2013
07.29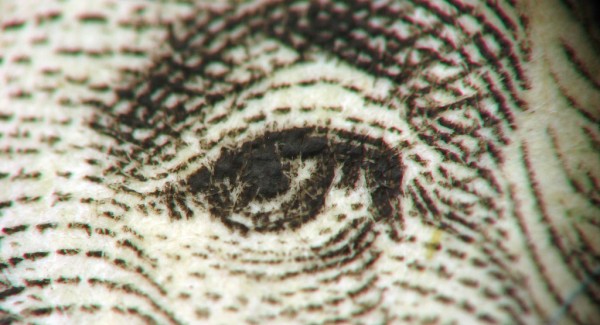 "Bait-and-Switch" is the name of an old retail tactic where products are advertised at one price to get customers in the door, then sold at another price (or replaced with a more expensive product) without buyers noticing the difference.
Government has banned this practice in stores, but government itself at every level still engages in Political "Bait-and-Switch" (or "Political BS" as it were) on a regular basis. Voters are promised one thing to gain support, then often realize they were sold something else entirely once its too late to change their minds.
Political BS of that type has been perfected here in Walker County, especially when it comes to the regular renewal of Special Purpose Local Sales Tax, or SPLOST. SPLOST is a state-sanctioned 1% sales tax, one of three local sales taxes currently being paid along with a 4% state tax. Revenue from SPLOST is restricted to special projects – building facilities, road work, buying land, purchasing equipment, etc. and cannot be used for operating expenses like salaries or utilities.
Under state law, the 1% sales tax must be reapproved by voters every five or six years. Walker County residents have faithfully reapproved SPLOST every chance they've had since it was first implemented in 1987, but each SPLOST cycle provides voters with fewer and fewer benefits compared to what backers promise. The Bait and Switch.
Walker County SPLOST is up for a vote again this November. Baiting has already started; shenanigans begin tonight at 7 PM during a SPLOST planning meeting/dog and pony show every Walker County voter should make an effort to attend.
Read More >>