2017
03.19
What has 156 wheels, weighs 729,000lb, and stretches 290 foot long?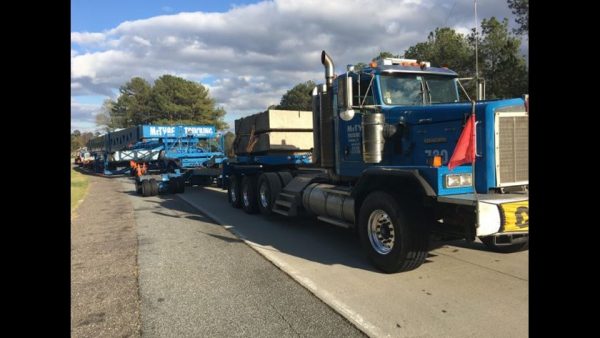 The trucks used to haul components of a new metal press bound for Roper.
Two mega wide-load shipments of equipment crept across the state from Savannah to LaFayette during the last week, arriving Friday evening with much disruption of traffic.
The GDOT-approved delivery route, Calhoun through Villanow, over Taylor's Ridge on 136 then to 151, through Naomi to 27 and Shattuck Industrial, had cars backed up into the late hours on Friday.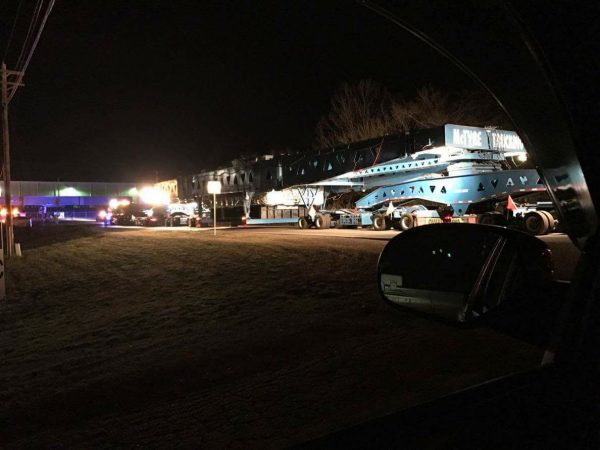 The package finally arrived at Roper's back gate about 11 Friday night, with another huge load expected into town on Monday.
(Thank goodness they didn't try to navigate the downtown square.)



A police pursuit through Chickamauga Battlefield started about 4:30 Tuesday afternoon with a hit and run at the Fort O Krystal.
It ended a few minutes later when a park ranger blocked the fleeing suspect's Dodge Challenger with a Park Service pickup truck.
The female suspect is thought to have been under the influence, suffering from low blood sugar, or perhaps both. (Family members suggest sugar.)



Major construction began Friday at City Hall.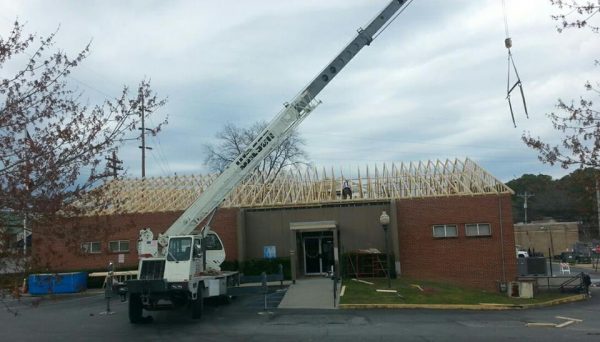 LaFayette's civic building is getting a new roof and some cosmetic upgrades, which required it to close all day on March 17th.
Most of the roof was on by Saturday, and the building will be open normally during the next week as work continues outside.


She found a "deal" at Bealls.
WQCH Radio, 03/15/17:

"A FORMER EMPLOYEE OF THE BEALLS OUTLET STORE IN LAFAYETTE HAS BEEN CHARGED WITH THEFT FROM HER EMPLOYER.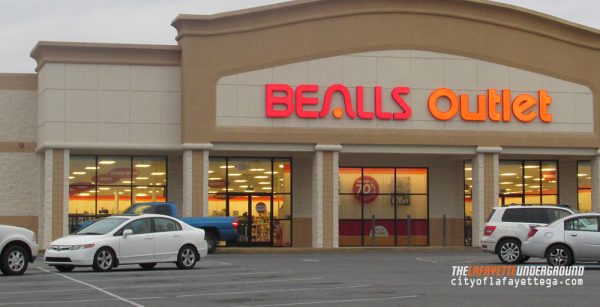 "31 YEAR OLD JAMEY NICOLE ABLES OF LAFAYETTE, TURNED HERSELF-IN AT THE POLICE DEPARTMENT LAST FRIDAY.
"ACCORDING TO THE POLICE REPORT, ABLES ADMITTED TAKING OVER A THOUSAND DOLLARS IN CASH AND MERCHANDISE FROM THE STORE OVER THE PAST SIX MONTHS. ITEMS TAKEN INCLUDE JEWELRY AND CLOTHING, PLUS CASH KEPT FROM FAKED CUSTOMER REFUNDS AT THE STORE."
In possibly related news, a job just opened up at Bealls.


Thursday afternoon traffic on Hwy. 95 just west of Catlett at McIntire Road was brought to a standstill after an accident.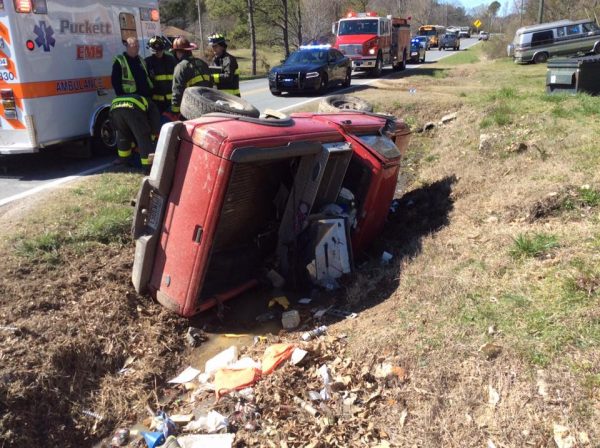 A woman lost control of her truck and ended up in a ditch after swerving around a dog. She sustained minor injuries.



John Justin Green of Summerville arrested for family violence after allegedly choking his wife.
Reportedly he choked her unconscious after she asked him to "friend" her on Facebook.


LaFayette is getting out of the dumpster business.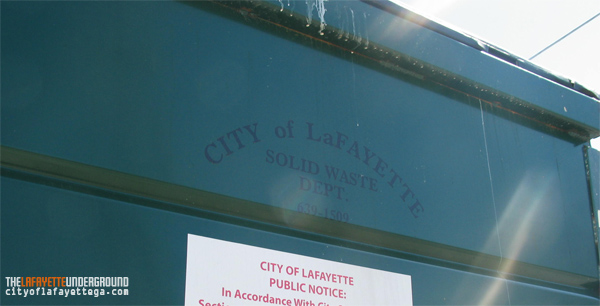 During last Monday's meeting, the Council voted to stop servicing dumpsters by the end of June. They financial losses, the condition of the city's dumpster truck, and dump price increases as reasons to abandon the service. (You can blame this, at least in part, on Shannon Whitfield's genius tipping rate hike at the county dump.)
32 customers, almost all businesses, using LaFayette dumpsters have 90 days to find a new company to handle their trash. After that the city will sell its related equipment.
Regular household trash service with plastic roadside carts will not change.


Three break in, only one gets charged..?
Something's missing in this report.
WQCH Radio, 03/17/17:

"A REPORTED HOME INVASION ON PARK STREET IN LAFAYETTE RESULTED IN AN ARREST LAST WEEK, ACCORDING TO POLICE.
"23 YEAR OLD ISSAC WILLIAM HOLDER WAS CHARGED WITH CRIMINAL TRESPASS AND SIMPLE BATTERY, AFTER THE RESIDENTS AT A PARK STREET APARTMENT TOLD POLICE HE KICKED THEIR DOOR-IN.
"HOLDER AND TWO OTHER MEN ALLEGEDLY SCUFFLED WITH THE MALE AND FEMALE RESIDENTS, KNOCKING THEM TO THE GROUND AND CAUSING $300 DAMAGE IN BROKEN FURNISHINGS. THE VICTIMS DID NOT REQUIRE MEDICAL ATTENTION.
"THE REASON FOR THE ALTERCATION APPARENTLY INVOLVED A CONVERSATION THE COMPLAINANT HAD HAD WITH HOLDER'S WIFE."
So who were the "two other men" involved?


After being called to the same Rossville home three times in the same day, Walker County deputies arrested Jeremy Ryan Gladden (27) and Heather Ann McCoy (31) for elder abuse.
Gladden and McCoy called 911 at least two of the three times to report that an older woman they were living with was threatening them with a knife.
During the third visit, officers noticed the older lady showed signs of abuse and determined she was (allegedly) being mistreated for trying to kick the younger two out of her house.


NorthwestGeorgiaNews.com, the Web site for local newspapers including the Walker Messenger, Catoosa News, and Rome News-Tribune now requires readers to register before reading.

The Chattanooga Times-Free Press and Dalton Daily Citizen have also put similar paywalls on their sites, although those are easier to bypass than the NWGA News system.
How far are you willing to go to get to local news and information that once was free? Does this make you more or less likely to visit the sites?
We want local news sources making money and doing well but this doesn't help them. Even if their new owners think it does.


Should school reform efforts at the state level involve the elected school superintendent?
Not if Gov. Deal has his way.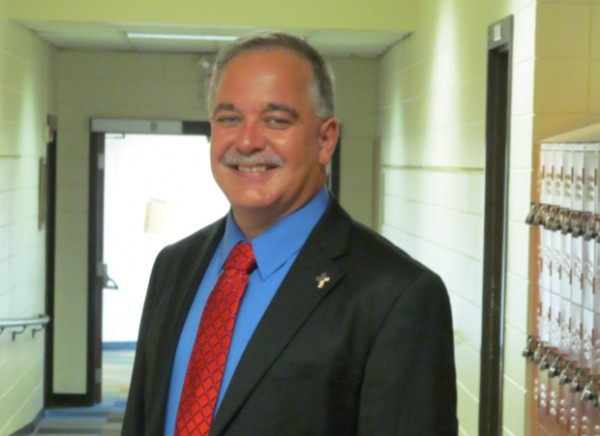 He and elected state schools chief Richard Woods are at odds over who should take the lead on school reform, with Deal accusing Woods of letting schools deteriorate during his two years at Superintendent, and Woods saying he kept a hands-off approach waiting on second-term governor Deal to pass reform laws.


Robotics teams from Gilbert and Saddle Ridge Middle are heading to national championship competitions.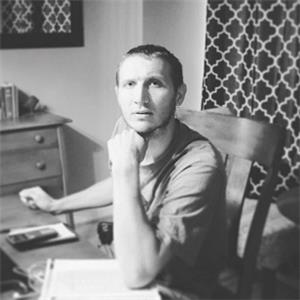 Nikita Kovalevskiy is a native of Kazakhstan, but since 2009 has called LaFayette home.
Kovalevskiy has worked for Shaw since moving here, and is now looking to upgrade his career by taking classes at the new GNTC campus in Ringgold.


In January 2015, Corey King's ex-wife Anne posted an unflattering comment about him on Facebook.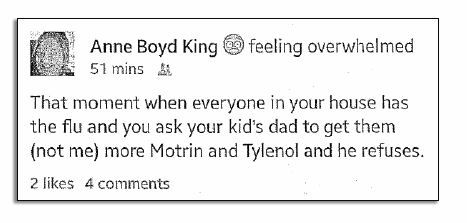 King, who runs the jail in Washington County GA, didn't appreciate her comment and had the local magistrate judge put Anne in jail. Ms. King was charged with "criminal defamation" – a law declared unconstitutional in 1982.
Two years later the magistrate judge is still a judge, the jailer is still a jailer, and Anne King – who no longer comments about her ex online – is suing them all in federal court.
Small town justice in rural Georgia.
(See also: Tonya Craft case, and why LU is anonymous.)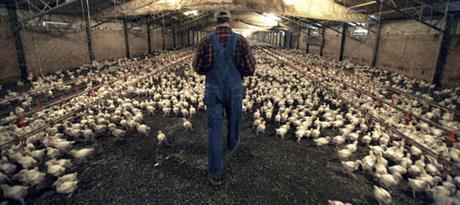 Due to avian flu outbreaks in Tennessee and Alabama chickens, Georgia's top veterinarian has put strict rules in place limiting sales, shows, and handling of poultry across the Peach State.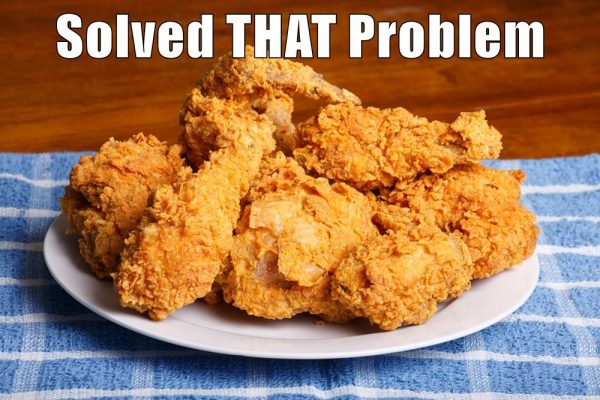 1840's Bible reunited with its family decades after being lost, thanks to connections made through Facebook.
From Rocky Face.


For today's links and any breaking news, follow the Underground on Facebook or Twitter.