2013
02.18
Walker County Schools has released an update on construction progress at Saddle Ridge school north of Rock Spring, along with a preliminary map for redistricting once the new K-8th school opens. The school is promised for this fall, but insiders think it'll be more like Winter Break before classes can begin there.

The map accompanying this article is incomplete and unlabeled, making it almost useless. Final decisions about redistricting the county and changing bus routes will be made at a special School Board meeting tomorrow night. A "town hall" type meeting for parents and citizens will be held at a later date, possibly after the end of the school year – but that meeting will be more for distributing information about changes already made than about getting input from interested parties.
The meeting and any final changes will be posted here as soon as they become known.


Pippa-Hall Jackson, the most recent prisoner killed after a stay at Hays Prison, sent his mother a letter saying he didn't expect to survive long behind bars. Now his family is asking if Department of Corrections employees followed policies that could have kept the 19-year-old convict from being murdered.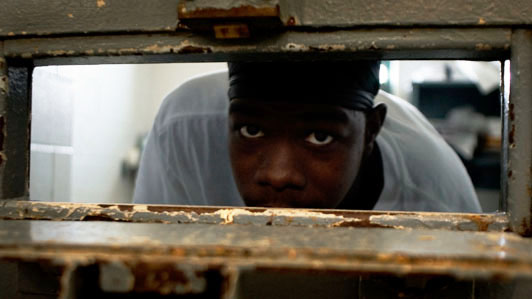 Last year Georgia paid out more than $300,000 in overtime to Hays Prison employees because of widespread staff shortages. As the year went on, more and more guards quit due to conditions at the prison. Even now they're short staff; offering $26,000 a year starting pay isn't enticing many to sign up.
The above article was on the front page of Sunday's Times Free Press.. After the break on page A10 they quoted something said here on the LU blog last week:
"A local blogger recently mocked the advertised salary, writing on a popular website: 'You, too, can get stabbed with a piece of broken window frame for only $26k a year.'"
The paper didn't cite this blog by name or link to it, but nice to know LU is considered "popular" among Chattanooga newspaper reporters.

In late January, LaFayette Downtown Development Authority announced Dogwood Festival, an arts/crafts and bluegrass event planned for early April. Within a week, the event was cancelled due to concerns it would overshadow an existing event – Memorial Day Music on the Square.
A newspaper article last week suggesting the DDA would take over Music on the Square did not sit well with the Hise family, owners of Music on the Square and organizers of the identically-named festival.
A post on the Music on the Square Facebook page Saturday evening essentially threatened to walk away from the event entirely (and leave it without a name) if the city-funded authority attempted to take control over the annual concert event. DDA leaders, including Chairman Mike Lovelady and City Councilman Chris Davis, say the whole thing is a misunderstanding and there are no plans to take Music on the Square away from the Hise family.
Hopefully all this is settled, or will be soon, and the downtown festival will go on as usual without interruption.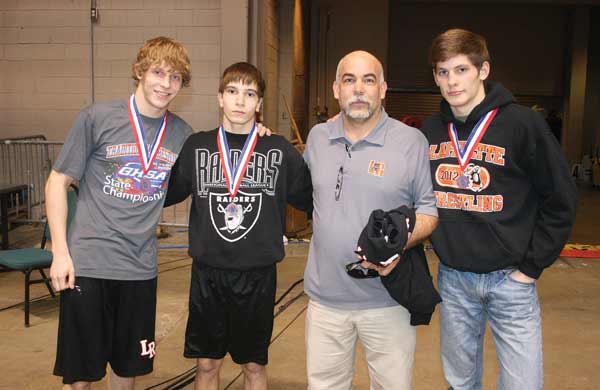 LHS Wrestling placed 8th over the weekend in a state tournament down in Macon. Three Rambler wrestlers took home medals.


Channel 9 takes a quick look at Phillips Bros Machine, which recently moved into the old BlueBird plant.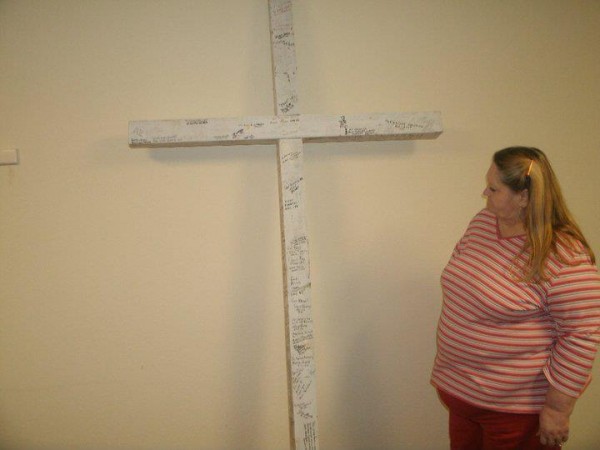 Eleven years ago last week, the world was shocked at news of bodies discovered in the woods behind Tri-State Crematory. A year ago, Commissioner Heiskell proposed setting up this cross made of trash and signed by county employees as a "monument" to those who were victims of the still-unexplained crime.
After family members called her out, Heiskell changed plans and gave TN-GA Memorial Gardens $45,000 designated by the state for a monument. A year later this was the result: some sorry looking landscaping, benches, and a few new stones. (The main monument already existed.) This isn't horrible but it doesn't look like any $45,000 and certainly wasn't worth waiting ten years and eleven months to get done.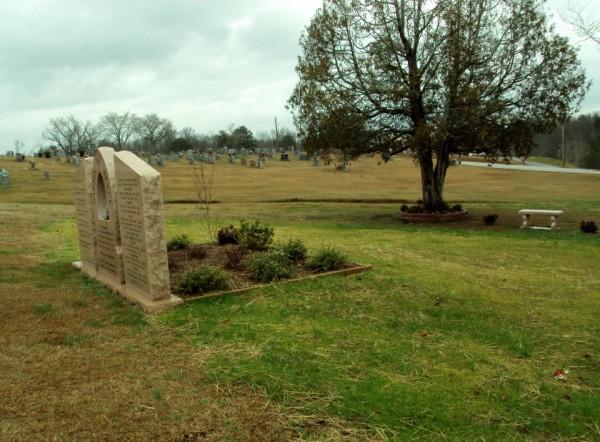 Family members aren't satisfied by this minimal effort, the eleven years it took to build, the lack of communication from leaders (mainly Heiskell), and the continued lack of punishment for many who contributed to the tragedy happening to begin with.
Lest we forget…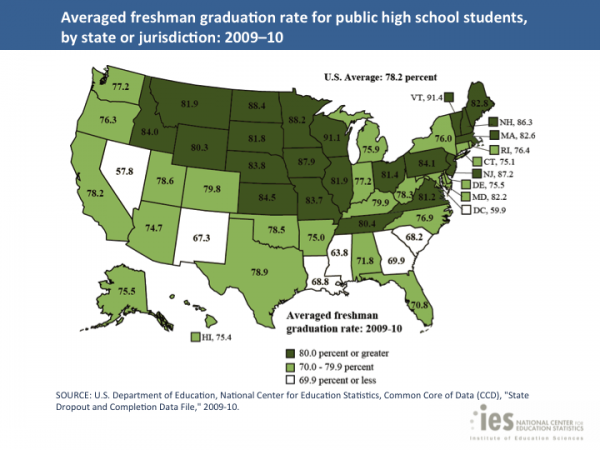 In 2010, high school graduation nationally reached 78% – the best year since 1974. Unfortunately Georgia is towards the bottom of the list with just 70%. New standards implemented in GA since then should show a more accurate picture, which is even lower than this.


Georgia forfeiture laws currently allow law enforcement to seize and sell property from someone ACCUSED (not convicted) of a crime, with minimal accountability.
A bill to change those laws has been proposed in the General Assembly, but isn't likely to pass due to objections from law enforcement agencies which pad their budgets with proceeds from these seizures.

For today's links and any breaking news, follow the Underground on Facebook or Twitter.