2013
02.20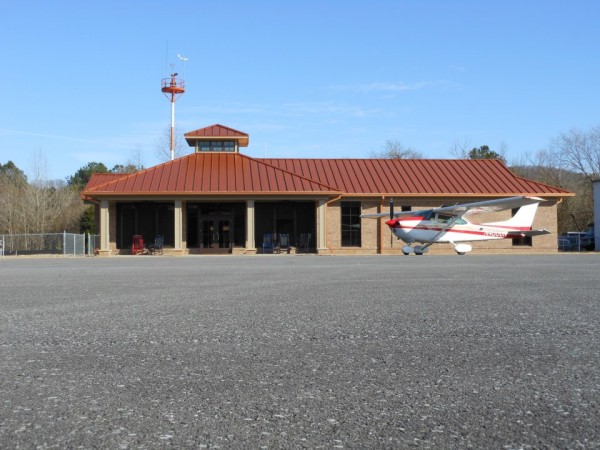 Yesterday the city released a photo of the new airport terminal. This picture is probably the closest 95% of LaFayette's residents will ever get to it, but it looks nice anyway.


Parents and students, how do you like this year's school schedule? Well, don't get used to it.. Walker Co Schools this fall will go back to starting pre-Labor Day to accommodate testing.
Also, unverified reports that the school board has made some redistricting decisions about middle school kids that will send 6th-8th graders out in Kensington who have attended Chattanooga Valley Middle in a different direction next school year.
Teachers and school administrators will be getting the official announcement later today.


GA General Assembly is looking at two gun bills. One would remove the state's ban on concealed weapons on college campuses, the other would end a ban on carrying guns at church. The church bill wouldn't force churches to allow guns, but would end state rules that currently prohibit guns from churches regardless of the church body's wishes.
The guns at church bill is sponsored by Walker County's two state reps, Jay Neal and John Deffenbaugh. Here's the full text of the proposed law.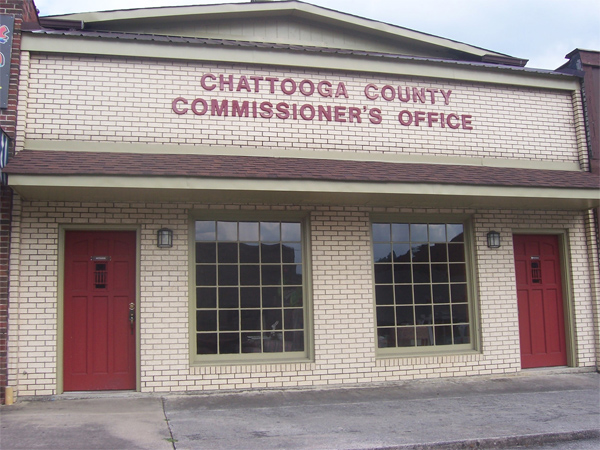 Chattooga County's commissioner legally dissolved the county water board last week. Some of the members complain he didn't tell them ahead of time, and didn't get their input on the decision. But with a sole commissioner, nobody can really say or do anything. Why do people still feel this is an acceptable system of government in any county?


WQCH Radio, 02/19/13: "GEORGIA DEPARTMENT OF LABOR WILL HELP A TEMP AGENCY FIND CREELERS, FIXERS AND YARN-SERVICE WORKERS, ALONG WITH TWISTER, SUPERBA, FORKLIFT AND MACHINE OPERATORS.
"THE RECRUITMENT WILL BE HELD AT THE LAFAYETTE HOUSING AUTHORITY BUILDING ON OAK STREET, THIS FRIDAY, FEBRUARY 22nd FROM NOON UNTIL 4:30 PM. APPLICANTS SHOULD BRING COPIES OF THEIR RESUME AND BE PREPARED FOR AN INTERVIEW.
"MOST JOBS REQUIRE A HIGH SCHOOL DIPLOMA OR GED, AND APPLICANTS MUST BE AT LEAST 18 YEARS OF AGE. CALL THE DEPARTMENT OF LABOR CAREER CENTER IN LAFAYETTE FOR MORE INFORMATION, AT 706 638 5525."
And the Roper job fair will be NEXT Wednesday (a week today) starting at noon. Several good opportunities to find a job if you're willing to do factory work.
Check LU Local Calendar for other upcoming events.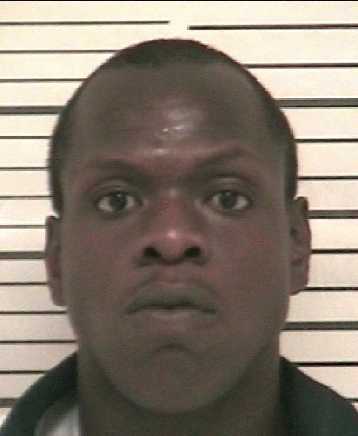 A Hays prisoner who stabbed two guards last February pled guilty to four counts of aggravated assault and one count of attempted murder. He gets an additional 70 years tacked onto his existing life sentence, for the good that does.


Border battle between GA and TN over water is becoming national news. Here's a report on the pending conflict from Fox News.
Tennessee is still not amused.


Federal government is prepared to fine GA $20 million over abuses in the WIC program meant to provide basic food for poor women and children. Abuses include copied WIC slips and stores charging too much for things like milk. Outdated computers are partially to blame.
Georgia will probably never have to pay the $20 million, but a threat of being fined is enough to motivate the state to fix what's broken at WIC.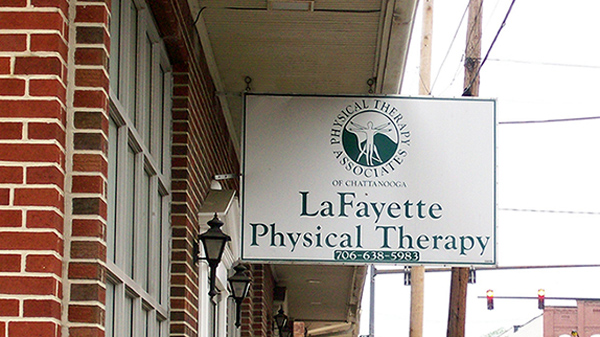 LaFayette Physical Therapy named a finalist for national small business award, but they need your help – in the form of votes – to take the prize.


Latest changes to an ethics reform bill floating around the State Capitol would ban lobbyists from buying plane tickets for legislators, but would still allow them to pay for hotel rooms, food, or other means of transportation like a rental car or (presumably) chauffeured limo.


Also in Atlanta, the legislature and governor are considering some loopholes for judges to ignore minimum sentencing guidelines in some types of criminal cases. Someone who never committed a crime before and didn't hurt anyone in the process could get a lighter sentence if this change becomes law.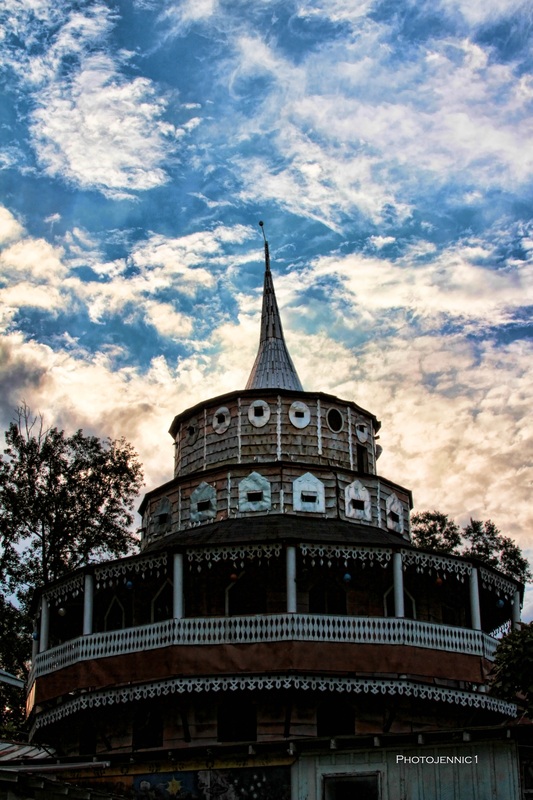 Paradise Garden Foundation announces Finsterfest 2013, scheduled for June 8th and 9th in Summerville.


Since 1992, Georgia's illegal immigrant population has been one of the country's fastest growing. GA is ranked 7th overall for most illegals.
Of course it's all an estimate since the true number of illegal aliens isn't known.


A recent study shows cost of living in the Dalton/Whitfield/Murray County area is much lower than the national average, making it easier for the region to attract new residents and businesses.

For today's links and any breaking news, follow the Underground on Facebook or Twitter.