2015
01.12
Walker County leaders hint that paying down Hutcheson's debts to Regions Bank will cost about $4.5 million and will likely result in another tax increase for citizens next year because the county has no savings.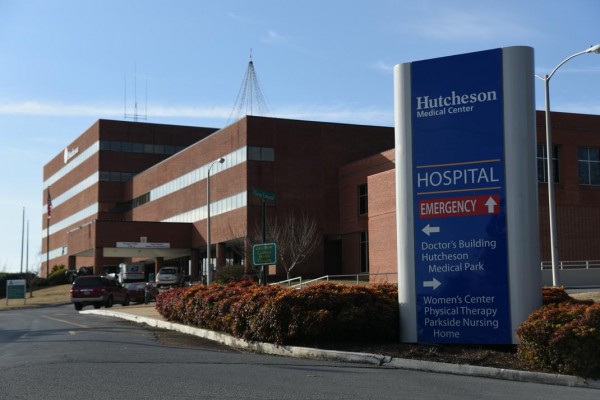 County Attorney Don Oliver says it was easy for Catoosa to repay its share of HMC debts because they have "cascades of tax dollars coming in" unlike Walker.
Why don't they mention that lack of money when the Commissioner wants to buy farms, banks, and toys? Catoosa wouldn't have "cascades" of cash either if they wasted cash like Commissioner Heiskell does.

Hutcheson is bleeding out, we've got a $1,000 fine every day they dont fix environmental damage on Lookout Mountain, and what's the Commissioner focusing on? Easter eggs at the Farm. Somehow we have enough money to do THAT.


LaFayette City Council will meet tonight at 7:30. Items on the published agenda include recognizing Christmas parade winners, closing out 2008 SPLOST funds, signing a contract for Freedom Festival fireworks, and new rules for pawn shops and metal dealers in the city.


Hide yo wife, hide yo chillens – the Georgia General Assembly is now in session.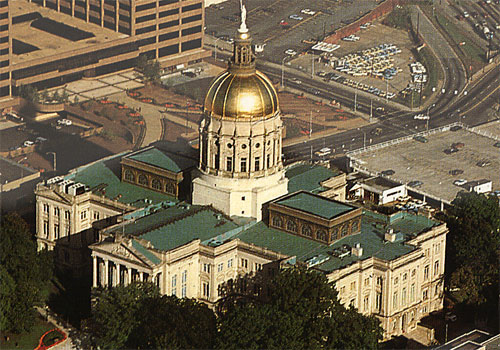 Educational issues to be discussed this session include whether or not to keep electing the state school superintendent or let him be appointed, probably by the governor, who appoints way too many leaders already.
Legislators will also consider the creation of a "state wide" school district to offload troubled students into so they can get better services and normal school districts can pretend some kids don't exist, for statistical purposes.
The legislature will do the bidding of state car dealers by forcing Tesla to stop selling cars directly to consumers.
Another proposed new bill that could legalize marijuana-derived products for medical purposes would limit use to nine specific illnesses, including fibromyalgia, glaucoma, AIDS, and epilepsy. An expanded version of the rules would cover additional issues like PTSD, autism, and anything considered terminal.