2016
01.25
LaFayette survived another round of winter weather over the weekend when the Blizzard of 2016 failed to do much in Northwest Georgia.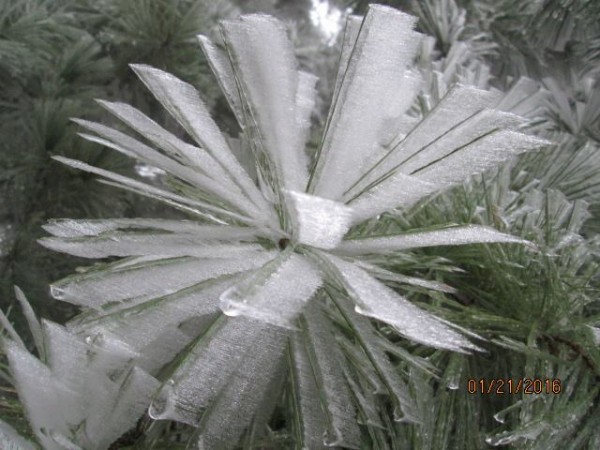 Lookout Mountain battled high winds, fog, and ice, as depicted above – but LaFayette and most of Walker got just a dusting of snow. [Pics courtesy Steve Miller.]
We saw Gov. Deal declare ANOTHER state of emergency, learned how to drive in the snow [NSFW language], and got CNN's take on the milk and bread thing (it started up north in the 50's?), but overall the weather crisis was a bust.
More snow, maybe, could fall later this week.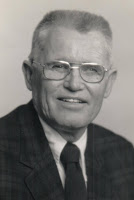 Former State Senator Sonny Huggins passed away Friday, age 88.
Huggins represented the state's 53rd Senate District (including Walker) in Atlanta during 1983/1984 and again from 1997 to 2000.
He was a forest ranger for thirty years and attended First Baptist LaFayette.
Visitation for the Huggins family will be Monday and Tuesday at FBC, with services following Tuesday afternoon.



When Duane Hollenbeck's body was found in Chickamauga Battlefield on 12/12, there was speculation if he had been killed or died of natural causes.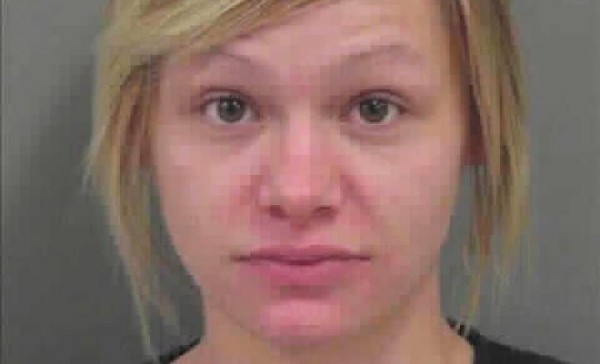 Now the GBI says he was definitely murdered, and they've charged fellow New York Staters Jennifer DeMott and Robert Martin Brooks with bringing him down from NY and causing him to die. The pair also face charges of elder abuse, but so far few details about the killing or motive have been released.
(Brooks was accidentally released from the Catoosa jail earlier this month when employees there forgot to tell the GBI he'd arrived.)
A "tip" from an unnamed eyewitness linked both to the crime.