2014
09.19
LU's Sole Commissioner Vote Petition continues making waves online and off, and has been tentatively endorsed by at least one of the four decisionmakers it targets.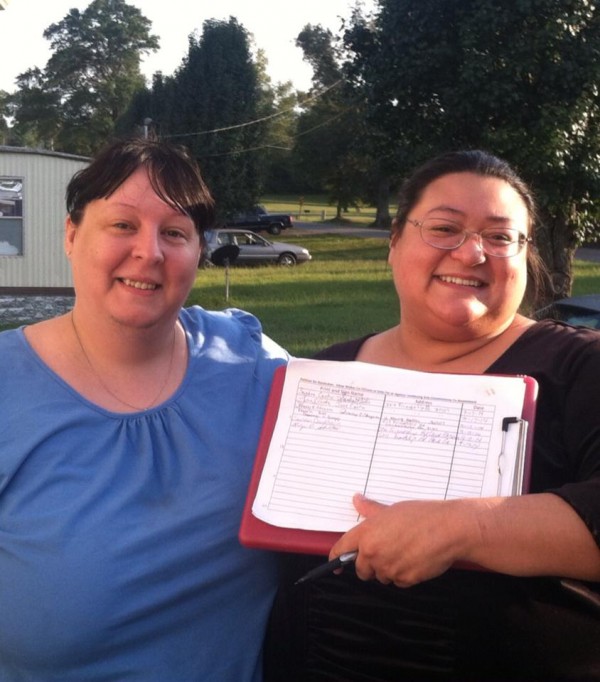 Volunteers have seen success gathering signatures door to door, hitting a few neighborhoods in LaFayette with plans to expand through the next week. A fixed location for signing the petition was set up downtown Thursday and also saw moderate success.
Anyone wishing to sign the paper petition will have another opportunity to do so today, from 10:30 to 12:30 and again from 6 to 7 tonight, in front of Campbell Surveying on the West side of LaFayette square.
The petition has gotten attention from GA House District 1 candidate Tom McMahan, who says he supports the petition and the inherent right for people to address government leaders. McMahan doesn't take a side on the form of government Walker County should have, but says he wants the people to have a say in it one way or the other.
He promises here to set up the resolution asked for in the petition if it reaches 1,600 signatures – a little over 300 more than it has now. That's IF he's elected, of course.
"If, before the November 4th election day, 1600 valid, verified registered voting citizens of Walker County sign a petition, either on the blog or at my website, or through other valid means, as your next state representative, I will bring the local referendum question to the state House for the citizens of Walker County to vote on. I do this, not to take a side on the issue itself, but because I am committed to ALWAYS allowing the voice of the people to be heard."
That's all petition organizers are asking for, from Senator Mullis, Rep. Tarvin, and McMahan or his opponent John Deffenbaugh.. A chance to vote on this issue. Let the people decide, for the first time in decades. Unfortunately McMahan is the only one willing to pay attention, so far anyway. More signatures are needed.







The city's Caboose Park on Patton St. in West LaFayette opened last summer to great applause, but in the time since has deteriorated into a campground for homeless drunks.
LU reported earlier this year on a family trying to use the sandbox out there and finding it full of glass.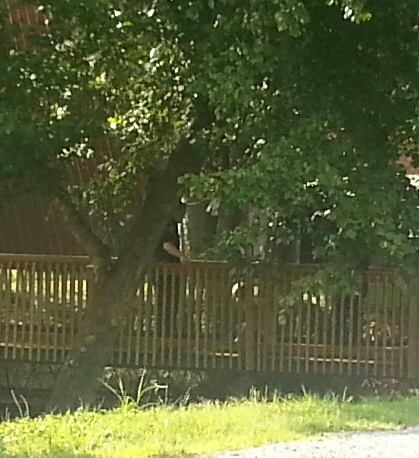 Here's a photo from last Friday of LPD finally arresting one of the bums living around the bridge in that area. MAYBE increased attention from the police department will make the site family friendly again, but don't hold your breath.