2014
12.01
LaFayette's Thanksgiving holiday was disrupted by fires that destroyed two different homes, one early Thanksgiving morning and the other early the next day.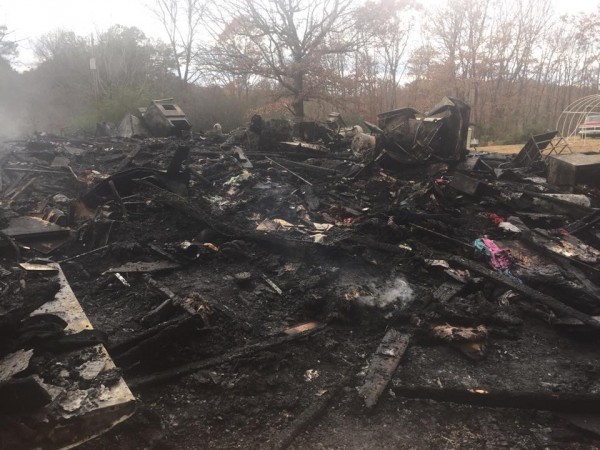 The first fire, on Kaufmann Road, was called in to fire crews around 3:30 AM on Thanksgiving. A man living in the home was injured in the fire, and several puppies died in the blaze. The house and vehicles parked nearby were completely destroyed, leaving a family of four homeless.
Flames spread into woods near the house but was contained by county fire crews before any other properties were endangered.


County, city, and prison fire fighters were called to the second blaze at 408 First Street, a few blocks away from old LaFayette High School, a little before 2 AM on Friday.
A propane tank near the house complicated firefighting and led to the evacuation of nearby homes. Extinguishing the blaze took nearly five hours and left the Coalson family without a home. The family wasn't home when the blaze began.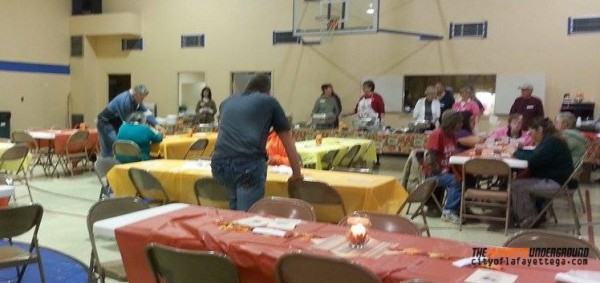 "Several hundred" people showed up at Second Baptist for an afternoon Thanksgiving meal. Another 300+ free meals were delivered through the community to the elderly and home-bound.
Showing thanks by giving back.