2014
07.07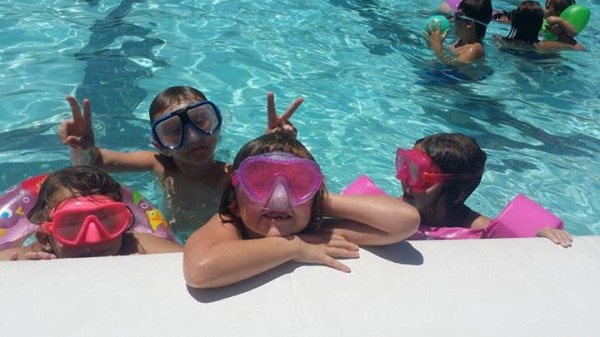 Hope you had a wonderful July 4th holiday. Now it's back to business.

Finally a balanced article about the Lovelady lawsuit against LaFayette city leaders.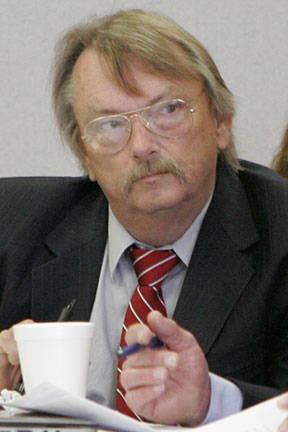 As LU has reported before, Tavern owner Mike Lovelady tried to blackmail a member of the city council, threatening to release inappropriate photos of the man's wife to the public if the city dared enforce its own rules against his business.
LPD enforced the law, so he followed through on the threat – putting news of the photos in local papers, and offering the pics to various cops and reporters. He also moved forward with a lawsuit against members of the council and police department; the suit is is now heading to federal court.
Based on the linked report, Mike was threatening release of the photos way back before he was defeated in his run for Mayor, and before the city took any action against him regarding illegal serving of alcohol.
Even if you feel city leaders have behaved vindictively, it seems clear he was planning to be vindictive and underhanded himself long before that started.
(Mr. Lovelady has now spent way more on his lawyers than the city cost him by suspending the Tavern pouring license for five days.)


Hutcheson has successfully sold its half-stake in Battlefield Imaging for $5.2 million. A portion of the sale profits went to repay Walker County over $600k from a recent loan.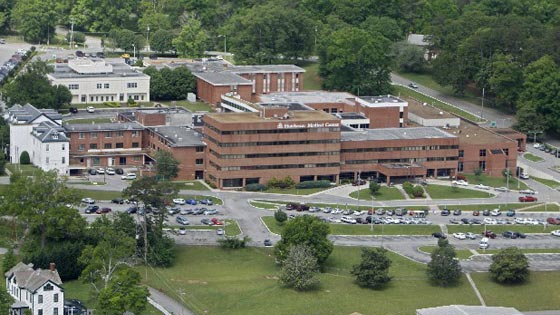 The troubled hospital may be out of assets to sell (or furniture to burn, as it were) now that Erlanger has filed paperwork forcing Hutcheson into foreclosure.
That could result in Hutcheson property backing Erlanger's $20 million loan being sold like a foreclosed home early next month, but it's likely intended to get other hospital debt holders (the counties, Regions Bank) pushing for a settlement. And it could also prevent HMC from selling more property to finance its debt.
Foreclosure wouldn't necessarily mean the hospital would close, just change owners.



LaFayette PD has finally identified and arrested a suspect in the Easter weekend burglary at Loughridge Equipment.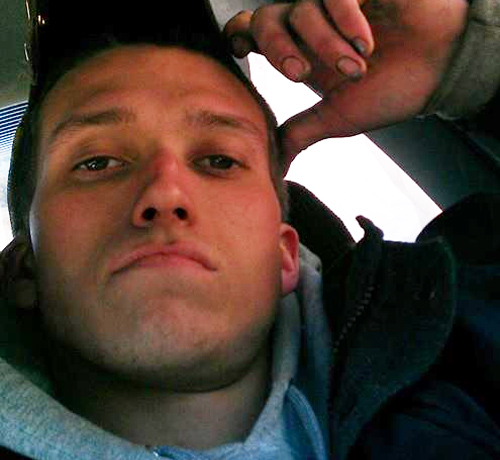 Dean Ray Ridley Jr., 23, is accused of breaking into the tractor business and stealing several hundred dollars, a guitar, tools, and a gun. He has so far been "uncooperative."
Meanwhile, more fresh burglaries:
WQCH Radio, 07/03/14:

"LAFAYETTE POLICE REPORT SEVERAL CRIME CALLS FROM SATURDAY, THE 28th.
"A HOLLIMAN STREET RESIDENT FOUND HIS WALLET, CASH AND A KAYAK MISSING FROM HIS UNLOCKED TRUCK, PARKED IN THE DRIVE. TOTAL VALUE OF THE ITEMS STOLEN IN THE ENTERING AUTO CASE, WAS $762.
"ANOTHER THEFT-FROM-AUTO WAS REPORTED AT THE DOLLAR GENERAL ON SOUTH MAIN, SATURDAY NIGHT. SOMEONE ENTERED THE VICTIM'S UNLOCKED PICKUP TRUCK WHILE THEY SHOPPED, TAKING STEREO EQUIPMENT AND OTHER ITEMS VALUED AT $315.
"AND A RESIDENT OF SKYLINE HEIGHTS REPORTED DAMAGE TO AN OUTSIDE AIR CONDITIONING UNIT, SATURDAY. POLICE SAY AT 17 SUNSET DRIVE, THE UNIT'S COVER HAD BEEN REMOVED, POSSIBLY AN ATTEMPT TO STEAL COPPER FROM THE COMPRESSOR. HOWEVER, THE PEOPLE RESPONSIBLE WERE APPARENTLY SCARED-AWAY AND NO FURTHER DAMAGE WAS DONE. POLICE HAVE NO SUSPECTS, BUT SAY THE CRIME WOULD BE CLASSIFIED AS A CRIMINAL TRESPASS."
(Lock those doors, people.)