2013
11.18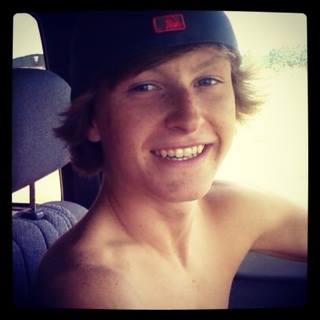 After a long battle with cancer, 19-year-old Brandon Lowe passed away Friday morning shortly before lunchtime.
A statement from the Lowe family:
"Sadly to say Brandon fought a hard battle to cancer for 17 months. Brandon passed away this morning at 11:44am to be with Jesus. His tumors grew and cutting off oxygen he remained left. He passed so peacefully with only taking 3 breaths. He is loved and he will be missed so much. .."
Services for Lowe were held Sunday at First Baptist LaFayette.



Thursday night, before Brandon's passing, a fundraiser at Sonic raised over $3,000 for his family and medical expenses.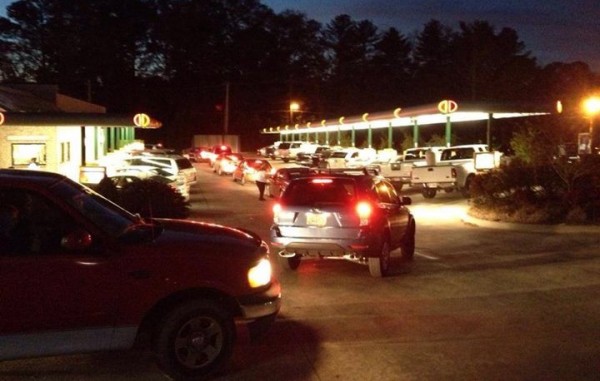 The fundraiser was assisted by volunteer carhops along with regular Sonic employees, who donated their tips for the night along with 20% of the store's sales and direct donations. So many locals turned out that the event required LPD to direct traffic in and out of the drive-in.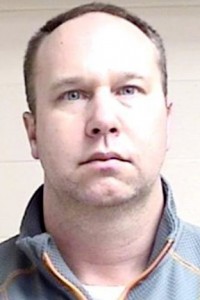 Details of ex-LHS teacher Norm Hodge's court appearance last week are now public.
Hodge pled guilty to having sex with a 17-year-old student on at least two occasions during 2012. Hodge could have faced 25 years in prison and a $100,000 fine, but he's been sentenced to only five years probation and $2,850 in fines and court fees. It's not clear if Hodge will have to register as a sex offender.
He's also ended his career as a teacher, and his marriage – but his behavior indicates neither of those was much of a priority in the first place.