2015
03.31
Quick turnaround investigation into last week's car break in.
WQCH Radio, 03/28/15:

"A CRIME TIP HELPED LAFAYETTE POLICE RECOVERY A 40 CALIBER GLOCK PISTOL, STOLEN LAST WEEK FROM AN UNLOCKED CAR ON MORGAN STREET.
"POLICE CAPTAIN STACEY MEEKS SAID THE GUN OWNER GOT A TIP ABOUT TWO YOUNG MEN WHO MIGHT HAVE HAD SOMETHING TO DO WITH THE CRIME. POLICE TRACKED THE TWO TO AN APARTMENT AT WOODLANDS VILLAGE IN LAFAYETTE WHERE ONE OF THE MEN WAS CARING FOR AN ELDERLY RESIDENT.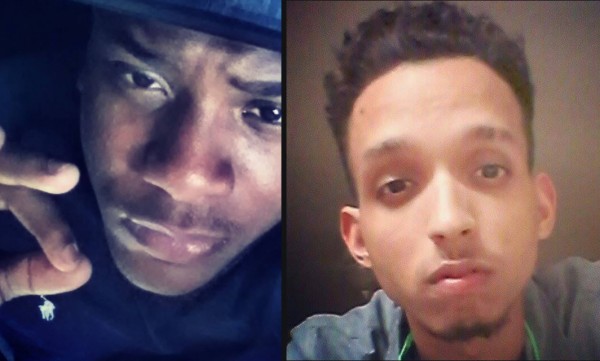 "23 YEAR OLD LAMONICA JAMELLE BROWN AND 22 YEAR OLD CLIFFORD WALLACE DIXON OF LAFAYETTE, WERE EACH CHARGED WITH A FELONY COUNT OF ENTERING AN AUTO. WHEN POLICE MADE A CONSENT SEARCH OF THE WOODLANDS APARTMENT, THEY FOUND THE STOLEN GLOCK HANDGUN UNDER A MATTRESS IN BROWN'S BEDROOM.
"AN ATTEMPT WAS MADE TO CHANGE THE SERIAL NUMBER ON THE GUN, SO THE LOCAL POLICE DEPARTMENT HAS CONTACTED A.T.F. TO SEE IF THE GUN CAN BE RETURNED TO ITS OWNER. IF NOT, IT WILL HAVE TO BE DESTROYED. IT WAS VALUED AT $450.

Walker County's sole commissioner problem, and the petition asking for a vote about it, are a matter of being heard.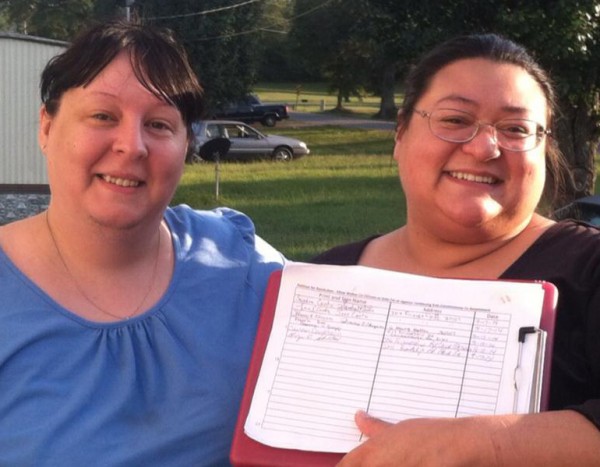 Will our elected legislators listen to the voice of the many, or the desires of a mighty few who wish to preserve a broken system?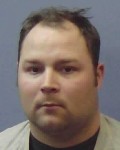 Catoosa deputy Joshua Wilson was arrested in Chattooga County last week for stealing prescription drugs.
Wilson was suspended, plus booked into jail on charges of drug possession, drug distribution, and violation of oath.
Seems like another officer is found doing something wrong every week lately. Protect and serve, indeed.