2015
05.08
Twelve THOUSAND dollars in property was stolen from multiple public housing apartments on Foster Circle during the last few weeks; residents discovered missing property over the weekend.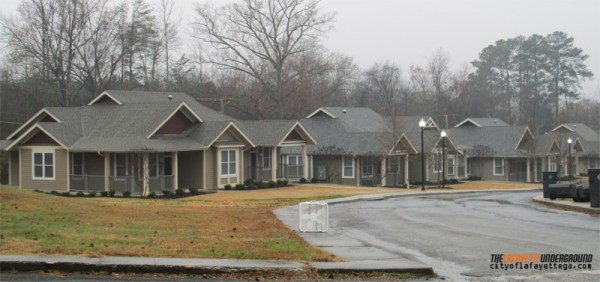 At this point, the question should be asked: Why does LaFayette still have a police department? What are they doing?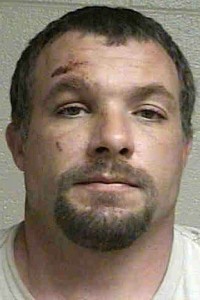 Over the weekend Sean Patrick Walker – wanted by local police for several weeks after a domestic violence incident that led to a standoff against an empty house – turned himself in to the Sheriff's Department.
Despite being on the run since April 19th, Walker was immediately released back into the wild. Which seems like another failure of law enforcement or the courts.


Hutcheson leaders claim the hospital made a profit of $250,000 during March, and now has about $1 million on hand.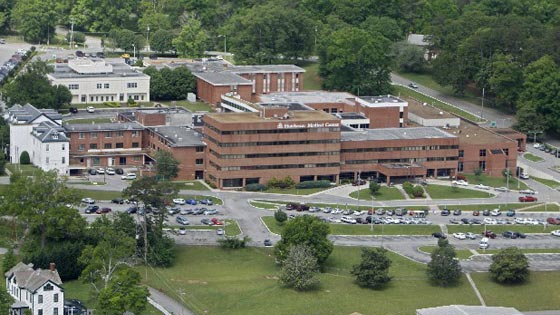 Legal papers filed by the hospital weeks ago said they only had $100,000 in cash available at the end of February – how does $100k plus $250k equal $1 million?
Chattanooga Times Free Press, 04/03/15:

"At the beginning of December, according to those documents, the hospital's available balance was at $660,000. By the end of February, it was at $100,000."
Somebody can't do math. Or they're hiding something.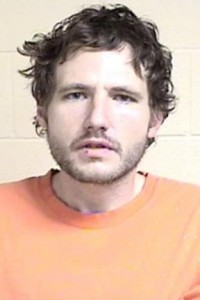 LaFayette native Joshua Fowler has pled guilty to beating his grandmother to death last year in her Chickamauga home. He faces a mandatory "life" sentence, which means at least thirty years in prison.
The evidence against Fowler, including blood inside his vehicle and on his clothing, was overwhelming. Thirty years in prison is the best he could have hoped for, and a lot less than he deserves for the brutal murder.