2014
07.12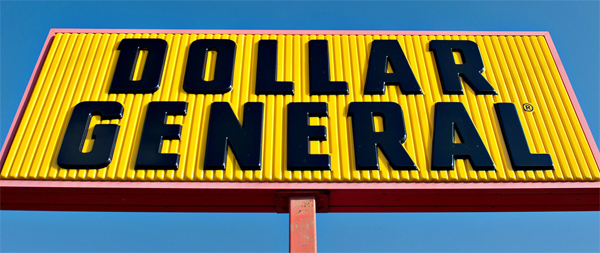 Good news for Villanow residents: Dollar General will be opening a new store in that community within the next year.
Walker County has eight DG stores already, including Rock Spring, Chickamauga, Kensington, Flintstone, and two each for LaFayette and Rossville.
Looks like it'll be going in at the corner of GA 136 and GA 201, across 201 from the ancient decrepit Favorite Market / Mapco store. Workers have been clearing the lot for something, this is probably what that something will be.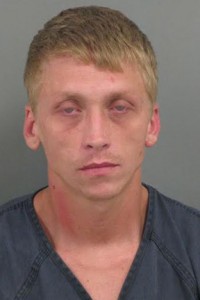 Early Thursday morning an inmate in the Catoosa County jail was found hanged.
Jamie Shawn Cook was given CPR by jail guards and arrived at Hutcheson alive but was declared brain dead and taken off life support; he passed away Thursday afternoon, age 30.
Cook, who was in jail on drug charges, leaves behind at least one young child.
Per news reports he was sharing a cell with several other men but they didn't hear or see anything.


More stupid crime (with a Walmart link, per usual) in LaFayette:
WQCH Radio, 07/11/14:

"NOT A GOOD IDEA TO USE A CREDIT CARD STOLEN FROM A FRIEND AT THAT FRIEND'S PLACE OF EMPLOYMENT. LAFAYETTE POLICE WORKED JUST SUCH A CASE LAST WEEK.
"THEY ARRESTED 31 YEAR OLD CANDICE MARIE ELSBERRY. SHE IS ACCUSED OF STEALING CASH AND A CREDIT CARD FROM HER FRIEND'S HOUSE IN CHICKAMAUGA. THE FRIEND HAPPENS TO BE A WALMART EMPLOYEE. THEN LAST FRIDAY, POLICE SAY ELSBERRY TOOK THE STOLEN CARD TO THE LOCAL WALMART WHERE EMPLOYEES RECOGNIZED THE NAME ON THE CARD AS THAT OF A CO-WORKER.
"..SUSPECT WAS CHARGED WITH THEFT BY TAKING AND CREDIT CARD FRAUD."