2017
03.26
After six years as principal, Mike Culberson will not be returning to LaFayette High School next fall.
His departure will clearly happen, however the reasons FOR that departure have been made clear as mud by the school board, school superintendent, and Culberson himself. That leaves many of his students, and quite a few parents, suspicious and upset.
LHS students protesting on the football field earlier today, over the reported firing/removal of Principal Culberson.

Expect to see more of the same tonight at the school system office on Duke Street. The School Board will be meeting there at 6 tonight.

School officials still officially deny Culberson was dismissed; if he WAS fired or pushed out there's no clear theory yet as to why.

Posted by The LaFayette Underground on Monday, March 20, 2017
News broke Sunday, in an e-mail from the Walker County Educators Association, that Culberson had been "fired" on Friday. That e-mail sent to teachers blamed Culberson's apparent termination on a disagreement he had with the Superintendent over grading standards.
The school board on Monday denied that Culberson had lost his job, said he was still employed at LHS, and nothing was changing in school leadership for the remainder of the school year. But Culberson wasn't in his office, and unconvinced students staged a walkout and protest on his behalf.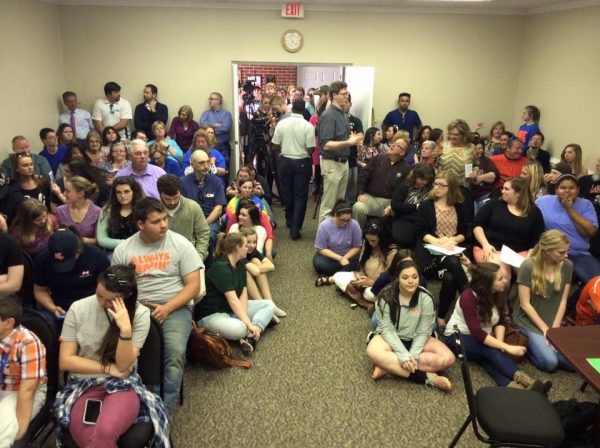 Students and parents also flooded the school board's Monday night meeting to show support for Culberson and ask for answers about his firing – or (depending on who you ask) his NOT firing.
The school board, despite the huge crowd, immediately went into a closed door meeting and ignored the public for an hour. Afterwards they came out and voted on one item – a list of administrator and principal contracts for the next school year. On that list was only one contract not being renewed: Mike Culberson's.
After the meeting Superintendent Raines spoke and said the meeting was only about next year's contracts, Mike Culberson is still employed for the current year, and "should" be at LHS the rest of the year. Raines added that Culberson asked him to respect his privacy, and nothing happening has any link to standards based grading issues.
Raines said the board can't discuss employee matters with the public and blamed Jim Barrett's board access lawsuit for refusing community input in the meeting. The Superintendent spoke to the gathered crowd (mostly media and LHS students) like a bunch of 5th graders, and thanked everyone for their interest and support.
None of that did much to clarify what was happening. Students, parents, and many school staffers remained confused and conflicted over Culberson's status. (The principal himself didn't participate in the school board meeting and refused to speak about his situation to media citing advice from an attorney.)
Mr. Culberson DID return to work on Tuesday, and was present at the school through the week making announcements and greeting students. But his school e-mail account stopped working (at least temporarily) and personal items were removed from his desk and office. Karen Hughes, a former principal recently working on projects in the central office, was sent to LHS where some observed her acting as a "babysitter" for principal Culberson.
So what DID happen?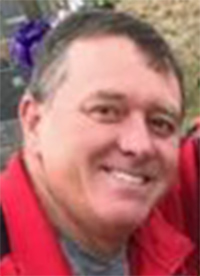 Sources within Walker County Schools say Mike Culberson actually chose himself to have the School Board drop his contract for next year. His other option, from Superintendent Raines, was being investigated and probably fired for multiple ethics violations the board was concerned over.
He may have claimed initially that he was cut for a disagreement with the superintendent, but has during the last week backed down from that story. Those who were lined up to back him legally (the state and local teacher organizations) a weekend ago have gone silent in the days since the news of his dismissal first broke.
There are a dozen rumors going around as to what Culberson's ethical violations might be, some more credible than others. (None, at this point, LU feels fully confident in sharing as the full truth.) Whatever the allegations are, they were apparently substantial enough that he opted to lose his current job instead of being investigated and risking public embarrassment and potentially the loss of his entire future career in another school district.













Sad news from Foster Blvd Saturday afternoon.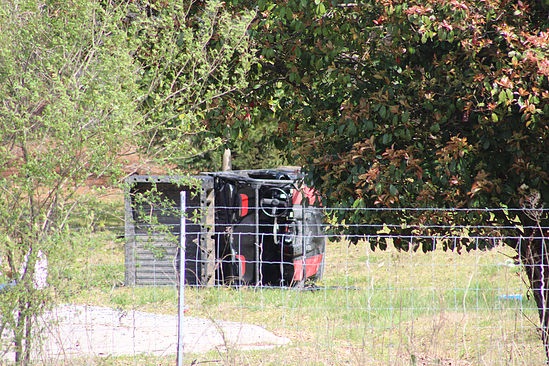 A 14-year-old boy driving a two-seat off-road vehicle similar to a gator was badly injured in an accident.
The boy, reportedly not wearing a seatbelt or helmet, rolled the vehicle on a steep hill.
No word yet how, or who, the victim is – but his injuries were bad enough to call in LifeForce. The helicopter landed in the middle of the shut-down bypass and carried him off to care.



Tuesday night Northwest Georgia was hit hard by a fast moving storm. The bad weather only lasted about an hour, but strong winds knocked out power for tens of thousands across the region. Hail larger than a dime did damage to vehicles and metal roofs in Rossville and Chattanooga.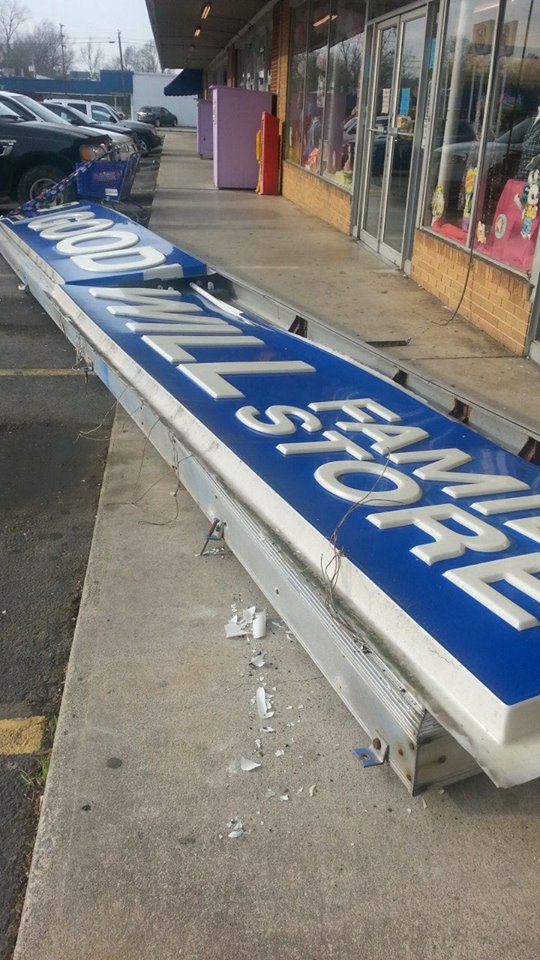 Goodwill in LaFayette was battered but not broken, opening the next day as customers stepped around the thrift store's downed signage. Most schools in Walker and surrounding counties opened several hours late so bus drivers would have better visibility.
Downed trees and debris were cleaned up as linemen restored power, with most impacted properties back on the grid by Thursday morning.









If you're hoping for "tiny house" rules in Walker that make sense, and give landowners freedom to do what they want, don't hold your breath.
Members of the zoning board making up rules to regulate small houses, as instructed by Commissioner Whitfield in his six-month ban, say the structures will be segregated; zoned together into select parts of the county because they don't want them next door to THEIR homes.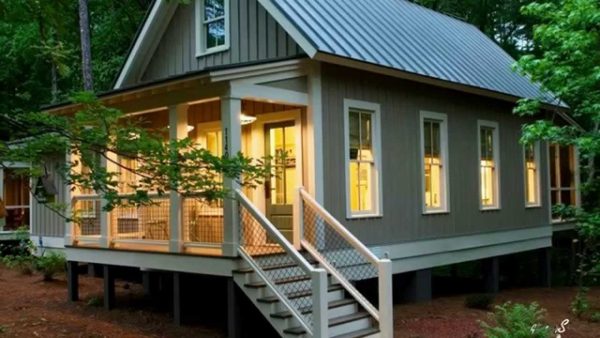 The county zoning director compares homes under 500 square feet to sheds, trailers, and shanties without toilets – while Whitfield himself says tiny homes are "ugly."
"And in Walker County, permitting staff employee Kristy Parker said, some people are living in storage units and calling them homes."
So ban THAT instead of banning legitimate tiny houses. Require them to have bathrooms, plumbing, and electric put in to code. Don't blanket ban them based on square footage.
Go look around the county and tell us how many FULL SIZE houses are dangerous abandoned eyesores that nobody pays taxes on.
Commissioner Whitfield needs to realize not everyone can afford to live in a half-million-dollar house in downtown Chickamauga as HE does.

Read More >>