2014
08.14
During Monday night's City Council meeting, Councilman Chris Davis made a motion to put liquor by the drink on a LaFayette ballot this fall. None of the other four councilors would second the plan, essentially a 1-4 vote against changing city pouring rules.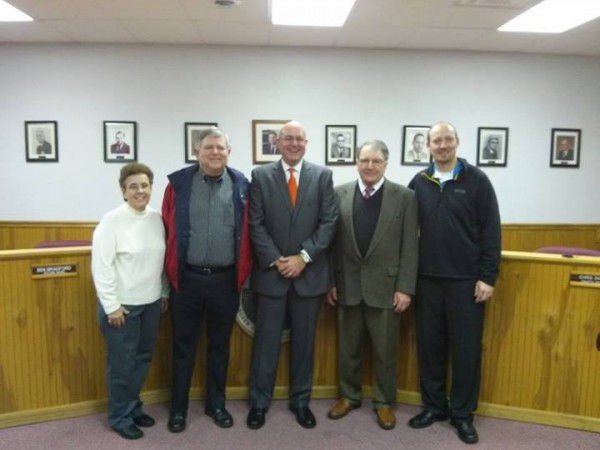 Councilman Bradford said the city needs more time after recent controversy regarding liquor at Chattanooga Street Tavern, and should wait on Walker County to solidify its own liquor rules. His thoughts were echoed by councilors Swanson and Garmany.
Also from the meeting: LaFayette has entered an agreement to rent a jet fuel truck for $8,000 a year, saying it will attract more aircraft to the city's airport and make a small profit.
Seems like a fiscally sound idea. If it doesn't make money they can end the lease after a year and the most we lose is $8k.
Not sure about THIS claim though: "At that time Barwick Industries was the world's largest manufacturer of tufted carpet and the LaFayette airport was part of the company's success. DC-3 cargo planes would land in LaFayette, be filled with rolls of carpet and then flown to Detroit for use by automobile manufacturers."
(If that actually happened it's no wonder Barwick eventually went bankrupt. Seems like an inefficient way to ship carpet.)
Meeting agenda [PDF] also had a scheduled appearance from someone representing Jefferson's Restaurant, but per Councilman Davis they didn't show up.





Yesterday was the first day back in class for Walker County students, and the first day of use for this almost pointless school zone sign. This isn't helping.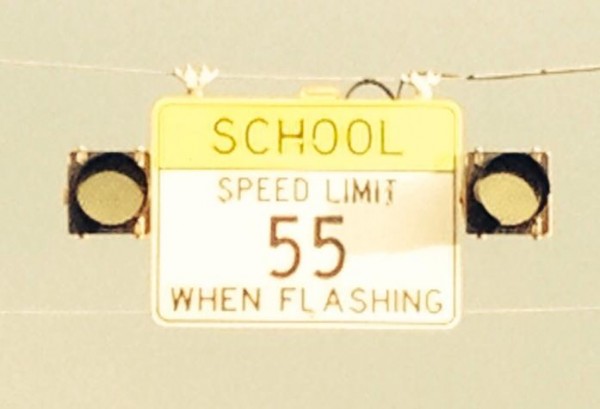 Beyond the usual complaints about unannounced changes to school bus routes, everything seems to have gone smoothly.
Rock Spring Elementary principal Kandy Gilstrap was present for the first day of class, but today faces surgery for the breast cancer she's been battling since March. After surgery Gilstrap will require chemotherapy treatment until next May.




Dustin Keith Williams of Summerfield Rd. Noble arrested last week for stealing mail from at least 100 local mailboxes. Williams' wife lied about his whereabouts as he tried to escape through the attic; attempt was unsuccessful and he won a free trip to jail. (Wife also goes to jail for lying to police.)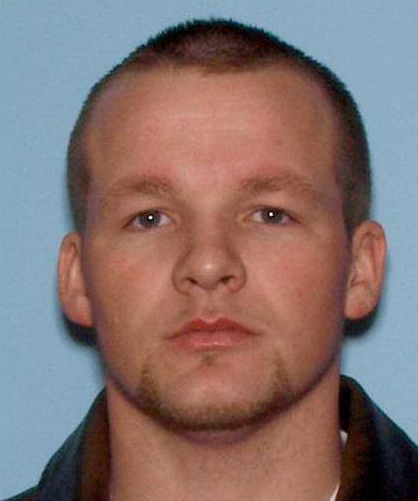 Williams allegedly rifled through mail looking for credit cards or applications for credit, which he then used for shopping sprees in area stores. He's also accused (at least by victims) of stealing Netflix discs.
LU has mentioned mail thefts several times this summer. Williams made a previous LU appearance in June after he was connected to credit cards stolen from vehicles in Rock Spring. Seems he really likes stolen cards.