2016
09.15
Two children lost to fire in Chickamauga.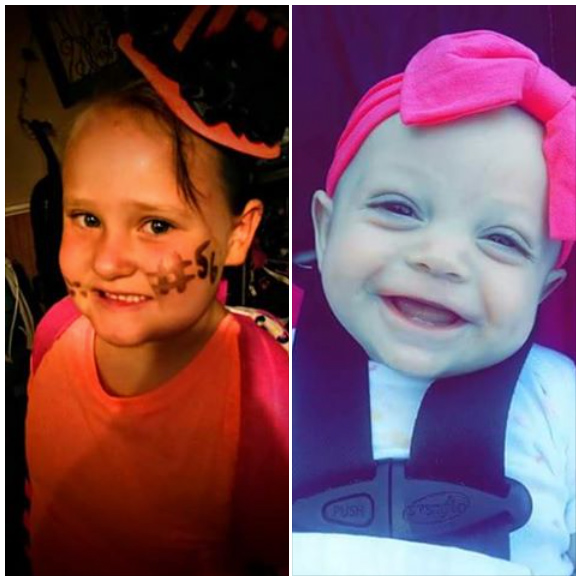 A little after 6 AM Tuesday, Walker County fire crews were called to a trailer fire on Carabou Lane, near Marble Top Road.
Despite the best rescue efforts of firefighters and family members, two girls – six-year-old Nataliegh Long and her niece, 9-month-old Jocelyn Long – did not survive the blaze.
Two adults in the trailer got out, along with three other kids ages 9, 7, and 4. All were treated for smoke inhalation. A county fireman burned on the face during the attempted rescue was also treated and released.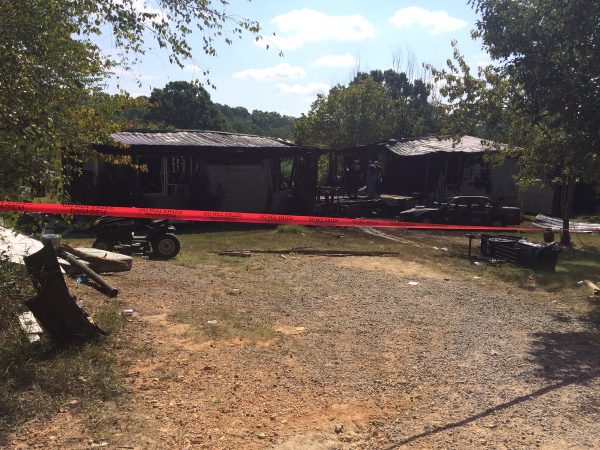 An official cause of the fire has not been determined by investigators, but per Sheriff Wilson, mom/step-grandma Heather Long blames the blaze on a tea candle she lit while waking kids up for school. That candle set a couch on fire while she was out at the car and quickly took the house up with it.
Chattanooga Times Free-Press, 09/13/16:

"..[Sheriff] Wilson said Richard Long ran out the back of the trailer, hustled to the front and broke a window. He and Heather Long managed to pull out three of the children. 'The father was instrumental in bringing these children out of the home,' Wilson said."
Services for the girls who died, Nataliegh and Jocelyn, will be handled at Wallis-Wilbanks – details TBA.
Over the last few days nearly $7,000 has been raised for the family through a single GoFundMe; donations can also be made through Saddle Ridge in Rock Spring. The school will also have a fundraiser bakesale for the Longs this Friday, if you'd like to help out in that way.





When Commissioner Heiskell announced intentions to "cut" taxes, Shannon Whitfield demanded she also lower the county's budget by at least the same amount.
Bebe responded by doing what he asked – releasing a budget $600,000 lower than last year's.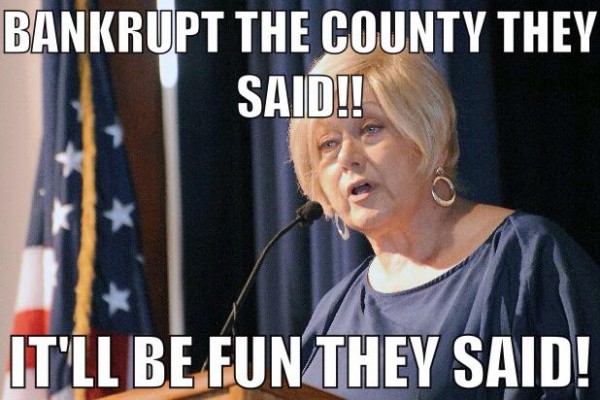 Much of her savings (on paper, they don't follow a budget) come from cutting more money out of the road barn and county vehicle maintenance, two areas where the county's already not spending enough.
In the same budget she finds an extra $300,000 for the Sheriff's Office and adds $165,000 to the juvenile court.
"Shannon Whitfield, the Republican party candidate, said Heiskell's budget is too thin. It is four pages long. By comparison, Catoosa County's budget is 252 pages long."
He's got a point there, but it doesn't really matter since Bebe doesn't stick to a budget anyway. At the end of the year she'll revise it to match whatever they end up spending.
The only cure for THAT is to end sole commissioner, something Mr. Whitfield doesn't seem especially enthusiastic about.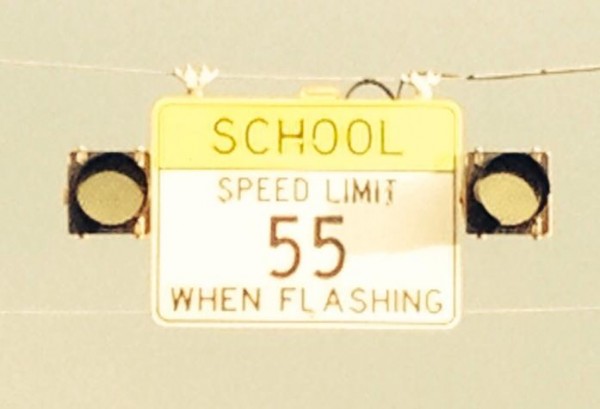 An online petition asking GDOT to install a red light on Hwy. 27 in front of Saddle Ridge school has now been signed by almost 400 people.
School Superintendent Raines and the principal of Saddle Ridge both say they support the petition and want to see the light installed, but so far there's been no comment from the county (Bebe) or state legislators (Mullis, Tarvin) whose support could push it over the edge.
The petition administrator tells LU she heard back from GDOT about it after talking to the newspaper, and they told her a study can be done about installing a light IF the county will commit to paying the utility bills for a light if they decide to install one.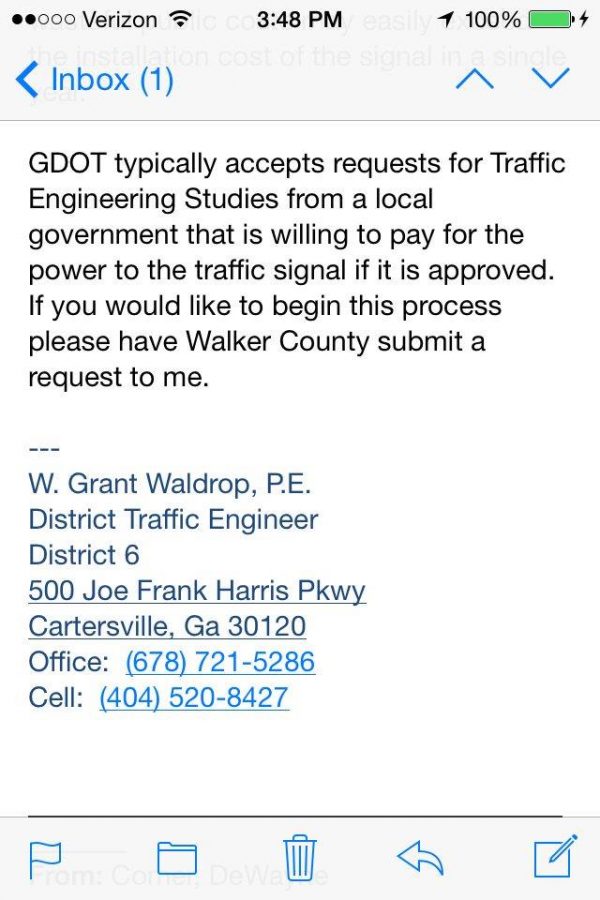 That means this falls back on Bebe, or her successors, and/or the school board. Nothing will happen until one of them promises to pay the power bill for a light.