2015
09.23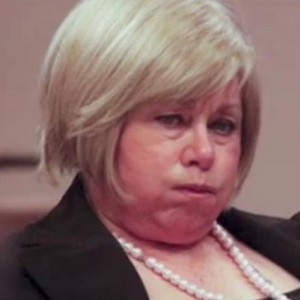 The first hearing, of three, for the Bebe Heiskell/Development Authority property tax increase, was held today at noon and may still be going on as this is published.
A second meeting will be held tonight at 6, and a third next week also at noon. All three will be in the main courtroom on the top floor of the Courthouse.
Two short meetings to discuss and rubber-stamp the proposed 2016 county budget are slated for 11:30 today, both AM and PM. The PM meeting due to a mistake in the original announcement, which they legally have to follow.
You should try to attend every meeting possible, to let your elected leader know how you feel about what she's doing to you. (Especially the night meeting because Bebe will be in an especially nice mood for that one.)

You participating and objecting won't stop the train, but maybe Heiskell will lose a few seconds of sleep worried about it – assuming she's got any shred of conscience left. (She certainly does not.)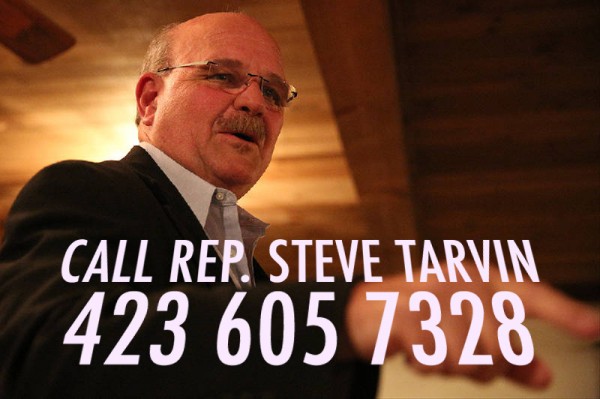 Even as the Sole Commissioner tightens her screws into every county taxpayer's wallet, State Representative Steve Tarvin, commenting on LU Saturday, doubled down on his position against allowing a vote on sole commissioner government:
"While the number of Walker County Citizens wanting a Board of Commissioners is growing, the majority does not want that system at this time."
Apparently he's talked to every single person in the county? How do you know what the majority wants when you won't let the majority vote? If nobody wants it, let us vote and prove it, and we'll shut up.
That's all we're asking, as citizens and taxpayers: don't make the change yourself, just put the issue on a ballot and find out what the majority actually wants instead of continually SAYING what you THINK the majority wants.
(In other news, we will no longer have voting for president, congress, governor, or state legislature because the people who already hold those offices know what the majority want and will from now on just pick their replacements based on that knowledge.)


Hutcheson has gone through two bankruptcy trustees in the last two weeks.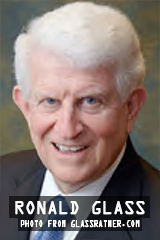 Earlier this month Sandra Austin was appointed to supervise the dying hospital's sale efforts. She quit within days and has now been replaced by bankruptcy/liquidation expert Ronald Glass.
As noted last week, the CEO swore in court they had a buyer who would make a $20 million offer within a week. That was three weeks ago this next Friday, and Hutcheson still hasn't been bought.
Hutcheson employees are still working without health insurance, scraping together supplies, going without working equipment, waiting to be laid off, and worrying if their next paycheck will bounce.
Erlanger in Chattanooga, Hutcheson's rejected ex-partner, is meanwhile doing so well financially that all its employees are getting an unexpected $400 bonus.