2014
10.08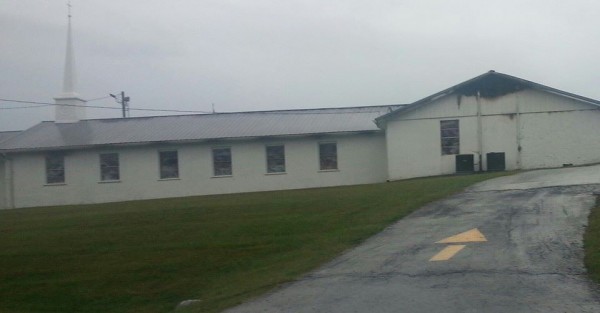 Early last Friday morning Sunnyside Church on Roundpond Rd. was intentionally set ablaze. The building remains standing but is considered a total loss due to heavy damage inside. Sunnyside's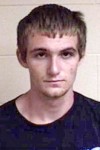 congregation will meet at LHS on Sunday mornings until further notice.
Shortly after the fire was discovered, deputies arrested 21-year-old Brandon Dale Harris, age 21, on charges related to the intentional blaze. Per authorities, Harris wrecked a stolen truck, broke into the church, set four fires inside, and fled on a bicycle. He was apprehended near the high school and transported to Hutcheson for injuries related to the wreck.




LaFayette dodged another storm-related bullet earlier this week when a weather system with tornadic looking activity and large hail passed over the area doing minimal damage. Video below shows hail falling in Catlett:
Losses in Walker County are limited to downed trees and hail-dinged cars, while our neighbors around Ringgold saw homes damaged once again by an EF1 tornado. There were no major injuries in Northwest Georgia, but the weekend's storm will probably be considered the worst to pass over Catoosa County since a tornado killed eight in April 2011.




After a year of delays due to county budget shenanigans, LaFayette library renovations are on the cusp of completion.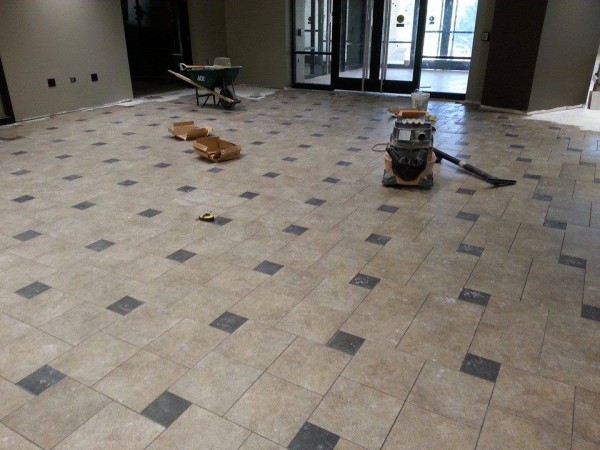 The temporary library in Food Lion will close November 10th. Employees will move everything to the newified old place on Duke Street and reopen there on Monday November 24th.