2015
08.20
Fernando Gene Fernandez, owner/landlord of Pear Pine Trailer Park, is now wanted by LPD for outstanding criminal warrants. He's also wanted for his overdue $6,200 water bill that resulted in service being cut off to people living in his ghetto park.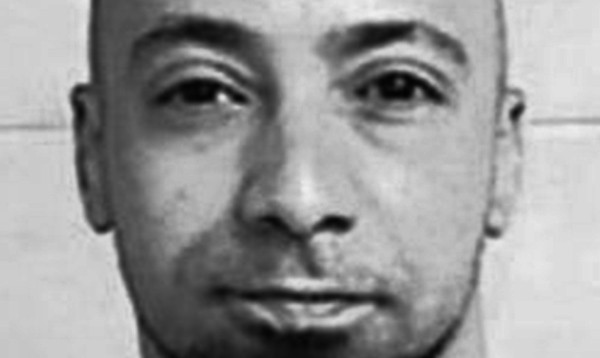 Fernandez has been in trouble with the law eleven times in the last two years, including a three-hour armed standoff with police after the landlord threatened to shoot a tenant in 2013.
(LPD thinks Mr. Fernandez may have fled the country. If he's gone to Mexico or somewhere else out of the US, it's not likely he'll be extradited back to LaFayette for minor charges like unpaid water bills, parole violation, and [potentially] theft by deception. Extradition is for murderers and terrorists, not petty thieves and layabouts. Don't hold your breath to see this moron around again. Good riddance anyway.)
So far this year officers have been called out for various issues at Pear Pine 26 times. That, combined with the trailer park's sorry condition and current lack of water (not to mention no landlord present) may result in a condemnation of the property – a process the city is beginning to pursue legally.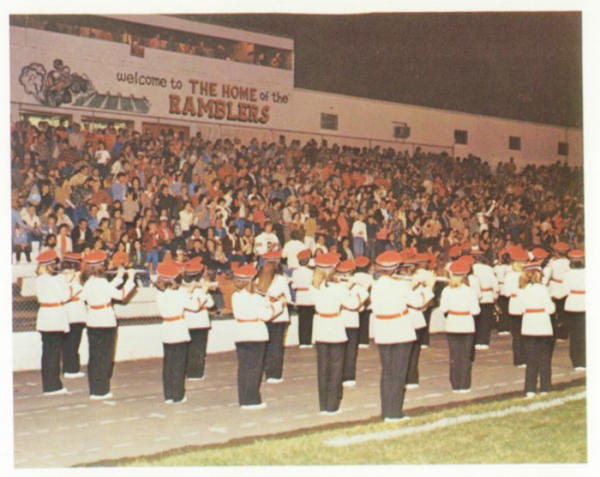 A few months back LaFayette city government announced plans to rehab Patton Stadium / Ross Abney Complex at the old high school and host a fundraiser concert there in September.
The work hasn't been done quickly, and the facility won't be ready in time – so the concert is tentatively moved back to April.
Once repairs are done (if ever), the city should have a concert there every August on the anniversary of Johnny Cash's 1970 performance in the same place – something suggested by LU and various members of the community FIVE years ago.
[Photo from 1980 LHS Yearbook.]


Four Tennessee Bi-Lo stores will close next weekend and be converted into Food City locations. No timeline yet for NWGA stores, but sounds like they're starting on the north end and moving south a few stores at a time – 29 in all.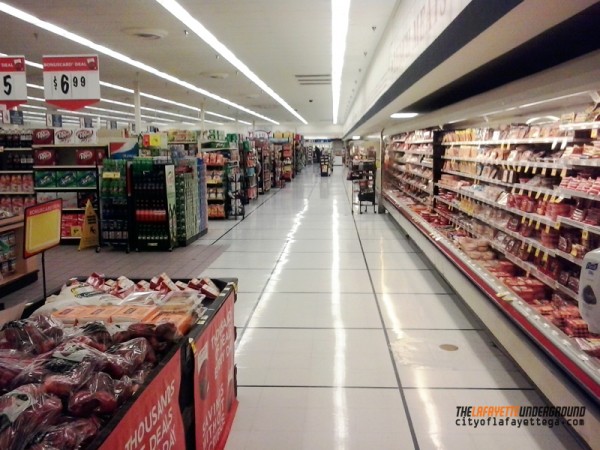 It's unclear how extensive renovations will be for any of the stores – some like the Battlefield Parkway location were recently rehabbed by Bi-Lo and are in good shape. Others, like the store on Mission Ridge Rd in Rossville, still look like a 1980's Red Food with Bi-Lo signs.
Renovations to the LaFayette store will likely include a new gas station, which will be convenient for downtown.
Bi-Lo Bonus Card points and Fuel Perks will expire by October 1 and then be replaced by Food City's similar programs; initial information from the company claimed points and perks would roll over.
The company says it's keeping all of its former Bi-Lo store managers in place.