2015
02.05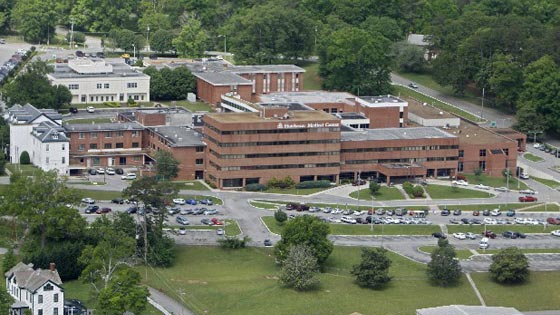 How many years has Hutcheson been bleeding cash, and how many years has Walker County been propping them up with loans?
Commissioner Heiskell tells reporters the county has no idea how our share of the hospital's massive debt can be repaid, and she only started looking into the debts in January.
"'I do understand that the hospital is doing really well and I really do hope that is true,' Heiskell said." Now that's a proactive approach to $16 million in debt that will likely put the county into bankruptcy.
Apparently we expected the state to step in and cover everything if the hospital defaulted. Whups.
Bottom line: We're screwed.



Can you solve the middle math problem? (Instructions at the top.)
Homework sheet handed out this week to K students attending Gilbert.
The error wasn't just made once on the sheet, but twice:

Page was pulled from a Carson-Dellosa "Common Core" math workbook, cheap filler homework worksheet. Looks like the book's author(s), editor, publisher, the local curriculum buyer, and the classroom teacher missed something along the way here.
The book is "compliant" with Common Core standards, but the problem is likely not because of Common Core, but because of cheap books rushed into print to comply with changing guidelines.


Tim Brumlow arrested AGAIN for stealing from relatives.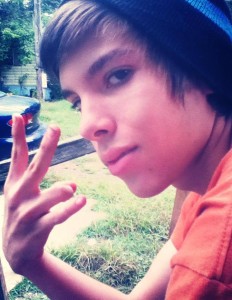 WQCH Radio, 02/04/15:

"A 17 YEAR OLD YOUTH HAS BEEN CHARGED WITH FELONY THEFT FROM THE RELATIVES WITH WHOM HE WAS LIVING.
"POLICE SAY TIMOTHY LEVI BRUMLOW WAS CHARGED IN JANUARY AFTER A SAFE WENT MISSING FROM THE HOME OF HIS AUNT, LOCATED ON STILES ROAD IN SOUTH LAFAYETTE.
"THE SAFE AND IT'S JEWELRY CONTENTS WERE VALUED AT $1,500 ACCORDING TO THE POLICE REPORT. HE WAS PICKED UP FOLLOWING A TRAFFIC STOP THIS WEEK, AND FORMALLY CHARGED WITH TWO COUNTS OF FELONY THEFT BY TAKING."
Brumlow was arrested in December for stealing a relative's purse, now he's stolen an aunt's safe.
He's gonna fast run out of family willing to let him sleep on the couch.