2015
03.19
Latest on the Pledger Parkway child abuse case.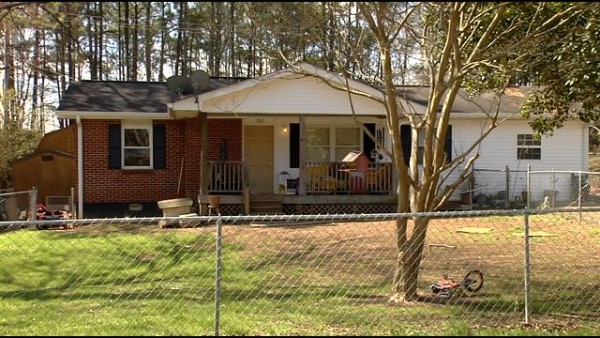 Police indicate the 9-year-old boy at the center of abuse charges was treated worse than other children in the home; seems he was abused because he wasn't part of the family, only staying with the people now arrested for mistreating him.
Gilbert employees began reporting abuse to DFCS in November but the child wasn't removed until January. Action took 13 calls to DFCS from the school plus a call to LPD.
Neighbors told Channel 3 they didn't call DFCS because they saw caseworkers visit the home and thought the agency was already handling the situation. So something WAS seemingly done, since neighbors saw DFCS caseworkers coming around. But whatever was done wasn't sufficient.


Another sad story about a child – this one not related to abuse:
WQCH Radio, 03/17/15:

"SEVERAL AGENCIES ARE CONDUCTING AN INVESTIGATION INTO AN INFANT DEATH, REPORTED IN LAFAYETTE ON MONDAY AFTERNOON.
"POLICE SAY A BABY SITTER CALLED FROM HER RESIDENCE ON EAST AVENUE IN CIRCLE DRIVE, TO REPORT THAT SHE DISCOVERED THE 2 MONTH OLD WAS NOT BREATHING. EMS TRIED TO RESUSCITATE THE CHILD ALL THE WAY TO HUTCHESON MEDICAL CENTER, WITHOUT SUCCESS.
(Initial reports describe the home as a babysitter's house, but a later post from Channel 3 says the East Ave. house operates as a daycare center.)
State law requires GBI involvement any time a child dies for unclear reasons. Investigators wait on autopsy results to make a final conclusion, but say everything so far indicates the child died of natural causes.
Sympathy and prayer extended to all involved.




CatWalkChatt has a poll asking which form of county government people prefer.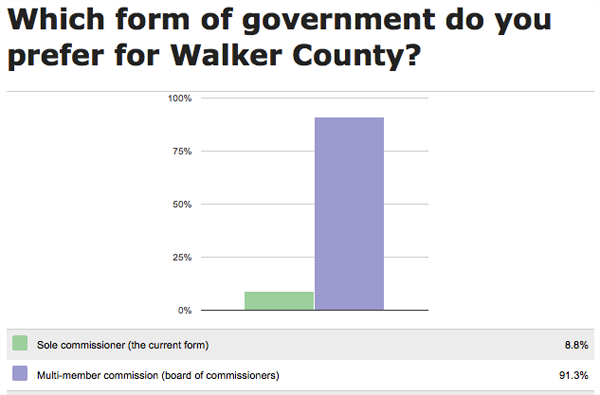 As this is written, the survey shows overwhelming support for a change to multi-commmissioner government. The vote isn't official or binding in any way, but does indicate the issue was hardly "settled" by Saturday's Republican Convention decision not to let voters have a say on their form of government.
Overwhelming demand for change is exactly why the Powers that Be WON'T allow a vote on this controversial topic, because they know how the vote would end up.