2015
03.27
A Roper employee died Tuesday afternoon while mowing grass at the factory on a tractor. He was found passed out on the machine and pronounced dead at Hutcheson.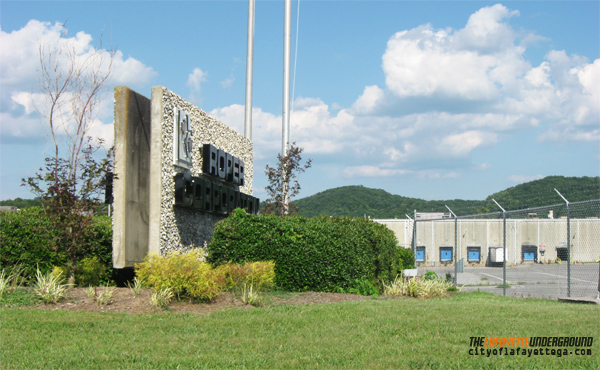 Per official reports, the man – later identified as David Cabe – wasn't obviously injured; emergency responders believe he suffered a heart attack.


If you're gonna be a thief, go big. Three credit cards, a luxury car… Beats having to tell the other prisoners you're in jail for shoplifting from Dollar Tree.
WQCH Radio, 03/25/15:

"A FRAUDULENT CREDIT CARD PURCHASE WAS HALTED AND A STOLEN CAR RECOVERED AT THE LAFAYETTE WALMART LAST FRIDAY; POLICE WERE NOTIFIED THAT THE VEHICLE WAS LOCATED THERE THROUGH A 'PINGED' CELL PHONE INSIDE.
"35 YEAR OLD KEVIN PAUL VENIER, WHO LIVES ON 'HOOTIE HOO HOLLER' OFF 136 WEST OF LAFAYETTE, WAS ARRESTED ON MULTIPLE CHARGES.
"INSIDE THE STORE, VENIER TRIED TO MAKE PURCHASES WITH TWO STOLEN DEBIT CARDS, WHICH WERE DENIED. WITH A THIRD CARD, HE PURCHASED TWO CELL PHONES AND AN AIRSOFT PISTOL, ACCORDING TO THE POLICE REPORT. HE AND HIS FEMALE COMPANION WERE STOPPED UPON LEAVING THE STORE. A STOLEN LEXAS [sic] HE HAD BEEN DRIVING, REPORTED MISSING FROM CHATTANOOGA, WAS RECOVERED IN THE PARKING LOT.
"VENIER WAS CHARGED WITH THEFT BY BRINGING STOLEN PROPERTY INTO THE STATE, FINANCIAL CARD FRAUD, CRIMINAL ATTEMPT TO COMMIT A FELONY AND GIVING A FALSE NAME."
This isn't Mr. Venier's first – or second – arrest. The pic came from one of his prior bookings in Chattanooga.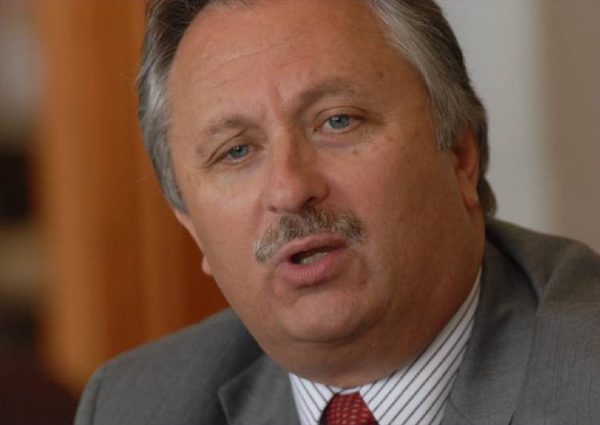 Catoosa County has hired former Hutcheson CEO Roger Forgey as a consultant. Forgey will help Catoosa leaders understand the hospital's ongoing financial situation, and help them decide if they should push for chapter 7 bankruptcy – a liquidation of the hospital's assets.
Forgey is the good CEO Erlanger provided to Hutcheson who was starting to turn the place around when the hospital board ended their management deal and kicked him to the curb – not to be confused with his corrupt predecessor Charles Stewart, or idiot replacement Farrell Hayes.
Walker County doesn't need any educated or experienced consultants. We're still shakin' that Magic-8-Ball Bebe got at Bill's in downtown Chickamauga twenty years ago.