2016
05.27
LU will be on break the entire week of Memorial Day.
The next Update will be on Monday June 6th.
Wednesday night a domestic argument on Cordell Ave. turned into a shooting and a police standoff.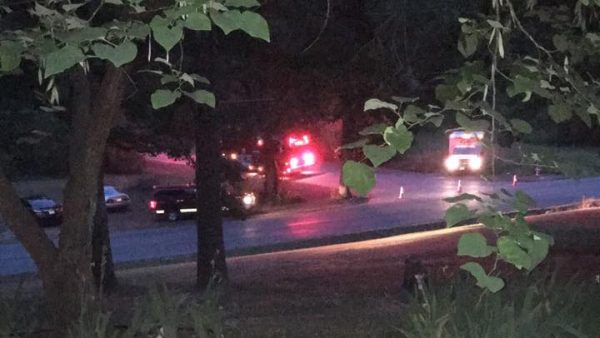 According to officers, Roxanne P. Hurley got into an argument with a man in her home off Corinth Rd. and shot him in the leg. She let emergency crews get him out of the trailer and take him to a hospital, but when officers came for her she locked herself inside the home with guns and wouldn't come out.
Deputies blocked off Cordell Ave. and attempted to talk her out of the house. The SWAT Team was called, and six hours later, after firing teargas through the windows, officers went inside and got her out. The 57-year-old was, fortunately and surprisingly, not seriously injured.
She now faces every charge they can come up with.







Defeated commissioner candidate Mike Peardon has signed the petition to get Perry Lamb's name on this November's ballot.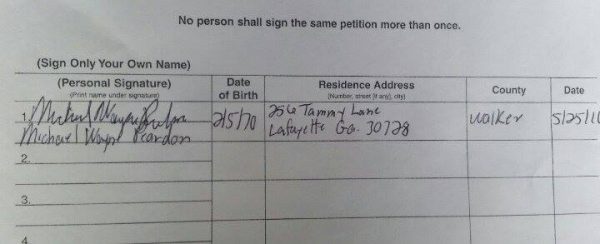 Peardon says he's throwing his support behind Lamb's campaign, and encourages his own supporters to do the same.
Perry Lamb needs 1,640 signatures from registered voters by early July to qualify for the commissioner race as an independent. He has well over 1,000 signatures collected and has added more daily for weeks.
Even if you plan to vote for Whitfield, you should consider giving Lamb some support with a signature. Lamb on the ballot means we have another candidate to face Bebe in case something happens to Whitfield.
And if you happen to change your mind about Whitfield before November, it won't be bad to have another option to pick from other than Bebe..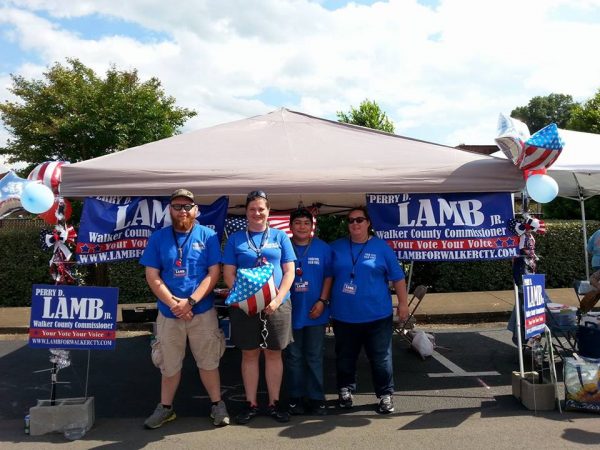 Lamb will be at the Rossville library tonight 6-8, at the Fort O. VFW car show on Saturday beginning at 9 AM, and at the Memorial Day BBQ in Hinkle on Monday from 11 to 3.
He's also going to be at Freedom Festival in LaFayette on July 4th.
You can meet him and sign the qualification petition at any of those events. If it's more convenient for you, go sign his petition at Talespinners Outdoors, Stu's Barbershop, or QTM Jeep Parts in Chickamauga.


On May 20th, Randy "Babo" Barfield Jr. slipped away from a county prisoner work crew in Rock Spring and disappeared.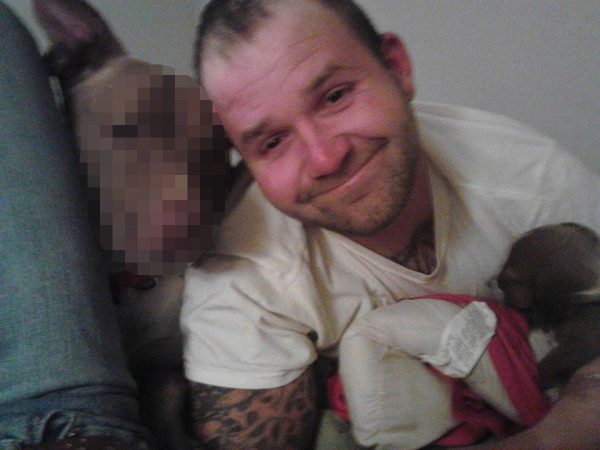 Five days later the Sheriff's Office notified the public and media of their "trusty" prisoner's escape, and asked for help in finding him – offering a generous $200 reward.
(Were they waiting on him to come back?)
Barfield was arrested back in March for burglary and trespassing.
If you know him, see if he'll outbid the Sheriff and give you more than $200 to NOT tell them where he is.