2019
02.09
2012 Walker Commissioner candidate and onetime political activist Ales Campbell has been arrested on charges of embezzling funds from a local charity.
A series of Chattanooga Times reports confirm rumors circulating town for months: Campbell is suspected of taking nearly $8,000 from the LaFayette Womans Club, where she's served for years in various capacities – including president and treasurer.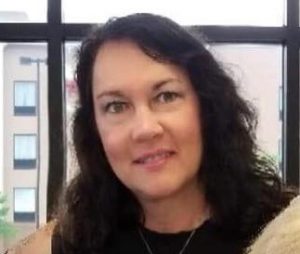 Campbell is accused of using the nonprofit club's credit card to pay her own bills, of writing checks to herself, and of withdrawing cash via ATM – misappropriating a sum of $7,902.52.
Personal expenses Ales allegedly put on the club's account include Netflix and DirecTV bills, charges at Walmart, and payments at a Chattanooga liquor store.
Suspicious transactions turned up in October when Campbell was replaced as Womans Club treasurer by Stephanie Wardlaw. Wardlaw, club president Rachel Willeford, and a number of others presented the issue to LaFayette PD in November and requested an investigation, but no charges were filed at the time.
According to club members speaking off the record, Campbell admitted to the thefts during a confrontational meeting late last year. The club took her to civil court in January and she was ordered -or agreed- to repay the entire $7,900 debt at a rate of $50 per month. (That works out to more than fourteen years of payments.)
Conflict seems to have developed between Womans Club members who preferred to keep the fraud, and Campbell's name, out of the news, and members who wanted her prosecuted for theft. The camp pushing for charges won out; LPD issued a warrant for Campbell's arrest on January 31st. She turned herself in for one count of theft by taking and was released on $7,000 bond.
Read More >>