2014
04.16
6-year-old killed Monday in bus accident at Chattanooga Valley Elementary has been publicly identified as Zackery Bryant.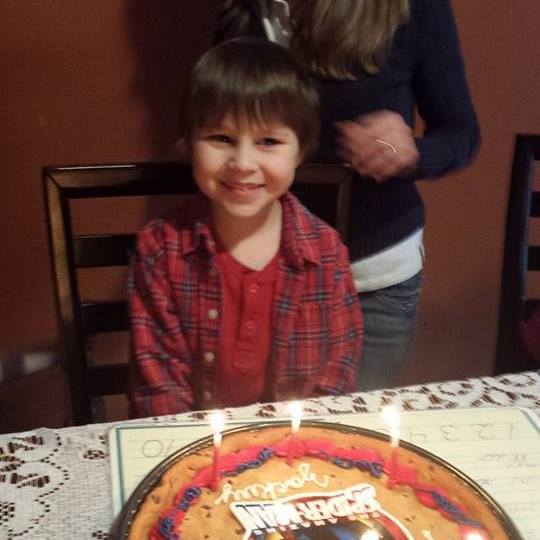 Flags flew half-mast at all Walker County schools on Tuesday, and a candlelight vigil in memory of the kindergartener will be held Saturday night from 6 to 8 at Rock Spring rec. center. So far there are no other memorials or services announced. A fund to assist his family with funeral arrangements has been set up at Wells-Fargo Bank.
Meanwhile, investigation into the school bus accident that claimed his life continues. Investigators have spoken to all the other students who rode the bus (none of whom apparently saw the accident) and videos retrieved from the bus and school grounds. The incident will be formally turned over to a prosecutor who will decide if charges are warranted.




City reorganization moved animal control from codes to police department. Caleb Hartshorn named new animal control officer; Hartshorn is training with LPD while finishing a law enforcement degree at Dalton State.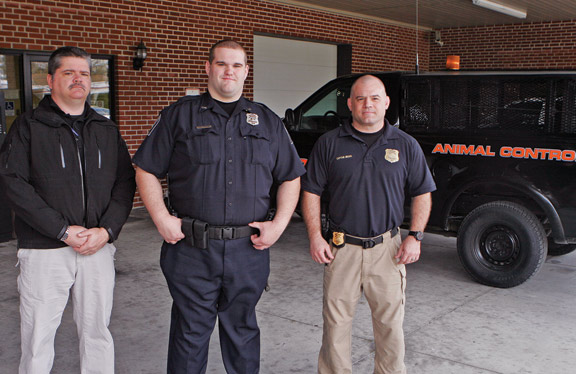 Officer Hartshorn commented on LU Facebook that he appreciates the community's support and feels great "being a home town boy working for the public."
Caleb seems to be a pretty good guy, hopefully he'll stay that way.


Walmart plans to build a new "Neighborhood Market" in Fort O. behind Chick-Fil-A. Site is less than 3 miles from the company's existing superstore location, which will remain open.
New format from world's largest retailer is an attempt to better compete with dollar stores and convenience/gas stations.


How do you feel about one-way streets? Seems a good number of people in town don't want them, especially not downtown:
WQCH Radio, 04/15/14:

"NO NEW ONE-WAY STREETS IN DOWNTOWN LAFAYETTE. THE CITY COUNCIL VOTED AGAINST A PROPOSAL TO MAKE NAPIER AND FARRIS STREETS ONE WAY, ON THE EAST SIDE OF SOUTH MAIN. THAT PROPOSAL WAS BROUGHT TO THE COUNCIL LAST MONTH BY WALKER COUNTY TAX COMMISSIONER, CAROLYN WALKER, WHOSE OFFICE IS BOUNDED NORTH AND SOUTH BY THOSE TWO STREETS.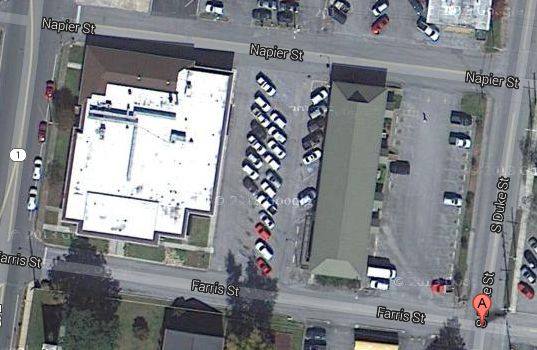 "AT MONDAY'S MEETING, LOCAL ATTORNEY BILL RHYNE PRESENTED THE COUNCIL WITH A PETITION BEARING OVER 140 SIGNATURES OF RESIDENTS WHO ARE AGAINST THE ONE-WAY IDEA. THE COUNCIL VOTED TO LEAVE BOTH NAPIER AND FARRIS STREETS AS THEY ARE: OPEN TO TWO-WAY TRAFFIC."