2016
09.24
Bebe Heiskell didn't include a court-ordered $8.7 million payment to Erlanger Hospital in her 2017 budget, because she's not planning to pay it.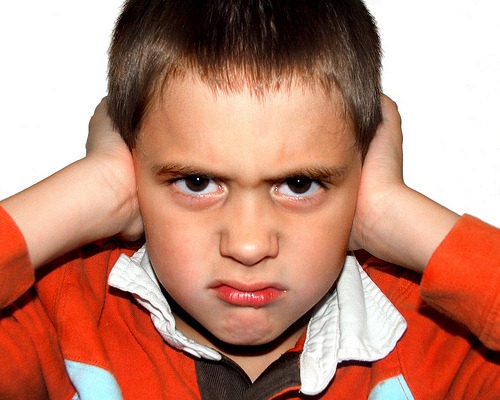 Heiskell's plan to deal with Hutcheson debts has been consistent: pretending it doesn't exist. The legal equivalent of a kid plugging his ears and going NAH NAH NAH when asked why he broke a window.
(She took a similar approach to the problems that led to Hutcheson's demise in the first place, which is how we got to this point.)
In a "community meeting" Bebe claimed she's studying several ways to deal with the Hutcheson debt, but she wants to keep battling it in court.
She goes on to blame the county's problems on everything from the school system to juvenile justice and claims, again, that Audia will solve every problem despite having less than 50 employees – most from out of state.
As for Bebe's next county budget…
It's not YOUR money, Bebe. IT IS NOT YOUR DAMN MONEY.


Last weekend a pipeline leak and shutdown in Alabama threatened to disrupt gasoline supplies for much of the eastern US.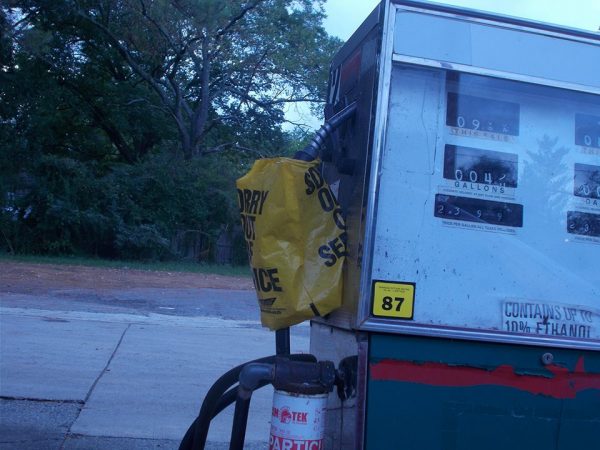 Fears of gasoline shortages led to runs on the pump, which of course resulted in some temporary outages in stations around the area – but no gas station was out of fuel long, as deliveries (from further away) continued.
Georgia law prohibits gasoline price gouging during emergencies, but Gov. Deal signed a redundant executive order Monday saying the same thing – gas stations can raise prices but not in a ridiculous, abusive amount to take advantage of the situation.
Deal's office rightly said we wouldn't run out of gas state-wide if people only buy the amounts they would normally purchase instead of panicking and buying extra for no reason.
Now that initial concerns have faded, the supply situation seems to have stabilized – although prices are still about 25 cents a gallon higher than they were before the problem began.



A rollover accident Wednesday night near the 193/341 intersection (the one on our end) sent four young men to the hospital.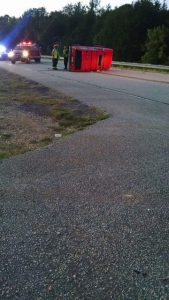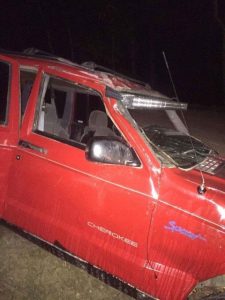 Four boys riding in a Jeep Cherokee ended up with minor injuries, despite one passenger not wearing a seatbelt.