2015
11.25
LU will be on break for Thanksgiving through next Monday. the next Update will be posted Tuesday, light posting on Facebook through the weekend. Happy Thanksgiving.

Naomi rocked by another murder, this one apparently the result of domestic violence.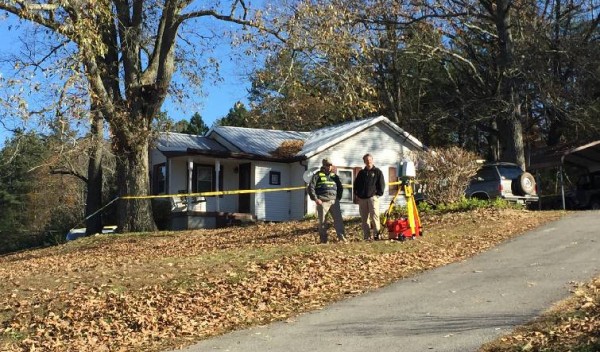 Per investigators, Steven Denson shot his wife Christy during an argument last Thursday or Friday, then dragged her remains to bed and left her there for several days while he went about his business. He invited a neighbor over and showed HIM her body.
That neighbor called the law. Deputies got a warrant and found Christy Denson, age 37, dead but Steven had fled. He returned to the neighbor's later on Sunday and was then arrested for murder. The Sheriff's Office told media he confessed the shooting to them after going into custody.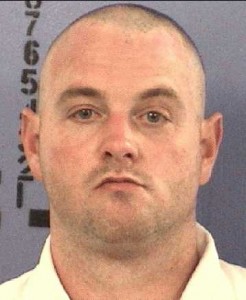 One report says Ms. Denson asked for time off her job last Wednesday for unspecified reasons. A co-worker of Christy's at United Synthetics tell LU she was not at work Friday, which is when the murder is thought to have occurred.
41-year-old Denson previously spent time in state prison for meth and has previous arrests for battery and cruelty to children – charges normally associated with domestic abuse. He says the shooting was an accident, a claim the Sheriff's Office openly questions.
Thanksgiving for the Denson family, on both sides, will never be the same again.





This week may be the last for Hutcheson, as last-minute legal efforts to postpone shutdown and layoffs have been denied by a bankruptcy judge.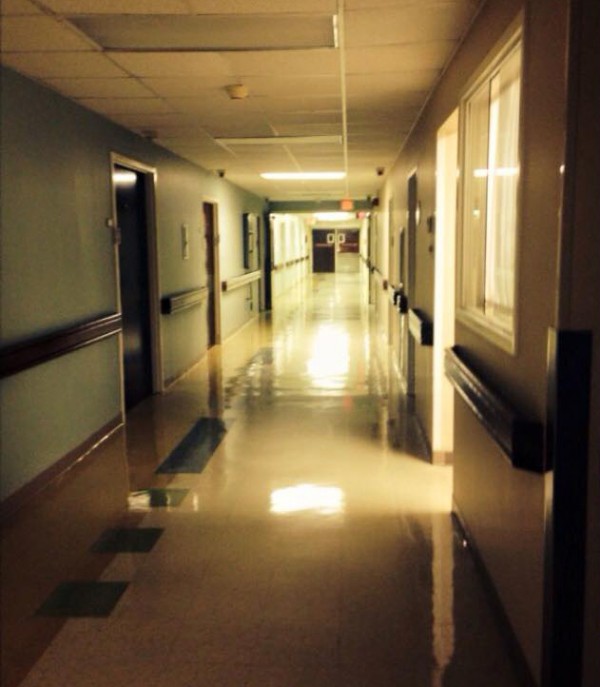 Monday bankruptcy trustee Ronald Glass ordered the dying hospital to begin laying off its remaining few hundred employees ahead of the 12/4 shutdown date. Glass demanded the hospital stop taking new patients after this week and plan to lock the doors on its ER and cancer center by midday on December 4th.
Attorney Stuart James, the latest high-dollar lawyer Walker County is paying for, accurately argued that a closed Hutcheson with no employees has almost no value versus one that still operates. He asked a judge to postpone layoffs until December 21st to facilitate a new owner coming in after the December 3rd auction.
A lawyer for Catoosa took a different approach: Hutcheson and its properties cannot be sold to pay down debts because they belong to the people of Walker, Catoosa, and Dade. (Not much of an argument. The properties stopped belonging to us when our elected leaders agreed to use those properties as collateral for loans they knew could never be repaid.)
The judge in Rome listened to the last-minute arguments of every side, and ultimately ruled that Glass' shutdown orders should stand since the hospital's debt is growing by the day and Regions Bank, owner of a majority of that debt, is calling the shots.
The decision to close Hutcheson could put its low-dollar buyout bids at risk. A $7 million bid from Prime Healthcare and a yet-unspecified bid from ApolloMD are both contingent on the hospital being open, having employees, and still having a state-issued Certificate of Need. Without employees or a certificate there's not much AT Hutcheson to buy except outdated equipment and an ancient building in need of expensive upgrades.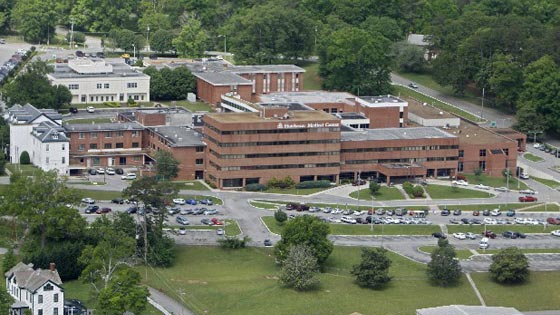 Those offers are probably the best Hutcheson will get, and likely will get a lot less during next week's auction, but the offers haven't been accepted yet because Regions Bank (again, calling the shots) and Erlanger (which owns most of the debt Regions doesn't) won't accept either of them OR a $7.2 million offer on Parkside Nursing Home from Maybrook Healthcare.
If no bidders emerge, Regions is entitled to take Hutcheson's surgical center on Battlefield Parkway, a site they may think is worth more than the potential $14 million offer for the entire hospital. Erlanger is still fighting for a claim on the main hospital property and nursing home, which were collateral for its 2011 Hutcheson loans, before the properties are auctioned.
Total Hutcheson debt is now approaching $90 million, growing by at least $2,000 a day with a $400k late fee every month it's not paid – which is why it should have been closed a year ago. By next week, it finally will be – but at the cost of extra tens of millions.
When all this is said and done, any debts not satisfied by selling Hutcheson's properties will still fall on the taxpayers of Walker County.