2015
05.26
LaFayette Fire is investigating the blaze that took out a house on North Flora St. last Friday. Home being renovated had no power, burned to the ground after a worker left for lunch.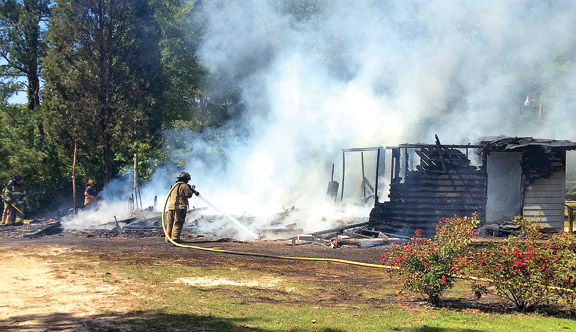 No injuries, minimal loss of personal property.
This won't do much to help that neighborhood. Hopefully the property owners at least clean up the mess.


Former city leader Bryan Hall Jackson passed away Saturday in Tunnel Hill.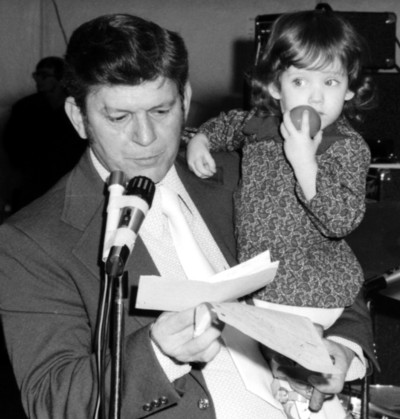 Jackson served a total of 21 years on LaFayette's city council. During that time he fought to add sidewalks, campaigned to have US 27 expanded from two lanes to four south of town, and worked to create Joe Stock Park. He made an unsuccessful bid for mayor in 1990.
He was also a local business owner, a thirty year military veteran who served in Korea and Vietnam, ran the local Legion post, coached ball for a decade, was active in the Boy Scouts, and was a major supporter of the Empty Stocking Fund.
His service will be Thursday in Varnell.


We know most state legislators – like Jeff Mullis – don't listen to their constituents, so who DO they listen to? Lobbyists.
What do the lobbyists want? We're not supposed to find out; an Atlanta reporter who tried to attend a conference of lobbyists and legislators last week in Savannah was kicked out of his hotel for asking questions. And everything that goes on inside is exempt from open records law and political reporting requirements because of state nonprofit rules and a loophole intentionally added to state law by the legislators in attendance.
This is burning up the Internet, because it's outrageous. But hardly surprising.
Because this event was closed, it's not clear which legislators attended this shindig. Mullis is a probable; it's unknown if Tarvin or Deffenbaugh participated. Rep. Tarvin has so far not responded to an inquiry from LU sent over Twitter.