2016
02.09
Snow, or the threat thereof, does another number on local school schedules.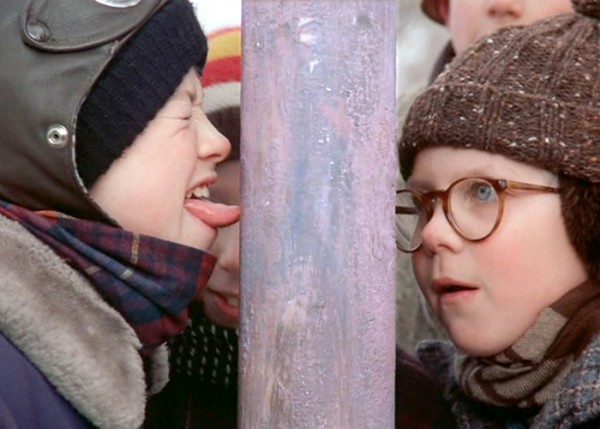 After announcing a 2-hour delay, class in Walker County was canceled entirely today. Chattooga County also had a two hour delay today, then had class but sent students home at 11:30 – less than two hours after they arrived.
GNTC is closed today, LaFayette library closed early, and Walker Transit did not run due to weather.
Tomorrow Walker County Schools will be on another two hour delay, and may decide to cancel class again. (Not much point having school tomorrow; winter break starts Thursday.)
Chickamauga, Whitfield, Catoosa, and Hamilton will also be on a two hour delay Wednesday; Chattooga classes will start THREE hours late – if they start at all.






Summerville police have arrested two 18-year-old suspects from one recent convenience store robbery there.
Detectives say Dylon Dave Allen and Zaykives Banard McCray, both of Rome, are behind the January 15th holdup and shooting of a store clerk on Hawkins Dr. in Summerville. (That clerk is still in ICU at Floyd Medical.)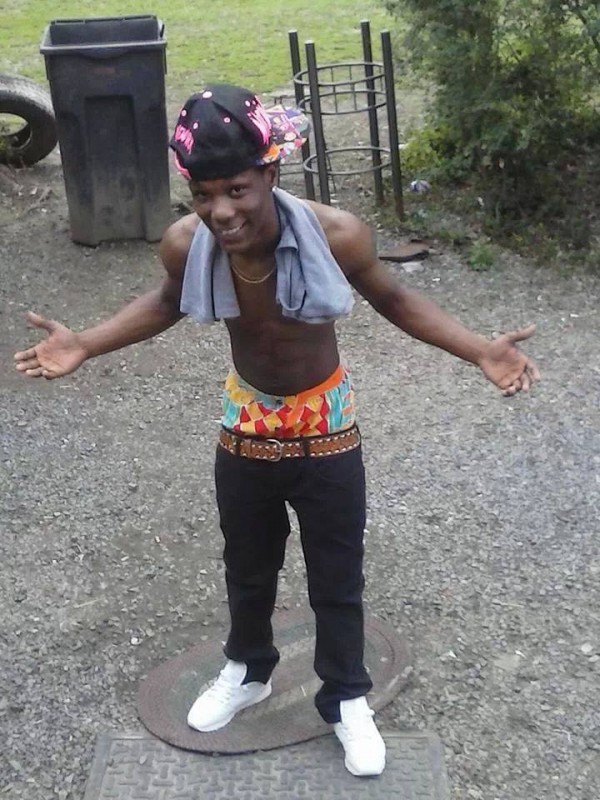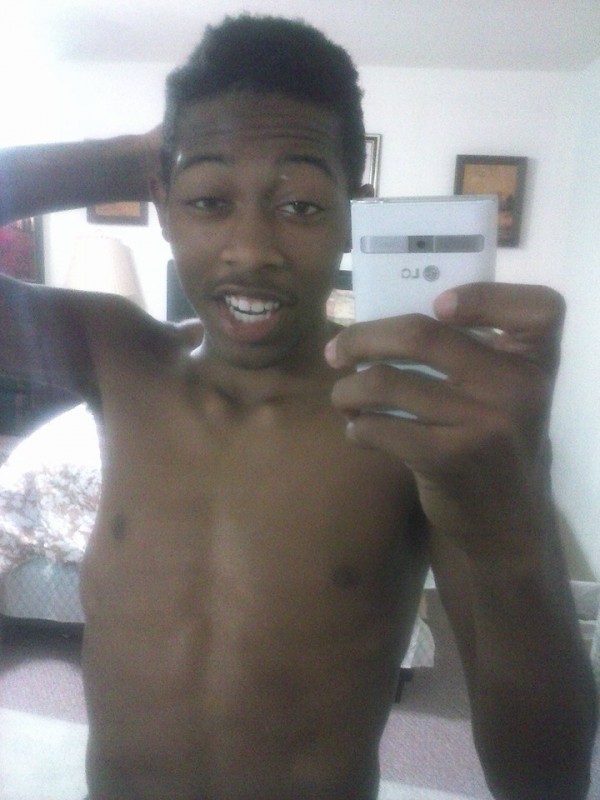 Mr. McCray [left] held up a Rome convenience store with a shotgun a year and a half ago when he was 17. He faced a laundry list of charges from THAT crime but apparently spent little or no time in jail for it. Suspect Dylon Allen [right] has no record, at least not as an adult.
Two suspects other holdups (including the one in LaFayette at Steve's Kwik Stop) went to jail days ago; no word yet if the two pair are linked at all. Authorities say only one recent robbery, at the Wildlife Market south of Summerville, remains unsolved.


Loyal Hutcheson employees continue paying the price for their commitment.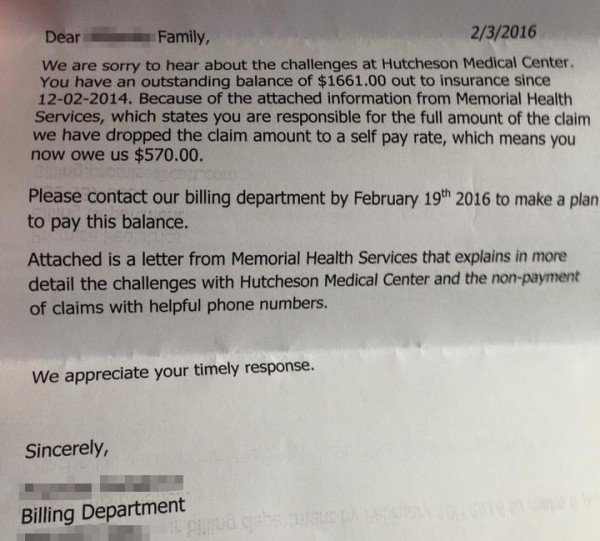 This family owes hundreds of dollars to a doctor's office because insurance money Hutcheson took out of their paycheck never made it to an insurance company.
LU got permission to share this if the family name AND the name of the doctor's office, which isn't responsible for HMC's crookedness, were both redacted.
To their credit, this medical facility cut the amount owed by about 2/3 when they verified there was no insurance. Also credit to Memorial for sending the letter below to other medical offices in the area explaining what Hutcheson did and why Hutcheson's insured employees should be treated like lower-cost uninsured patients.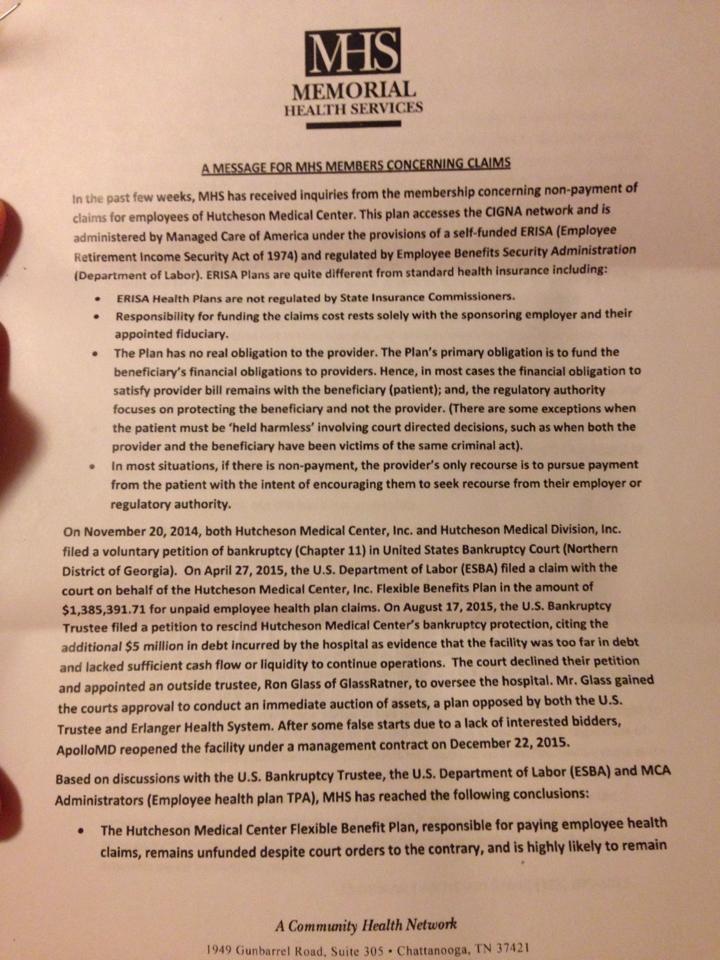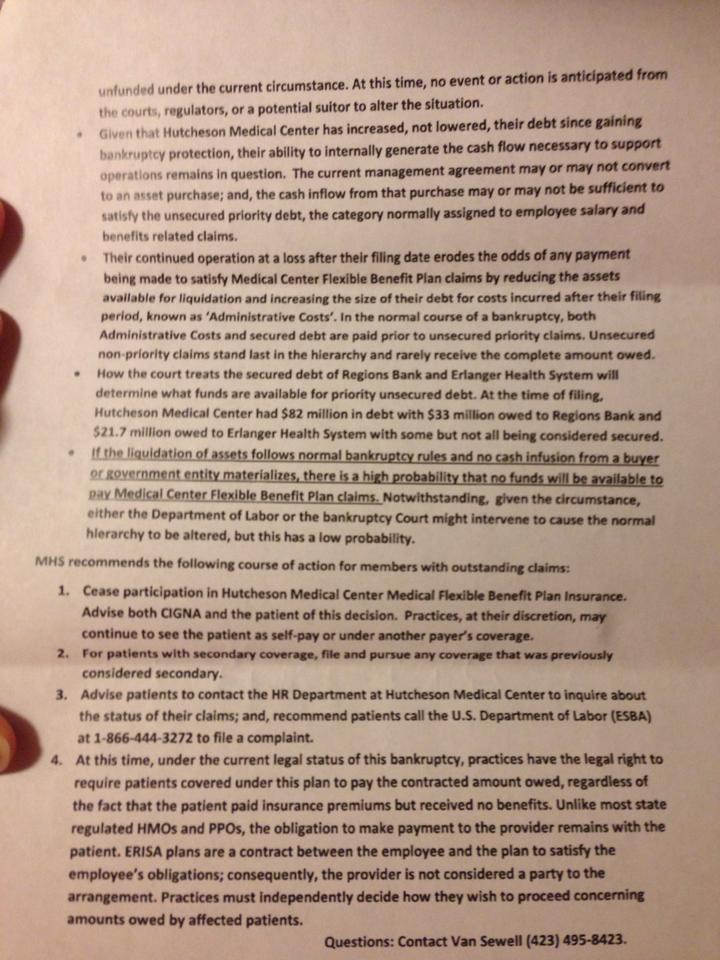 Even with the bill cut, $570 is still a good bit of money. Unfortunately others face not hundreds but tens of thousands in unpaid medical bills; at least one former Hutcheson staffer is filing bankruptcy to deal with a situation insurance would have covered IF they had actually been insured.