2017
04.12
Monday afternoon officers from the US Marshal Service, assisted by deputies from the Chattooga and Walker sheriff offices, descended on a home on Halls Valley Rd. near the Walker/Chattooga line.
They were seeking to capture a fugitive wanted in Catoosa: Thomas Zane Campbell, age 31.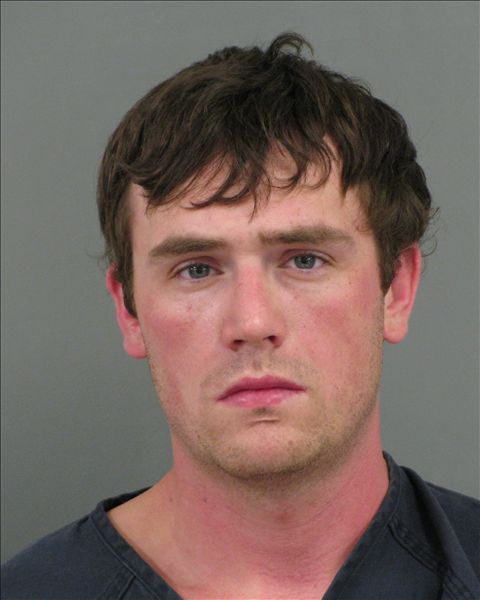 Mr. Campbell was wanted in Catoosa for "possession of a firearm by a convicted felon" – and firearm he apparently did possess. He allegedly produced himself in front of the house with a gun in hand and was shot by one or more officers on the scene.
He was LifeForced to Chattanooga "in critical condition" with no updates on his status released as yet. No officers were harmed in the shooting.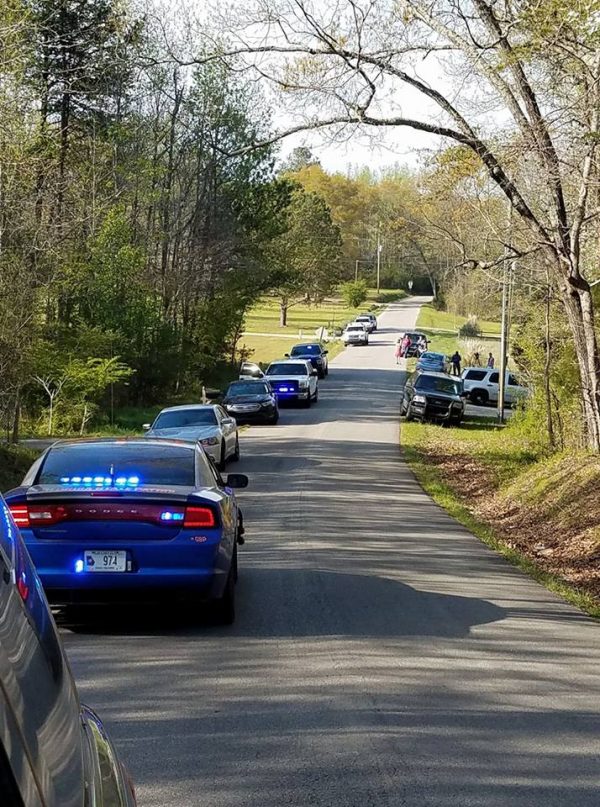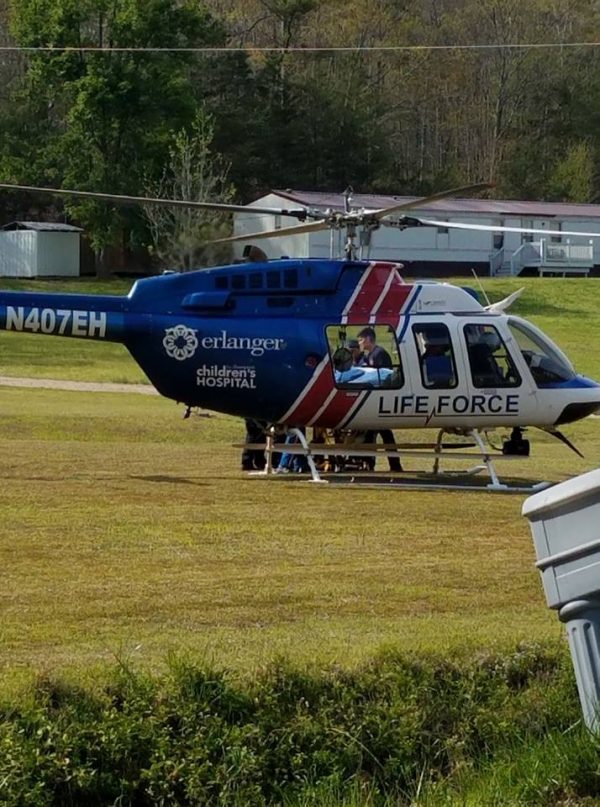 Initial reports said Campbell was shot by an unidentified Chattooga deputy, but those reports were retracted; currently there's no official word of what officer fired shots or what department the shooter represented. One report said multiple officers on the scene fired.
As required by protocol in an officer-involved shooting, the GBI is investigating.





Commissioner Whitfield's planning commission gets one step closer to permanent rules cracking down on "tiny homes."
WQCH Radio, 04/01/17:

"THE WALKER COUNTY PLANNING COMMISSION HAS FINISHED A DRAFT ORDINANCE TO ALLOW 'TINY HOUSES' TO BE BUILT HERE.
"THE MICRO-HOMES WERE DISALLOWED RECENTLY BY COUNTY COMMISSIONER SHANNON WHITFIELD, UNTIL NEW REGULATIONS COULD BE WRITTEN.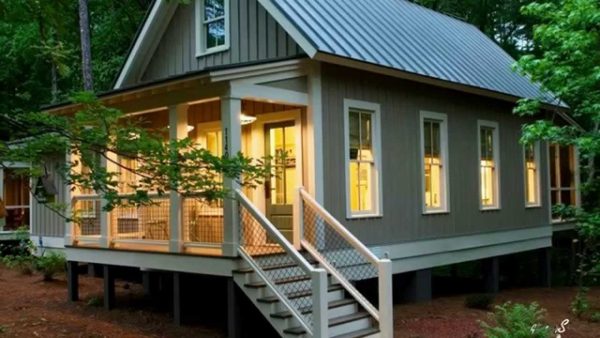 "THE PLANNING COMMISSION STATES THAT 'TINY HOUSES' SHOULD BE NO BIGGER THAN 500 SQUARE FEET, HAVE A PERMANENT FOUNDATION WITH AN ELECTRIC METER AND SEWER OR SEPTIC SYSTEM, AND THAT THEY WILL BE 'GROUPED TOGETHER' IN SPECIFIC ZONES WITHIN WALKER COUNTY.
"THE NEW ORDINANCE REQUIRES A NUMBER OF PUBLIC HEARINGS BEFORE THE COMMISSIONER WILL ACCEPT OR REJECT THE NEW RULES."
The really concerning part here is "THAT THEY WILL BE 'GROUPED TOGETHER' IN SPECIFIC ZONES WITHIN WALKER COUNTY"
That means most of us will be prohibited from building or bringing in a house this size. If you live anywhere near the Commissioner or anyone on the planning board, you can give up on your dream of having a tiny house.
Sounds like they plan to segregate them all into parts of the county where few people want to live anyway.


Battlefield murder case comes to an end.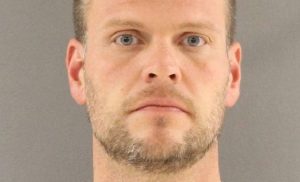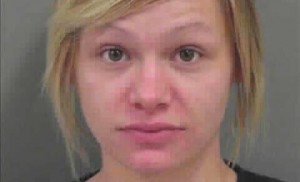 Robert Martin Brooks and Jennifer Allison DeMott, both of NY State, have taken plea deals in their pending murder trial.
Brooks and DeMott will spend 20 and 10 years in prison, respectively, for the killing of Duane Hollenbeck.
59-year-old Hollenbeck's remains were found near Chickamauga Battlefield in December 2015. Prosecutors say all three went on a trip to the south to buy drugs for resale, and the younger two got tired along the way of dealing with Mr. Hollenbeck and his disabilities.

Read More >>