2017
01.15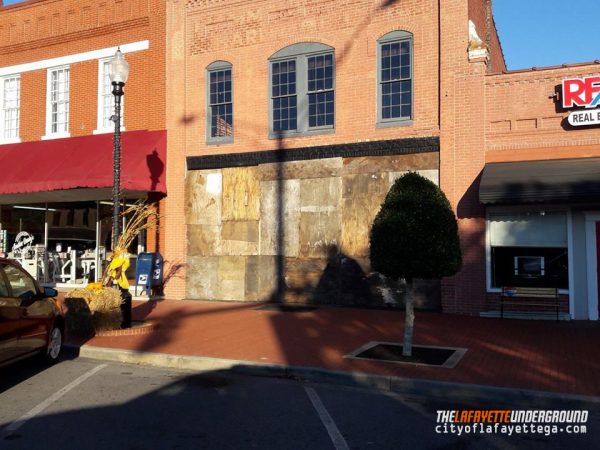 Much like various eateries that have called the 111 building home, 2016 has passed us by.
Here are the most significant news stories discussed on LU during the last twelve months:
The year's furthest-reaching local story is also it's saddest: the tragic deaths of two babies in a fire out in Kensington.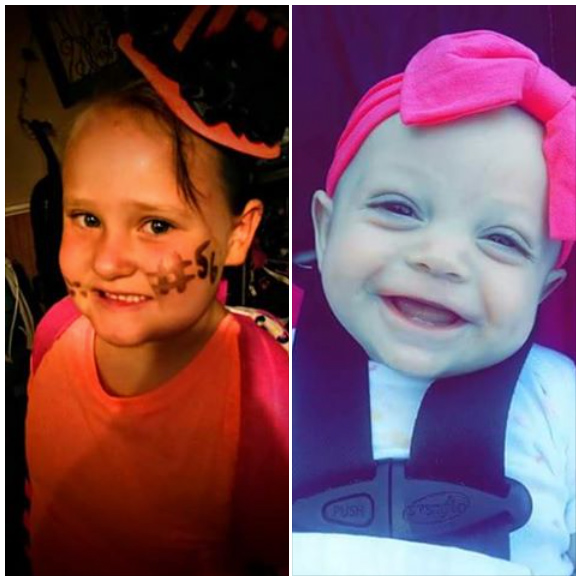 Nataliegh and Jocelyn Long died on September 13th when their Carabou Lane trailer caught fire. Despite the best efforts of family and firemen, even to the point of injury, the girls could not be saved.
That was sadly not the only fire death in the area: A family of six was killed in a Trion trailer fire about a month later. During 2016 at least eleven died in fires across Chattooga and Walker; more than half were children.
2016 wasn't just an election year, but an election year that many will remember for the rest of their lives.
Of course the presidential election was on everyone's mind, but in Walker County two local matters dominated the conversation and news coverage: county commissioner, and the sole commissioner form of government itself.
Read More >>