2014
11.26
Happy Thanksgiving!
LU will be on break the remainder of this week; Updates will return next Tuesday.
Sunday night around 11:30 LaFayette fire crews responded to a house fire on Fortune Street in Linwood.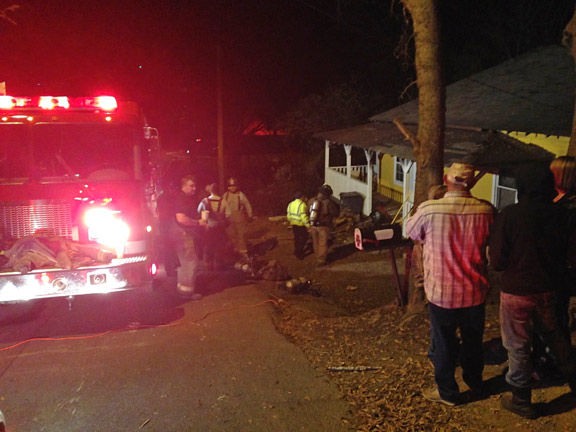 The blaze turned out to be a kitchen accident. A mom cooking late at night was distracted at a neighbor's house, then returned to her own rental home an hour later to find smoke and flame.
(Who cooks dinner at 10:30 at night for five kids?)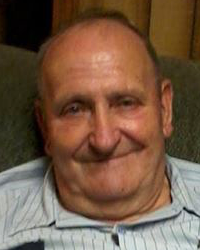 Friday night 73-year-old Freddie Wooten of Dade County disappeared. He was last seen driving on Lula Lake Rd. heading to pick up a relative, but never arrived at his destination.
Sunday evening a vehicle matching the description of Wooten's minivan was found in a swimming pool off Brow Rd. in Chattooga County, and a body found inside was later identified as the missing septuagenarian.
No foul play is suspected in the disappearance and death, but an autopsy will confirm how he died. Family members suggest the man may have suffered a stroke earlier in the week, contributing to the accident.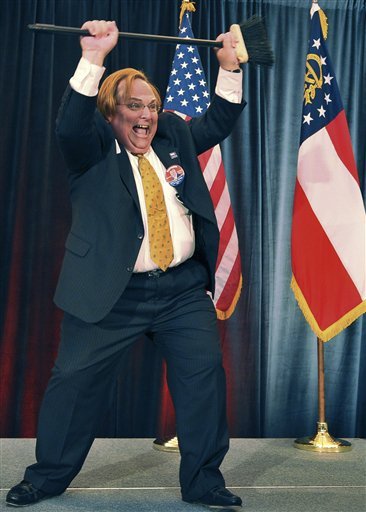 Harris Blackwood, director of the Georgia Office of Highway Safety, was recently ordered to take "sensitivity training" after making inappropriate sexual comments to various employees on multiple occasions.
Department insiders say Blackwood isn't just inappropriate, he's incompetent. And one local who's worked with him before describes the man to LU as a "bumbling idiot."
Blackwood is a former newspaper editor (and current op-ed writer) who was appointed to run the OHS office after helping with Gov. Deal's 2010 election campaign. Despite his recent behavior problems, Deal's office says he still has the governor's full support.
Politicians appointing former newspaper reporters, who took their sides, to well-paid positions they're not qualified for. Are we talking about Nathan Deal or Bebe Heiskell?
This loser is to state government what Larry Brooks is to the county.