2014
03.10
Over the weekend another shooting death shook the community.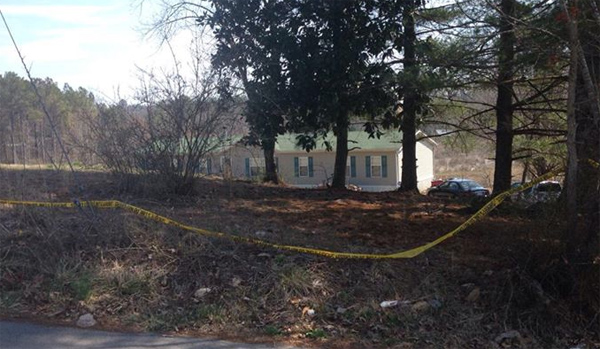 According to news reports, Broderick Shropshire shot 30-year-old Roderick Jackson in the head shortly before 6 PM Saturday night inside a Wesley Rd. home in Naomi. Shropshire, age 51, reportedly asked Jackson to leave the house several times before retrieving his weapon, and fired after the younger man acted "aggressively."
Shropshire was taken into custody and will have a bail hearing today at 3 PM.





ANOTHER shooting fatality reported early this morning in Chattooga County; Chattooga deputy shoots, kills man who fired at him during investigation of a domestic incident. Story is VERY developing – check LU Facebook for the latest.


Qualification for May 20′s primary election was last week. Some familiar names running for State House and State Senate, along with several political newcomers.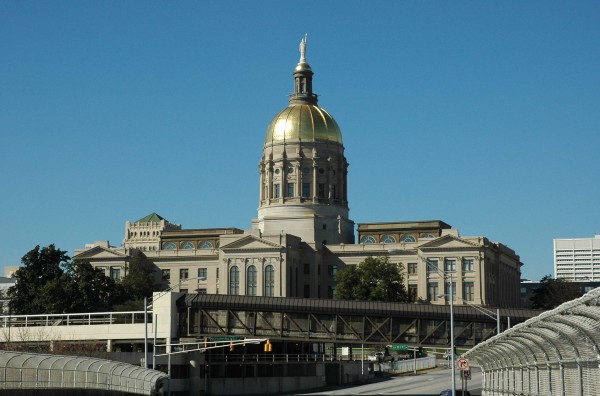 House District 1 Rep. John Deffenbaugh will face Alan Painter of Rossville and Robert Goff of Trenton on the R side. Rising Fawn resident Tom McMahahan signed up to run as a D unopposed. (R winner will face McMahan in November.)
Recently elected HD2 Rep. Steve Tarvin will face Rebecca Ann Brown of LaFayette and EBeth Edwards of Villanow, all running as Republicans. Edwards was Commissioner Heiskell's girl on the Elections Committee. She broke state law by erecting a Heiskell sign on her property even while serving in a supposedly neutral position on the election board – her election would signal a decline in the state's already piss-poor ethical standards.
Jeff Mullis will face a single opponent for reelection to State Senate: Tom Dooley of LaFayette, who announced his candidacy a year ago. They too are both running as Republicans, meaning the race will be over in less than three months.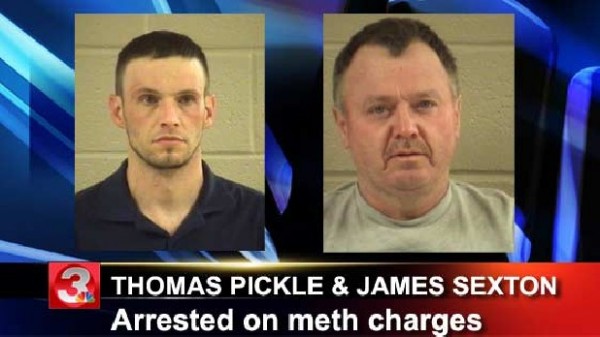 LaFayette resident Thomas Pickle arrested in Varnell after a high-speed chase through Whitfield County. He and a Chattanooga man were delivering meth to Tunnel Hill when officers tried to take them into custody.