2016
10.19
Early voting began Monday in Georgia.
The elections office reports 286 ballots cast on the first day, an unusually high number of votes.


Walker County voters are most interested in the heated races for US President and (of course) Walker Commissioner.
On the first day of early voting, independent Commissioner candidate Perry Lamb picked up an endorsement. The Libertarian Party of Northwest Georgia, which we didn't previously know was a thing, says Lamb (despite his not being a member of their party) is the closest match of the three candidates for their small-government ideals.
A conclusion LU agrees with fully.



Former Hutcheson employees say they've been contacted by investigators from the US Department of Labor checking into the fraudulent way employee insurance was handled at the now-defunct hospital.
What remains of Hutcheson, Inc. (on paper) owes nearly $3 million to employees for health claims, but has only $650,000 to repay their medical bills. The hospital took employees' insurance premiums out of their paychecks almost until the end, yet failed to actually cover their insurance during the last year it was open.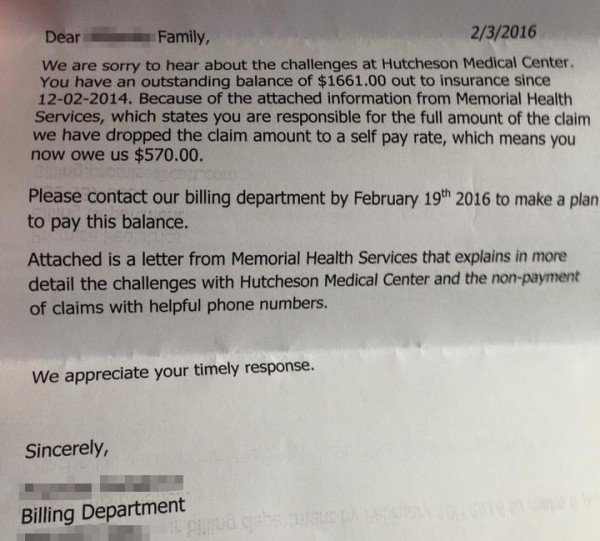 The $2.8 million Hutcheson owes for medical claims pales compared to the $8.7 Walker County owes back to Erlanger for bailing Hutcheson out.
That debt, however, won't be paid while Bebe Heiskell is in office. The debt and legal bills continue to pile up as she has the county throw more money down a hole in another legal appeal.
Heiskell's challengers were asked if they would continue to give Hutcheson board members legal cover if they're sued by Erlanger for refusing to pay up; Perry Lamb told a reporter he wouldn't waste county money on them, while Shannon Whitfield says he's not sure what he'd do after taking office – the same positions they both previously took on appealing the pointless and expensive Hutcheson/Erlanger case.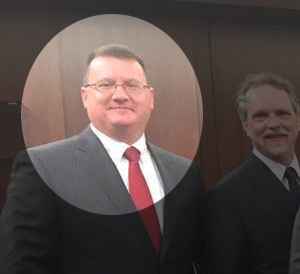 Gov. Deal has decided who will fill retired judge Bo Wood's slot: Summerville lawyer Don Thompson.
Thompson will join Lookout Mountain Judicial Circuit immediately, since Wood retired several weeks ago.
WQCH Radio, 10/17/16:

"GOVERNOR NATHAN DEAL HAS APPOINTED THE NEW JUDGE FOR SUPERIOR COURT OF THE LOOKOUT MOUNTAIN CIRCUIT. DON THOMPSON WILL FILL THE VACANCY LEFT BY THE RETIREMENT OF JUDGE JON BO WOOD. THE APPOINTMENT WILL TAKE EFFECT UPON SWEARING IN.
"THOMPSON IS A PARTNER IN BRUCE & THOMPSON, LLC IN SUMMERVILLE. HE EARNED A BACHELOR'S DEGREE FROM BERRY AND A LAW DEGREE FROM CUMBERLAND SCHOOL OF LAW AT SAMFORD UNIVERSITY. HE AND HIS WIFE ERICA HAVE ONE CHILD AND THEY RESIDE IN SUMMERVILLE."
Meanwhile, fighting continues over which of the circuit's three (soon to be four) judges will be considered chief. That conflict is now news in Atlanta.