2015
03.02
This notice was printed in last week's Walker County Messenger: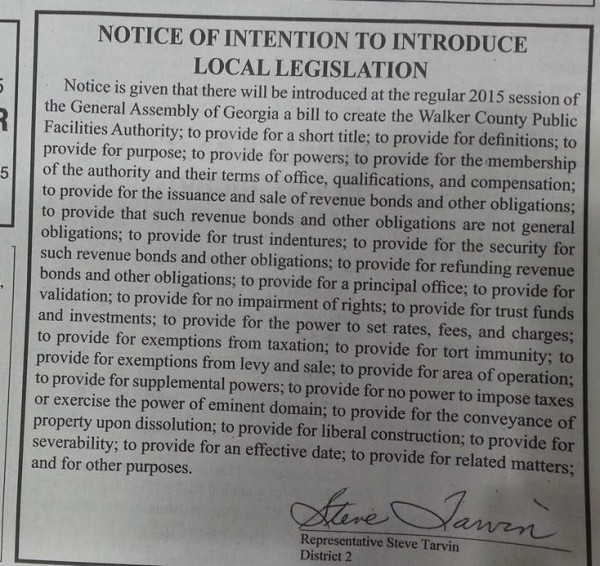 It's suggested the purpose of this proposed new county-controlled "Public Facilities Authority" would be to issue bonds for Hutcheson debt, but many rightfully worry it would also be an avenue for the Commissioner to hide the cost of pet projects like Mountain Cove Farms.
LU shared the ad last week; today the Chattanooga Times Free Press takes a look at the proposal, and finds it's at least as bad as first suggested: It would not only be a vehicle for her to hide existing debt, she could use the authority to sell new bonds, new county debt, without voter permission. But it wouldn't keep those voters from having to pay that debt down the road.
Chattanooga Times Free Press, 03/02/15: "..This authority would have the ability to issue revenue bonds. Heiskell said Walker County could do that on its own. But according to Georgia law, local voters would have to approve the debt through a referendum. Creating an authority would allow the county to get the money more quickly, she said. Also: Without oversight." [Emphasis added.]
You can put a committee inside an authority behind another committee, but this is still the county, because the only money this entity will have is county tax dollars, and its leaders will all be chosen by the current sole commissioner. But the separate legal structure would make it easier for Bebe and her appointed friends to hide what they're doing, both from citizens and from accountants.
Until the whole thing blows up in somebody's face years down the road.
"Dean Kelly, chairman of the Walker County Republican Party and coordinator for the Northwest Georgia Tea Party, believes this financial maneuver would still ultimately fall back on county taxpayers. He doesn't think the hospital can pay the money back.
"'Bebe is kicking the can down the road so it doesn't affect her in the next election,' he said. 'That's what politicians do.'
This is the equivalent of getting another credit card in another name to pay debt you racked up with the first card. That's fiscal responsibility in Bebe's Walker County – the reason for the county's destroyed credit rating – and the kind of accountability we're going to continue struggling under with a single elected leader.
Call Steve Tarvin at 423 605 7328 and tell him NO on this. And while you're on the phone, remind him that we need a vote on sole commissioner government so this madness ends.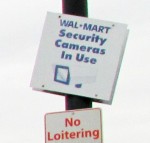 Thursday week ago, a Walmart customer's groceries were stolen while his cart was in the parking lot.
The theft was caught on security camera, unfortunately the only detail released is a vague description of their vehicle: a silver passenger car.
The victim declined to prosecute and Walmart replaced his $34 of stolen items.


House fire Friday afternoon on Dunwoody Rd.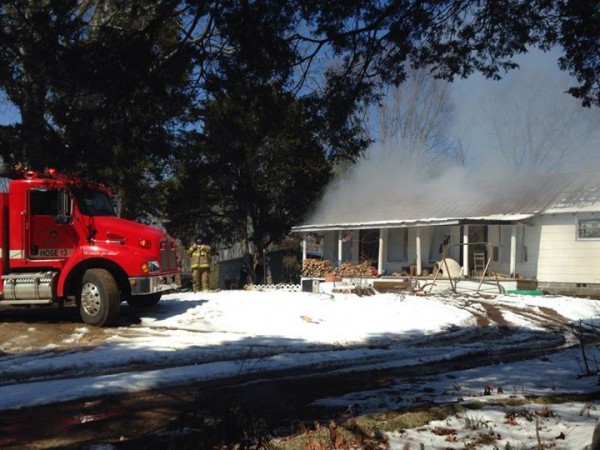 No injuries were reported.