2014
10.18
The intersection of Foster Blvd. and the 27 bypass in front of LaFayette Post Office became the scene of another accident yesterday afternoon – the second wreck there in two days.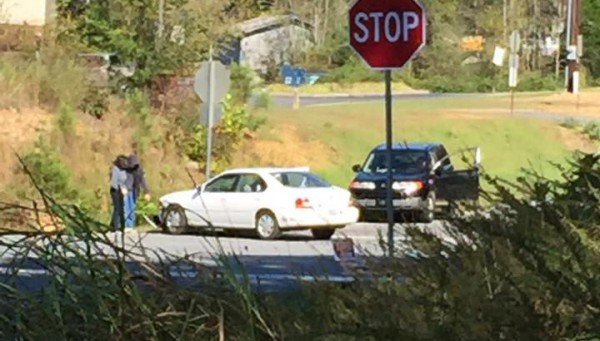 That accident and a handful of other incidents kept Walker County Emergency Services busy all day long. Wrecks in front of Ridgeland and in front of Chickamauga McDonalds, a child eating laundry soap in Rock Spring, and three home football games played at the same time inside the county all spread ambulances thin in the evening.


Speaking of medical emergencies: Will a Gilbert teacher give your child ebola next week as the rumor mill claims?
Short answer: no.


Three home football games were played simultaneously last night inside Walker County, and all three host teams (including two celebrating homecoming) were soundly defeated.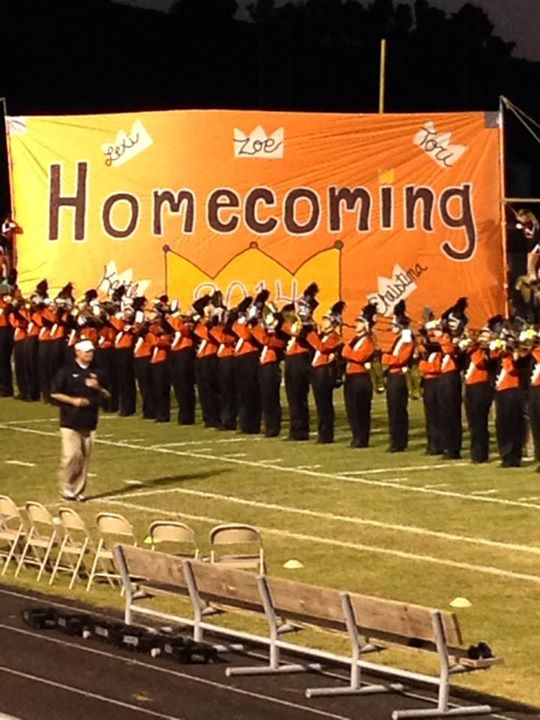 Facing the Pickens Dragons for the first time, LaFayette was defeated 34 to 69. LHS is now 2-4 for the season with three games remaining. Next week is Gilmer in an away game, then Cartersville at home and Ridgeland away.
Ridgeland was also defeated in its homecoming game versus Heritage, the team that beat LaFayette last week. Ridgeland (3-4) scored 16 points to the Generals' 31. Adding insult to score-injury, the Panthers' own home crowd booed the team (or possibly its coach) at halftime. (Not sure what led to that, but it's Ridgeland so who cares.)
And Gordon Lee was shut out by Chattooga, 30-0. Gordon Lee is 2-6 for the year, one of only two teams LaFayette has triumphed over so far this season. An all-around mediocre (bordering on terrible) year for high school football in Walker County.