2014
12.17
A wreck around 7 PM Saturday night claimed the life of 66-year-old Daniel Ellis Jeter of Ringgold. The accident occurred at the notorious intersection of highway 27 and GA 151 near the Walker/Chattooga line.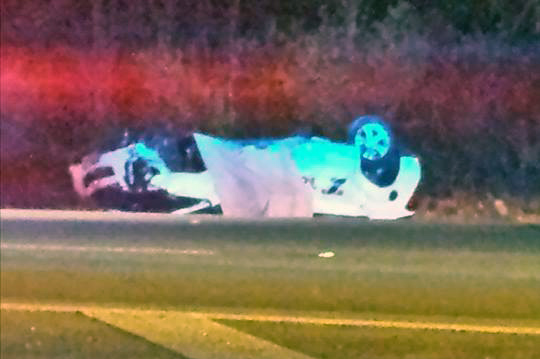 GSP investigators say the deadly wreck was caused by a LaFayette woman, Ashley Romans, who ran the stop sign on 151 and t-boned Jeter's car. Jeter's vehicle also hit another car, but its occupants were relatively unharmed.
Romans is expected to face charges from the accident.





More stupid kids stealing from their families:
WQCH Radio, 12/13/14:

"ANOTHER CASE OF THEFT FROM A RELATIVE NETTED AN ARREST THIS WEEK. POLICE CHARGED 17 YEAR OLD TIMOTHY LEVI BRUMNLOW [sic] WITH THEFT BY TAKING IN THE CASE.
"ON NOVEMBER 22nd, A RELATIVE REPORTED THAT THE YOUNG MAN WAS DOING SOME WORK AT HER HOUSE ON MOORE AVENUE. WHEN SHE RETURNED, HER PURSE WAS MISSING.
"SHE TOLD POLICE SHE WENT TO ANOTHER RELATIVE'S RESIDENCE WHERE BRUMNLOW WAS STAYING AND CONFRONTED HIM, BUT HE DENIED STEALING THE PURSE. WHEN HE LEFT THE ROOM, SHE SAID SHE LOOKED IN HIS ROOM AND FOUND HER PURSE UNDER HIS BED. IT CONTAINED PRESCRIPTIONS, CHECKS AND A DEBIT CARD.
"POLICE OBTAINED AN ARREST WARRANT AND PICKED BRUMNLOW UP, ON MONDAY."

Christy Sharp, who was in the news recently for stealing a car, got herself arrested again 12/7 for drug possession.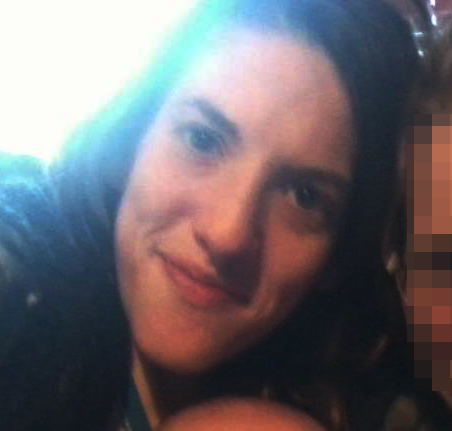 Sharp was commenting on LU Facebook over the weekend, making fun of a Linwood neighbor arrested for.. drugs.