2016
01.25
LaFayette survived another round of winter weather over the weekend when the Blizzard of 2016 failed to do much in Northwest Georgia.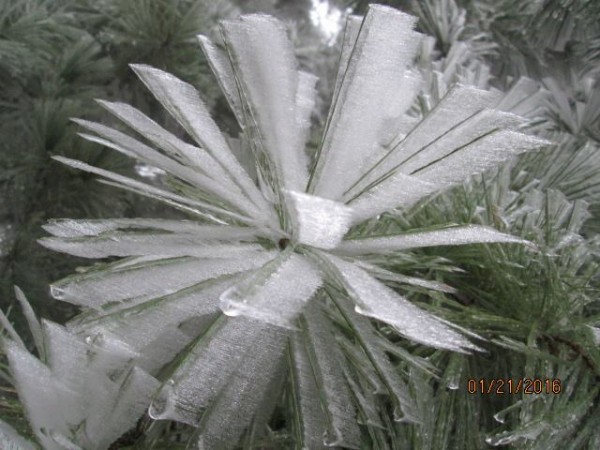 Lookout Mountain battled high winds, fog, and ice, as depicted above – but LaFayette and most of Walker got just a dusting of snow. [Pics courtesy Steve Miller.]
We saw Gov. Deal declare ANOTHER state of emergency, learned how to drive in the snow [NSFW language], and got CNN's take on the milk and bread thing (it started up north in the 50's?), but overall the weather crisis was a bust.
More snow, maybe, could fall later this week.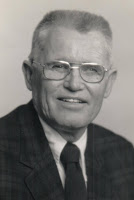 Former State Senator Sonny Huggins passed away Friday, age 88.
Huggins represented the state's 53rd Senate District (including Walker) in Atlanta during 1983/1984 and again from 1997 to 2000.
He was a forest ranger for thirty years and attended First Baptist LaFayette.
Visitation for the Huggins family will be Monday and Tuesday at FBC, with services following Tuesday afternoon.



When Duane Hollenbeck's body was found in Chickamauga Battlefield on 12/12, there was speculation if he had been killed or died of natural causes.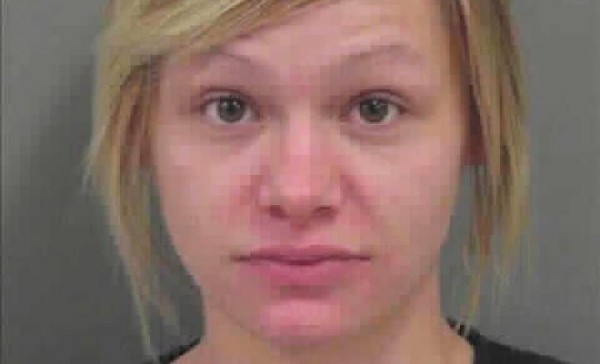 Now the GBI says he was definitely murdered, and they've charged fellow New York Staters Jennifer DeMott and Robert Martin Brooks with bringing him down from NY and causing him to die. The pair also face charges of elder abuse, but so far few details about the killing or motive have been released.
(Brooks was accidentally released from the Catoosa jail earlier this month when employees there forgot to tell the GBI he'd arrived.)
A "tip" from an unnamed eyewitness linked both to the crime.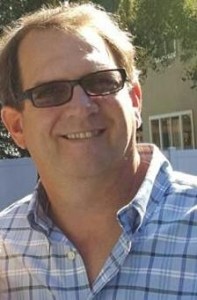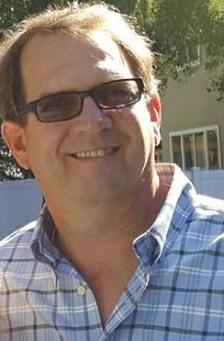 Good news: Jeff Mullis will have at least ONE challenger on the Republican ballot in May.
The bad news? It's Lanny Thomas of Trion.
Thomas is a retired coach and former Trion City mayor/councilman. He has, for whatever reason, decided he'd like to be the next Georgia State Senator for District 53.


Walker County continues paying lawyers to argue an unwinnable case: Claiming the county owes Erlanger nothing from Hutcheson's debts, despite the county agreeing to back those debts so Hutcheson could obtain its loans from Erlanger in the first place.
"…while Walker County pledged in an intergovernmental agreement to pay half of that $20 million loan, [county hired lawyer] James argued, Erlanger can't enforce that agreement because the Chattanooga hospital was not part of that deal. The agreement was between Catoosa County, Walker County, Dade County and Hutcheson's governing body.
"So, James contended, only representatives of those four groups can enforce Walker County's 2011 promise to pay the money.
"The lawsuit does not mention the fact county officials appointed people to Hutcheson's board. It likewise does not mention Don Oliver, Walker County's full-time attorney, also served as the Hutcheson board's lawyer at the time of the management agreement."
This is Don Oliver's normal operating procedure: Nested boards that have the same people involved sign complex financial deals. When the money is due, they point to that board (which they sat on) and say "they did it not us!"
Same way he and Bebe finagled the tax increase for the Development Authority, and the way Bebe dodges responsibility for Water Authority rate hikes.
For what it's worth, here's a press release from ApolloMD (which still hasn't formally bought Hutcheson out) updating on their progress.


Confusing 27 bypass/North Main/West N Main intersection claimed another vehicular victim on Thursday.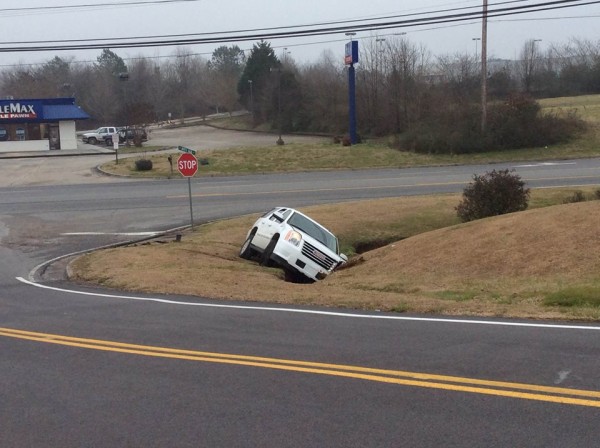 "Right Lane Must Turn" isn't just a suggestion, you gotta take that turn or merge.


EPA scientists say they've found no signs of asbestos in debris from the old Barwick mill that burned in November. After a second test in February the site will be cleaned up and most remaining material recycled.


Summerville PD has released security video from the convenience store robbery/shooting there a week ago Saturday.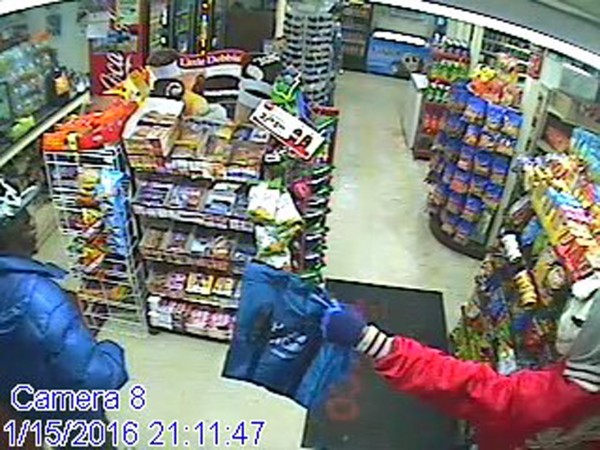 If you recognize the clothing these men are wearing or know anything about the holdup, which put a man in the hospital, call SPD at 706 859 0912. (More photos on the linked page.)


During the last week the Drug Task Force made four arrests, probably related, all for possession of ice meth.
Jailed residents are Leslie Gale Hill, Dewayne Eugene Wallin, Nancy Ruth Daniels, and Crystal Pettigrew McSears.
Plus: Walker Jail bookings, January 14-20.



Remember asking LU about those unexplained military helicopters landing in town before Christmas?
WQCH Radio, 01/16/16:

"THE BARWICK-LAFAYETTE AIRPORT GOT A SURPRISE VISIT FROM THREE U.S. ARMY BLACKHAWK HELICOPTERS, ON THE NIGHT OF DECEMBER 7th. THE GROUP DIDN'T MAKE IT TO THEIR HOME-BASE THAT NIGHT AND LANDED INSTEAD, IN LAFAYETTE.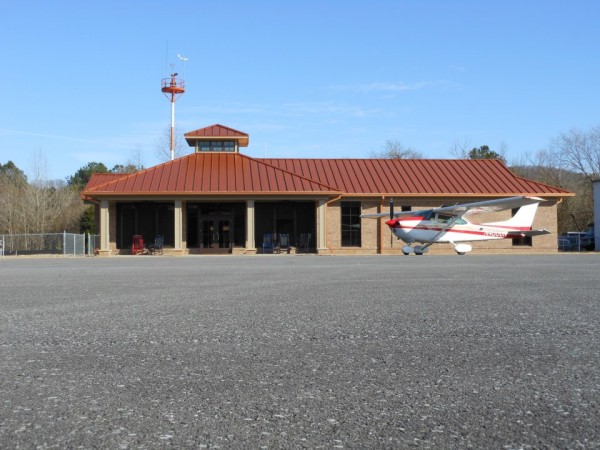 "AT [last] WEEK'S COUNCIL MEETING, MAYOR ANDY ARNOLD PRESENTED AIRPORT MANAGER TODD LANDRY WITH A PLAQUE AND 'LETTER OF THANKS' FROM THE ARMY AVIATORS WHO GOT SOME 'LAFAYETTE HOSPITALITY'. THE LETTER OFFERED APPRECIATION THAT LANDRY ANSWERED THE AFTER-HOURS CALL, LET THE SOLDIERS USE THE AIRPORT'S COURTESY TRANSPORTATION AND FOUND A PLACE FOR THEM TO EAT.
"LANDRY SAID THE HELICOPTER SQUAD THAT VISITED LAFAYETTE WAS PART OF THE SAME OUTFIT PORTRAYED IN THE MOVIE 'BLACKHAWK DOWN'."
So now you know.


Ringgold PD seeks information on a burglary.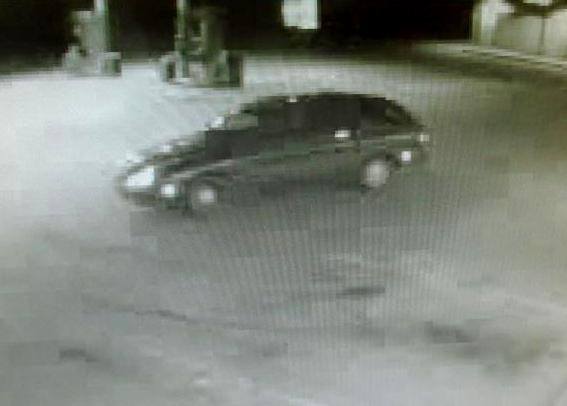 Early morning Monday suspects driving this old Ford Taurus wagon broke into J&S Electric on Hwy. 151 and stole tools. They're thought to have been involved in several other crimes in the Rollins Industrial Park area.
If you recognize this vehicle or know anything about the crime(s), call RPD at 706 935 3066.


What will happen to Roper and other GE Appliances locations after Haier takes over the business (if it ever does)?
Nobody knows for sure until the deal is done, but a look at other recent Haier deals suggests things will be OK. At least for a few years, anyway.


A grand jury has decided officer Robert Olsen of DeKalb Co PD should be indicted for a 2015 police shooting.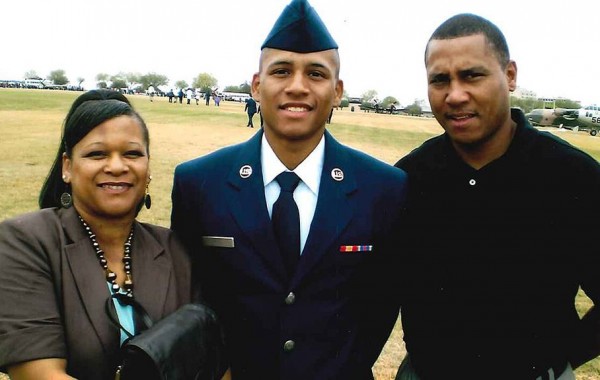 Olsen allegedly shot and killed 27-year-old veteran Anthony Hill last March. Hill, who possibly suffered from PSTD and mental illness, was unarmed and completely naked when he was killed for "lunging" at the officer.
This is the first time a Georgia police shooting has gone to trial in six years; if Olsen is convicted he'll be the first law enforcement officer in state history to be punished in court for intentionally killing someone on duty.
Unless more evidence or eyewitnesses contradict everything reported about this case, it seems pretty clear the shooting wasn't justified in any way. If they let this cop walk for this one, based on that, then everybody with a badge in Georgia gets a free pass to shoot anybody they want while on duty for any reason.


Tennessee Bi-Lo shoppers are less than thrilled with Food City.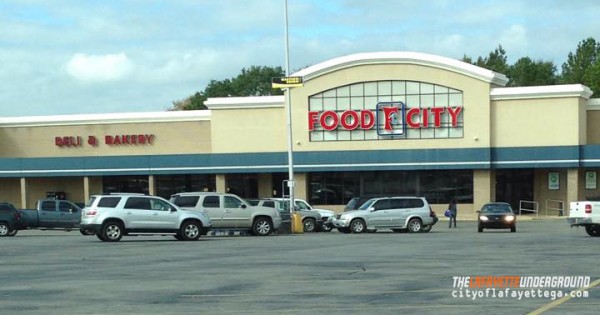 LaFayette reviews of the store, after conversion, are mixed (via Facebook):
"I like Food City! I actually feel like I am saving more now that they have changed over." -Candice Elliott
"I loved and lived in Bi-Lo, but now I don't like food city, I have started shopping at Food Loin. Gave more then one Chace and was disappointed every time." -Renita Upshaw
"Hate the meat department! No variety and low quality" -Lisa Chapman
"I've been hapoy with my services!" -Sandy Vaughn
"I always compare their prices to Walmart before I go shopping and Walmart wins every time" -Shelbie Waldon
"Clean, neat, organized, with quality produce and meat." -Sue Robertson
How do you feel the LaFayette Bi-Lo store has done since Food City took over?


As TV content quality goes down, TV prices go up – again.

Comcast says it will be raising rates for TV and Internet customers alike over the next few weeks, between 2% and 12% depending on the package and services.


51 people, including 15 corrections officers, have been charged with fraud, money laundering, bribery, and other crimes in connection with a massive prison smuggling conspiracy.
Authorities say inmates behind bars at Autry State Prison in Pelham were using smuggled mobile phones to steal money from innocent people, calling them claiming to be cops demanding fines for skipped jury duty.
GA Department of Corrections says 21 "shakedowns" done during the last year produced over a thousand items of contraband inside Autry prison.


Disability?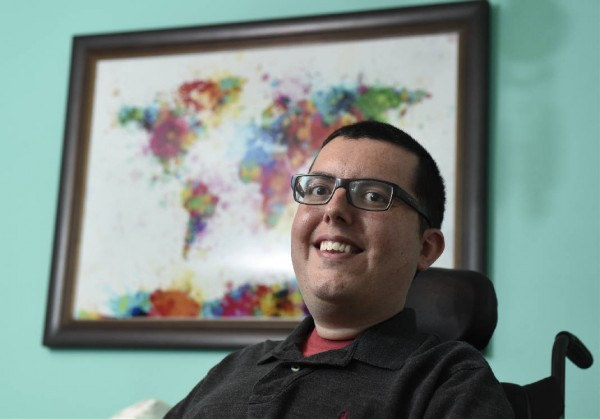 25-year-old LaFayette-un Cory Lee Woodard is confined to a wheelchair due to muscular dystrophy, but he's turned his experiences traveling the world into a successful blog – Curb Free with Cory Lee.
He's also written an eBook about air travel for wheelchair users.


For today's links and any breaking news, follow the Underground on Facebook or Twitter.