2015
06.11
Three suspects now arrested in connection with last week's break-ins and car thefts at Glen Eden subdivision.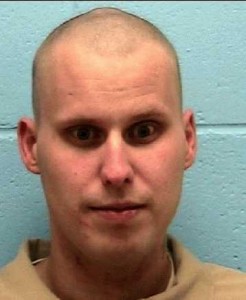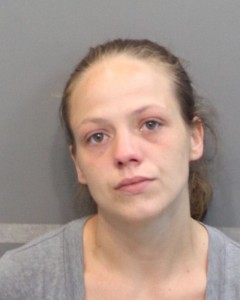 Cathy Lane of Rossville [no pic available] joins Terry Alan Whitt [left] and Whitney Roach [right], who were both named in connection to the alleged crime several days earlier. They all face sixteen charges of entering autos and two counts of car theft.
At last report they were jailed in Hamilton, TN (where they were apprehended) waiting extradition back to Walker County. A quick background check shows Whitt, at least, has previously spent time in prison for burglary.


A week ago tonight during her public meeting in Rossville, Commissioner Heiskell claimed the county's new $25,000 trolley at Mountain Cove Farms has already paid for itself.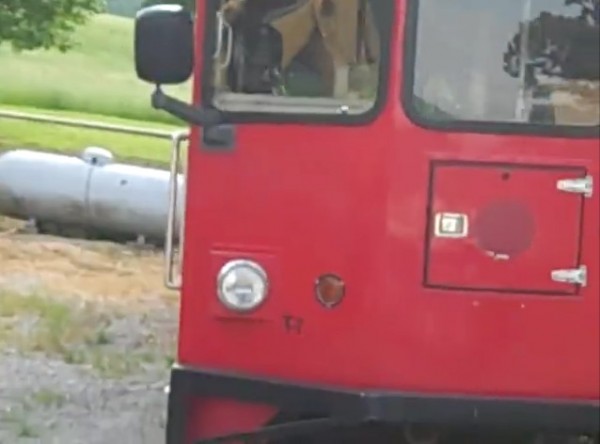 Sure it has. Just take her word for it.
Heiskell had another community meeting in Chickamauga this Monday night. No reports on what was said there, but since it was Chickamauga the gathering likely resembled a church revival. Another meeting scheduled for Wallaceville tonight will probably be the same.



Does coming in from another community to shoplift count as "tourism" ?
WQCH Radio, 06/07/15:

"AN 18 YEAR OLD FROM RINGGOLD WAS ARRESTED FOR SHOPLIFTING WEDNESDAY, AT THE LAFAYETTE WALMART.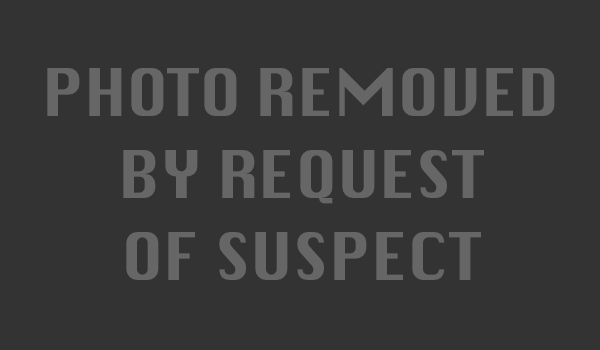 "POLICE SAY ALEX HUNTER SMITH WAS SPOTTED BY STORE SECURITY OPENING STORE PACKAGING AND CONCEALED A COMPUTER GAME AND SOFTWARE WITH A TOTAL VALUE OF $130.
"HE REPORTEDLY ENTERED THE CHECKOUT LINE WITH HIS MOTHER, WHO'D BEEN SHOPPING ELSEWHERE IN THE STORE. SHE PAID, BUT HE DID NOT, THE STOLEN ITEMS WERE RECOVERED, AND THE TEEN WAS ARRESTED."

Sunday night an accident claimed the life of Chickamaugan Trevor McGill.
The single-vehicle accident happened on Hwy 341 / Cove Rd.
No arrangements for McGill have been made public.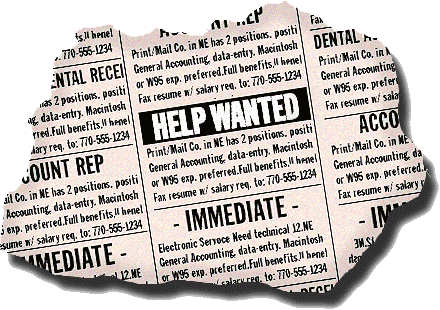 So you're looking for a job? Several opportunities available this week in LaFayette, Dalton, and around the area.
Queen City Bistro needs two people, one for service and one for production.
GA Dept. of Labor hiring about 60 for multiple temporary positions in the region, 10A-2P. Fort O. city hall today.
Engineered Floors looking for 45 people, hiring at the Dalton Department of Labor office also today, 9-3.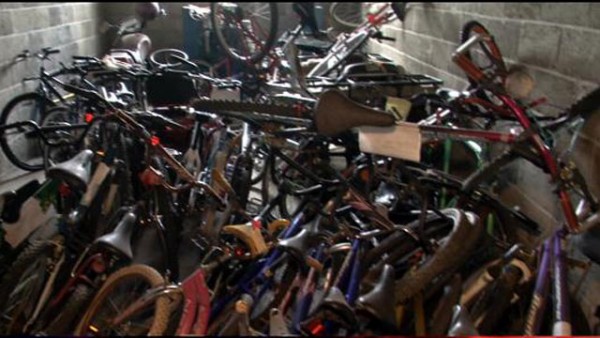 The huge pile of recovered bicycles at LPD mentioned last week has been disposed of – donated to Chattanooga-based nonprofit "Art 120."


LaFayette City Manager David Hamilton explains more about city utility bills, including the difference between in-city and out-of-city water bills, why sewage is tied to water use, and how "levelized billing" works.


You'll be the most popular guy (or gal) in the can when you get arrested wearing an Underground t-shirt.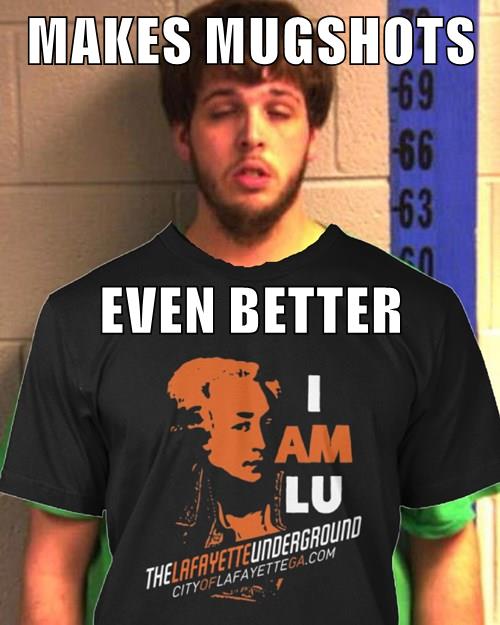 Order yours from Teespring before time runs out on Sunday. Or, better, get several so your cellmates can have one too.
Basic shirts are just $18 – and TWO fitted styles for women start at $18.50.



Many have been asking about a TV show that filmed last weekend in the Kensington area.
The specific show isn't known for sure, but it IS something about cars for Discovery Channel – rumored to be Street Outlaws.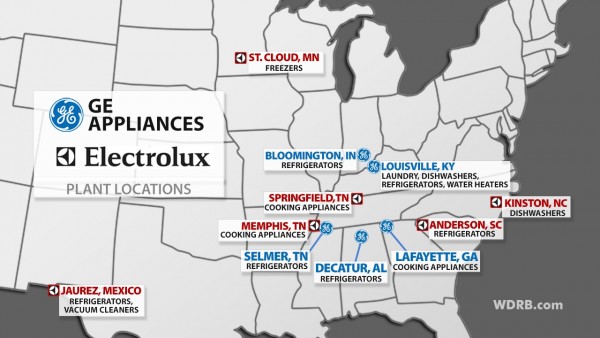 On the verge of buying GE Appliances (and Roper), Electrolux has cut around 100 jobs to boost earnings.
Will they cut more after the merger is completed later this year?


If you occasionally visit GA State Parks but don't want to spend $3 to buy your own park pass, you can now borrow one, free, from any Cherokee Regional Library branch (LaFayette, Chickamauga, Rossville, Dade). Passes available for 7 days to anyone with a PINES library card.
Park passes (and passes for Zoo Atlanta) join other library resources like books, DVD's, ebooks, audio books, computers, driver's test training material, tax forms, magazines, newspapers, and history archives.


For today's links and any breaking news, follow the Underground on Facebook or Twitter.