2017
03.14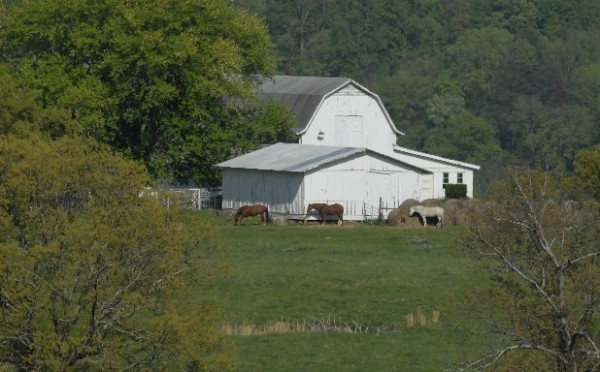 Walker County Development Authority, the county's unelected shadow government, will meet today at the convenient time of 10 AM.
On their agenda: discussing bidss (if any) to lease out Mountain Cove Farms, a proposed "rendering plant" at the old Barwick mill in Kensington, and a smattering of other business.
The meeting will be held at the Civic Center.


Last Tuesday Georgia's Senate approved a bill that would allow the state to expand toll roads, and keep charging tolls on roads forever even after their construction costs are paid off.
The bill, SB 183, also allows private companies to get a piece of the toll road action, essentially paving the way for Georgia to make interstates into for-profit businesses and make our highway system resemble the toll-cursed hellscapes of New Jersey and Pennsylvania.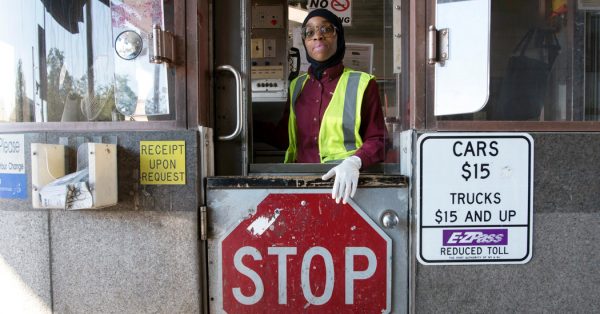 Senator Jeff Mullis backed the proposal in a 50-1 vote. Now it goes on to the GA House, and if supported there will go before Governor Deal.
Before that happens, it must be approved by the House Transportation Committee. Rep John Deffenbaugh, who "represents" half of Walker and all of Dade sits on that committee, and his NO vote could still kill it dead.
Call John Deffenbaugh today, right now if you can, at 404 656-0202 (Atlanta office) and ask him to oppose SB 183.
Deffenbaugh's district covers all of Dade, plus western Walker – which includes Center Post, Rossville, Lookout, a sliver of Chickamauga, and part of Fort Oglethorpe. (But not LaFayette.)
If you live in those areas, especially, take time and call him. If you don't live in those areas, and care about this, call him anyway – and then call your own Representative in case it still passes the Transportation Committee.
LaFayette and the rest of Walker are under Rep. Steve Tarvin.



What are the odds of finding drug evidence on the ground in Linwood?
Pretty good actually.
WQCH Radio, 03/11/17:

"A PEDESTRIAN WAS CHARGED WITH POSSESSION OF METH AFTER AN EARLY MORNING POLICE STOP IN LINWOOD, [last] TUESDAY.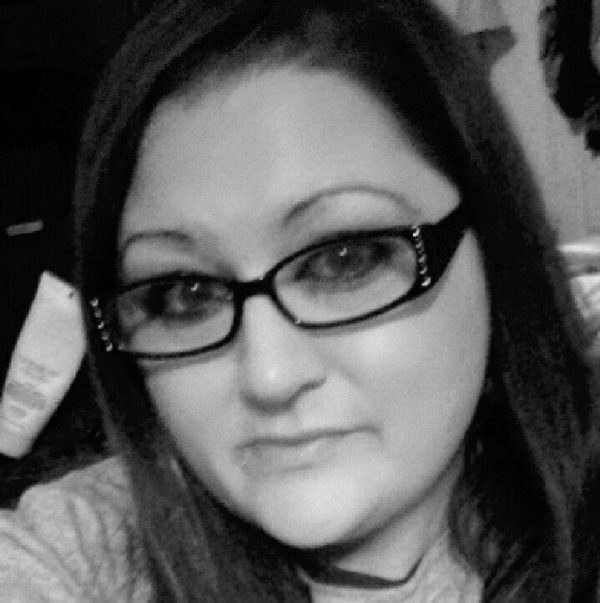 "31 YEAR OLD JENNY LYNN MCCAMISH APPEARED NERVOUS WHEN STOPPED ON FORTUNE STREET AT 1:30 IN THE MORNING, ACCORDING TO THE POLICE REPORT.
"SHE ADMITTED HAVING BEEN ARRESTED FOR METH POSSESSION IN THE ATLANTA AREA RECENTLY, BUT DENIED HAVING ANYTHING ILLEGAL ON HER PERSON.
"OFFICER RYAN WILSON DIDN'T FIND ANYTHING ON HER, BUT NOTICED A CELLO WRAPPER ABOUT FIVE FEET FROM HIS PATROL CAR ON THE GROUND. IT CONTAINED METH, AND MCCAMISH WAS ARRESTED FOR POSSESSION."
This one seems like a reach…
Was the meth likely hers? Yes.
Would we feel comfortable passing judgment on somebody in court saying that they absolutely were responsible for a random packet of drugs found on the side of Fortune Street? No.
Unless they find her fingerprints on the drugs or something, it seems like a hard sell.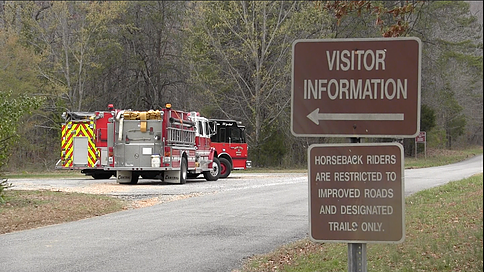 Saturday afternoon a woman in her 40's fell somewhere on Pigeon Mountain. She was rescued after about two hours.
Later reports from WQCH say she was 43 and from Marietta. The woman reportedly fell around Rocktown and hit her head but remained conscious through the entire ordeal.

Last night LaFayette City Council held its regular March meeting.
Tonight at 6 the city will sponsor a "West Lafayette Transformation" meeting at Gilbert Elementary.
The event apparently combines some changed zoning/planning ideas with economic development incentives, but is run through a third party management company out of Atlanta.
Jury's still out on the legitimacy of this thing.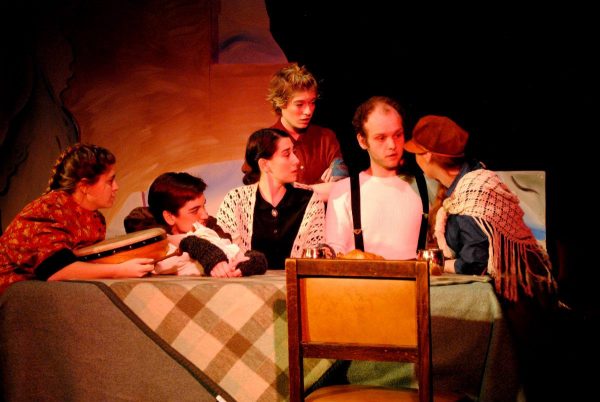 Did you make it out to "Irish Courage" at the Mars last weekend?
Shows will continue Friday-Sunday through the rest of the month.
Buy your ticket(s) online at BAPshows.com. (Save $2.5 with coupon code "IRISH")


"Go and don't come back" means go and don't come back, pal.
WQCH Radio, 03/10/17:

"STRIKE TWO WAS ENOUGH TO ARREST A LOCAL MAN ON DISORDERLY CONDUCT CHARGES, LATE [last] TUESDAY NIGHT.
"A COOPER STREET MOM SAID HER DAUGHTER'S BOYFRIEND WAS AN UNWANTED GUEST, AS HE WAS DRUNK AND BELLIGERENT.
"OFFICER BROCK CAMPBELL GAVE 41 YEAR OLD CALVIN ANTONIO SHELTON A RIDE HOME, AND TOLD HIM NOT TO RETURN TO THE COOPER STREET HOUSE THAT EVENING.
"MINUTES LATER, THE COMPLAINANT CALLED, SAYING SHELTON WAS BACK, BEATING ON THE FRONT DOOR. AT THAT POINT, HE WAS ARRESTED ON THE DISORDERLY CHARGE AND TAKEN TO JAIL."
Plus: Local arrests, March 2-8 & March 6-12.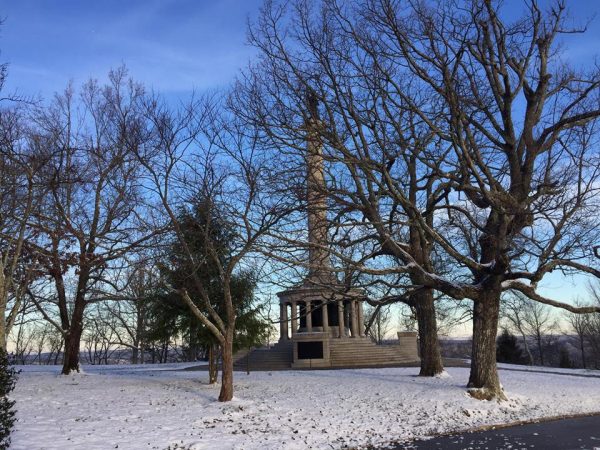 Saturday's unusually-late winter weather was kinda nice.
Enough snow to have snow but not enough to cause problems.



Friday a burning vehicle off Nick-a-Jack Road on Lookout Mountain spread into a forest fire, consuming about twenty acres before coming under control of fire crews.
Emergency units from Walker, Dade, and Georgia Forestry Service all responded to the blaze.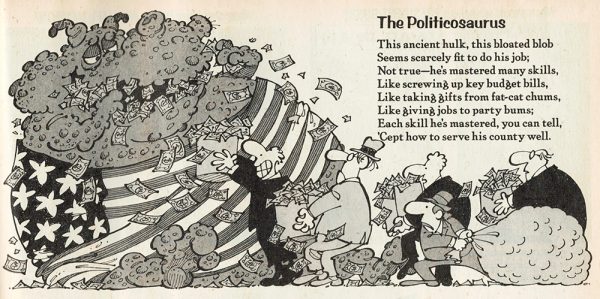 Meanwhile inside Senator Mullis' office…


Shaw Industries, one of the region's biggest employers, recently celebrated fifty years of business.
Meanwhile the company's retired founder is out building a second empire that directly competes with the corporation that made him a billionaire – and in a few more years may well put it under or buy it out.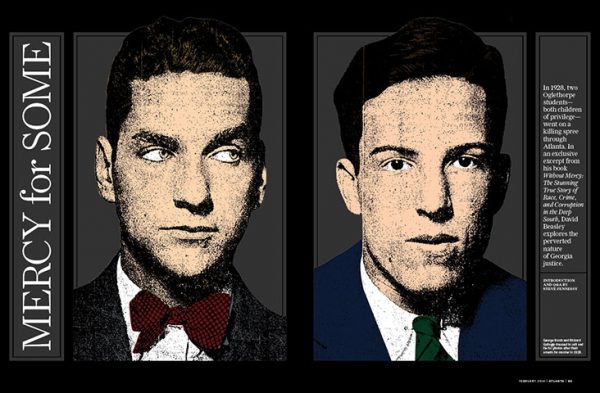 Two wealthy young men of Atlanta, accused of senseless robbery and murder in the late 1930's.
Would justice be served, or would powerful family connections save them from punishment?
An excerpt from "Without Mercy: The Stunning True Story of Race, Crime, and Corruption in the Deep South" by David Beasley – a broad look at Georgia's judicial system of that era under the control of money, politics, and the KKK.


Georgia's "Broadband Study Committee" is asking rural residents to do a survey about their Internet access.
If you have a few moments to participate, this could help shape state policy regarding broadband service in rural areas.
(Or not.)


For today's links and any breaking news, follow the Underground on Facebook or Twitter.