2015
03.21
A high speed chase began in LaFayette a little before lunchtime Friday, and ended up with a wrecked truck two counties away.
Per reports, 31-year-old Charles Burgess stole a pickup truck, then fled from deputies in it – a chase stretching over 20 miles. He was finally forced off the road near Tunnel Hill by a GSP cruiser and was booked in the Whitfield County jail.
More details on this one will surely emerge over the weekend.


Walker County School's restrictions on allowing people to speak during school board meetings has resulted in a lawsuit.

Saddle Ridge social studies teacher Jim Barrett is suing the school system for violating his free speech rights by allegedly barring him from commenting on a new grading system during a school board meeting.
It's not clear how much merit Barrett's suit has, but there's definitely some problems with the school board and its meetings. You can't go easily speak, they don't put out an agenda or minutes online, nothing is recorded, and the school superintendent more or less controls everything with minimal input from the elected board.
Maybe this case will lead to reforms. Maybe.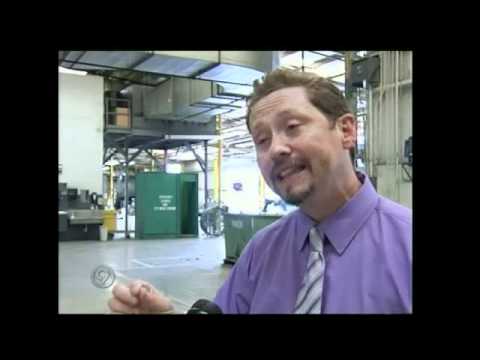 Friday Phillips Brothers Machine laid off 31 employees, roughly a third of the company's workforce. The labor cut is part of the business' bankruptcy filing.
But no worries. Bebe said "It's not a problem for us."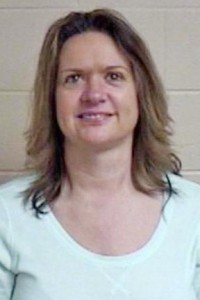 More details on alleged key theft at LaFayette Post Office.
Article says accused USPS employee Teresa Swiger copied two of the boss' personal keys and tried to copy official office keys at Ace but was unable to convince hardware store to reproduce DO NOT DUPLICATE keyset.
Still doesn't explain why the postmaster thought to call Ace and ask about key copies.
High drama at USPS this week, regardless of what actually happened.
(As noted on earlier on LU Facebook, this certainly makes the post office seems like an awesome work environment.)


Car break-in and/or drunken mistake in Linwood.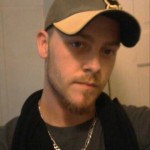 WQCH Radio, 03/19/15:

"A 24 YEAR OLD LAFAYETTE MAN WAS CHARGED WITH 'ENTERING AN AUTO' AFTER A LOCAL HOME OWNER HELD HIM AT GUNPOINT FOR POLICE.
"THE 9-1-1 CALL WAS RECEIVED JUST PAST MIDNIGHT SATURDAY, FROM 22 ENLOE STREET. THE RESIDENT HEARD HIS CAR ALARM GO OFF AND NOTICED THE FENCE GATE HE HAD CLOSED EARLIER, WAS OPEN. HE TOOK HIS HANDGUN OUTSIDE AND FOUND CODY LEE LEMING IN THE DRIVERS SEAT OF HIS NISSAN AUTOMOBILE.
"POLICE SAY LEMING APPEARED TO BE INTOXICATED AND TOLD THEM HE 'MUST HAVE COME TO THE WRONG ADDRESS', THINKING HE WAS SITTING IN A RELATIVE'S CAR."
This could have had a much, much sadder ending.


Why did it take at least 13 complaint calls before DFCS took an abused child into custody?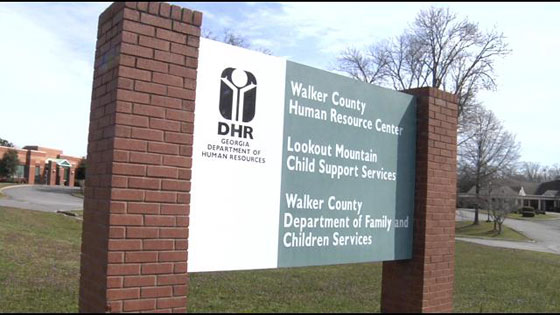 This article makes the reasons clear as mud.


Clayton Alexander Davis of Naomi arrested for car break-in on Indiana Street last week.
Davis is also suspected but not yet charged for two similar crimes on First Street.


In response to recent accidents, GDOT has made changes to the Hwy 151 / US 27 intersection south of LaFayette. Unfortunately they've only added rumble strips.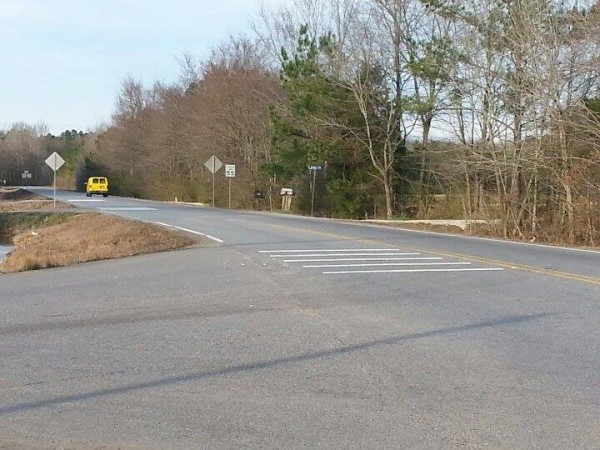 Do you think this is enough to make the interchange safer? Seems like the biggest problem isn't cars failing to stop on 151, but cars already stopped not able to clearly see what's approaching on 27 as they pull out.


Officials verify their Truck Town investigation on Wednesday "involves a vehicle and VIN plate discrepancies."
The business is open normally; GBI hasn't said if anything suspicious was found during their visit to the Summerville dealership.


CatWalkChatt poll on sole commissioner government still shows overwhelming support for a change in Walker County's government structure.
90.1% say it's time for a change.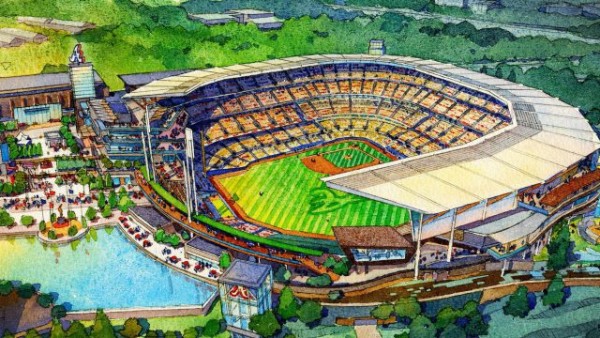 Georgia's roads are in bad shape, DFCS agencies need more workers, the budget threatens to end insurance for school bus drivers.. But we have tens of millions to spend on the new Braves stadium, on top of the millions already committed to a new stadium for the Falcons.
Priorities.
(And the Braves are just going to keep getting worse.)


In case you didn't see, Tuesday's vote in Chattooga County to allow liquor-by-the-drink outside cities was defeated, 563 no to 452 yes.


Employees of Georgia's technical college system fear the governor's plan to rename it "Georgia Career College System" will damage the schools' reputations.
Career college is a term associated with for-profit schools advertised on late night TV, institutions the state's tech schools probably shouldn't emulate.
Even if the name change doesn't hurt the colleges, it's a pointless and expensive exercise. Of all the things Gov. Deal and the state legislature could be working on, they choose to waste time on THIS?


UGA has banned "hoop skirts" in response to a racist chant at an Oklahoma college.
HISTORY IS BAD. FORGET HISTORY.


For today's links and any breaking news, follow the Underground on Facebook or Twitter.