2016
03.03
Friday's fire at Buy The Truck has been determined accidental by the state fire inspector.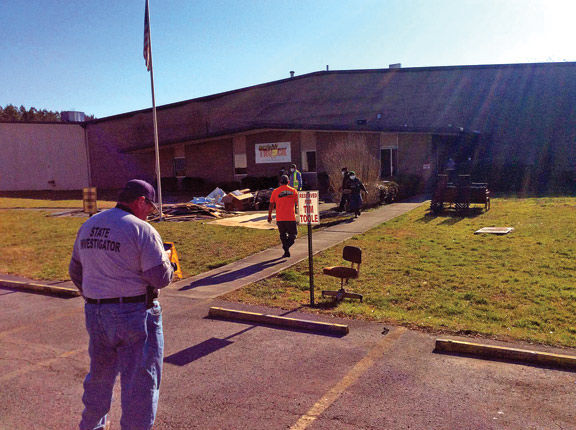 Reports say the blaze was started by sparks from a tool-sharpening grinder landing on flammable material. That's the exact same cause as a fire eight years ago at Quality Carpet Cushion on the other side of town, which has the same owner.
Buy The Truck's owner Tim Toole says all of his employees injured in the fire have been released from the hospital and many have returned to work cleaning up the business. According to the city manager, Toole has been cooperative with government cleanup efforts and says he intends to reopen.



Last July Walker County was ordered by the state to pay a $76,000 fine for polluting a waterway on Lookout Mountain and waiting months to fix the damage.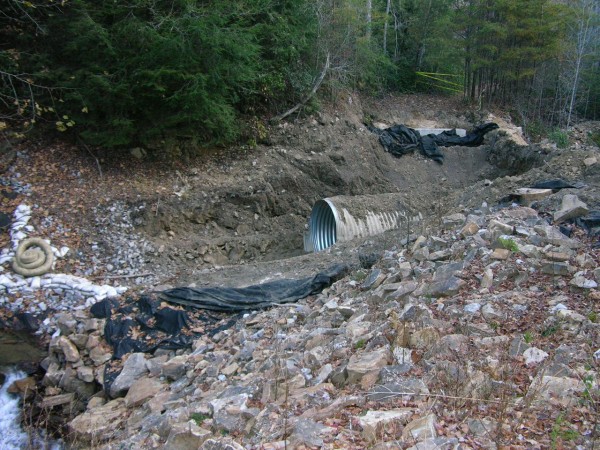 Commissioner Heiskell said at the time she'd never pay it, and she's kept to that promise: the fine is still pending and nobody's done a thing to pay it OR punish the Commissioner for refusing to do so.
(If the state wasn't a joke, Heiskell could be removed for openly defying an order like this.)
Like all the other debts Heiskell piled up during her disastrous 16 year reign, this too will be passed on to be dealt with by whoever replaces her next year.


According to the media, about 10% of Walker County's registered voters opted to early vote in Tuesday's presidential primary election.
By the time polls closed at 7 Tuesday night, some 11,886 Walker residents had cast a ballot – over 41% of the county's "active" registered voters. By comparison, the March 2012 presidential primary had only 19% voter participation.
Election winners in Walker were the same as state-wide: Trump for the Republicans, and Clinton for the Democrats.
Walker County's local/state primary for races like commissioner, sheriff, and state legislature – the positions local voters can actually impact – will be held May 24th. Candidate qualification for that race will be next week, March 7-11. The deadline to register, if you're not already a registered voter, is April 26th.





As they promised, Bebe and Jeff Long ARE paving Lake Howard Road, using state money.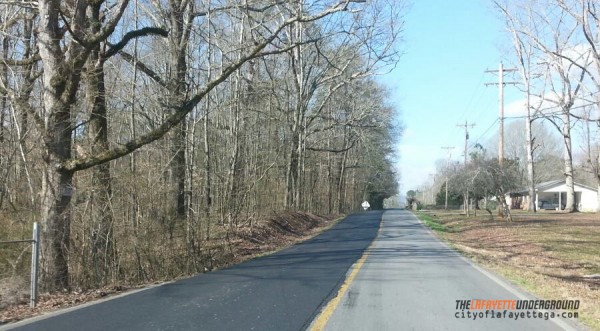 And as LU predicted, they're just putting down a thin layer of new asphalt on top of the old, with no repairs or milling done. That's the kind of cheap, quick, single-cheek work that will put the road back into its current poor condition again in less than five years.
As mentioned before, the county only paves nine miles of road a year because the county only paves with state road funds – and we have 700 miles of county road to maintain.
At nine miles a year it'll take 78 years to pave every mile of county road – this crap job won't quite make it that long.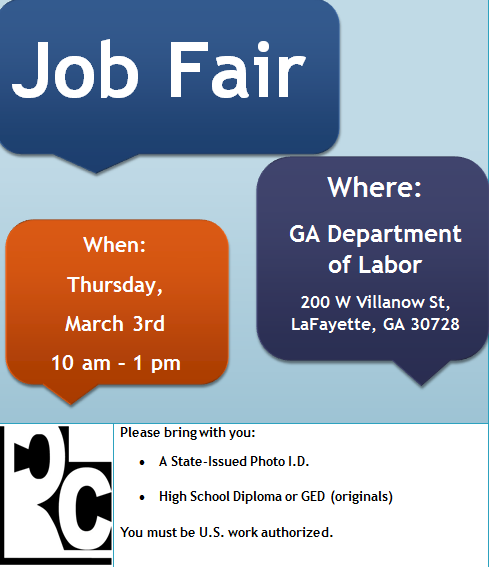 Roper will have a job fair this morning at the Labor Department office on Cherokee and Villanow in LaFayette.



LU's (very unofficial) commissioner candidate poll continues.


Walker County arrests, February 22-28.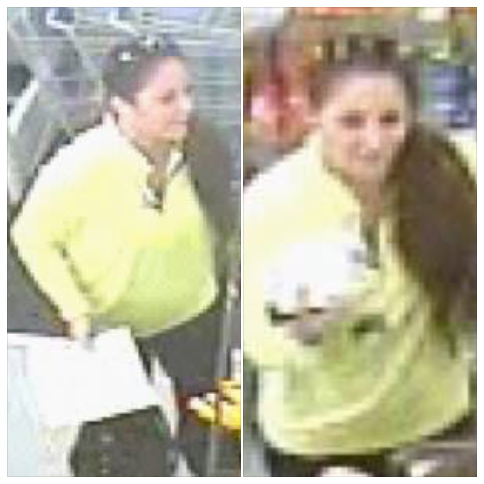 LaFayette Police seek to identify the woman depicted here. She's thought to be driving a black Nissan SUV. If you recognize her, call LPD's Sgt. Jones at 706-639-1540.


Dade and 32 other Georgia counties have been officially given federal "disaster" status from the Christmas floods. They can now cash in FEMA money to repay their response/rescue efforts.
Walker County, which depends on FEMA money to do road work since we waste all local revenue, didn't make the list.
Sorry kids, no new bridges this year.



A "loophole" in Georgia's laws regarding registered sex offenders gives some child abusers more opportunity to live near places children learn and play.
In Georgia, offenders sentenced before 2003 can work for contractors that work for schools, attend school events, and go on school fieldtrips – without alerting school officials or law enforcement.
Dade County Schools have put a policy in place that addresses some of those problems, but it won't be fully corrected state-wide without a change in state law. The opportunity for state legislators to make that change THIS year has already come and gone.


For today's links and any breaking news, follow the Underground on Facebook or Twitter.