2015
12.01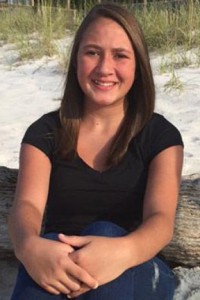 Early yesterday morning LaFayette officers were called to a home on Fernwood Drive to investigate the death of a 13-year-old girl.
Jenna Kendrick, an 8th grader at Saddle Ridge Middle, passed away sometime during the night on Sunday or Monday. The exact time and reason for her death are not yet known. Foul play is not suspected, but the GBI was called in to complete the investigation as required by state law when a child dies.
Saddle Ridge, which notified fellow students of the death by letter on Monday, offers counseling for affected students and staff. A GoFundMe page was set up by the school to help pay for final expenses.
Thoughts and prayers of the entire community go out to the girl's family.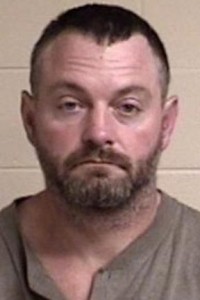 Sheriff Wilson says further investigation into the Denson murder in Naomi of a week ago indicates Christy Denson was shot in her bedroom and left there, not killed elsewhere and moved into the bedroom as first thought.
Per Wilson, Christy's husband Steven attempted to clean up the crime scene during the days his wife's remains sat in their home, causing detectives to assume she was moved.
Denson has allegedly admitted to shooting his wife but claims the shooting was an accident.
People who worked with Christy at United Synthetic aren't painting a very nice picture of how Steven treated her, especially in the weeks leading up to her killing.



Didn't go Black Friday shopping?
Your money (or some taxpayer's money anyway) went shopping without you.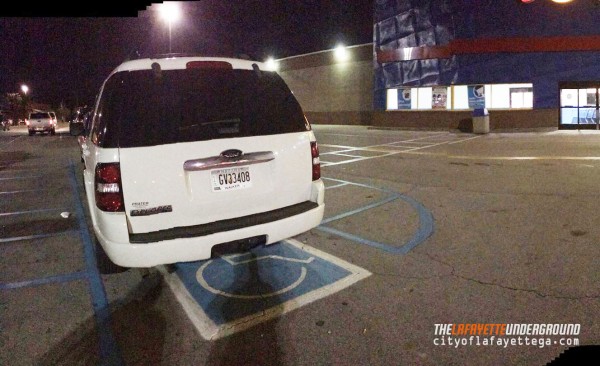 This SUV with a Walker County-issued government plate was spotted at Toys R Us in Chattanooga around 3 Friday morning, taking up two handicap parking spots with no handicap tag.
At first it was thought to be a county owned vehicle since Walker County has issued white Explorers to several high level employees, but a closer examination of the tag shows it's a city vehicle. It's not immediately clear which city in Walker owns the truck, but it's suggested to be a take-home vehicle for a Chickamauga schools employee.
Regardless of who the vehicle was issued to, there's no legitimate reason for a city or county vehicle from Walker to be in Chattanooga at 3 in the morning.


LaFayette Christmas Parade will be this Friday at 6.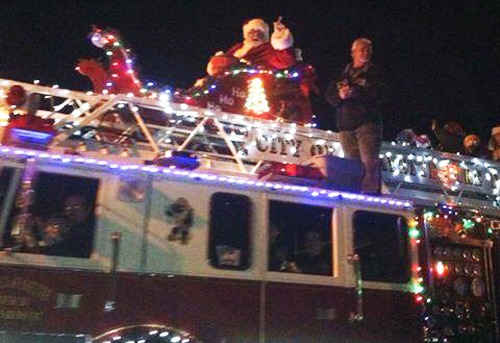 Due to demand, the city decided to start running the Amazing Christmas light show at Joe Stock Park on Thanksgiving instead of waiting until after the Christmas parade.
Automated light display will run every night from 6 to 10 through New Years.




Walker County School Board had a special meeting this morning at 11, for "approving the resolution to establish levy of tax."
What's that mean? Sources suggest it's the main reason county property tax bills will be going out two months late: The school board didn't finish a legal requirement to set this year's school tax rate.
In other school news, GA School Superintendent Richard Woods helicoptered in to Gilbert this morning to present the school with a certification for its STEM program.



After wrecking her car in Chattooga County, Clory Smith fled upset to the bathroom of a nearby home.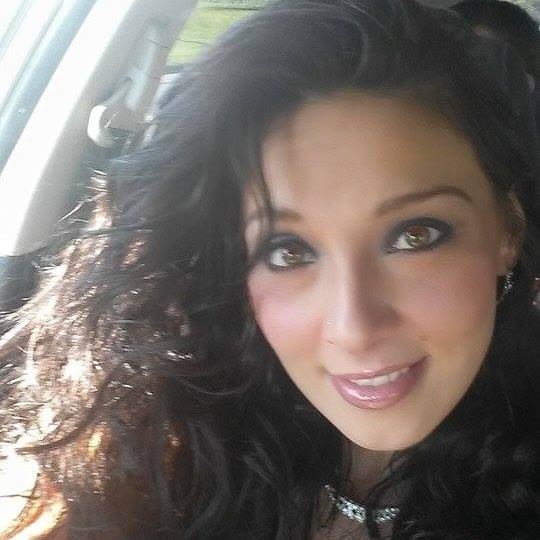 After Smith emerged, the homeowner found evidence of drugs left in the bathroom. She's now facing charges for meth and evidence tampering.
Plus: Walker County local arrests, November 19-24 and November 23-29.



What's going on now at the former Crystal Springs mill in Chickamauga?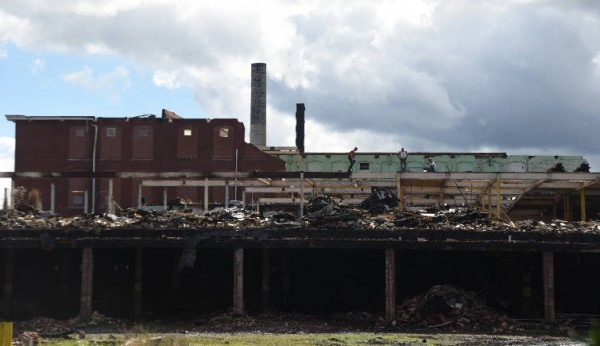 Demolition continues, equipment has been scrapped, and bricks and wood are up for sale through a New Jersey contractor. Once the land is totally cleared the polluted property will be turned into a gated community in the heart of Chickamauga.
The site is owned by GA Representative Tarvin, who decided to close the business down in 2013. Decades ago it was one of Walker County's largest employers.


As you shop online for Christmas deals, don't forget about helping LU.
Use this link to Amazon and The Underground gets a small portion of your spending to cover Web hosting and other expenses.
(It won't cost you any extra.)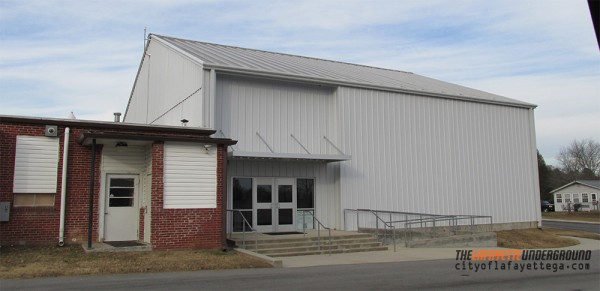 Smith Planetarium in Chickamauga (at the old Pond Springs school) is presenting its annual Christmas themed "Season of Light" program again this year.
Free science-meets-holiday-tradition show will be run Saturdays and Sundays through mid-December.


Georgia continues to mistreat its most vulnerable citizens.
The state is required by law to fund long-term care for medically fragile children whose care costs could bankrupt their families.
Georgia Pediatric Program (GAAP) has in recent years failed those kids by cutting back the hours of care they receive even when their conditions don't improve.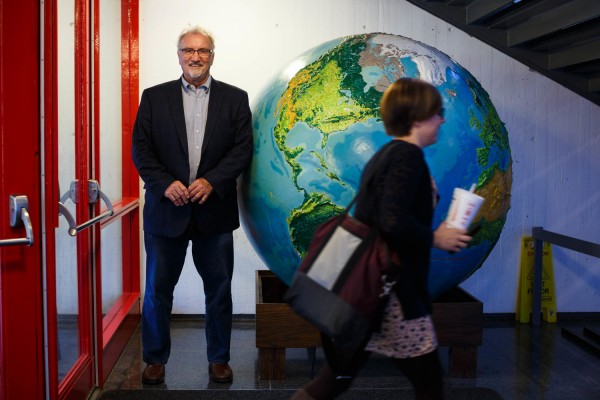 Southern accents and languages, from country drawl to Cherokee and ebonics – one man has made it his life's work to preserve them all.


For today's links and any breaking news, follow the Underground on Facebook or Twitter.