2016
06.23
Commissioner Heiskell's latest plan for the county? Selling a (literal) pile of garbage.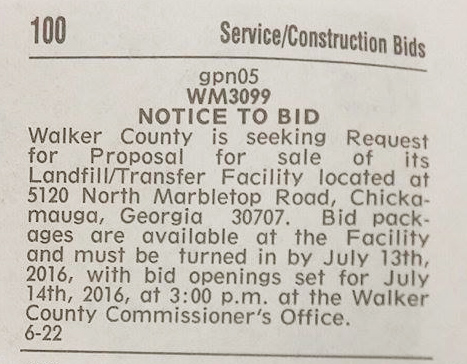 Walker County Landfill is now listed for sale. Bebe's taking bids until mid-July.
In the last year Heiskell has taken out $1 million in loans to expand the dump, which can only accept construction debris. The dump also loses several hundred thousand dollars a year from its operations, despite being of little benefit to the actual county since it only buries construction debris – a majority of which come from outside the county. (Household trash left at the dump is trucked out of state and has been for the last twenty years.)
The landfill and its losses have been mentioned multiple times on LU, and this year have become a point of criticism from Heiskell's primary challenger, Shannon Whitfield.
Is this how Bebe negates Whitfield's critique? Does she have a plan to offload the money-losing dump, cheap, to one of her regular campaign contributors? Maybe she's legitimately trying to sell the asset to make money for the county…
Or it's an election-year scam to make voters think she's trying, when she's absolutely not.


NWGA's favorite soap opera, As The Hospital Burns, continues.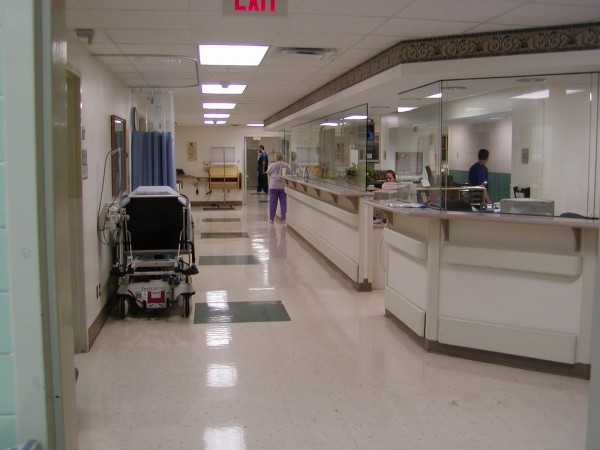 Catoosa County Commissioners agreed Tuesday night to pay Erlanger $6.25 million to settle its share of the outstanding Hutcheson debt. They save about $2 million over what's owed, presumably for agreeing to settle instead of fighting in court as Walker County continues to do.
Walker County's court battle, meanwhile, degrades further into something akin to a child sticking his fingers in his ears and going NAH NAH NAH when asked a question.
Members of the Hospital Authority (which owns/owned Hutcheson) have finally demanded Walker pay up its portion of the Erlanger debts, but Walker County's hired-gun lawyer Stuart James says Authority chairman Darrell Weldon's order is illegal and invalid.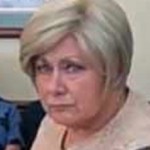 The hospital authority's lawyer, Tom Weldon, in return suggests Walker County's bizarre actions are meant to protect a certain county leader's reelection campaign.
Before Hutcheson closed Bebe could at least attempt to argue her poor decisions were meant to keep the place going. Now, with Hutcheson existing only on paper and the actual hospital controlled by another unrelated company, the situation is (As Weldon says) just about Heiskell delaying the inevitable until after the election – or possibly about her going senile..
Walker will end up owing Erlanger all $8.5 million plus Erlanger's legal fees PLUS our own legal fees for fighting it… When it all hits the fan in November or so. We might also end up owing the interest on that debt Erlanger was at one point willing to overlook.



During the last week, three men in Walker and Catoosa have been arrested on charges of child molestation.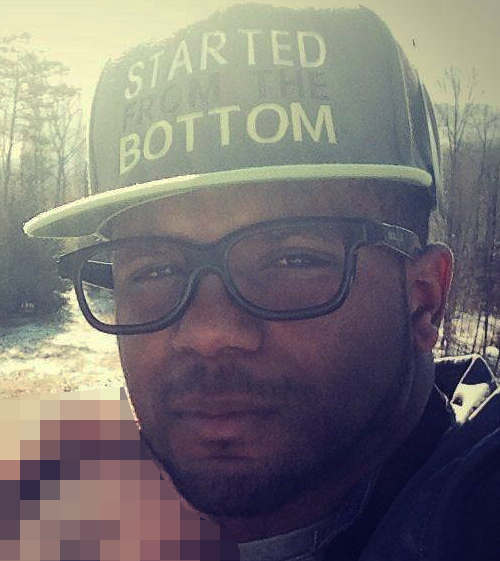 Cagney Darail Dyer, 28, of Rossville was arrested in Walker County on Saturday, hiding in a friend's bathroom, after a Catoosa mom said he molested her daughter. (Dyer has some ties to LaFayette as well.)
Investigators say the child recounts abuses at Dyer's hand from March of last year until this month.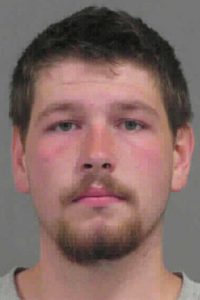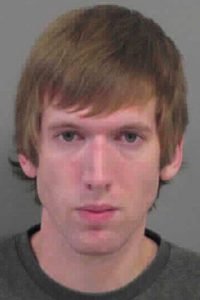 Leonard Raymond Curry, 18, of Ringgold [left] arrested for allegedly molesting a middle school girl. The child he's accused of abusing may be pregnant.
Richard Donovan Smiley, 24 [right], also arrested for molestation, involving a 14-year-old runaway found with him in a hotel room at the Ringgold Super 8, where he lived and was working as a manager.


Excitement in Fort Oglethorpe yesterday as an armed gunman held off police.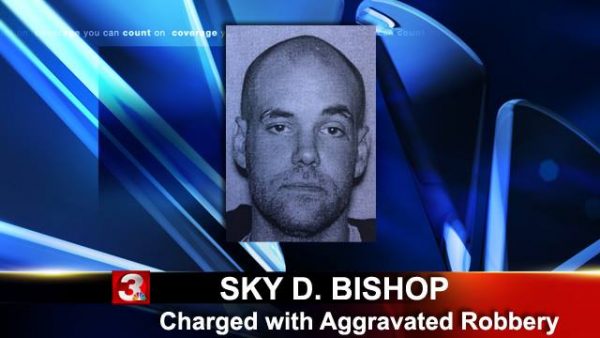 GBI officers and a number of local law enforcement agencies were attempting to serve a warrant on Sky Douglas Bishop. Bishop fired at an officer and barricaded himself inside a Maple Drive home. He later surrendered and was taken into custody without further incident.


Out-of-towner comes to Walmart with drugs, falls asleep, goes to jail.
WQCH Radio, 06/16/16:

"A NORTHEAST GEORGIA WOMAN WAS ARRESTED AT THE LAFAYETTE WAL-MART EARLY [last] MONDAY MORNING.
"SHE HAD BEEN NOTICED 'UNRESPONSIVE' IN A SWING IN THE STORE'S GARDEN CENTER. EMT'S LOOKED HER OVER, BUT SHE REFUSED TREATMENT.
"POLICE FOUND THAT SHE HAD AN OUTSTANDING WARRANT OUT OF CATOOSA COUNTY, AND 29 YEAR OLD AMBER LEEANN MCDOUGALE OF HOMER, GEORGIA, WAS TAKEN TO JAIL.
"SHE TOLD THE ARRESTING OFFICER WHEN THEY ARRIVED, THAT SHE HAD DRUGS CONCEALED IN HER BRA. A FEMALE JAILER FOUND METH, A PIPE, A NEEDLE AND A CONTAINER WITH PILLS, AND TURNED THE EVIDENCE OVER.
"MCDOUGALE WAS CHARGED BY LAFAYETTE POLICE WITH POSSESSION OF METH AND SCHEDULE 2 AND 4 NARCOTICS. THE CATOOSA WARRANT WAS FOR 'FAILURE TO APPEAR'."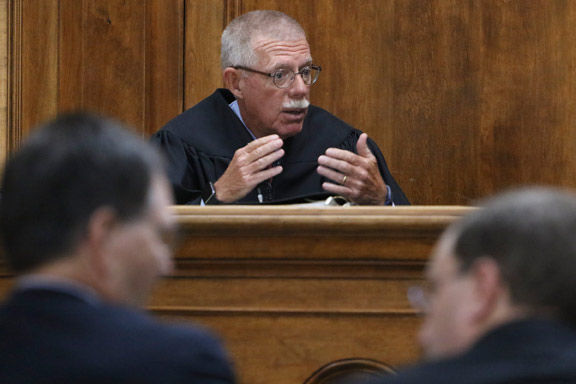 As LU reported weeks ago, Judge Jon "Bo" Wood is retiring from Lookout Mountain Judicial Circuit.
Wood has been a judge for the local Superior Court since 1985. His last day of work will be September 30th.
Before Wood leaves, his replacement will be chosen by Governor Deal.


Billy James Burchfield, Georgia inmate on the run from 1979 until last week, originally lived in Whitfield County and was convicted there for manslaughter in the 1970's.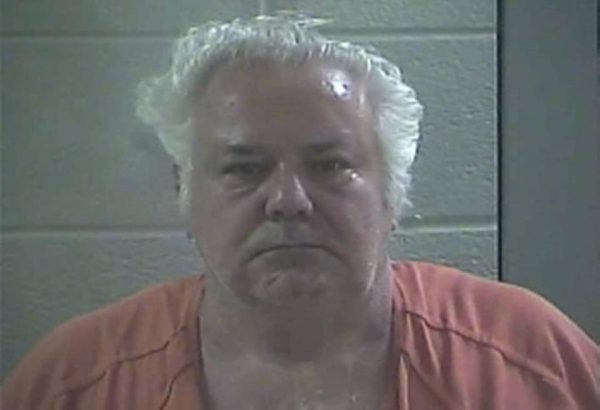 He escaped after serving two years of his sentence and was recaptured this month, 37 years later, in Kentucky – living under a dead relative's name.
LU is trying to track down details of what his original crime in the 70's involved, besides someone dying, but so far there's a lot of unanswered questions.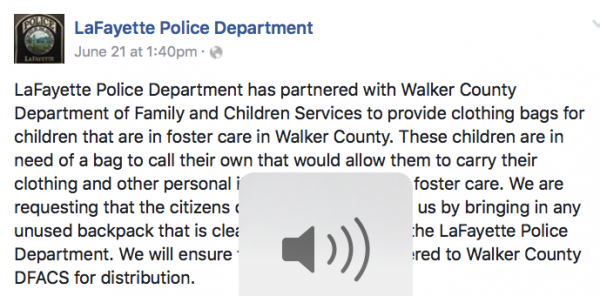 LPD is collecting book bags for DFCS.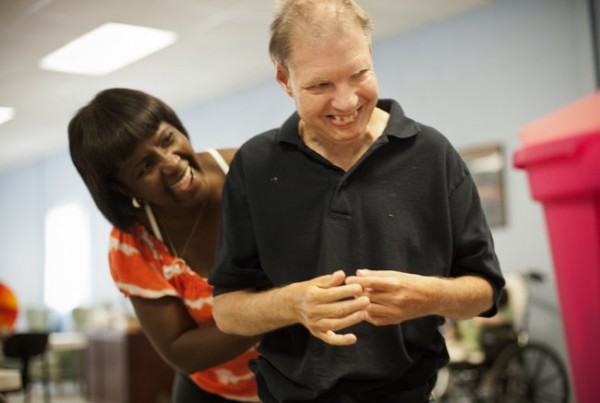 Six years ago, under federal pressure, Georgia agreed to shut down its network of mental hospitals and move mentally disabled/mentally ill patients into "community settings" for treatment. A terrible solution to a big problem that anyone with sense could have predicted would make the mental health situation in Georgia much worse.
The unworkable plan of course didn't work. Now the state is giving even more control over mental healthcare over to federal officials – at least for a few more years.


GA State Representative Tom Taylor, who handily won reelection in last month's primary election, earlier this week pled guilty to an April DUI.
What kind of sentence did the sitting legislator receive?
AllOnGeorgia, 06/21/16:

"Taylor, who is the Chairman of the Joint House-Senate committee that oversees MARTA, was not charged with child endangerment because all of the teens in the vehicle were over the age of 16. He was ordered to pay a $1,500 fine and complete 40 hours of community service, while serving one year of probation."
"..His attorney in the case is a former aide to Governor Nathan Deal."
Ethics!


Sad news from The Blueberry Farm: The dry weather means no picking this year.

Other local blueberry farms, like Our Maker's Blueberry Acres on Broomtown Rd, say they expect to have at least a small crop.


Even as inmate executions in Georgia reach record numbers, fewer and fewer Georgia prisoners are actually being sentenced to die.
In recent years GA prosecutors rarely ask for the death sentence, and when they do ask for it juries rarely deliver that judgment.


For today's links and any breaking news, follow the Underground on Facebook or Twitter.