2015
08.27
LU EXCLUSIVE: Walker County has now abandoned plans to sell its ambulance service to broke-as-heck Hutcheson and puts the service out for bids, as legally required to begin with.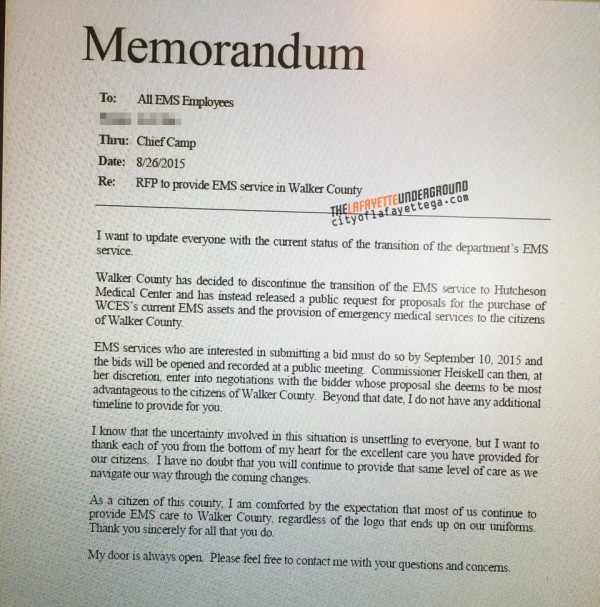 Companies interested in buying the ambulance service whole and providing EMS care for Walker have to submit a bid by September 20th 10th.
In other words: "Looks like nobody bid. Guess we have to raise taxes by 300% to keep this service going."
(Is it legal to do bids like this on short notice? It was definitely illegal to not bid it out under the first plan, but can you bid a project this big with, what, two weeks notice?)
Emergency Services insiders say the ambulance service actually breaks even. Bebe said the same thing in 2010, it makes enough to cover what it costs. So your guess is as good as ours what the real point of this is.


LaFayette fire responders and an ambulance were called out to Roper around 9 Tuesday night for an employee accident.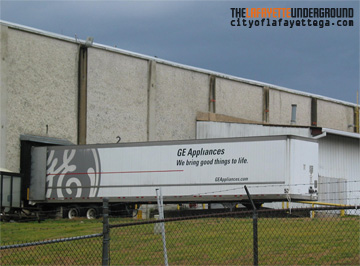 A Roper worker was transported to Erlanger with a suspected skull fracture. After examination, doctors decided Donna Howard suffered no broken bones, and she was released with only stitches and bruises.
Ms. Howard commented about the accident on LU Facebook:

"A rack fell off another rack and knocked me to the floor. I was never unconscious, but I do have 9 staples in my head. My left hand is swollen and bruised. I have scrapes and bruises down the right side of my body.. But thank God, I am gonna be fine. Moving a little slower but still moving. Thanks for all your kind words and concern. May God bless you all!!"

During Monday night's Walker GOP meeting at the library, County Development Authority director Larry The Liar Brooks was asked how much debt the county currently has.
Brooks said the county only owes $10 million.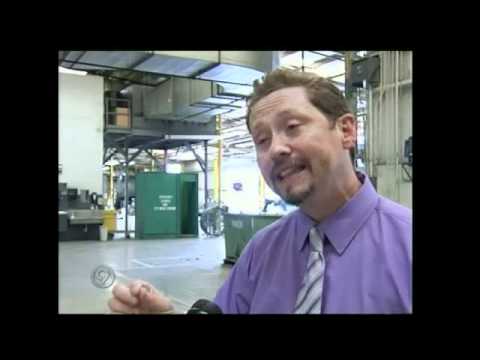 Reverend Brooks' response was not greeted warmly by those in attendance who can actually think and read. A few cries of "bullshit" rang out, and appropriately so.
The county's own financial reports from 2014, which were signed by an auditor, the county CPA, AND the Commissioner, say we had over $47 million in debt on October 1 of last year – and things have gotten much worse (by at least $10 million) in the 11 months since.
How can you tell when Larry Brooks is lying? When he's breathing.
You can't trust Bebe or the people she surrounds herself with.


Another industrial accident in the area, this one with no injuries.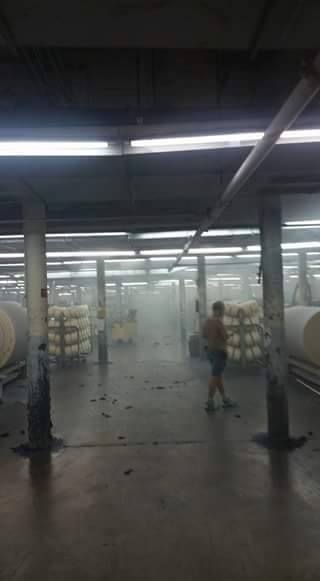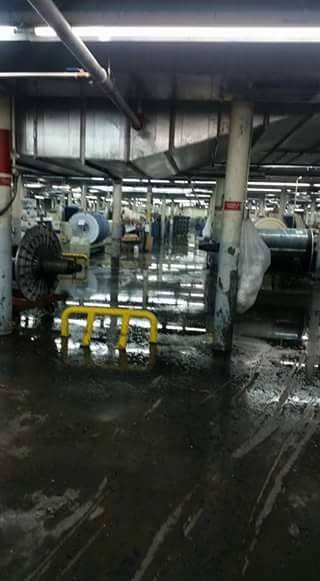 Last night around 11, a fire broke out at Mt. Vernon Mills in Trion – which employs many residents of Walker County. An employee says the fire was contained and work continued with minimal disruption.
This might not be very newsworthy for people who work there, as we're told they have fires on a regular basis.
Think about that next time you're complaining about YOUR job.


One car break-in suspect taken into custody. Only a thousand more to go…
WQCH Radio, 08/24/15:

"AN ALERT LAFAYETTE POLICE OFFICER MADE AN ARREST FOR 'ENTERING AN AUTO' JUST MINUTES AFTER A HOMEOWNER MADE THE REPORT.
"ON ROUTINE PATROL LAST THURSDAY NIGHT, THE OFFICER NOTICED TWO MEN WALKING DOWN THE BYPASS AND RECOGNIZED THEM. TEN MINUTES LATER, A CALL CAME IN FROM JACKSON STREET – REPORTING THAT A MAN HAD BEEN 'SCARED AWAY' BY THE HOMEOWNER WHEN HE SAW THE MAN ATTEMPTING TO ENTER HIS SON'S TRUCK. THE WITNESSES GAVE POLICE A DESCRIPTION.
"LAURENCE ANTHONY CLEMENT, ONE OF THE TWO MEN SEEN BY THE OFFICER EARLIER IN THE EVENING, WAS LOCATED – AND LATER ARRESTED AFTER SPEAKING WITH A DETECTIVE. HE WAS CHARGED WITH ENTERING AN AUTO.
"THE MAN POLICE SAW WALKING WITH THE SUSPECT TOLD THEM THAT CLEMENT HAD 'LAGGED BEHIND' IN THEIR WALK AS THEY TURNED ON TO JACKSON STREET, THEN RAN BACK AND JOINED HIM – 'OUT OF BREATH'."


Was Clement involved in this theft?
Either way, still lock those doors.
WQCH Radio, 08/22/15:

"LAFAYETTE POLICE REPORT A POCKETBOOK THEFT FROM A VEHICLE PARKED AT THE CARE MISSION ON CHATTANOOGA STREET, THURSDAY MORNING.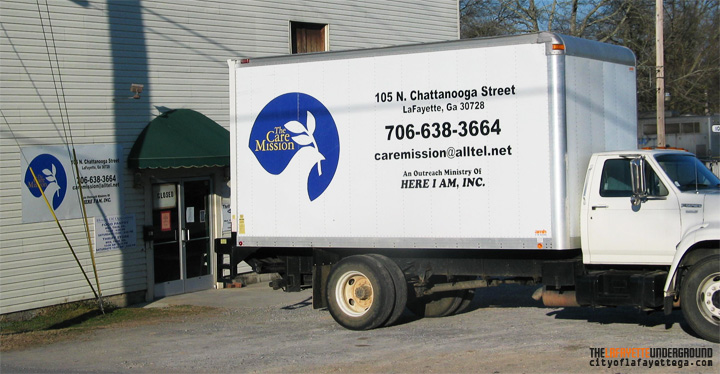 "ELIZABETH CLOWDUS SAID SHE COVERED HER POCKETBOOK WITH A SWEATER WHEN SHE WENT INSIDE, BUT DID NOT LOCK THE CAR. WHEN SHE RETURNED, HER POCKETBOOK WAS MISSING… ALONG WITH ABOUT $10 IN CASH AND A NEW, 70-PILL BOTTLE OF PRESCRIPTION HYDROCODONE.
"POLICE SAY THEY HAVE NO WITNESSES AND NO SUSPECTS IN THE CASE."

Ringgold boy dies after being shot by his step brother at home. Victim identified as 16-year-old Hunter Harbin.
Catoosa deputies say the shooting appears to have been an accident



Chattooga County Fair begins tonight at 6, will run through the weekend.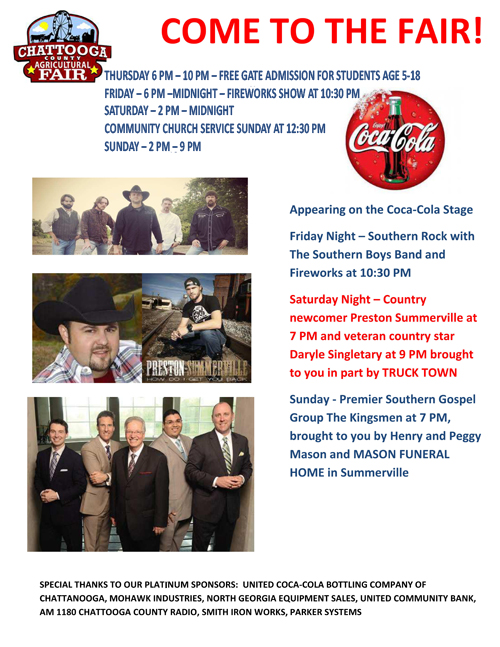 Fair is located in Summerville near Chattooga High School, adjacent to Summerville Middle.


House on South Cherokee St. burglarized, copper wiring stolen. The house had just been purchased by a new owner when the theft occurred.

The stolen wire is valued at $2,000 but it'll cost ten times that to fix damage and have the house rewired.


Local arrests, August 13-19.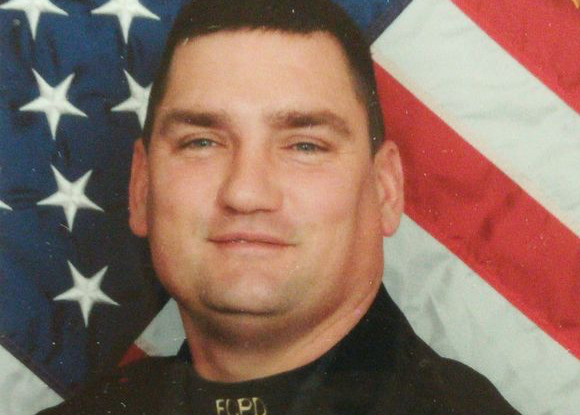 Former Floyd County Deputy Barry Sutton was killed Saturday in Kabul, Afghanistan during a suicide bombing.
Sutton was working for a government contractor training Afgahan police officers. At least a dozen others, including another Georgian, were killed in the blast.


This Saturday, LaFayette fire fighters will be installing free smoke detectors in area homes.
If you need a smoke alarm, call 706-639-1555 or email Chief Busby at rbusby@cityoflafayettega.org .


Dalton couple arrested for leaving 8-year-old girl and puppy alone in a hot car while shopping at a flea market.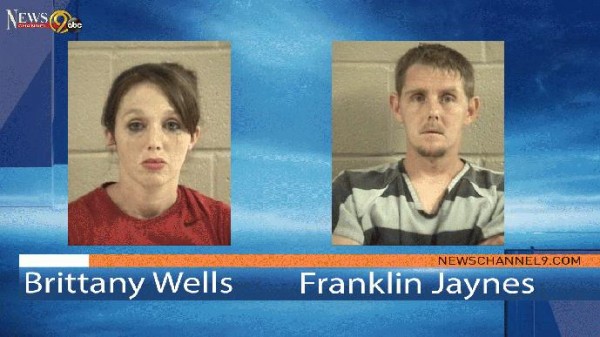 Child is OK, was taken into foster care. No word on the dog.


A GA Department of Transportation official is accused of taking bribes to allow improper behavior.
George Bell has been indicted for taking about $15,000 in return for allowing someone (or multiple people) to dump dirt on state land, outside of GDOT rules.


Five years ago this week the last completed school bus rolled off BlueBird North Georgia's assembly line in LaFayette. The company's closure cost the area 350 jobs, but also cost the city a good deal of self respect.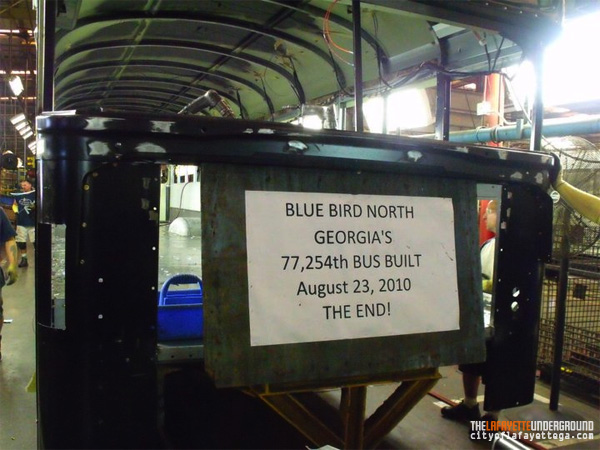 The best bus assembly operation in the country, and it was ours. Something we could brag about and point to as an example of the best and brightest in the area doing world-class work.


Hoping to attract investment from Chinese companies, the State of Georgia has hired economic developer John Ling away from South Carolina.
Ling, originally from China, is credited with attracting a handful of Chinese companies to locate factories in SC while Georgia has failed to get much attention from the Asian country.
Ling will travel back and forth from Atlanta to China and be paid $270,000 a year for his service – twice what Nathan Deal is paid as Governor. Ling's predecessor made an annual salary of $90,000.


AGL Resources, which owns Atlanta Gas Light and Chattanooga Natural Gas, is being bought out by Southern Company, the parent of GA Power.
That means much of Walker County and a good chunk of the southeastern US will be getting both gas AND electric from subsidiaries of the same business, assuming the deal is approved.


For today's links and any breaking news, follow the Underground on Facebook or Twitter.