2015
05.13
Channel 9 followed up on LU's weekend post about the county's new trolley, and got Commissioner Heiskell to admit the thing cost us $25,000. She says, as usual, it's for tourism, despite no evidence that any local government "tourism" spending in history has benefitted Walker County.
(Dr. Todd Gaddis of First Baptist defends the wasteful purchase, inserting himself into a political matter that he probably should stay far, far away from.)
Bebe normally uses Walker Transit busses for events at her farm, paying Transit drivers to haul tourists back and forth for her money losing events. Presumably county employees will still be paid to drive this thing, and she WON'T worry about them making overtime to do it.
It's only money, right? Certainly not Bebe's OWN money…


Hutcheson leaders thank the hospital's loyal employees, those who have stuck by and tried to "Save" the hospital against the efforts of better leadership, by screwing them on insurance.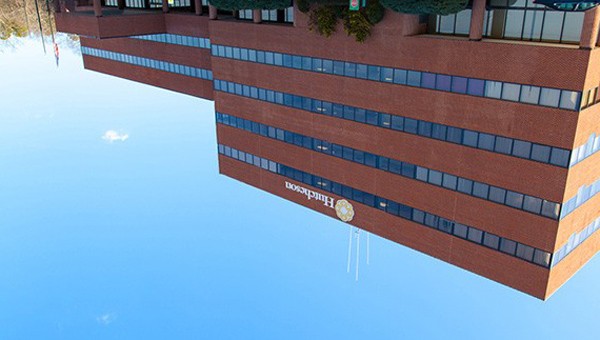 Federal officials say HMC hasn't paid for employee insurance coverage since September, to the tune of $1.4 million, and hasn't been processing employees' insurance claims. That means Hutcheson employees don't have health insurance, even though they've been paying for it. (If you work for Hutcheson, don't get sick.)
CEO Farrell Hayes blames Erlanger, his standard defense. Of course Hayes is still collecting his salary, to the tune of $20,000+ a month, and probably has a functional insurance plan.
In other Hutcheson news, a judge has ruled the hospital cannot withhold a number of documents from Erlanger in the hospitals' lawsuits against each other.
Hutcheson will be gone by fall. There's no legitimate way to get beyond this, and the illegitimate ways are unraveling.


IronMan returns to Chattanooga this weekend, bringing its bicycle event back to Walker County.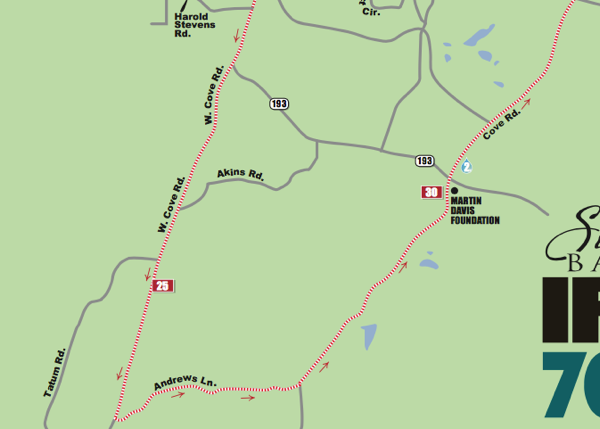 Sunday's bike race will be shorter than the one from last fall, but will still tie up several major highways in the area Saturday morning in Lookout Mountain, Kensington, and Chickamauga.
IronMan organizers say no Walker roads will be closed, but drivers should "expect delays" on 193, 136, and 341 between 5 AM and 1 PM.
Hopefully we won't see vandalism again during this race. Also hope we don't see this crap again from participants.
Are you excited for the race or outraged? Seems like there's not much middle ground.


South Main Dollar General continues to give Walmart competition for hosting the most shoplifting in town.
WQCH Radio, 03/05/15:

"LAFAYETTE POLICE MADE ANOTHER ARREST FOR SHOPLIFTING FROM THE SOUTH MAIN DOLLAR GENERAL STORE LAST WEEK.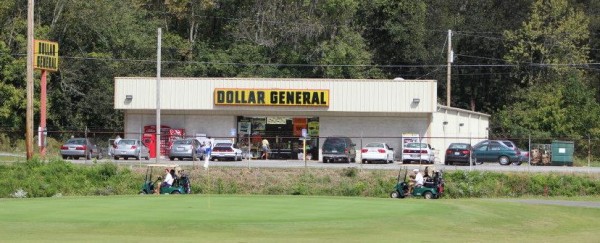 "THE MANAGER FOUND EMPTY PACKAGING FOR AN ANDROID PHONE DISCARDED IN THE STORE ON WEDNESDAY, AND REVIEWED SECURITY VIDEO.
"LOCAL POLICE RECOGNIZED 45 YEAR OLD RICKY LEE SWEET OF MCLEMORE STREET, AND PICKED HIM UP ON A SHOPLIFTING CHARGE THE NEXT DAY. THE MISSING PHONE, VALUED AT $50, WAS NOT RECOVERED."
Not Mr. Sweet's first run in with the law. In fall 2012 he was arrested for stealing from two churches and breaking into cars.


Local arrests for May 4th-10th.
Did mom spend Mother's Day in the can?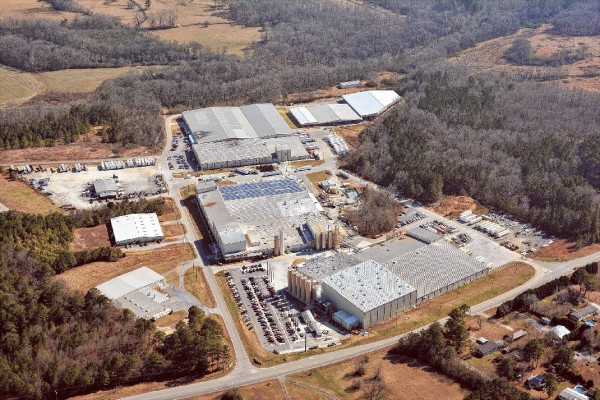 Mohawk Industries, employer of many Walker residents, announces record earnings for its first quarter.


Tiny Lyerly recently asked its residents if they want to drop fluoride from their city water supply.
The issue might be more relevant than most think as the federal government recommends cutting fluoridation in half because some people are actually consuming too much of the tooth-protecting chemical.


For today's links and any breaking news, follow the Underground on Facebook or Twitter.