2015
05.11
Another arrest at Pear Pine Trailer Park, this one centered on drugs.
WQCH Radio, 05/07/15:

"THE DRUG TASK FORCE ARRESTED THREE PEOPLE ON METH POSSESSION AND OTHER CHARGES ON MONDAY, IN LAFAYETTE.
"IT STARTED WITH A 'PROBATION VISIT' AT PEAR PINE TRAILER PARK WHERE 36 YEAR OLD MATTHEW LAMAR CRAWFORD WAS FOUND TO BE IN POSSESSION. HE WAS CHARGED WITH PROBATION VIOLATION AND POSSESSION OF METH.
"AT HIS RESIDENCE, OFFICERS FOUND 38 YEAR OLD LEE ANTONIO CLEMENTS, WITH 'BAGGIES' OFTEN USE TO HOLD DRUGS IN HIS POSSESSION.
"THEY FOLLOWED UP WITH A SEARCH WARRANT AT CLEMENTS' RESIDENCE, JUST OUTSIDE THE CITY LIMITS FROM PEAR-PINE ON OVIE DRIVE. THERE, THEY FOUND METH, MARIJUANA AND A 12-INCH SAWED-OFF SHOTGUN.
"HE WAS ARRESTED, ALONG WITH 27 YEAR OLD BRITTNEY MAE CLEMENTS, ON CHARGES OF POSSESSION OF METH, MARIJUANA AND THE ILLEGAL WEAPON. MR. CLEMENTS WAS ALSO CHARGED WITH PROBATION VIOLATION IN THE CASE, ACCORDING TO TASK FORCE COMMANDER, PAT DOYLE."
Sources close to the suspects say children were located in one of the homes and were taken by DFCS as a result of the investigation.
Again, it's one thing to do drugs or have drug activity at the house, and another thing entirely worse to involve kids.


Last fall Commissioner Heiskell raised your taxes, saying the county had no money and no other options. Since then she's been spending money like it's got no end.
What's her latest unnecessary, silly purchase? Get ready..
A tax-powered magic trolley in the Neighborhood of Make-Believe, or possibly the Neighborhood of Senility, at Mountain Cove Farms.


Somebody's Saturday was ruined by a moment of unplanned off-road driving.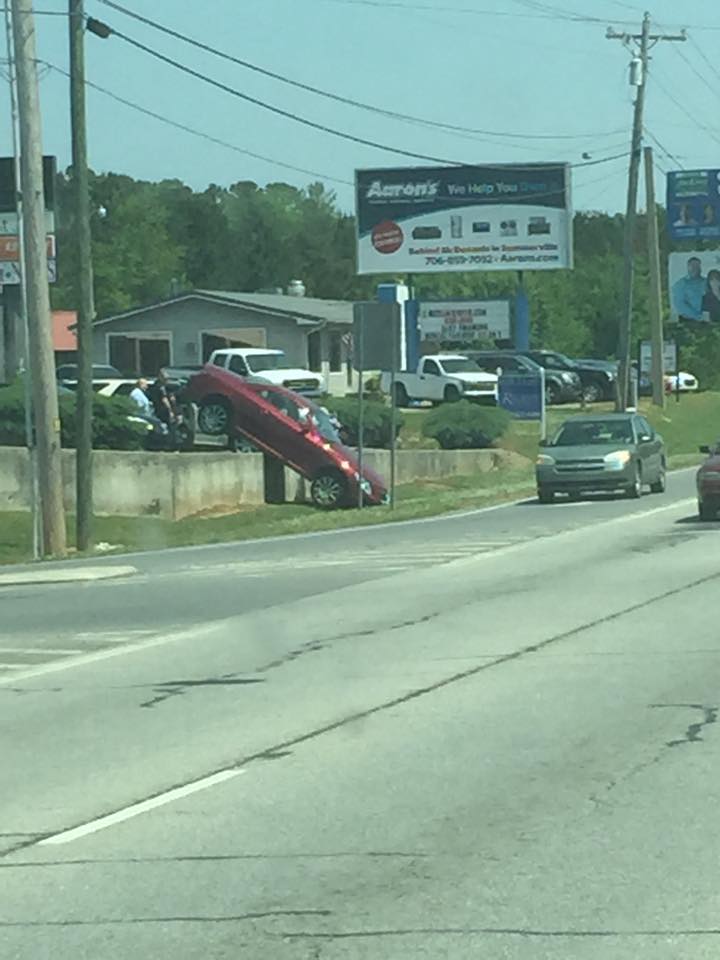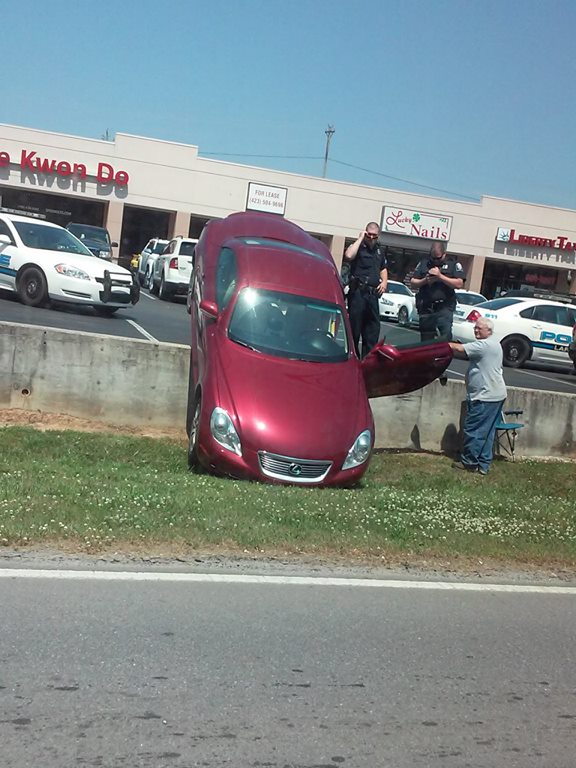 Accident happened about 11:45 AM at the Walmart/27 intersection, in front of Tae Kwon Do.


Out-of-state drug dealer hiding in LaFayette ID'd, arrested, and sent back to Missouri.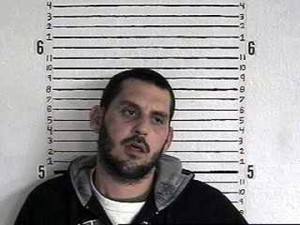 WQCH Radio, 05/08/15:

"LAFAYETTE POLICE ARRESTED A FUGITIVE FROM MISSOURI, FOLLOWING A TRAFFIC STOP THURSDAY AFTERNOON.
"IT STARTED WITH A CHECK ON THE MISSOURI LICENSE PLATE ON A CHEVY TRIALBLAZER. IT WAS DISCOVERED THAT THE OWNER HAD A SUSPENDED LICENSE AND WAS WANTED ON A FELONY PAROLE VIOLATION IN THAT STATE.
"34 YEAR OLD DEREK MANUEL SANCHEZ, WHO HAD BEEN LIVING AT AN ADDRESS ON MCLEMORE IN LAFAYETTE, WAS ARRESTED AND WILL BE RETURNED TO MISSOURI."
Mr. Sanchez is apparently on parole from a seven year sentence for drug manufacturing and distribution in Missouri. Before that he was arrested in Memphis for allegedly running a meth lab in his home.
Good riddance.


Sweet, Beavers, Hawkins, Sprayberry, Powell, Tomlin, Arnold, Nez, Bird, and more – latest local arrests and jail bookings.


Steve Ellis has been appointed the new lead Juvenile Court judge for Dade and Walker.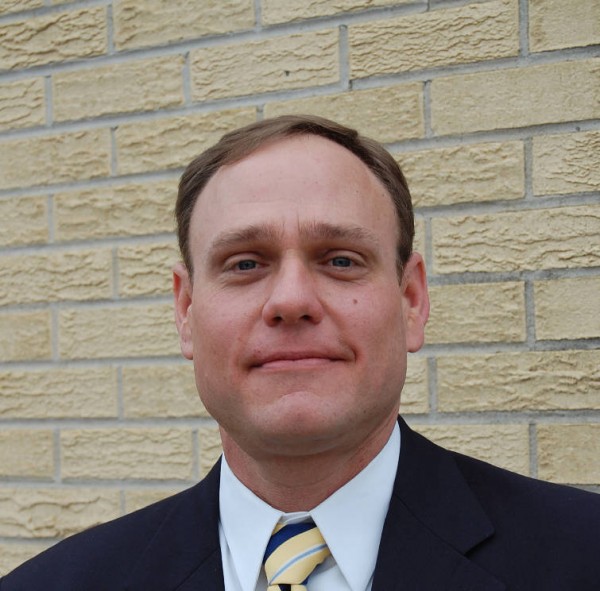 Ellis, son of former Walker Sheriff Mike Ellis, is currently a lawyer for DFCS, and was chair of the Walker Republican Party several years back. He's also a member of the broken Hutcheson hospital board.
Ellis is serving as juvenile judge on an interim basis until June 1, when he'll officially replace Bryant Henry of LaFayette. Judge Henry has served for nearly two decades and wants to take a part-time schedule.
Maybe he'll figure out a way to keep juvenile offenders from repeating the same crimes over and over until they become adult offenders. His predecessor doesn't seem to have done well with that, but it's as much the system and the law as the judge…


After taking heat for his political endorsements last year, Chattooga's sole commissioner has changed parties, from Democrat to Republican, for next year's election. (Only one non-Republican sole commissioner remains, in Union County.)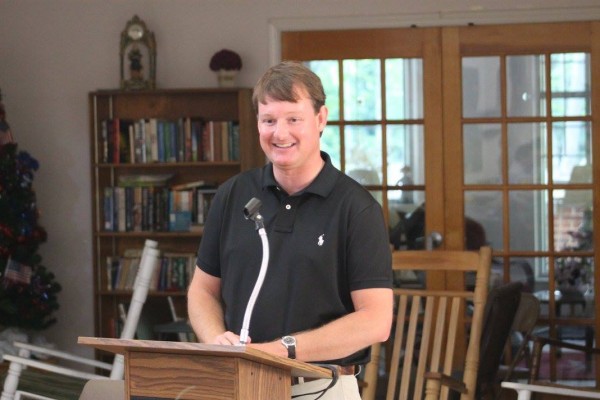 Winters was actually kicked out of Chattooga's Democratic party for endorsing Nathan Deal and Jeff Mullis, candidates for the other party, in 2012 – the one and ONLY thing you ever get kicked out of a party for.
Just a reminder that party is nothing but a label. Neither major political party cares who candidates are or what they stand for, as long as they don't openly endorse candidates attached to the OTHER meaningless party.
All you have to do to be a Republican candidate for office is pay the qualification fee. So why do so many voters take the lazy way out and vote based on party affiliation, when it means absolutely nothing at the local level?


Two Walker County deputies who died on duty, in 1925 and 1955, will be added to the National Law Enforcement Officers Memorial during a ceremony Wednesday night in Washington, DC.
They join four other Walker SO officers already included on the memorial, along with hundreds of other fallen law enforcement officials from around the country memorialized each year.
The Sheriff's Office Web site has a list of all the county's officers who died on duty with some biographical info on some of them.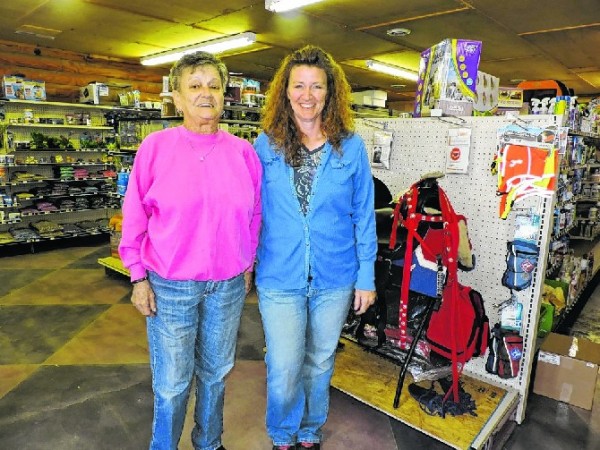 Do you shop at Paws Pet Supplies?


Highly suspicious police-involved shooting in Gwinnett County shines another spotlight on GA law enforcement ethics.
Clayton County Sheriff Victor Hill, who was reelected in 2012 despite facing more than three dozen criminal charges, shot a female friend a week ago Sunday. (The woman is described as a real estate agent moonlighting as a model.)
Hill refused to cooperate with investigators but was allowed to walk away from the crime due to his status as a sitting sheriff.
If he wasn't a member of law enforcement, wasn't a sheriff, would they have initially treated the shooting as an accident and let him take off, even though he wouldn't cooperate? If cops came to your house, and you had just shot a lady, and wouldn't talk to them, they would not pat you on the head and send you home.
He was later arrested and released on a relatively tiny bond, saying only that he had shot the woman accidentally while "demonstrating police tactics." (His victim/friend is still alive.)
Hill – about as openly dirty as elected leaders come – says he will continue to carry out his sheriffing duties.



A 1,200 acre farm in Southwest GA is the nation's largest example of back-to-basics farming, a large-scale experiment in de-industrialized, diversified agriculture.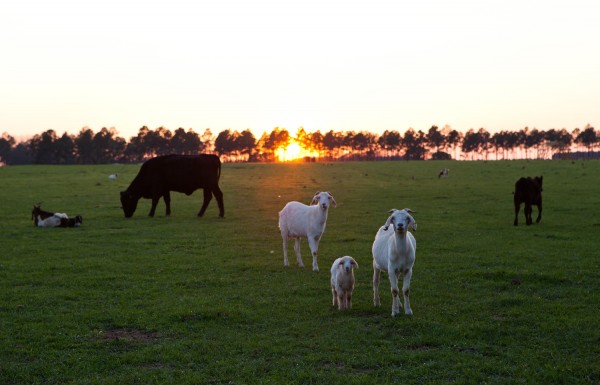 This could be duplicated in Walker County, in the Villanow or Kensington areas, but it requires somebody with the vision and knowledge to do it – and a community willing to embrace it.


Despite Georgia offering incentives, tax breaks, and grants worth tens of millions, Volvo has chosen not to build its new manufacturing facility in the Peach State.
South Carolina will likely land the Chinese-owned Swedish company's first US plant.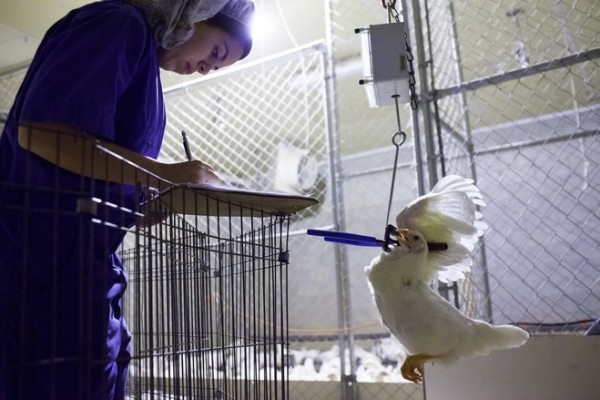 Researchers at Georgia Tech are recording chicken noises and feeding them through a computer, looking to develop software that can diagnose illnesses and other problems with poultry earlier than other methods.


Gov Deal announces $25 million in technology grant money for the state's 136 school districts.
That averages out to approximately $183k per district – in Walker, a little over $11,000 per school IF funds are distributed equally to each. (It's unclear in this report if every district will get the same funding.)


For today's links and any breaking news, follow the Underground on Facebook or Twitter.