2015
04.10
Commissioner Heiskell says Hutcheson has signed a note promising to repay the $4.5 million loan Walker County just took out to repay Hutcheson debts. Heiskell says the hospital's debts aren't "the catastrophe" they've been made out to be, and she's got no worries.
..which makes right-minded people worry even more, both about Hutcheson AND about Heiskell's diminishing mental capacity.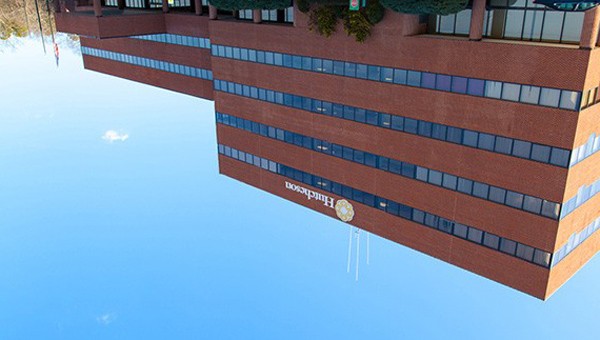 Analysis of the situation by Chattanooga media matches LU's initial reaction: the note isn't worth the paper it's printed on, except maybe for reelection shenanigans.
If Hutcheson could repay the $4.5 million they wouldn't have needed the county to give them that (and a lot more) in the first place. The hospital's word is worthless, especially when it's got three times more debt than assets and losing more money each month it stays open.
Just how deep IS the pit under Hutcheson?
"According to a Dec. 15 bankruptcy filing, the hospital owes 790 creditors a combined $82 million against $32 million in assets, like the value of the land on which the hospital sits."
"..According to monthly operating reports, the hospital spent $570,000 more than it made from December through February. Hutcheson will file the monthly report for March in about three weeks.
"At the beginning of December, according to those documents, the hospital's available balance was at $660,000. By the end of February, it was at $100,000."
At the current burn rate they won't have a penny left by the end of April, but Heiskell delusionally (or just deceptively) says the hospital will start giving Walker County $28,000 a month to repay its debts starting in May. All they're actually likely to give us is another request for a loan.
Meanwhile in Catoosa they're considering forcing the hospital to liquidate in bankruptcy because of its heavy debt load and pundit Mike Cameron asks if it's time to close the place down.
More HMC news: Hutcheson lays the groundwork to have future pro-Erlanger court rulings overturned or appealed by claiming its own lawyer was feeding Erlanger information before they entered the management deal years ago.
Also, a reviewer/observer hired by the hospital has very little positive to say about it, other than patient care hasn't gotten worse during the bankruptcy – and really how could it?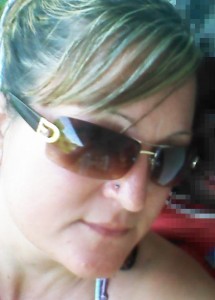 38-year-old Terri Lynn Christopher arrested Saturday after allegedly locking one of her children out of the house while intoxicated.
When police arrived she cursed them, threatened to call police on them, and refused to let officers inside the home. She later barricaded the door with kids and told one of the children police would kill them if they came inside.
She was eventually taken into custody and charged with cruelty to children, obstruction, reckless conduct, and disorderly conduct.
We may have found LaFayette's belligerent criminal of the year.


Catoosa law enforcement seeks two potential suspects in an armed robbery/shooting last week on Cloud Springs Rd.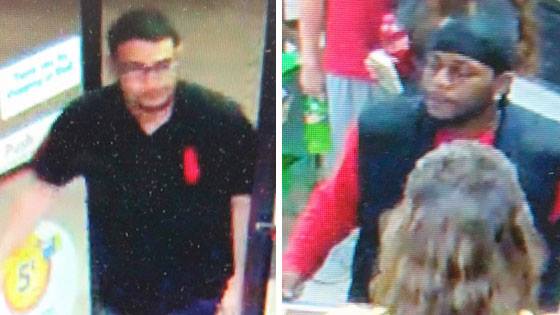 They're described as "persons of interest" involved with robbing a BP near I-75 early morning on April 2nd. A customer entering the store was shot in the leg during that crime.
If you recognize them call Fort O PD at 706-866-2512.


Fire crews were called out to Hardees late Wednesday evening.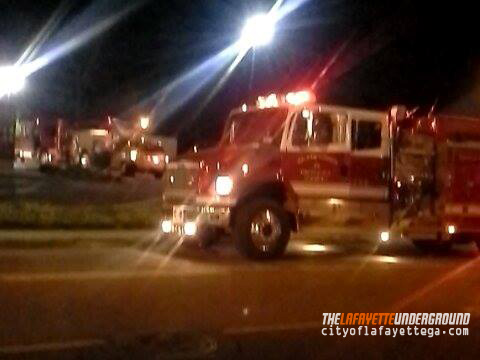 Nothing about the call has been reported as yet, but employees say there was smoke in the restaurant's air ducts.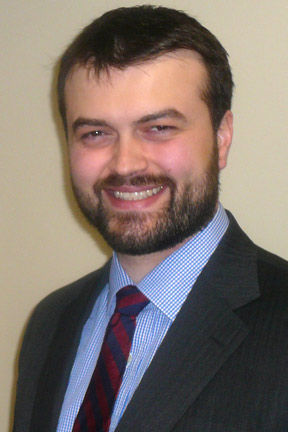 New Walker Republican Chairman Matt Williamson says he hopes to "moderate" competing factions and interests inside the county's only political party.
He also says the issue of sole commissioner "was resolved in my mind" by a 53-57 vote held during the convention, even though multiple people who voted were county employees, at least one was paid to attend, and one was later declared ineligible to have voted.
Controversy will never be settled until the controversial issue is put on a real ballot, either by the Republican party or by the county's three state legislators.
Williamson says he doesn't have the authority to put something on a ballot outside of the party's decision; hopefully he'll figure out a way for the people to have a say before next spring's primary election.


Former LaFayette USPS employee Teresa Swiger arrested again in Chattooga Co Monday for a "good behavior warrant."

What's a good behavior warrant, you ask? LU wondered the same thing.
"A good behavior warrant is an application to keep the peace. If someone is threatening or harassing you and you have given them notice not to have any contact with you but they continue to do so, you can file a good behavior warrant. Once the good behavior warrant has been served to the defendant, they can agree to the terms of the good behavior warrant by waiving their hearing and it would remain in effect for 60 days. If they don't waive their hearing, the case will be scheduled for a court date. At that time, if the Judge finds sufficient evidence to continue the bond, it will remain in effect for 60 days."
Swiger was previous arrested for something fishy with keys inside the post office.
(Notice how Chattooga still releases coherent arrest/booking reports with mugshots. Here in Walker we just get the name, charge, and officer.)


Local arrests and jail bookings, March 26-April 1st.
Overlapping report of the same for March 30 through April 5th.


This week LU gained at least one new Facebook fan because of how local leadership handles social media.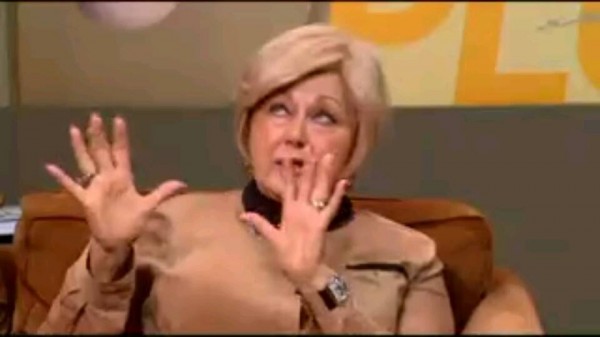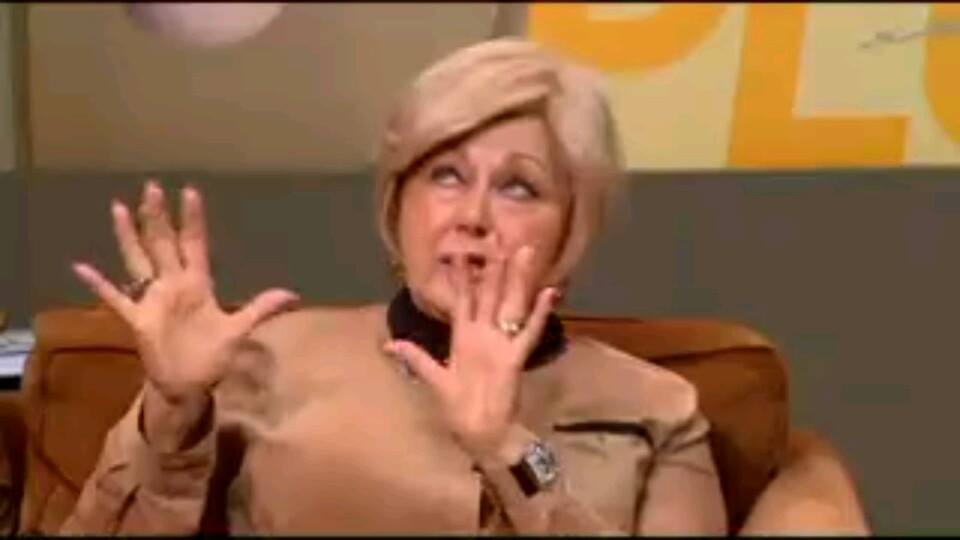 A local woman posted on Commissioner Heiskell's Facebook profile a simple question about Hutcheson. She was then accused of being in bed with The Underground and banned from Heiskell's page.
She never heard of LU before, looked us up, and has now found a place where comments and questions aren't just welcomed – they're answered and discussed. Even when we disagree.
What are they afraid of?
Heiskell's page is a personal profile, which mixes official information from the county with campaign material – and it's run by paid county employees. (They share stuff there that sometimes could be considered vital information, but a lot of the county can't see it because they've been blocked in the past for asking a question or making a comment.)
Heiskell and her people treat the page like everything else in Walker. Her page, her county, her money (which came from you), her meetings, her State Senator…
It's all ours honey. Always was. You're just a squatter we haven't managed to evict yet.


The Berryton recycling plant in Summerville caught fire again Wednesday. A huge fire there in July 2012 led to evacuations and citizens ordered to stay indoors. Smoke from that fire was visible almost to LaFayette.
This year's fire was contained in one section of the plant and had no widespread impact other than pushing the Summerville water system.


A pickup truck on Alpine Dr. sustained about $2,000 in damages in late March when somebody pried the camper cover cover off in search of something to steal.


Comcast says it will bring a super-fast Internet connection to most of its customers by the end of the year.
But don't get excited. Available to you and actually hooked to your house aren't the same thing. The cable giant is expected to charge thousands per home to cross the last few miles and actually plug you into the fiber-optic network; based on current prices for high speed could also charge $500 or more a month to any home or businesses that signs up for the ridiculously fast service.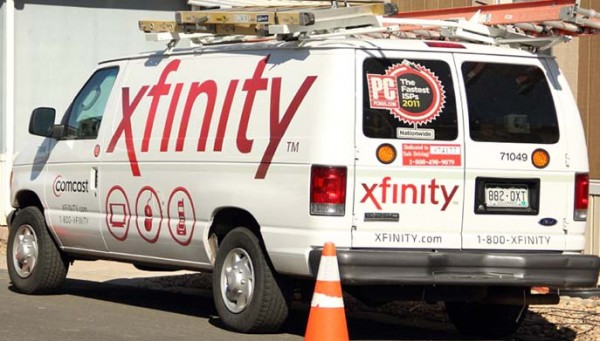 Closer to home, Chickamauga and Comcast have settled their differences; Comcast service in Chickamauga will continue uninterrupted and the cable giant will pay more for using the city's poles.
Either Comcast's threat to pull their lines down worked, or they conceded something not mentioned in the article. No word yet if that translates to higher bills for customers.



Sometime last week a home being renovated on East Villanow St. was burglarized. Homeowner estimates losses at $2,000.


Georgia has paid out about half a million dollars to another former state employee fired for speaking up about ethical problems within Gov. Nathan Deal's inner circle.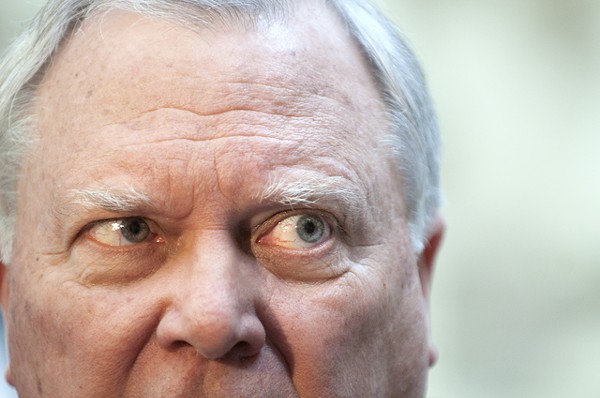 That's at least the 4th whistleblower lawsuit against state officials settled in the last year, and all have involved Deal or his close friends and supporters.
Deal responds, sort of, the same way he did last time, by suggesting state employees who report ethical problems should be exempted from whistleblower laws meant to protect those who do the right thing.


An LU reader sent in this pic, reminding that hydrants buried like this are difficult for fire fighters to use because the ground blocks tools used to connect hoses.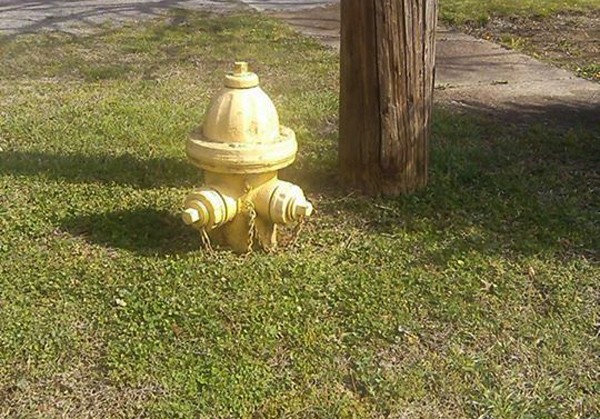 There are multiple fire plugs like this all over town, especially on the West side. The city has raised some but many remain half buried. Should fixing this problem be a higher spending priority in LaFayette?


LU occasionally gets messages, and rarely a video or photo, of a cop or deputy using a computer, texting, or otherwise driving while distracted.
It's a bad idea for anybody, but for law enforcement distracted driving is actually legal because of a loophole exempting them from the state's texting laws. Fire fighters, EMT's, and utility workers are also allowed to text and drive in Georgia.
The intent of that loophole was apparently so they can do necessary activities while driving without breaking the law, and we can certainly see some scenarios where it might be necessary for a cop to be texting while driving 88 down 27 without flashing lights or siren – but seems like some abuse the privilege, too.
(Maybe that's why so many cops don't use turn signals; it's hard to text and drive AND push that lever for the flashers.)


New director of Georgia's indigent defense program Bryan Tyson is a lawyer, but has limited experience in defending the accused. He's spent his career advising legislators, not appearing in court.
He's also barely allowed to practice law in GA; his law degree from an unaccredited school in California had to be given a special waiver before it was recognized here.
Which leads many (including LU) to ask if he's only been given the job because of past loyalty to the governor. In his defense, some – including a local public defender – say the man doesn't have to be an effective defense attorney to be an effective administrator, and the job is more about access to state leaders who set budgets than about setting specific policies for lawyers.
Hopefully he's the man for the job and not just another Harris Blackwood.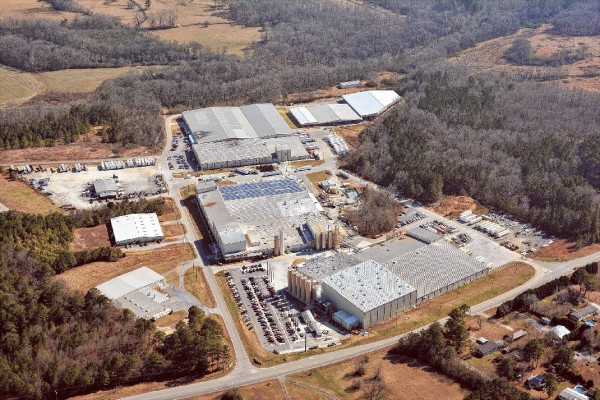 Mohawk's mill in Summerville now has a solar power grid on its roof. A little bit of environmental friendliness in Chattooga County.


Looking for a new road trip destination for the weekend? Georgia's newest state historic site, Hardman Farm, is a few hours away near Helen.


For today's links and any breaking news, follow the Underground on Facebook or Twitter.