2015
02.21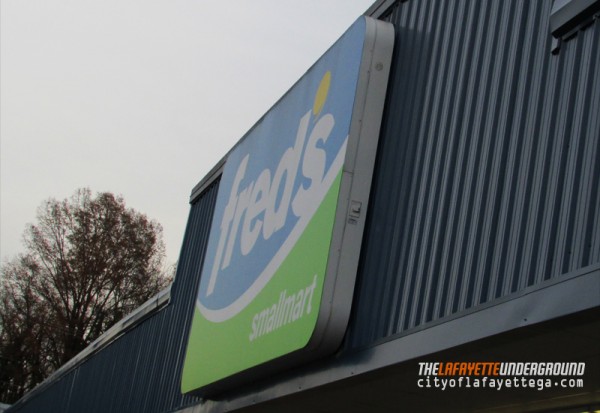 Local lawyer with a past criminal history busted this week for stealing from Fred's.
WQCH Radio, 02/20/15:

"A LAFAYETTE ATTORNEY HAS BEEN ARRESTED ON A SHOPLIFTING CHARGE.. AND WHEN TAKEN TO JAIL, IT WAS FOUND HE WAS CARRYING ENOUGH CASH TO MAKE THE PURCHASE.
"63 YEAR OLD WILLIAM DAVID HENTZ WAS TAKEN INTO CUSTODY AT THE LOCAL FRED'S DEPARTMENT STORE IN LAFAYETTE'S THRIFTY SHOPPING CENTER, THURSDAY EVENING.
"STORE PERSONNEL TOLD POLICE THEY OBSERVED HENTZ TAKE TWO KODAK 8-GIG FLASH DRIVES OUT OF THE PACKAGING. TOTAL VALUE: $21. THE PACKAGING WAS LATER LOCATED, HIDDEN BEHIND OTHER MERCHANDISE IN THE STORE.
"WHEN CONFRONTED BY POLICE, HENTZ TURNED-OVER THE FLASH DRIVES ON HIS PERSON. HE WAS CHARGED WITH THEFT BY TAKING, ACCORDING TO LOCAL JAIL RECORDS."
Hentz, who by most accounts is a horrible lawyer, was previously arrested in 2001 for mishandling prescription drugs while working for the Fort O. K-Mart pharmacy. (Before that he ran an unsuccessful campaign to become District Attorney for Lookout Mtn Judicial Circuit.)
It's not clear how his case worked out at the time but he lost his law license and had to reapply to the state bar in 2006.


Frigid temperatures and (finally) ice and snow have disrupted schedules all over the region. School was canceled Friday in Walker and several adjacent counties, meaning kids were in school only one day of the four scheduled this week.
Cancelations and changes for the weekend:
Nissin canceled 3rd shift Friday, opening 1st on Saturday at 9 AM.
City Club canceled 9:30 Saturday yoga.
Sonic will open at 9 AM.
Queen City Bistro closed all day.
Roads aren't good in many places, especially higher elevations. Be careful out there.




That crazy "civil emergency message" sent to cell phones Thursday night wasn't an invasion of commies or zombies, it was actually a mistake – surprise! – from the state.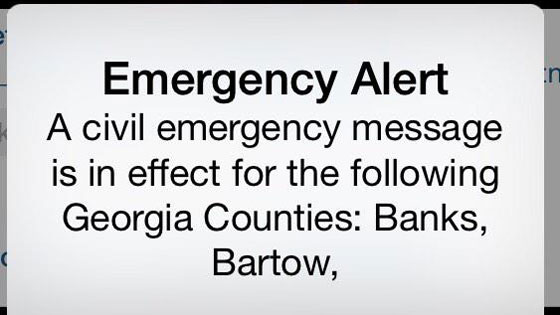 Apparently the alert was supposed to be a winter storm warning for most of NWGA instead of a nuclear holocaust alert for two counties near Atlanta. the mistake was sent – twice – to mobile phones all over Northwest Georgia.


After Walker County finishes purchasing the Stearns Bank building in Rock Spring for the tax office, what will happen to the old Kitchens Clinic building in LaFayette being vacated?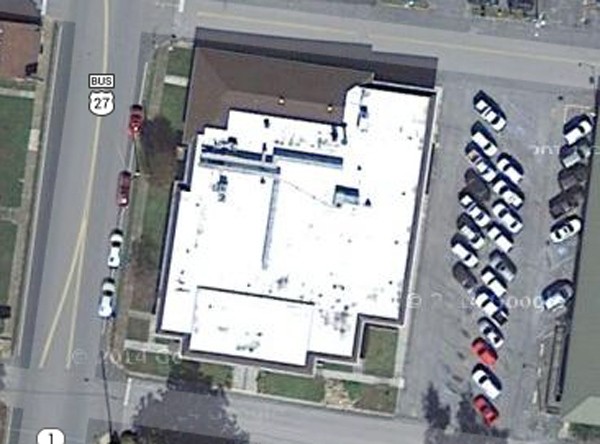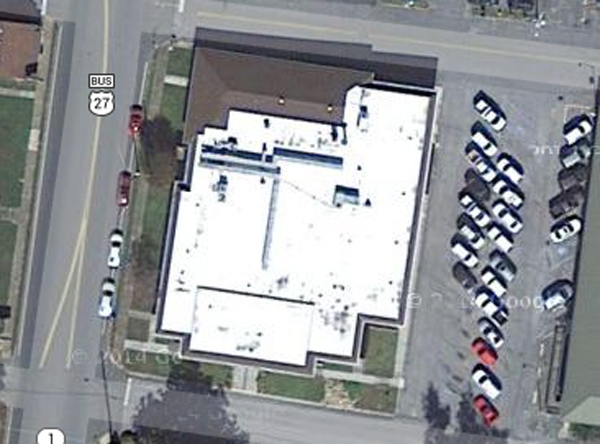 Despite the building's supposed poor condition, the county health inspector's office (which falls outside the Commissioner's control) wants to stay where it is, inside the current tax office. Apparently the health inspector, who's more of a fungus expert than the Commissioner or Tax Commissioner, doesn't have a problem with the building – claims of moldy chairs notwithstanding.


Domestic violence is NOT an acceptable hobby.
WQCH Radio, 02/19/15:

"LAFAYETTE POLICE ARRESTED A LOCAL MAN FOLLOWING A DOMESTIC CALL TO PLEDGER PARKWAY, EARLY SUNDAY MORNING. 39 YEAR OLD CALVIN ANTONIO SHELTON WAS CONVINCED HIS GIRLFRIEND HAD ANOTHER MAN IN HER HOUSE, ACCORDING TO THE POLICE REPORT. HE WENT TO THE PLEDGER PARKWAY RESIDENCE EARLIER, THEN RETURNED AT 4 O'CLOCK SUNDAY MORNING SHOWING SIGNS OF INTOXICATION.
"HE IS ACCUSED OF DAMAGING TWO DOORS ON THE PREMISES AND ENTERED THE RESIDENCE THROUGH A WINDOW. THERE WAS NO OTHER MAN IN THE HOME AND NO ONE WAS HURT. SHELTON WAS CHARGED WITH TWO COUNTS OF CRIMINAL TRESPASS."
Even if there WAS another man, he still can't do that. (No word so far if his girlfriend took him back.)
Shelton was last in the news during August when he was charged with beating up a 60-year-old man.


So you'd like to own some old library furniture? You're in luck.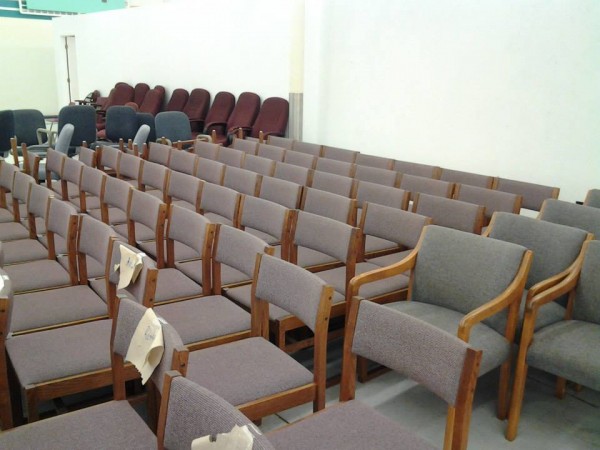 Today noon to 4 PM, the old Food Lion building will be open with library furniture not moved to the remodeled library available for purchase, cheap. Includes chairs, shelves, office furniture, and other random bits.


According to the city, running the nightly Amazing Christmas light show every day for a month last December cost only $88 in electricity – per the meter.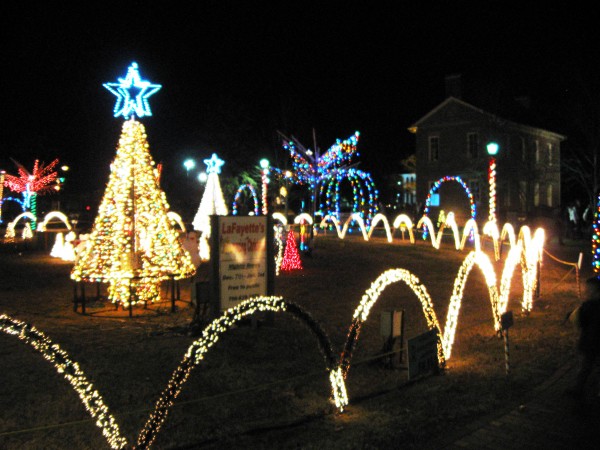 The city must not be using LaFayette electric service..


How did your favorite restaurant perform last week during health inspection?
Queen City Bistro got a 95, Hardee's scored a 92, and Los Guerrero's received a solid 91.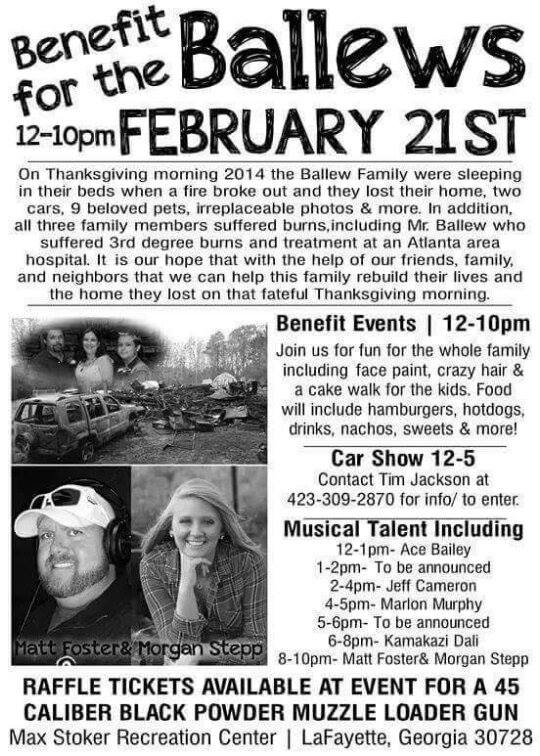 today, noon to 5 PM, a benefit for the Ballew family at Max Stoker rec. (The Ballews lost their home to a fire on Thanksgiving.)


Johnny Morgan Lowe III, of Augusta, was killed in an accident during December.
His family held the usual services and thought he was at rest, until the GBI called last week to say the body they buried was someone else, and their relative was still in the morgue after autopsy – thanks to a screwup at the medical examiner's lab.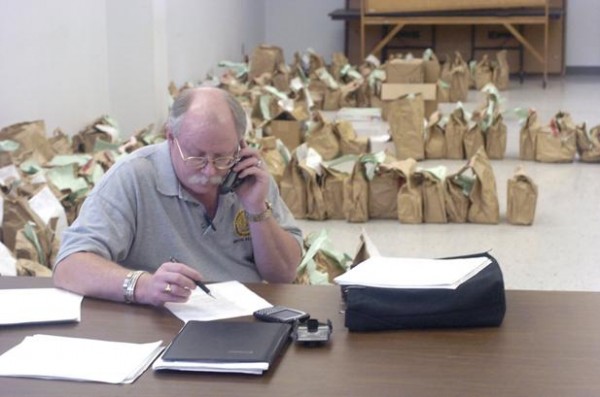 GA Chief Medical Examiner Dr. Kris Sperry, continuing in the tradition of excellence he used while completely [expletive]ing up the Tri-State Crematory investigation thirteen years ago.


As expected, authorities have positively ID'd human remains found on Lookout Mountain earlier this month as those of Marie Creech. The Dade County woman went missing back in June.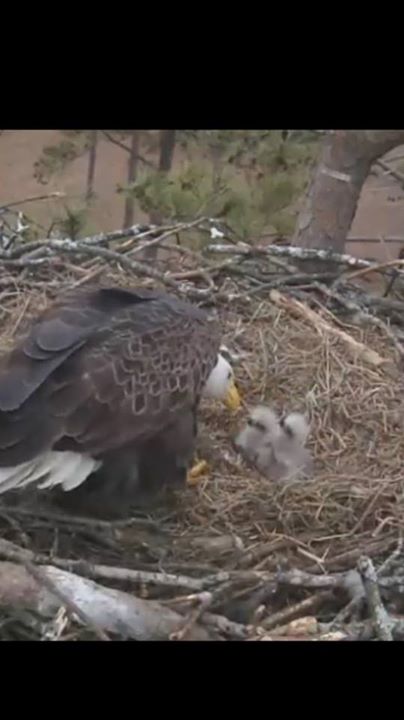 Two eagle eggs laid on Berry College's expansive campus have hatched. Floyd County is now home to two eagle chicks.


Electroux's CEO says the company doesn't yet know what aspects of GE Appliances it "can keep" as part of government approval for a merger, but said the company's facilities in Kentucky are a vital part of the business.
Still nothing whatsoever about the future of GE-owned Roper.


Now that Georgia Power has given permission for solar power companies to move in, solar-related jobs are soaring in the Peach state.
GA is now 14th in the country for jobs related to solar power – sadly the total so far is only 2,900 jobs.


For today's links and any breaking news, follow the Underground on Facebook or Twitter.