2015
02.19
The snowpocalypse of February 2015 finally canceled school in Walker County two days this week, one day after students were already on their way to class.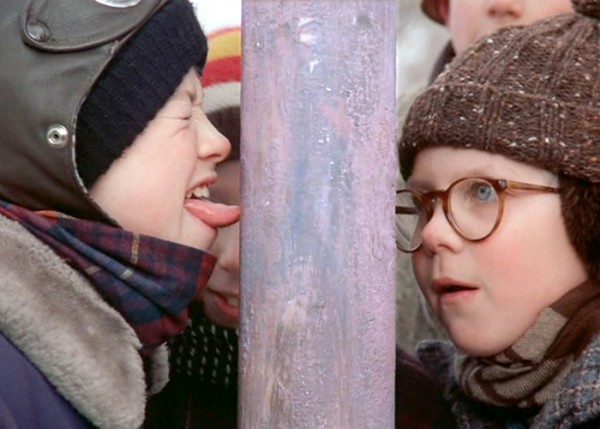 Wednesday morning a previously announced 2-hour delay for schools was turned into no school at all, after busses were out picking up kids. Drivers turned around, took the kids home, and marked down another snow day. (Class was canceled outright Tuesday.)
Due to high temperatures, school was delayed 2 hours again today in Walker, Dade, Chattooga, Chickamauga, and Catoosa. Catoosa County school leaders advised parents to keep their kids in the house until the bus arrives, and directed bus drivers to blow and hold longer than usual for students to come out.
Roper is also feeling the impact of cold weather, not in its bones but in its gas supply. The manufacturing giant closed most of its operations today and tomorrow due to "anticipated energy curtailments." That means they expect natural gas suppliers to cut down their gas flow as residential usage soars, same as last year.





All those times we were warned not to throw stuff out the bus windows..
WQCH Radio, 02/16/15:

"A 17 YEAR OLD LAFAYETTE HIGH STUDENT WAS CHARGED AFTER HE ALLEGEDLY THREW AN OBJECT FROM A SCHOOL BUS WINDOW, BREAKING THE WINDSHIELD OF A PASSING SUV. IT HAPPENED ON SOUTH CHATTANOOGA STREET NEAR TRIANGLE PARK, ON FEBRUARY 5th, AT AROUND 4 IN THE AFTERNOON.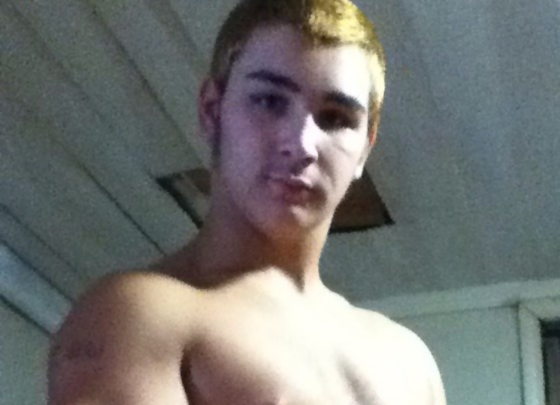 "A WOMAN CALLED-IN THE DAMAGE REPORT ON HER 2002 MERCURY SUV. SCHOOL RESOURCE OFFICER SKIPPER DUNN INTERVIEWED STUDENTS AND REVIEWED VIDEO FROM THE BUS, BEFORE MAKING THE ARREST.
"ZACHARY GAGE WHITE WAS CHARGED WITH RECKLESS CONDUCT AND CRIMINAL TRESPASS. THE LATTER CHARGE INDICATES 'DAMAGE TO PROPERTY OF UNDER $500 IN VALUE,' ACCORDING TO POLICE."
It's not clear where the "criminal trespass" charge comes from in this.


WQCH Radio reports that Tax Commissioner Carolyn Walker's car was side-swiped while parked at the tax office in a hit-and-run.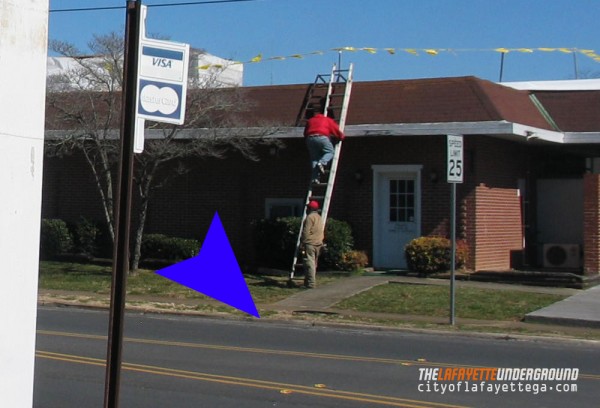 Sad for Ms. Walker but maybe she shouldn't park in the highway every single day, as marked by the arrow above.
How many people have almost gotten into accidents pulling into Main St. from Farris St. because Walker's white Buick blocks their vision?
Parking at the soon-to-be-former tax office is tight, but other employees who work there leave their vehicles at the Methodist Church nearby. Carolyn would do well to try the same.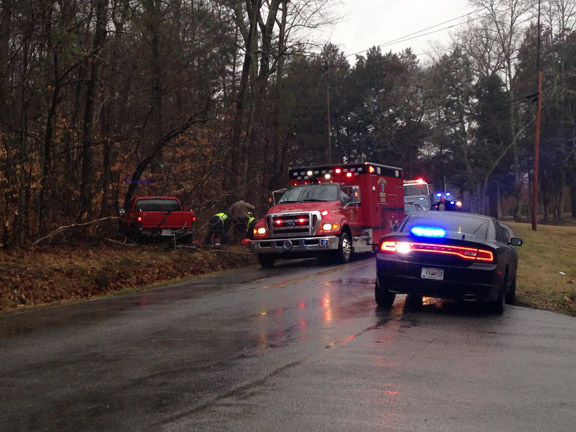 Monday afternoon an unidentified man had a wreck on Round Pond Rd then fought with responders and had to be tased. Reportedly the wreck and fight were both caused by "delirium" resulting from a high body temperature.
That's a new one..


There will be a Walker County Commissioner meeting today at 3 in the Duke St. throne room. No agenda has been released, but Bebe Jung Il is expected to finalize new stricter zoning rules with more authority to force people to clean up distressed properties.
WQCH Radio, 02/10/15:

"WALKER COUNTY GOVERNMENT IS ABOUT TO ADOPT A 'BUILDING MAINTENANCE ORDINANCE' THAT WILL GIVE THE CODES DEPARTMENT A MORE EFFECTIVE WAY TO ADDRESS ABANDONED, DERELICT OR DANGEROUS PROPERTIES.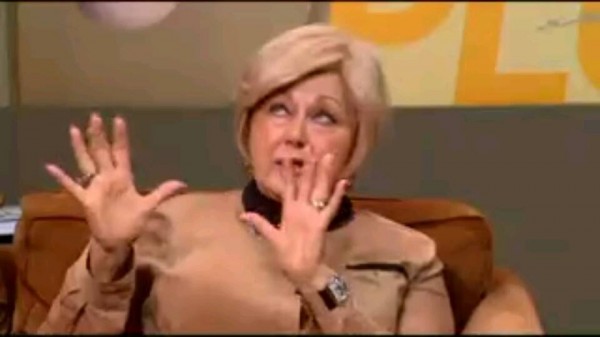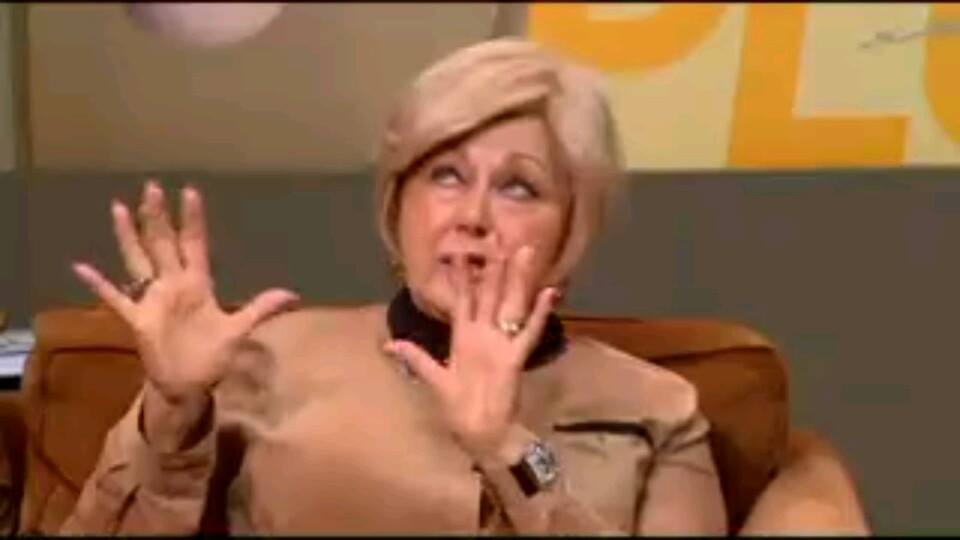 "COMMISSIONER BEBE HEISKELL SAID THE PROPOSED ORDINANCE IS BASED ON A STATE CODE WRITTEN BY THE GEORGIA DEPARTMENT OF COMMUNITY AFFAIRS. IT HAS ALREADY BEEN APPROVED BY THE WALKER COUNTY ZONING BOARD.
"IN SHORT, THE CODE WOULD 'APPLY TO ALL EXISTING RESIDENTIAL AND NON-RESIDENTIAL STRUCTURES AND PREMISES, CONSTITUTING MINIMUM REQUIREMENTS AND STANDARDS, TO PROTECT LIFE, SAFETY FROM FIRE AND OTHER HAZARDS AND SANITARY MAINTENANCE.' IT OUTLINES RESPONSIBILITIES REQUIRED OF OWNERS, OPERATORS AND OCCUPANTS – AND IT DEFINES PENALTIES AND ENFORCEMENT MEASURES FOR THOSE WHO REFUSE TO ALTER OR REPAIR A PROPERTY TO A MINIMUM LEVEL OF SAFETY.
"HEISKELL SAID THAT AFTER A TWO WEEK NOTICE – OWNERS OF DERELICT PROPERTIES WHO DO NOT COMPLY, COULD BE CITED TO COURT, AND THE COURT-ORDERED REMEDY COULD THEN BE CARRIED-OUT BY THE COUNTY."
It's not clear if this is implementation of a plan Heiskell suggested last year to add a new "codes" judge to the county payroll, or if this idea replaces that one. Either way, the rules would be enforced by Heiskell's gun-carring badge-wearing phony baloney Walker County Police Department.
The rules are fine but will they be enforced evenly and fairly? If you believe that, you must have just fallen off the boat.


Next time you're planning a drive to or through Whitfield County, maybe reconsider.
Whitfield will soon spend $18,000 putting license plate scanners into patrol cars. The cameras will feed every car tag they encounter into a central database, accessible to law enforcement agencies for 90 days.
The potential for abuse here is mind-blowing.


This week Channel 9 gave a "pay it forward" tribute to LMS math teacher Michelle Carter.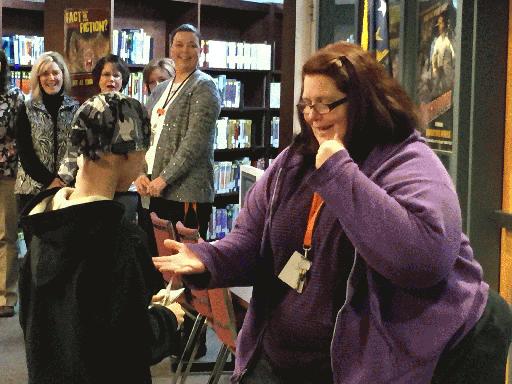 Carter has been serving as an at-home teacher for a student battling cancer.


Ronald Lee Bowman, former Catoosa Co sheriff, GA Department of Public Safety commissioner, and one-time Hutcheson board member, has passed away at age 61.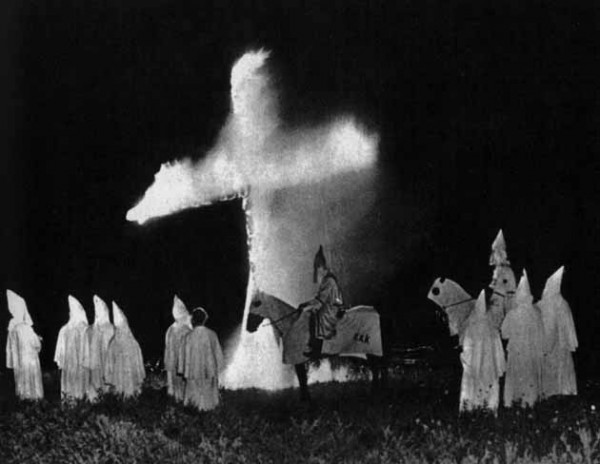 69 years ago, two married couples (who happened to be black) were lynched in GA by Klan members. As typically happened at the time, a federal investigation into the crime went nowhere.
Now the FBI says they have leads on the case and at least one living suspect.


For today's links and any breaking news, follow the Underground on Facebook or Twitter.