2015
01.05
Plunging in to 2015 – feet first – LU is back.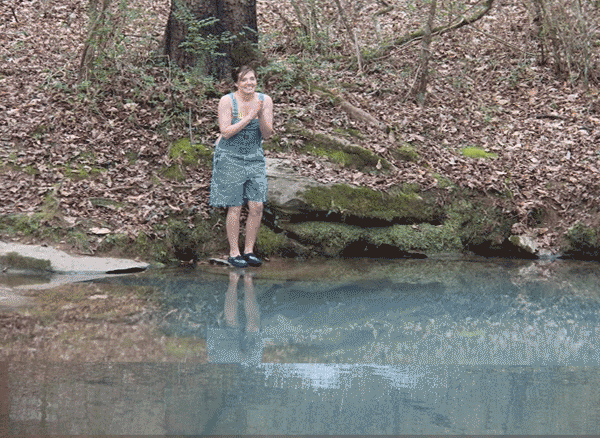 [Photo from 2015 Polar Plunge at the Blue Hole inside Pigeon Mountain WMA.]


County and city emergency crews responded to a series of three accidents last night, all on Highway 27 between LaFayette and Rock Spring.
The first, described as a "bad accident" at the intersection of Wheeler Rd and 27, involved an entrapment; additional details for the 3-4 PM wreck are still thin.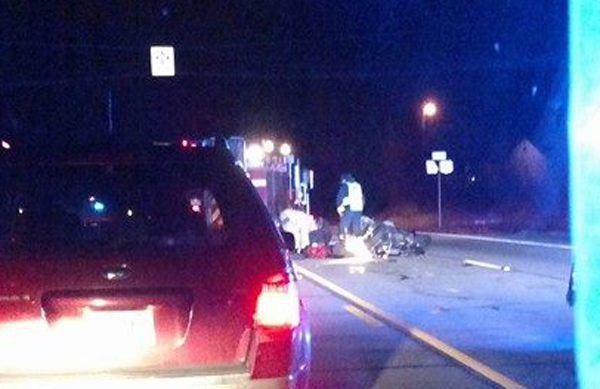 The second wreck occurred less that three miles away, at 27 and Bell Rd near Noble Fellowship Church. That one, around 8 PM, involved a motorcycle. Traffic was blocked and rerouted for a time in both directions as LifeForce landed to assist. The victim's name and condition have not been released as this is being typed.
[Photo provided by JD Watters.]


The THIRD Sunday wreck happened in front of Days In around 9:00 when a minivan slammed into the back of a lumber truck parked on the shoulder. Reports say the semi ran out of fuel and the driver failed to see it; everyone involved in that accident is apparently OK.

Stay safe out there.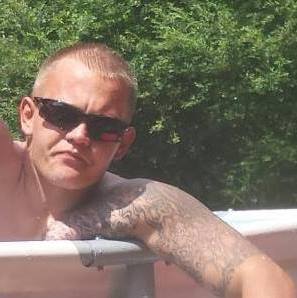 Sunday night week-ago, Jerry Lee "Bud" Nestor, age 24, led police on a "high-speed chase" through the Walmart parking lot. Nestor bailed after driving through the Murphy station, fell in the old Blockbuster lot, and was arrested near Big John's.
WQCH Radio, 12/30/14:

"NESTER [sic] HAD A BAG OF MARIJUANA ON HIS PERSON, POLICE SAY. HE WAS CHARGED WITH THE PAROLE VIOLATION, FLEEING, OBSTRUCTION, DRIVING WHILE LICENSE WAS SUSPENDED AND POSSESSION OF MARIJUANA."
Suspect originally had a parole violation, now the least of his legal troubles.


The area was lousy with wrecks all through New Year's week, yesterday's chaos notwithstanding.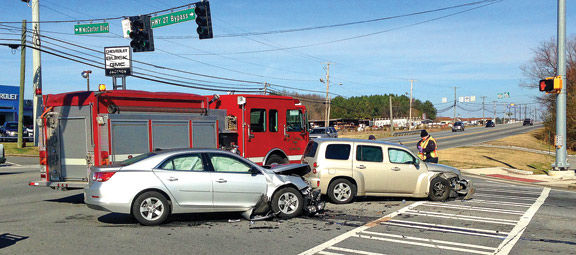 An accident a little before 1 PM on December 31st involved two cars at the bypass/McCarter Rd. intersection in front of Jackson Realty. A man and child in one vehicle attempted to turn and struck a woman in another vehicle. Minor injuries were reported from that one.
(The same intersection where someone driving a black Mazda ran over a motorcycle a month or so ago. If you want to see a wreck, get a chair and set it in the grass in front of OReilly's for about a week, and you'll see one.)

That wreck was followed on January 2nd by a man alone driving a truck into a Villanow culvert at the intersection of Lower Mill Creek Rd. and GA 136. He wasn't wearing a seatbelt and sustained serious (survivable) injuries.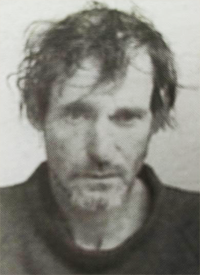 Jeff George, who was arrested in early December for stealing saws from a relative, was picked up again – and again – the week before Christmas for shoplifting at Walmart and for going into a Kangaroo station he was banned from.
Mr. George was likely banned from the Kangaroo as a result of his JULY arrest for attempting to sell drugs outside the West Main St. gas station.
This is the guy recently described by family members as "a crack head and a thief."
So why do they keep letting him out..?


Rossville man, Marshall Wilson, arrested last Monday in Catoosa on charges of child molestation, sodomy, and rape.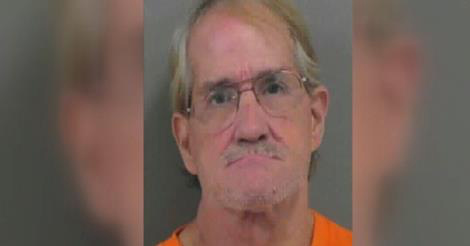 Incidents allegedly occurred six years ago when the victim was age ten.


On Christmas, $1,046 in cash plus credit cards and about six grand in jewelry were stolen from a home near Chamberlain Rd.
Per law enforcement, the victim is offering a reward for information on the thief.


In December Chattanooga Street Tavern and Twins both received poor health inspection scores.
Revisits from inspectors last week produced better results for both businesses: Twins moved from a 66 (U) to a 92 (A); The Tavern scraped up from a 69 (U) to an 89 (B).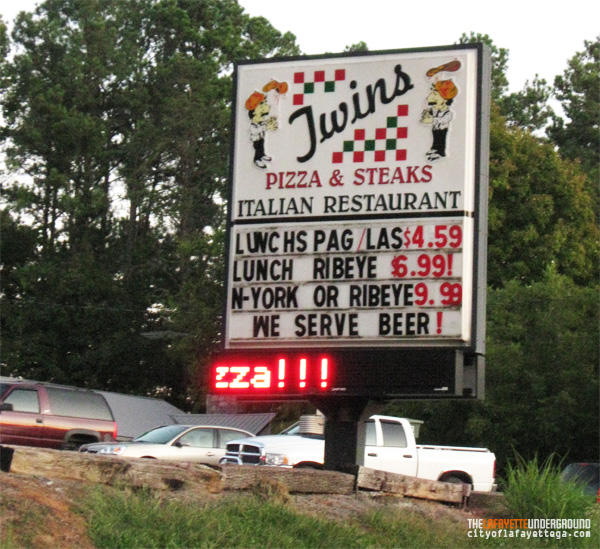 On reinspection Twins was cited, again, for someone eating drinking or smoking in the kitchen and not properly dating product.
The Tavern was cited for surfaces not clean, no thermometers, and presence of rodent feces.


Somebody forgot to read their prison visitor's handbook: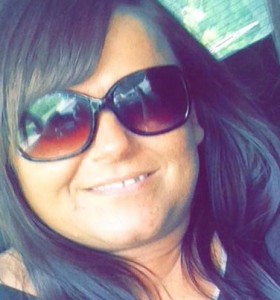 WQCH Radio, 12/23/14:

"A DALTON WOMAN WAS ARRESTED AT HAYS STATE PRISON IN CHATTOOGA COUNTY, FOR BRINGING DRUGS AND WEAPONS ON THE PRISON GROUNDS.
"CHARMARIE DELAYNE SPROLES WAS ARRESTED AFTER A K-9 SEARCH IN THE PRISON PARKING LOT, ALERTED OFFICERS TO HER VEHICLE. INSIDE, THEY REPORTEDLY FOUND MARIJUANA, PILLS, DRUG PERAPHERNALIA [sic], A .22 PISTOL AND A STUN GUN. SPROLES WAS BOOKED AT THE CHATTOOGA COUNTY JAIL."

Latest local jail bookings, December 18-24.


Be careful what you believe as you read or listen to the "news" – apply common sense to your information consumption, especially when reading articles based on press releases.
We've got dozens of local (almost identical) reports about lower unemployment in the area – none of which mention how that figure is determined. It's not the number of people employed, but the number who still live here and still qualify for jobless benefits.
If you lost your job three years ago, you're no longer considered unemployed even if you haven't worked a day since, because you don't get a check. You also don't count if you lost your job and moved out of the area looking for work.
Also beware of rigged up articles about Hutcheson.. Their high-dollar PR firm is manipulating and massaging events to gin up positive press, trying to distract from the smoking hole in the ground Hutcheson has become. "LOOK, WE STILL MATTER! THROW MORE MONEY INTO OUR BOTTOMLESS PIT! BABIES!"


Last weekend Gordon Lee middle schooler Stan King participated in a home run derby down in Florida.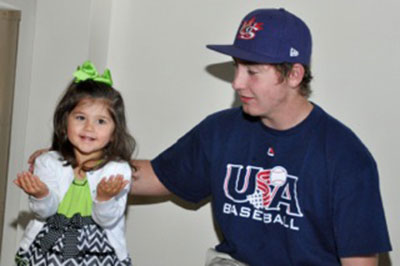 Each homer King hit was to raise money for a 3-year-old girl from LaFayette – Emma Kate Roden – who needs expensive medical care in England to avoid going blind.


Seems like last year was shorter than 2013, and 2013 shorter than the year before it. Researchers say it's all perception, and a lot of that perception is based on new experiences, excitement, and variety.
If you do the same thing every day, your mind compresses day to day life and it feels like you haven't really done anything. If you're always doing something new, breaking the routine, you might actually feel like you're getting more out of life.
OR the world is just spinning faster.


For today's links and any breaking news, follow the Underground on Facebook or Twitter.