2014
12.13
Tuesday Bi-Lo's corporate parent gave Stocking Full of Love a check for $2,500 – despite warnings that the Sheriff's Office-based organization isn't a legitimate nonprofit and misuses a portion of the funding it receives.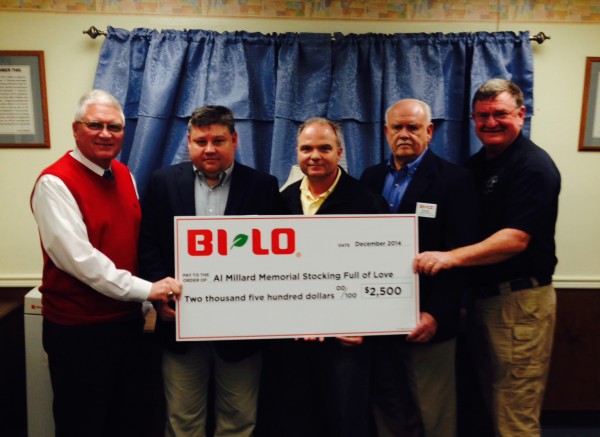 All the honest, legitimate charities in Walker County they could give to, and they pick one that isn't honest OR legitimate.
Does SFL actually buy toys for kids? Yes, and they gave out quite a few today.
But the organization could help more if its leaders, Sheriff Wilson, Deputy Coker, and others, didn't take money off the top for their own purposes. They also lie when asked if SFL is a legitimate tax-deductible charity, and Coker has in the past made threats against those who attempted to find out where the money actually goes.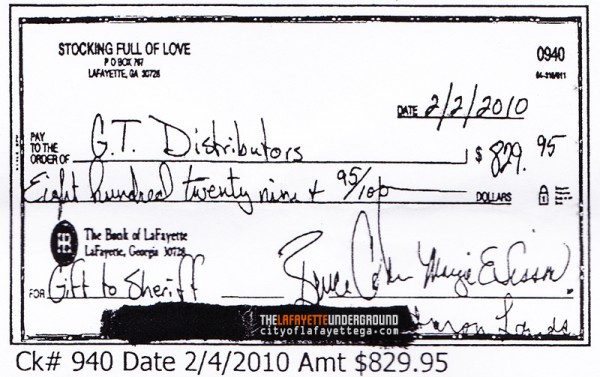 If you can't give the Sheriff $20 for a kid to get a Christmas present and trust that all $20 goes to the kids, why is he still Sheriff? Talk about having a low standard.
(BUT Bi-Lo is covered now if they decide to open a gambling operation inside any of their Walker County stores.)


Speaking of law enforcement Christmas charities..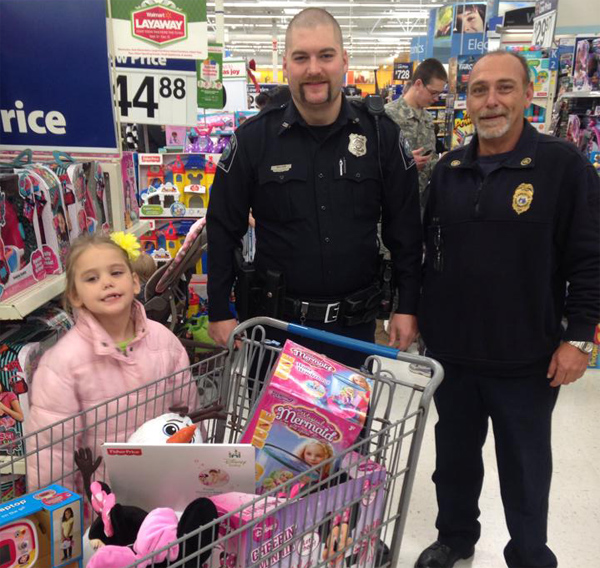 Shop With a Cop shopping, this morning at Walmart.
(For those asking about signing up for Christmas help for their kids now: you're too late. Christmas tends to come at the same time every year, maybe buy a calendar and mark it for 2015 so you ask ahead of time.)


Also today: teams from all of Walker County's elementary and middle schools have met at Saddle Ridge for a day of Lego robot competition.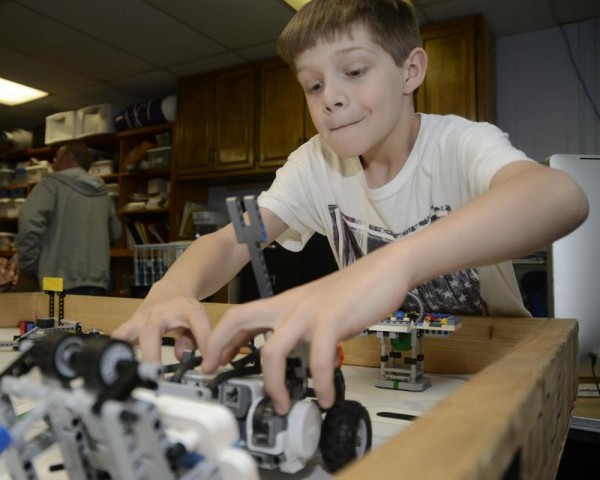 First annual event started at 8:30 AM and lasts until 4 this afternoon.
Students use Lego robots to learn math and programming; This robotics and programming type stuff, on a much higher level, is what GA School Superintendent-elect Richard Woods is proposing as an alternate to math requirements for high school graduation.


Per the Sheriff's Office and several in the community, someone has been calling people in the area claiming to represent First Volunteer Bank, delivering a story about problems with a bank card.
Representatives of First Volunteer say the calls aren't coming from them – so beware of scammers. Many being called have no connection to the bank, indicating calls are being made randomly, likely to collect information.


A wreck Thursday last night on the downtown square involved a woman five months pregnant. Per reports the woman ran a red light and was t-boned by another vehicle; she sustained minor injuries, other driver was unharmed.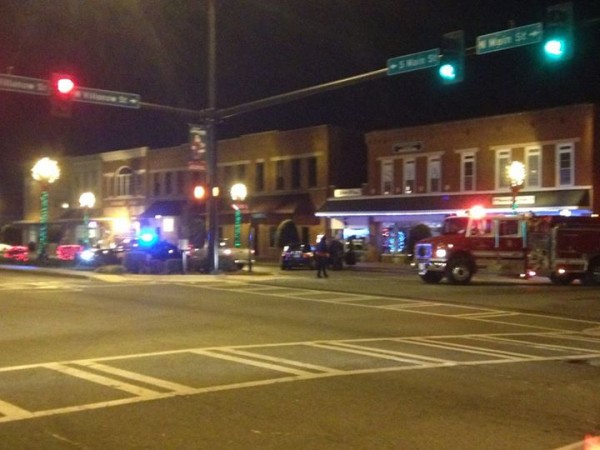 Those red, yellow, and green things hanging over the road are NOT Christmas decorations.


LPD seeks help ID'ing a man possibly involved in a computer theft at Goodwill last weekend.
Per authorities he stole a laptop meant for customers to sign up for Goodwill jobs and loyalty points.

People keep asking police to "zoom" the video, which isn't helpful. You can't make data that doesn't exist appear by "zooming." Here's a closeup of the guy, for the good it does: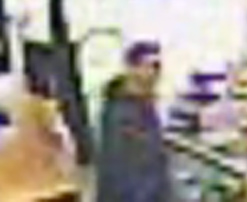 Looks like he has an eyepatch? Watch out, it's the Governor!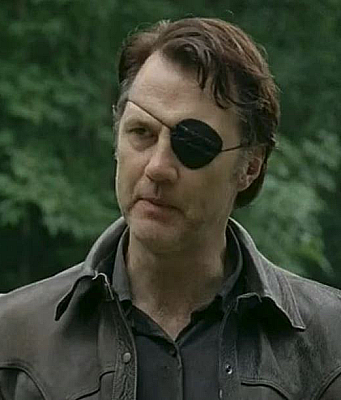 All the money Walker County government wastes on special projects and parties in the middle of nowhere, and they can't find somebody who knows how to write and spell decently.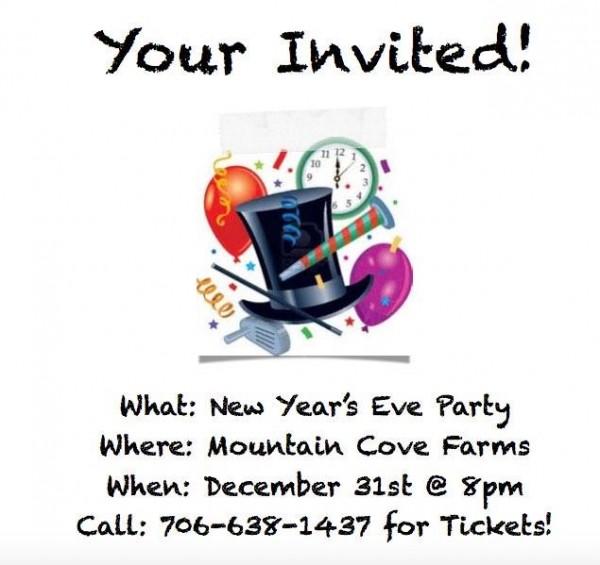 [Ad posted on Commissioner Heiskell's Facebook page.]
"Your Invited" to come learn proper grammar.
This is more impressive when you consider the toadie running Heiskell's page used to be a so-called journalist who wrote words for a living…


Everybody's getting arrested lately..
WQCH Radio, 12/11/14:

"LAFAYETTE POLICE MADE ARRESTS FOLLOWING A COUPLE OF VIOLENT OUTBURSTS SUNDAY.
"33 YEAR OLD WAYNE LAMAR HASTY JUNIOR WAS CHARGED WITH SIMPLE BATTERY UNDER THE FAMILY VIOLENCE ACT. POLICE RESPONDED TO A DOMESTIC CALL ON BRADLEY AVENUE, SUNDAY AFTERNOON. THE WOMAN WHO CALLED SAID HASTY HAD INJURED HER ARM. HE RAN INTO WOODS BEHIND THE HOME, BUT POLICE LOCATED HIM A COUPLE OF BLOCKS AWAY AND TOOK HIM INTO CUSTODY.
"TWO NEIGHBORS AT LAFAYETTE GARDEN APARTMENTS ON PATTERSON ROAD GOT INTO AN ARGUMENT OVER A $15 DEBT, ON SUNDAY AFTERNOON. 23 YEAR OLD KAITE MARISA O'SHEA WAS ARRESTED AFTER SHE ALLEGEDLY ASKED THE NEIGHBOR FOR THE MONEY SHE WAS OWED, THEN PULLED A KNIFE AND PUNCTURED HER CAR TIRE AFTER THE WOMAN SAID SHE DIDN'T HAVE THE MONEY. O'SHEA WAS CHARGED WITH CRIMINAL TRESPASS."
(That's going to become an expensive $15 for her.)
Also: Jeff George arrested last Sunday for stealing two chainsaws from a relative's boyfriend. George is described by relatives as "a crack head and a thief."



You like paying higher taxes, right? That's what we voted for in November in Georgia..?
GA legislators are looking to spend more money on the state's roads and bridges, and the only way they can think of is raising the gas tax.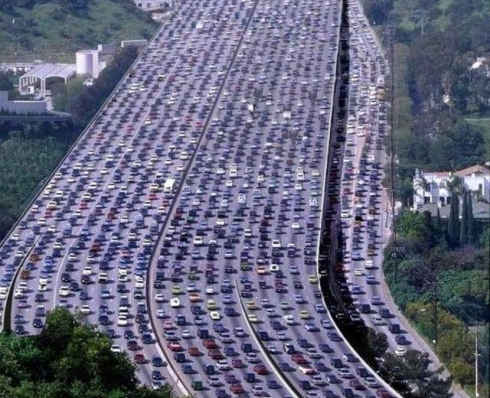 (Ignore the $200 million we committed to the new football stadium in Atlanta via the state-run Georgia World Congress Center, or the money we waste on things like the clown-run GA Department of Highway Safety..)
Gov. Deal won't rule out a tax increase either, saying "we should be looking at everything" when it comes to road money.
The only other possible solution suggested is putting toll booths on every frigging state road, which would be a nightmare for logistics and privacy – not to mention hinder business growth and tourism through the state.


Wednesday night a man randomly attacked at least five people in an ER waiting room down in Cobb County.
The first person he beat requires surgery for a broken jaw and may have sustained a brain injury. That victim's kids watched the incident.
Alleged attacker, who has an impressive criminal history, claimed someone in the room threatened to "kill his family."


Last week one Georgia legislator pre-filed a bill calling for a vote on term limits for state leaders. If passed by the legislature and approved by voters, his law would cap terms at eight years and then make them wait a term (two years) before running for the same office again.
Do you agree with the concept of term limits? Does this bill go far enough?
The whole "skip a term and run again" aspect is problematic. We'd end up with a lot more state legislators rotating into positions with GPB and made-up development boards during their two year time-out and then rewarding the agencies that employed them when they return to office.
But it's a start.


For today's links and any breaking news, follow the Underground on Facebook or Twitter.