2014
08.21
County Dictator Commissioner Heiskell released this video Tuesday, admitting she will be raising your property taxes "about 3 mils" on top of the 4.7 mils paid now – a 64% increase. She blames the increase on everything but herself, and says her pretend effort to sell Mountain Cove Farms fell through.
This is the face of Walker County, and she's telling you you're screwed. Straight from the proverbial horse's mouth.
She admits here that the county spent a million dollars renovating Mountain Cove Farms AFTER buying it. She claims they've made all that money back, but financial data from 2013 shows Walker County didn't make even $200k off the place, and payroll there cost more than event revenues.
She blames the $3 million in revenue losses on $64 million less in property value. But during her time in office the county, school system, and state have purchased at least $30 million of land that was formerly being taxed. She needs to look in the mirror here, if she can stand it.
(Anybody else find it ironic she's talking about how much money the county doesn't have while sitting behind a brand new desk in her recently renovated and repainted office?)



Last week Heiskell sent this memo to county department heads, requiring them to ask her permission before buying anything.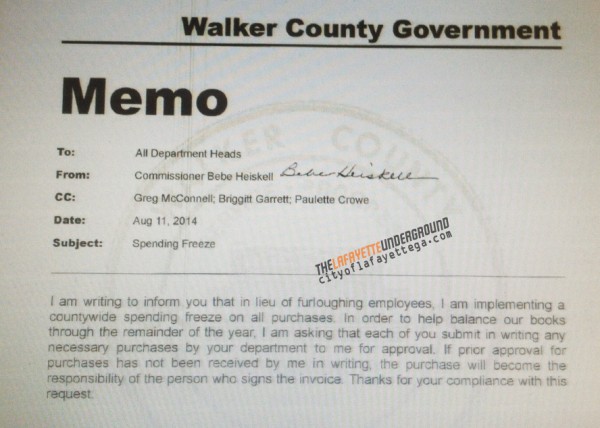 A good idea – ten years ago. Putting this in place now that the county is falling off a fiscal cliff is like shutting the barn door after the barn burned down.
And it glosses over the big issues. Walker County isn't out of money because of department heads buying too many pencils, it's out of money because of giant purchases the Commissioner made herself.
It's ironic the woman who "approved" her own tax-funded purchases of Mountain Cove Farms and thousand-dollar refrigerators to go in the rental cabins there now demands her employees ask permission to buy gasoline and copy paper.


Per Channel 3, Roper employees are "worried" about the pending sale of GE Appliance to Electrolux or another competitor.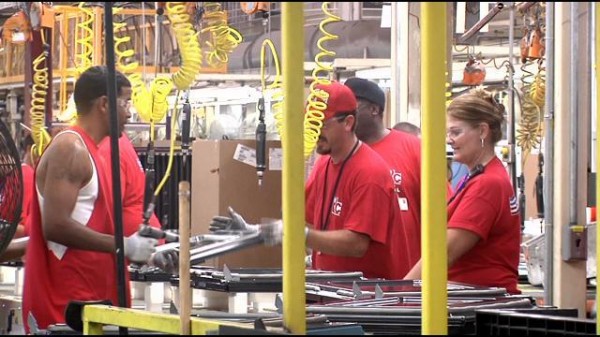 Roper employees ARE worried. So are Walmart employees, city employees, county employees, people who don't have jobs… School children, some smarter dogs..


Another major business deal that could impact LaFayette: Dollar General Stores outbids Dollar Tree to take over Family Dollar.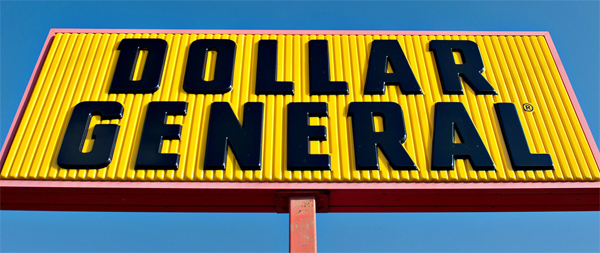 If their higher bid wins out, at least one of LaFayette's three DG and FD stores located within a few miles of each other would very likely close. LaFayette Dollar Tree, however, is planning to expand next year regardless of what happens.


Teenagers behaving badly.. None of this is 'cute'.
WQCH Radio, 08/20/14:

"LOCAL POLICE HAVE CHARGED A LAFAYETTE HIGH SCHOOL STUDENT WITH SEXUAL BATTERY FOR AN INCIDENT AT THE LOCAL WALMART.
"THE JUVENILE MALE REPORTEDLY FOLLOWED THE 25 YEAR OLD FEMALE VICTIM INSIDE THE STORE LAST THURSDAY, TOUCHING HER SEXUALLY A COUPLE OF TIMES. HE FOLLOWED HER TO THE STORE PARKING LOT, WHERE HE ALLEGEDLY GRABBED HER BUTTOCKS, AN ACT THAT POLICE SAY WAS CAPTURED ON STORE VIDEO. HE WAS CHARGED WITH THREE COUNTS OF SEXUAL BATTERY IN THE CASE, WHICH WILL APPEAR IN JUVENILE COURT."
Also..
"THE SCHOOL RESOURCE OFFICER AT LAFAYETTE HIGH SCHOOL ARRESTED THREE STUDENTS ON MISDEMEANOR MARIJUANA CHARGES, LAST FRIDAY.
"ONE OF THE STUDENTS CHECKED-IN LATE AND A TEACHER REPORTED THAT SHE APPEARED TO BE INTOXICATED AND SMELLED OF MARIJUANA. AN INVESTIGATION REVEALED THAT THREE STUDENTS HAD RIDDEN TO SCHOOL TOGETHER, CHECKING-IN LATE, AND ALL SHOWED SIGNS OF MARIJUANA USE.
"A CONSENT SEARCH LOCATED A SMALL AMOUNT OF MARIJUANA IN THE STUDENT-DRIVER'S CAR IN THE SCHOOL PARKING LOT."

Rides are in place; Chattooga County Fair starts tonight at 4.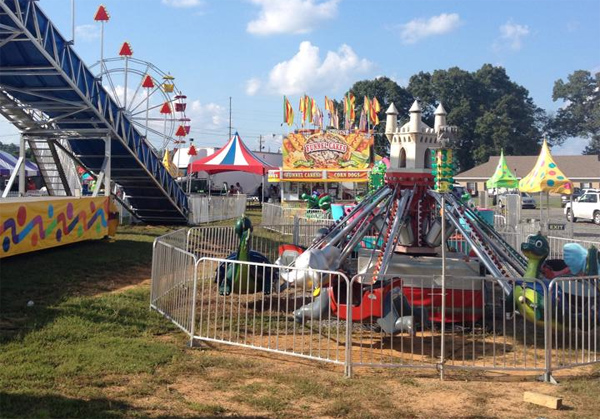 Here are the hours and ticket prices.



Elections for governor AND school superintendent in Georgia this year both focus on some major issues related to school choice, school funding, and school standards (Common Core).
Earlier this week both candidates for superintendent, Woods and Wilson, shared their sides of those issues in a debate.
Discussion on the governor side has focused more on school funding. Apparently Deal AND Carter are in favor of schools having money. Who knew??


Last week 23-year-old Preston Allmon of LaFayette was arrested with his friend Taylor Blackmon of Trion for stealing a 30-pack of Bud Light from Trion Walmart.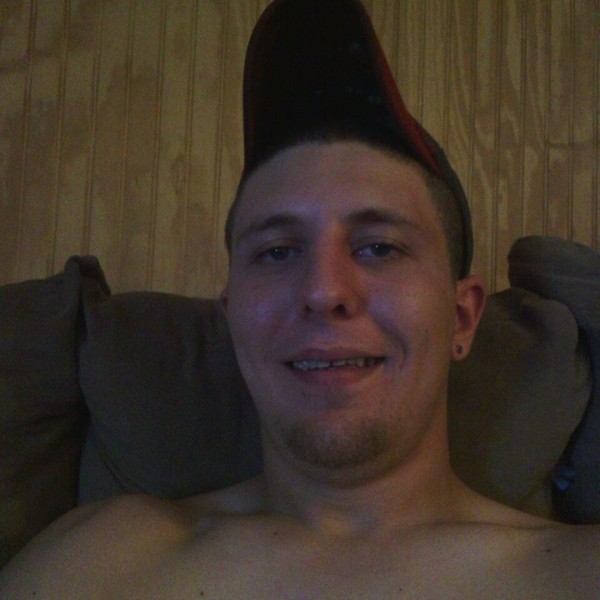 They were caught a few hours (and approximately fifteen beers) after the theft.


Walker County jail bookings, August 11-17.


Family members of a baby injured by police during a no-knock raid earlier this year have asked Habersham County to help with the child's medical bills. (He's doing OK.)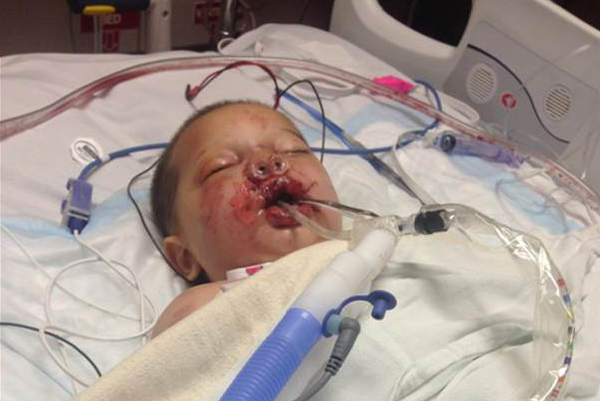 Leaders there say it would be illegal to give the family any financial help, regardless of the injuries caused by county law enforcement actions.


One long-shot candidate running for GA State Senate this fall is an open homosexual who plans to "marry" his partner before the November vote. He hopes to represent District 9, covering Gwinnett County, and if elected would be the state's first admittedly homosexual legislator.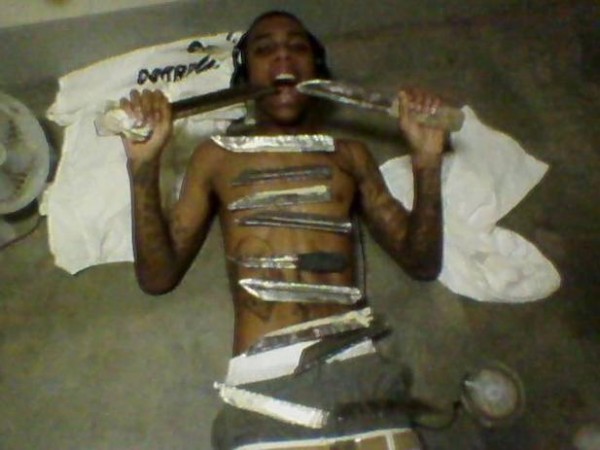 Four inmates from Hays Prison are on trial in Catoosa Chattooga County for the May 2012 beating of a corrections officer. He survived their attacks; they face charges of rioting and assault.


"Scratch any cynic and you will find a disappointed idealist." – George Carlin
Walker County is hard on idealists. Heck, Walker County is hard on anybody with ANY kind of vision for something better.. Which is why so many people leave and never come back.
(Tip of the cap to The Perspicacious Conservative for that quote.)


Several months ago LU found expired food on shelves in local grocery stores. Now Channel 11 in Atlanta has made similar discoveries there – but their reporters actually got responses (and action) from the state.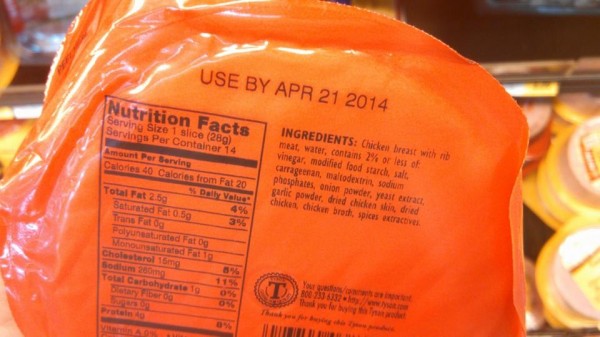 A store CAN legally sell expired shelf-stable products like coffee or potato chips, but it's against Georgia law for them to keep out-of-date meat or dairy products (which LU found) on store shelves.


Next summer state law requires every school district to choose one of three directions for the future. Some of the choices give more authority over to individual school leaders, and most come with the promise of increased funding.


For today's links and any breaking news, follow the Underground on Facebook or Twitter.