2014
08.19
During Thursday's public meeting, Commissioner Heiskell said she's discussing a deal to sell Mountain Cove Farms to an "unnamed" private individual.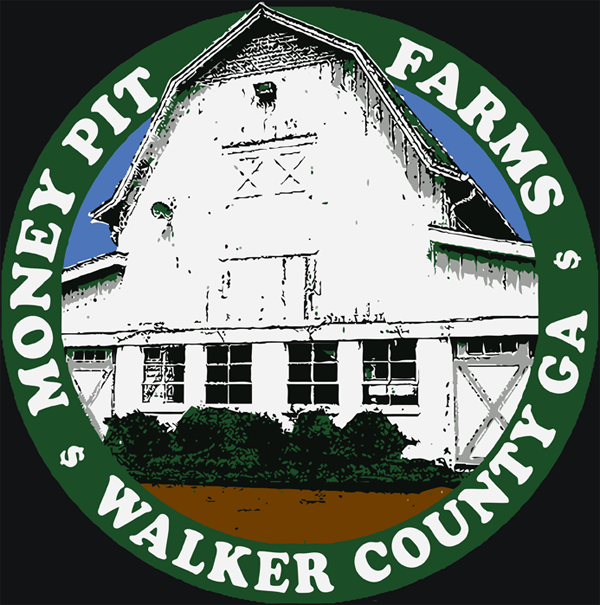 She claimed the farm has made back $3 million she's put into it, but a close look at the county's books show it's cost a LOT more than $3 million and has lost money every single year we've owned it. Payroll costs alone at the farm, last year, exceeded revenue by thousands of dollars.
So which of her generous campaign supporters or relatives will buy the place and then give her a job running it?


Speaking of things for sale.. Roper parent GE Appliances may soon be sold to Electrolux of Sweden. What's behind the sale talks, and what happens to Roper and LaFayette if a sale goes through?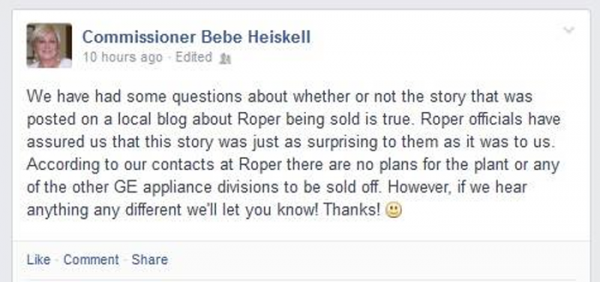 The Commissioner was wrong on this one, per her usual.




Last Thursday Erlanger LifeForce touched down at Walmart LaFayette. The helicopter ambulance sat on the ground for quite a while, making some wonder if it was involved in a drill or test instead of an emergency, but they were patiently waiting on the arrival of a man involved in a 4-wheeler accident further down the road.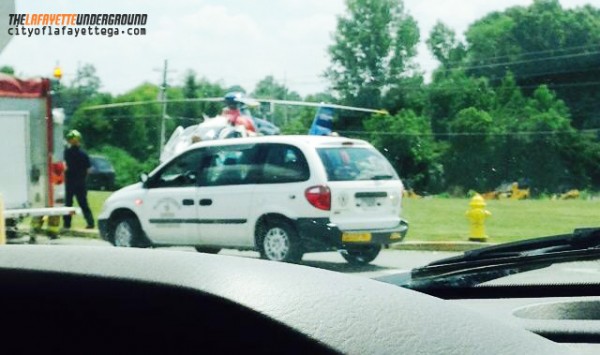 Per reports, a yet-unidentified 72-year-old man was seriously injured while riding an ATV near the Fox Hunter's club on 136 west of Walmart. He was stuck deep in the woods and county rescuers had trouble getting to him. No word on his condition.





Walker County has seen its share of brutal, horrible murders. A young mother raped and killed, elderly people beaten to death in bed, a business owner stabbed and shot to death in his store.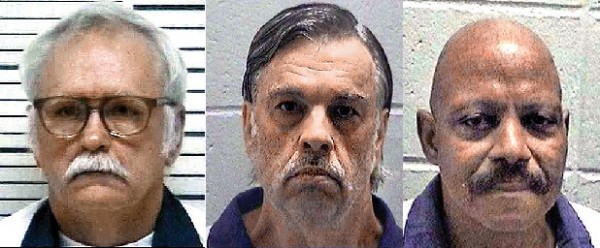 Decades later the evil men responsible for those deaths still sit in prison with their sentences uncertain – thanks to laziness and incompetence from District Attorney Buzz Franklin and his predecessor Ralph Van Pelt, now a judge.
"Lookout Mountain Judicial Circuit District Attorney Herbert "Buzz" Franklin has failed to bring these cases to trials the past two decades. The judges handling these cases, likewise, have allowed them to linger."
Buzz is the same DA who let Clara Marsh off the hook, who collaborated with the Sheriff to make sure officers who did wrong weren't punished, and who decided to convict Tanya Craft of child molestation when all she did wrong was not promote DeWayne Wilson's daughter to the next grade.
Franklin should have been sent back to private practice during the last election, but won the race by 40 or so votes that turned up in Dade County. Walker Counter voters need to remember that in 2016 and turn out in large enough numbers to fix this situation.


Domestic violence turned deadly in Rossville over the weekend: 50-year-old woman charged with murdering 63-year-old boyfriend with a steak knife.
More crime news: Charles Johnson of LaFayette arrested for involvement with Chattanooga hotel robbery.
Johnson allegedly held up a man staying at Kings Lodge Hotel back in May. Police caught him shoplifting and connected him to the earlier crime.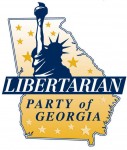 The outcomes of Georgia's Governor and US Senate elections this November may be impacted by the presence of candidates from the Libertarian Party. While neither has much of a chance of winning, they could keep the other candidates from reaching a required 50% of votes, forcing a runoff.
If the Libertarian candidates manage to get 10% or more of total votes cast, Georgia law will recognize the party as "mainstream" and simplify ballot access for future Libertarian candidates.
Recent polling shows the Libertarian candidate for Governor getting about 7% support, while the Libertarian running for US Senate is preferred by 8% of likely voters.


LHS Ramblers football team beat LFO 35-7 in Friday night's half-game scrimmage. Much better than the previous week's 35-0 defeat.
Regular season starts next Friday.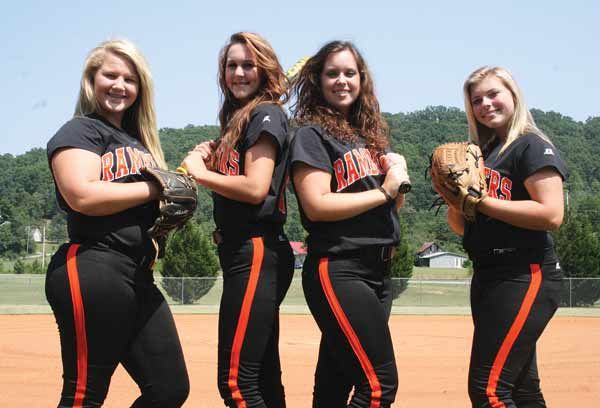 Football isn't the only sport ramping up at LHS. Girls' softball is also starting; this year's senior-dominated team has a good chance of success.


Want to "make a difference" for a child?
Nonprofit agency seeks adults to serve as legal advocates for abused children in Walker, Dade, and Catoosa:
"Be a voice for abused and neglected children! Lookout Mountain CASA (Court Appointed Special Advocates), Inc. is recruiting volunteers to serve as an advocate for abused and neglected children in Catoosa, Dade and Walker Counties. Volunteers must be 21 years of age, pass a criminal background check, have basic computer skills and have a true desire to help abused and neglected children. CASA volunteers serve as the eyes and ears of the judges in juvenile court. If you are interested in becoming a CASA volunteer please contact Kristie Taylor at 423-208-2849 or lmcasa.ktaylor@gmail.com."

Chattooga County Fair begins this Thursday in Summerville.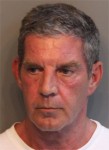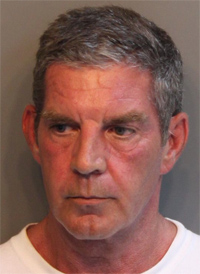 Chattanooga public relatons king Albert Waterhouse, notorious drunk, released from DUI charges. He was arrested for appearing to drive drunk back in February.
Waterhouse (who lives on Lookout Mountain) has political ties to half of Tennessee and also led the expensive 2012 reeelection campaign for That's Our Bebe!™


The Cottage, Walker County's group foster home for older kids, has a new interim director: Linda Brooks.
Brooks has worked at the home for eight years and says community support remains as important there as ever.


For today's links and any breaking news, follow the Underground on Facebook or Twitter.