2014
07.21
GE is planning to put its appliance division (including Roper in LaFayette) up for sale, again, after it finishes buying Alstrom.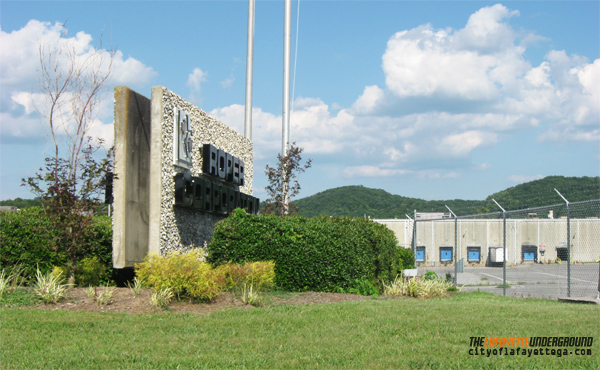 The massive conglomerate tried to sell the Kentucky-based appliance business six years ago and couldn't find any takers; since then the global economy has slightly improved, and GE has invested tens of millions into the business – making it a more valuable buyout target.
Selling out wouldn't necessarily mean Roper's closure, but would raise the chances of that happening considerably. Roper shutting down would make Blue Bird closing in 2010 look like nothing in comparison; the loss of 1,300+ jobs would throw LaFayette, Walker County, and much of Chattooga County down a proverbial economic toilet.


If you're keeping drugs in the car, be sure to also keep a jug of someone else's warm pee handy in case you're asked to take a random drug test. Not that it helped THESE guys very much..
WQCH Radio, 07/17/14:

"LAFAYETTE POLICE DISCOVERED POT, DRUG PARAPHERNALIA AND STORED URINE AFTER A TRAFFIC STOP LAST WEEK.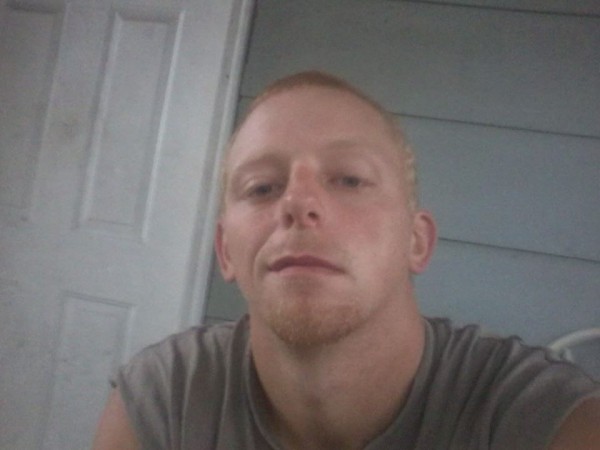 "THE STOP WAS MADE FOR A TAIL LIGHT VIOLATION AND BECAUSE THE DRIVER WAS OBSERVED FOLLOWING ANOTHER CAR TOO CLOSELY. WHEN THE CAR WAS STOPPED AT THE FORMER DON LOLO PARKING LOT, THE OFFICER DETECTED THE ODOR OF MARIJUANA AND CONSENT WAS GIVEN FOR A SEARCH.
"THAT TURNED-UP A SMALL QUANTITY OF MARIJUANA, A PIPE AND OTHER ITEMS, PLUS A STORE OF URINE, BEING HEATED WITH HAND-WARMERS.
"THOSE ARRESTED WERE BOTH ON PROBATION – AND POLICE BELIEVE THE URINE WAS BEING KEPT IN CASE THEY WERE REQUIRED TO DO A DRUG TEST. 22 YEAR OLD ALEXANDER BROOKS HARDEGREE AND 25 YEAR OLD JOHNSON EUGENE SCHRADER WERE CHARGED WITH POSSESSION OF MARIJUANA."
Urine passed by drug users can also sometimes be used to make more drugs.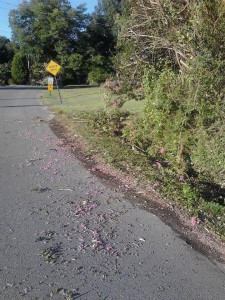 LU has gotten complaints during the last week about LaFayette aggressively cutting back trees along the roadside. The city has apparently gotten calls from people upset that their trees were trimmed so much.
Seems like LaFayette Public Works has long needed to do more aggressive trimming, because in some places you can't see how to get in the road for limbs or bushes; anything in the city's street right-of-way is legally fair game to trim and a liability to the city if someone has an accident.
One reason the trees look so bad this time is because they haven't been trimmed in a long while. Regularly conducting this kind of maintenance (which is often neglected by the city AND especially county) will keep the damage to a minimum.
Do you think cutting has gone too far or was it something long overdue?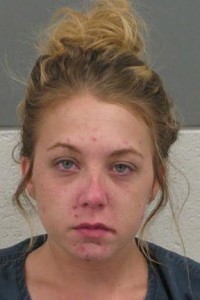 Catoosa County deputy shows up to arrest girl for burglary in Rossville.
Apparently cracked-up 25-year-old suspect breaks window out of patrol car while handcuffed in the back seat.
?? happens.
Accused criminal drives away in patrol car, hands free, leaving deputy on the side of the road. (She was later recaptured after wrecking the car.)


Saturday night residents of Kensington were invited to an "ice cream social" at old Cedar Grove Community Center. The event was promoted as a time to say goodbye to the 60-year-old center, which the county will soon tear down and replace with a stacked-stone SPLOST funded characterless McMansion.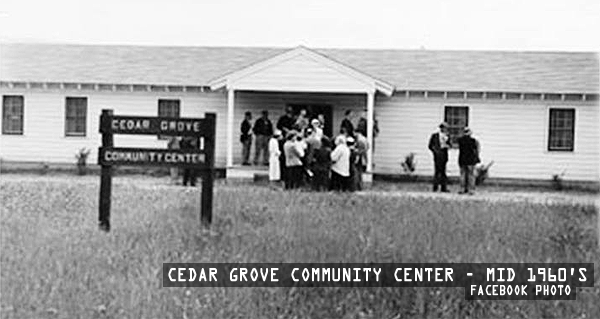 Immediately after the ice cream social ended, the county announced site redevelopment plans have been moved to October. Apparently something else in the county needs bulldozing before Cedar Grove does.


Last monday deputies in Chattooga County arrested an 18-year-old for texting a photo of his genitals to a girl five years younger than he. The 13-year-old said she had no idea who he is.
So let that be a lesson to you: make sure you're not sexting the wrong number else you might end up in jail.


Gov. Deal has taken a beating in the press recently due to ethics scandals that just won't go away.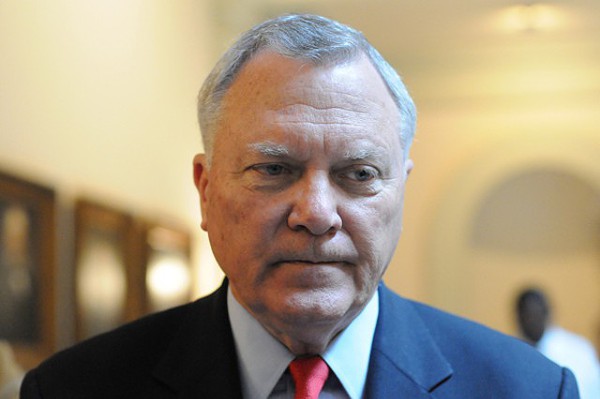 Today the governor's campaign team will "conference call" State Senators so all their made-up stories about Deal's greatness will match up. God forbid somebody get off script in an election year..
(Expect some kind of press release from Jeff Mullis' office around Thursday or so praising Deal's leadership in some area or defending the state's ethical standards.)


"Better a poor but wise youth than an old but foolish king who no longer knows how to heed a warning." / Ecclesiastes 4:13

Based on statistics related to bears, snakes, meth labs, dentists, volcanoes, and even clowns, Georgia has been ranked second scariest state in the USA.
Sole Commissioner Government should also be on the list, we'd win that category for sure.
(The report is based on real numbers but not meant to be serious.)


For today's links and any breaking news, follow the Underground on Facebook or Twitter.