2014
07.18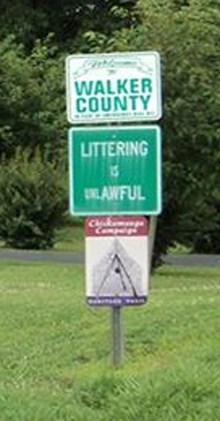 Catoosa County's multi-commissioner government reports "financial strength" for the fiscal year, bringing in more money than was spent; Catoosa won't need to raise taxes this year.
Dade County's school board announced a positive cash situation during its last meeting and actually lowered property tax there a smidge. Walker Co. Schools has also said no education tax increases here thanks to increasing state support and cost controls.
What about Walker County's general government? Nine months into the fiscal year (which runs October-September) there's still no 2014 budget. Commissioner Heiskell claims she doesn't know how the county is doing financially and – despite saying months ago taxes would be going up – won't formally admit if she's raising taxes or not, even though the legal deadline to submit a tax increase to the state is sometime in August.
WQCH Radio, 07/14/14:

"THE WALKER COUNTY SCHOOL SYSTEM WILL NOT BE RAISING PROPERTY TAX MILLAGE RATES THIS YEAR: THE NEWS FROM SUPERINTENDENT DAMON RAINES. THIS IS THE FIFTH-STRAIGHT YEAR THAT THE SCHOOL SYSTEM HAS MAINTAINED THE SAME RATE OF TAXATION ON LOCAL PROPERTY OWNERS…
"WQCH ALSO ASKED WALKER COMMISSIONER BEBE HEISKELL WHETHER PROPERTY TAXES WILL BE RAISED FOR THE OPERATION OF COUNTY GOVERNMENT AND SHE SAID THURSDAY, THAT 'IT'S TOO SOON TO TELL'. THE BUDGET PROCESS HAS STARTED, BUT A NUMBER OF VARIABLES MUST BE TACKED-DOWN BEFORE THE REVENUE NEEDS OF THE COUNTY ARE KNOWN.
"EARLIER THIS YEAR, HEISKELL SAID IT APPEARED THAT A TAX INCREASE OF 'AT LEAST ONE MILL – AND MAYBE MORE', WILL BE NEEDED THIS YEAR."
What's the difference between Walker County Schools, Dade County Schools, and Walker County's general government? What's the difference between Catoosa and Walker leadership? Competence, for one thing. Not having one sole person in charge, for another. Maybe we should try both of those sometime; obviously what we're doing NOW isn't working.



Wednesday evening around 6:30 a van caught fired and burned on Hwy. 136 in Naomi. This is in front of the old lottery/pizza store near York Road.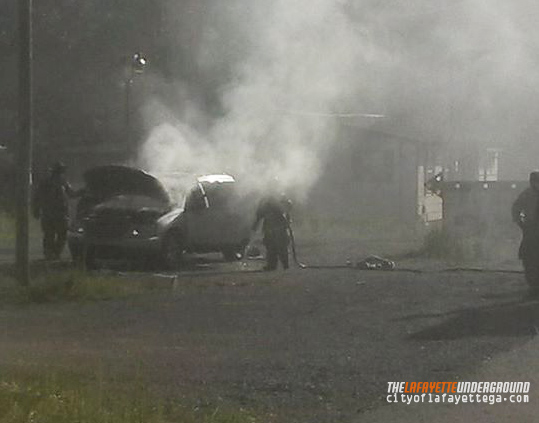 Vehicle appears to be a Chrysler minivan, no word about the occupant.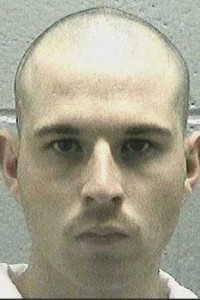 Deputies have determined Chris Brice shot himself, by accident, Monday morning – with a gun he wasn't legally allowed to have.
Brice hasn't yet been arrested because he fled during treatment at Erlanger.
Good job Walker County Sheriff's Office sending him to Erlanger, out of state, for treatment, and letting him leave despite the obvious suspiciousness of what happened.


Customer service like this is one of many reasons Comcast shouldn't be allowed to get any bigger or buy any more competitors.
Ever had a GOOD experience with this company?
(Even James Bond had trouble dropping the service.)



Roper is hosting a job fair this morning, 10-2, at the Summerville Civic Center. Appliance manufacturer is looking to hire around 90 people.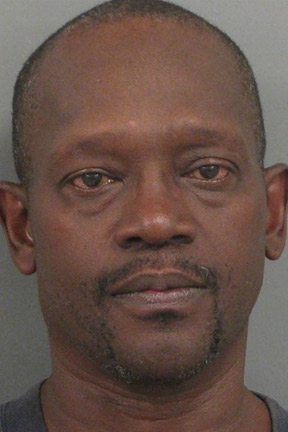 James Edward Taylor of LaFayette arrested over the weekend in Ringgold for speeding, DUI, weapons possession by a felon, drug possession, and several other charges. Taylor resides on Hwy. 136.


Not just criminals, ridiculously stupid criminals..
WQCH Radio, 07/16/14:

"A LAFAYETTE MAN WAS ARRESTED SATURDAY AFTER HE WAS SPOTTED ON THE PROPERTY OF A LOCAL BUSINESS.
"35 YEAR OLD JAMES NATHAN DYKES WAS OBSERVED BY POLICE ON THE LOT AT JACKSON TIRE STORE, AT THE CORNER OF WEST MAIN AND CHATTANOOGA STREETS. THEIR REPORT INDICATES HE WAS LOOKING INTO WINDOWS AND PILFERING WITH DOORS AT THE BUSINESS.
"WHILE HE WAS BEING QUESTIONED, A MOTORIST PULLED UP AND TOLD OFFICERS THAT THE MAN HAD BEEN OBSERVED PROWLING OTHER PROPERTIES IN THE AREA, INCLUDING THE FORMER PIGGLY WIGGLY LOCATION UP THE STREET. DYKES WAS CHARGED WITH PROWLING AND LOITERING."
(Pilfering may not be the correct word here. Sounds like he was shaking doors, not stealing them.)
"IN ANOTHER ARREST REPORT FROM THE WEEKEND, A RESIDENT OF PARK STREET SPOTTED A MAN COME OUT OF THE WOODS AND TAKE A STRING TRIMMER FROM THE BED OF HIS NEIGHBOR'S TRUCK. POLICE SAY HE CONFRONTED THE MAN, AND THE SUSPECT DROPPED THE TRIMMER AND RAN. 52 YEAR OLD PHILLIP PAUL DEARING WAS TAKEN INTO CUSTODY A SHORT TIME LATER AND WAS CHARGED WITH THEFT BY TAKING."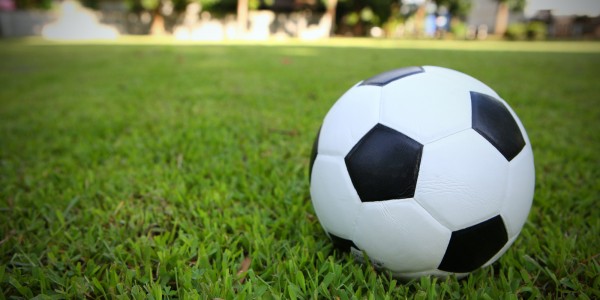 City rec. department is enrolling kids for youth soccer, football, and cheerleading this fall. Enrollment is open through August 3, have to go by the main rec. center to sign them up. 706 639 1590 for info.


Time is running out for Chickamauga trailer park residents ordered to move by July 31. Cornerstone Bank, current owner of the site, won't say who's buying it or what they plan to do with the property. Chickamauga leaders say the city has no role in the land deal.
Article also explains why Pine Forest swimming pool in Chickamauga closed: that site IS being purchased by the city. We've had several people asking what was going on there.
(Yeah this isn't LaFayette news, sorry.)


New evidence has surfaced showing Gov. Deal's inner circle pushed ethics committee leaders to settle a case against him investigating 2010 campaign shenanigans.


The frustration of politics..
The Perspicacious Conservative, 07/17/14:

"..the political world doesn't stop- or even slow down- because I don't like it. It doesn't pause when I hiccup, or make the wrong choice. It doesn't ease up when it seems like everyone around me is 'selling out' or when I feel like I'm riding a bike through two feet of peanut butter."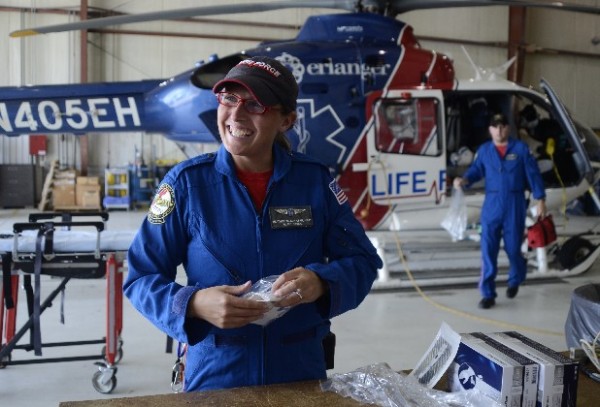 Whenever there's a serious accident, injury, or medical incident we see (or hear of) Life Force providing care. Here's a look at one Erlanger Life Force flight nurse.


For today's links and any breaking news, follow the Underground on Facebook or Twitter.