2014
03.18
Flush with cash from SPLOST bonds, Walker County is preparing to spend $1.7 million to build another unstaffed, locked fire station and gym in the middle of nowhere.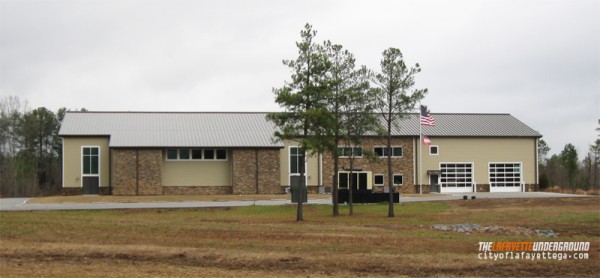 The West Armuchee Community Center in Villanow, shown above, will be duplicated in Kensington not too far from Mountain Cove Farms.
WQCH Radio, 03/14/14:

"VOTERS IN WALKER COUNTY APPROVED A RENEWAL OF THE SPLOST TAX LAST NOVEMBER, AND ONE OF THE BIG PROJECTS IS ABOUT TO GET UNDERWAY. IT'S A 1.7-MILLION DOLLAR COMMUNITY CENTER, FIRE HALL AND EMERGENCY SHELTER ON WEST COVE ROAD AT THE FOOT OF LOOKOUT MOUNTAIN.
"COUNTY COORDINATOR DAVID ASHBURN SAID THAT WITH JUST A FEW UPDATES, THEY'LL BE USING THE SAME PLAN THAT WAS USED IN BUILDING THE ARMUCHEE VALLEY COMMUNITY CENTER AT VILLANOW. 'WE'RE SAVING MONEY BY KEEPING THE ARCHITECT FEES DOWN', ASHBURN SAID, ADDING THAT THE ENGINEERING FOR THE PROJECT IS NOW MOVING FORWARD.
"THE EXISTING COMMUNITY CENTER BUILDING WILL BE TORN DOWN AND THE NEW CENTER WILL BE BUILT ON THE SAME SITE, 5423 WEST COVE ROAD."
Promotional material from before last year's SPLOST vote fails to mention anything about spending $1.7 million for a fire station and community center in a community with a few hundred residents that already has both of those things in place.
Paved roads? Garbage service in the county? Upgrade the animal shelter? Water to rural areas that don't have it now? Finish the library? Nope! Priorities.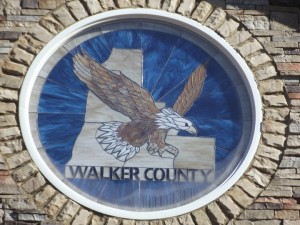 Supporters of the project say it will vastly improve the Kensington area, citing promises of various services the county will provide once it opens. That's similar to what Villanow residents were led to believe too: residents there were told via junk-mail they would have a building for the entire community to use, with movie nights, people who would mow widows' grass for free, a local Sheriff Office, and a lot of other things that never happened, and never were going to.
Nobody mentioned the keys to this Taj Mahal would be turned over to the Commissioner's friends and used primarily for their own purposes and opened to the community only for a fee.
Today most people in Villanow would trade the empty, locked mansion for a couple of free community garbage dumpsters, repaired roads, or the county water service they've been promised for a decade. A few years from now people in Kensington will likely feel the same way about their own stacked-stone waste of money.



A house fire late Saturday night in Rock Spring destroyed a home on Van Dell Drive.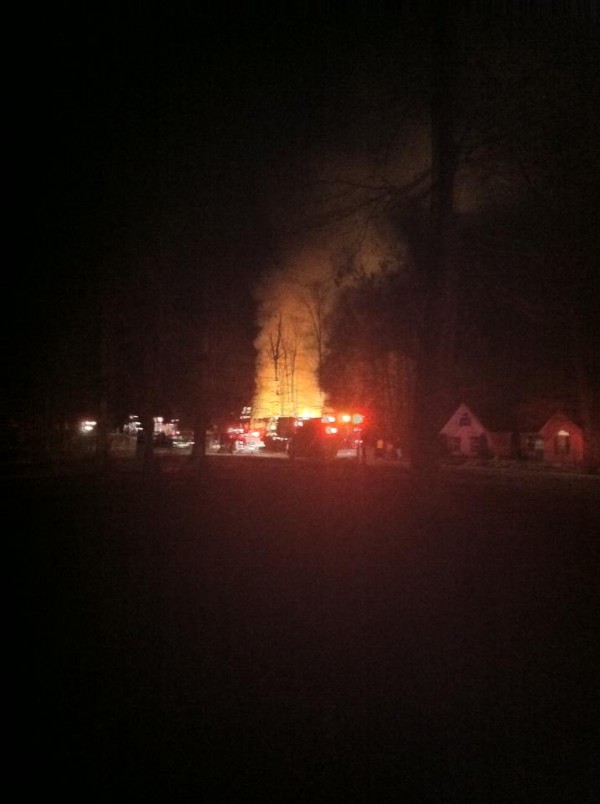 A page has been set up to raise $1,000 for the now-homeless Wheat family.




Georgia General Assembly has passed a bill making it illegal to intentionally drive slow in a passing lane, even if you're doing the speed limit, when others want to go around. The purpose of this is to reduce road rage.
Mullis, Deffenbaugh, and Tarvin all voted in support. Now it goes to the governor before becoming law.
All three local legislators also supported a measure adding granite monuments of the Ten Commandments, parts of the State Constitution, and the Declaration of Independence to the State Capitol building or surrounding property.



Monday morning LPD responded to an incident at Wells-Fargo on South Main. The issue wasn't a bank robbery or even something inside the bank – it was a domestic conflict in the business' parking lot.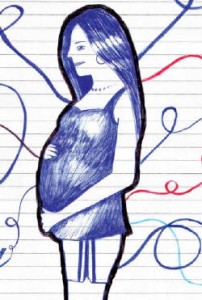 Teen pregnancy rate in Chattooga County is 98.5 per thousand girls, or 9.85%. State average is 61 per thousand.
Rumor mill says 27 students at LaFayette High School are currently expecting. That's a sad statistic, but with roughly 600 female students 27 pregnancies is only 4.5% – beating the state average by a third. (Adding in pregnancies of girls who dropped out or graduated would likely bring us closer to the median.)


Tuesday afternoon a Hamilton County school bus was involved in a minor accident, possibly caused by the bus driver. School authorities didn't notify parents of what happened, but the kids did.
Do schools have a responsibility to let parents know about accidents, even small ones, or are upset parents overreacting?


Catoosa Co. Sheriff's Office, Citizens for Literacy, and GNTC are working together to give Catoosa prisoners a chance to get their GED's.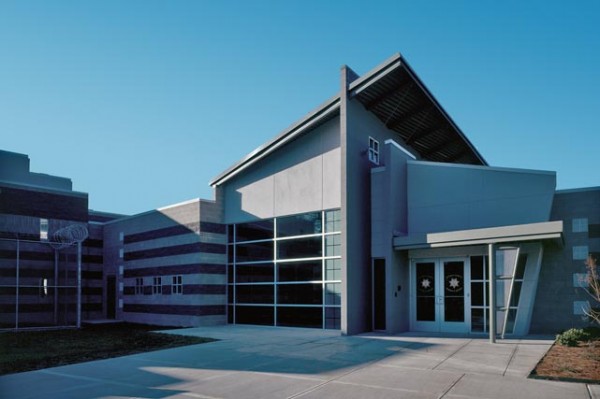 Better educated people are more likely to get a job and less likely to turn back to crime. It won't work with everyone, but if this keeps one person from coming back into custody it's a worthwhile program.


Baltimore, Maryland has settled a lawsuit filed by a citizen who was harassed after legally taking video of police activity. Officers there are now prohibited from interfering with anyone making pictures or video of police activity unless they're in restricted areas.
This unfortunately doesn't set a national precedent. THAT will require an eventual, inevitable Supreme Court ruling.


For today's links and any breaking news, follow the Underground on Facebook or Twitter.