2013
01.09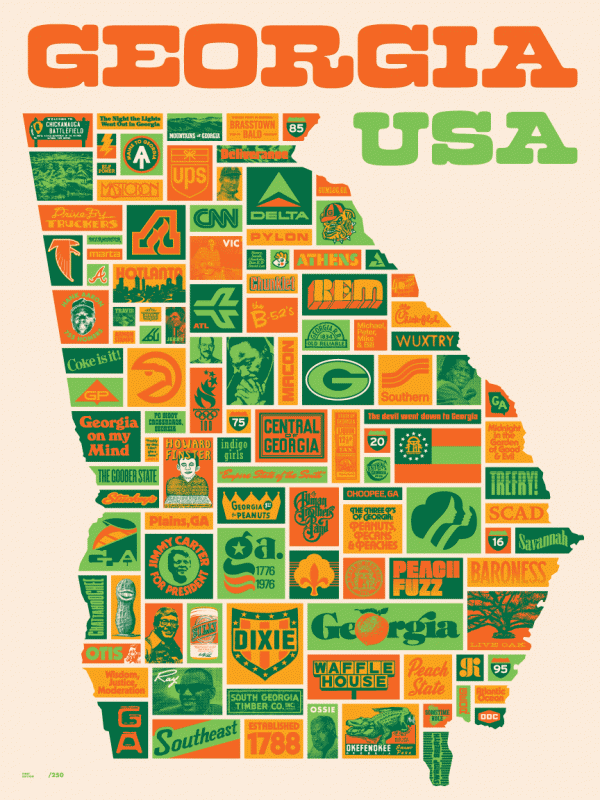 Something's rotten under the Gold Dome:
"Ethics and the Legislature: Money, secrets, power rule dome." An excellent, comprehensive article about ethical failures in Georgia's General Assembly. Every GA voter should read this link.
No caps on lobbyist gifts.
No laws against campaign donations from lobbyists.
No laws preventing legislators from voting on bills where they have conflicts of interest.
Legislature is intentionally exempt from open meetings laws.
It's no wonder Georgia was ranked 50th of 50 states last year for ethics and potential for political corruption.
(Image courtesy Draplin Design Co; available as a very cool poster.)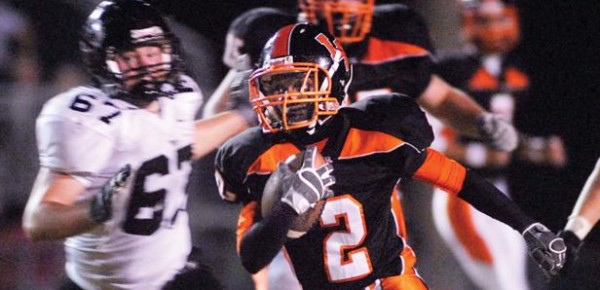 WQCH Radio, 01/08/12: "THE 'WHEELS ARE TURNING' IN LAFAYETTE HIGH SCHOOL'S SEARCH FOR A NEW HEAD FOOTBALL COACH.
"PRINCIPAL MIKE CULBERSON SAID MONDAY THAT HE GOT OVER 60 APPLICATIONS FROM SEVERAL STATES, BEFORE THE DEADLINE. CULBERSON HAS FORMED A COMMITTEE OF SIX TO NARROW THE LIST OF CANDIDATES TO 15, AND INTERVIEWS ARE SCHEDULED FOR NEXT MONDAY AND TUESDAY. CULBERSON SAID HE'D LIKE TO PRESENT THE SCHOOL BOARD WITH A UNANIMOUS COMMITTEE RECOMMENDATION BY THE JANUARY BOARD MEETING ON THE 22nd, BUT HE ADDED THAT EVEN IF THE DECISION STRETCHES INTO FEBRUARY, THE NEW COACH WILL HAVE PLENTY OF TIME TO PREPARE FOR SPRING PRACTICE.
"CULBERSON'S SEARCH COMMITTEE INCLUDES HIMSELF, THE LHS ATHLETIC DIRECTOR, THE SCHOOL SYSTEM ATHLETIC DIRECTOR, THE LAFAYETTE MIDDLE SCHOOL ATHLETIC DIRECTOR, A REPRESENTATIVE OF LAFAYETTE HIGH PARENTS, AND OF THE ATHLETIC BOOSTER CLUB.
"DON'T EXPECT A LOCAL NAME BECAUSE NO ONE LOCAL, APPLIED. HOWEVER, THE NARROWED FIELD DOES HAVE 10 APPLICANTS WITH HEAD COACHING EXPERIENCE.
"THE PRINCIPAL SAID HIS GOAL IS TO FIND A COACH WHO IS WILLING TO BUILD THE FOOTBALL PROGRAM OVER AN 8 TO 10 YEAR PERIOD, AT LAFAYETTE HIGH. HE ENCOURAGED THE COMMUNITY TO GET BEHIND THE PROGRAM AND THE NEW COACH, WITH A GOAL OF RETURNING TO 'WINNING SEASONS' IN A COUPLE OF YEARS."
So far none of the applicant names have surfaced, officially or in rumors.
Wonder what their definition of "local" is.. LaFayette? County? Region? Maybe we'll get lucky and Mike Smith is tired of coaching the Falcons and doesn't mind a three-hour daily commute.


Sen. Jeff Mullis is all but guaranteed promotion to a position making him 3rd most powerful in state government. Here's an article from the local media wherein Bebe Heiskell, Chickamauga City Manager Culpepper, and Walker GOP Chair Nathan Smith are salivating at the potential gain this represents to their own positions.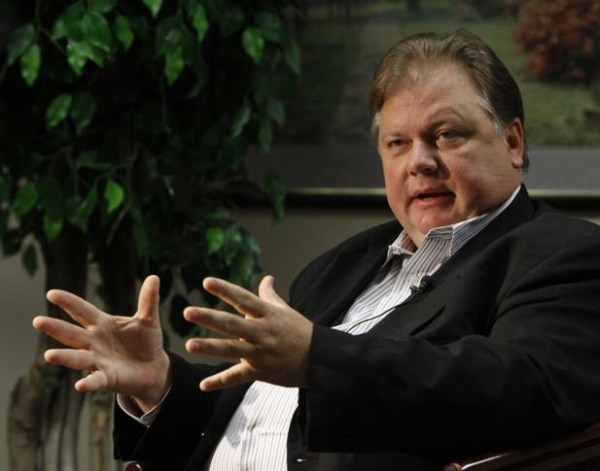 Atlanta insiders observe Mullis' office is apparently being packed up. Committee chairs get the best offices, and chair of the Senate Rules Committee gets the best best office. He also traditionally gets the best campaign contributions and "gifts" from lobbyists.
Key state leaders are hosting a fundraiser for Mullis Thursday night in Atlanta. Suggested minimum gift is $500. It's likely that very few of the people in attendance would be able to find Walker County on a state map, much less Dade or Chattooga.


Now that the Charter Schools amendment has passed, the state may enact a "parent trigger" law forcing school boards to do a yes or no vote on converting low-performing schools into charters if parents demand it.
Unlike similar laws in other states, the GA version would not require school boards to approve charters or provide alternatives, it only forces boards to vote on charters when parents ask.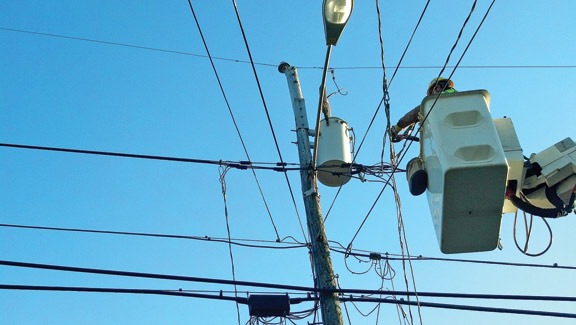 LaFayette Electric contributed two linemen to help with Hurricane Sandy recovery. The men spent 11 days helping restore power in Ocean Port, New Jersey.


Chattooga County and its outgoing county sheriff have settled a lawsuit filed by a couple whose home was raided without a warrant as part of an investigation into illegal activity at pawn shops. They'll be getting $300k from the county's insurance.
The charges being investigated may very well have been legitimate, but they've been swept away due to unprofessional civil-rights-violating aggressive behavior from the Chattooga Sheriff's Office.


GA legislators may consider a bill allowing counties to charge less than one percent sales tax for SPLOST. A fractional percent, like .5% on the dollar (or $.01 for every two bucks spent) would allow more middle ground between government financial needs and families struggling to pay their bills.
Per the state constitution, counties can't get more than 1% SPLOST per the state constitution. But under this law, they could propose a less than 1% tax next time their SPLOST comes up for a renewal.
Of course Commissioner Heiskell would never consider anything less than the maximum 1% for Walker residents.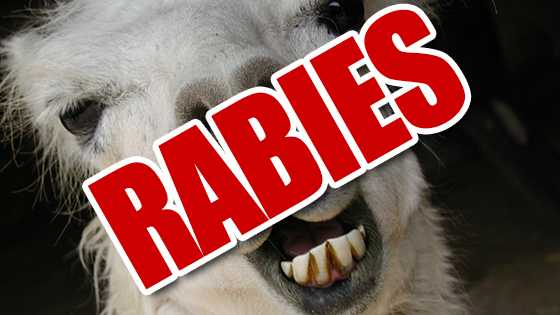 Four people in Fannin County were exposed to rabies by a biting, spitting, rabid llama. They've been advised to seek treatment; the llama is nno mmore.
(Extra points to Channel 3 for that graphic.)


US Supreme Court will not hear a lawsuit against GA law prohibiting people from having a concealed weapon (even with permit) in a church. Legislators have turned against the law recently, this court decision pushes the General Assembly to modify the rules during this year's session.


Budget problems are keeping the state from tracking 258 convicted sex offenders considered "most dangerous." Legally they can't live or work within 1,000 feet of places where children regularly gather, but GBI doesn't have enough staff to make sure distance is being maintained.
Do you know where the registered sex offenders in LaFayette live?

For today's links and any breaking news, follow the Underground on Facebook or Twitter.