2012
11.29
More detail on the accused Reading Circle child molester. LPD has found at least two victims, 7 and 8 year old boys. They say the 16-year-old accused molester admitted his crime and said he was also molested as a child. Arrest was made back in May but not announced until this week when authorities decided to prosecute him as an adult.


Montana Jones, who was badly injured in a car accident on the bypass in August, is scheduled for skull replacement surgery this morning around 8:30. Family and friends request prayer.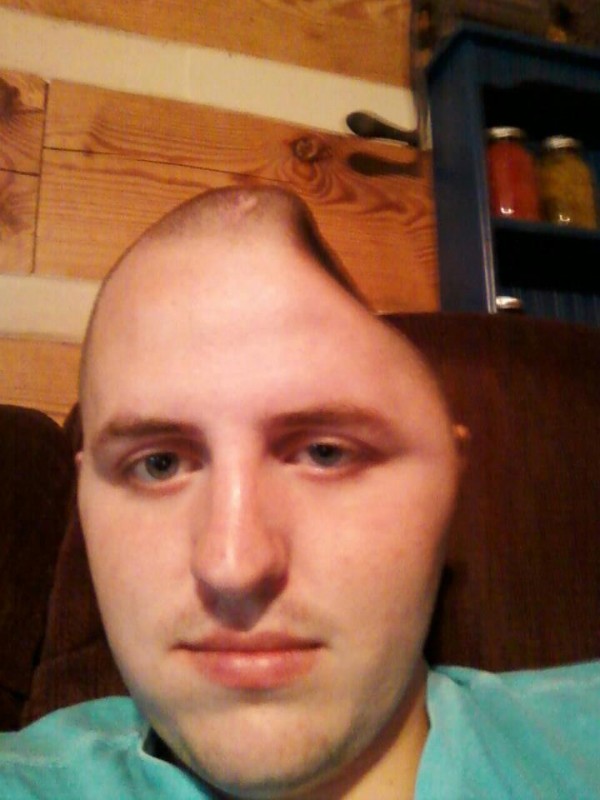 After the accident, doctors had to remove a portion of Montana's skull because his brain swelled. He was on ICU for quite a while and his family was concerned he wouldn't pull through. The surgery will replace the portion of his skull that was taken out three months ago. He's come a long way but this is still serious surgery.


Tuesday the Fort Oglethorpe City Council removed one of its members for multiple incidents of sexual harassment. The next morning one of the four remaining councilors, Eddie Stinnett, had a heart attack while driving and was killed. Hard times for our neighbor to the north; city government in transition and a lot of personal loss.


Ramblers Sports:
LHS Wrestling is now 5-2 for the season after a 44-35 loss Tuesday night at home v. Heritage.
LaFayette basketball sweeps Ringgold: ?"The LaFayette Ramblers and Lady Ramblers' basketball teams stayed undefeated on the season with a pair of wins at Ringgold on Tuesday night."

Newly elected State Rep. Michael Caldwell of Woodstock is shocking the state by keeping a promise to refund leftover campaign donations to original donors.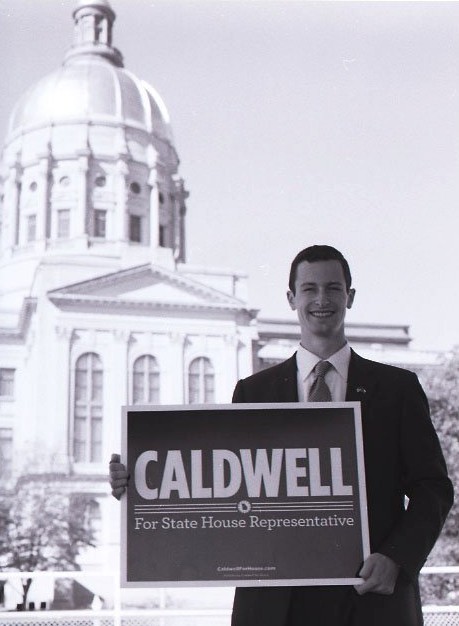 At 23, Caldwell is the youngest person ever elected to GA state legislature and among the youngest ever elected to state government anywhere in the country. He accepted no campaign contributions from lobbyists, was outspent by his opponent more than ten to one, and is actually returning the remaining money to donors in proportion to what they sent him in the first place.
His big issue for the 2013-2014 legislative session? Term limits.
Let's go ahead and do this now: LU endorses Michael Caldwell for Georgia Governor in 2014.


Chattanooga Street Tavern apparently isn't an English Pub or a Scottish theme restaurant, but a BRITISH theme eatery. No word if they plan to add menu items from India, Iraq, Canada, South African, Bermuda, Australia, or any of the other dozen-plus British territories.


Two men at the probation office in Chattooga County Courthouse got into a fight Wednesday; one went to the hospital and the other went to jail.


Using new consistent standards, Georgia's graduation rate is an embarrassing 67%. That makes us third worst among fifty states, or fifth worse including DC and Indian reservations.
Tennessee has an 86% graduation rate by the same method of measurement. Alabama – which tends to be the butt of jokes about poor education – graduates 72% of its students.
It's no wonder people want charter schools, choice, and alternatives. Georgia's public schools, overall, really are among the worst in the nation.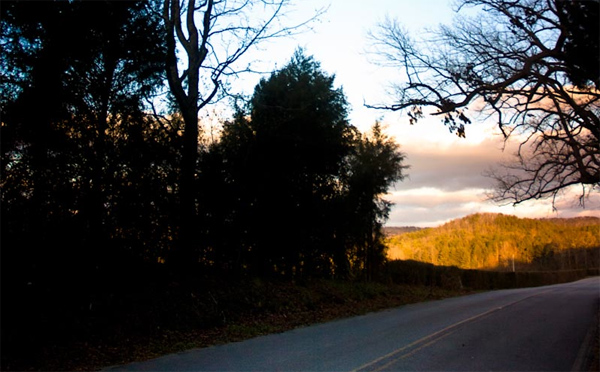 This week Jordan Scoggins takes a look at John's Mountain and the major recreational areas out in Villanow. Pigeon Mountain and McLemore's Cove get all the attention, but parts of East Walker can match their beauty toe to toe.


Speaking of Pigeon Mountain, here's a look at local business PMI.

For today's links and any breaking news, follow the Underground on Facebook or Twitter.