2016
10.19
Early voting began Monday in Georgia.
The elections office reports 286 ballots cast on the first day, an unusually high number of votes.

Walker County voters are most interested in the heated races for US President and (of course) Walker Commissioner.
On the first day of early voting, independent Commissioner candidate Perry Lamb picked up an endorsement. The Libertarian Party of Northwest Georgia, which we didn't previously know was a thing, says Lamb (despite his not being a member of their party) is the closest match of the three candidates for their small-government ideals.
A conclusion LU agrees with fully.



Former Hutcheson employees say they've been contacted by investigators from the US Department of Labor checking into the fraudulent way employee insurance was handled at the now-defunct hospital.
What remains of Hutcheson, Inc. (on paper) owes nearly $3 million to employees for health claims, but has only $650,000 to repay their medical bills. The hospital took employees' insurance premiums out of their paychecks almost until the end, yet failed to actually cover their insurance during the last year it was open.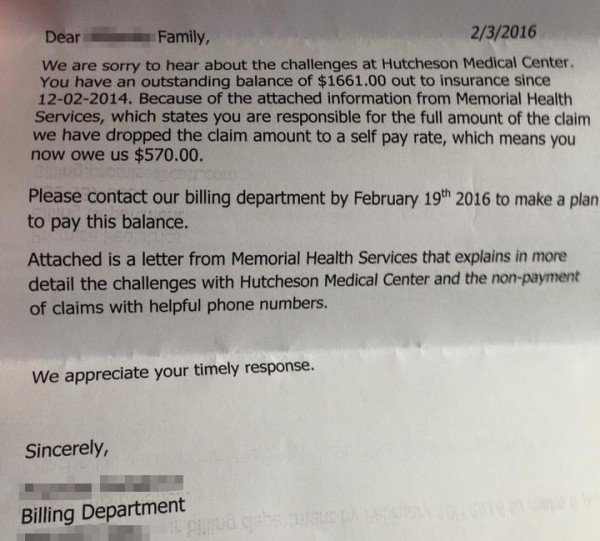 The $2.8 million Hutcheson owes for medical claims pales compared to the $8.7 Walker County owes back to Erlanger for bailing Hutcheson out.
That debt, however, won't be paid while Bebe Heiskell is in office. The debt and legal bills continue to pile up as she has the county throw more money down a hole in another legal appeal.
Heiskell's challengers were asked if they would continue to give Hutcheson board members legal cover if they're sued by Erlanger for refusing to pay up; Perry Lamb told a reporter he wouldn't waste county money on them, while Shannon Whitfield says he's not sure what he'd do after taking office – the same positions they both previously took on appealing the pointless and expensive Hutcheson/Erlanger case.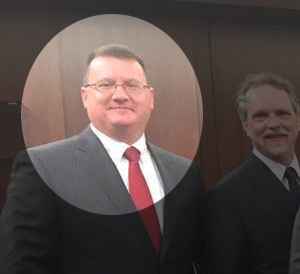 Gov. Deal has decided who will fill retired judge Bo Wood's slot: Summerville lawyer Don Thompson.
Thompson will join Lookout Mountain Judicial Circuit immediately, since Wood retired several weeks ago.
WQCH Radio, 10/17/16:

"GOVERNOR NATHAN DEAL HAS APPOINTED THE NEW JUDGE FOR SUPERIOR COURT OF THE LOOKOUT MOUNTAIN CIRCUIT. DON THOMPSON WILL FILL THE VACANCY LEFT BY THE RETIREMENT OF JUDGE JON BO WOOD. THE APPOINTMENT WILL TAKE EFFECT UPON SWEARING IN.
"THOMPSON IS A PARTNER IN BRUCE & THOMPSON, LLC IN SUMMERVILLE. HE EARNED A BACHELOR'S DEGREE FROM BERRY AND A LAW DEGREE FROM CUMBERLAND SCHOOL OF LAW AT SAMFORD UNIVERSITY. HE AND HIS WIFE ERICA HAVE ONE CHILD AND THEY RESIDE IN SUMMERVILLE."
Meanwhile, fighting continues over which of the circuit's three (soon to be four) judges will be considered chief. That conflict is now news in Atlanta.


A fire on Bronco Road Sunday evening destroyed a home.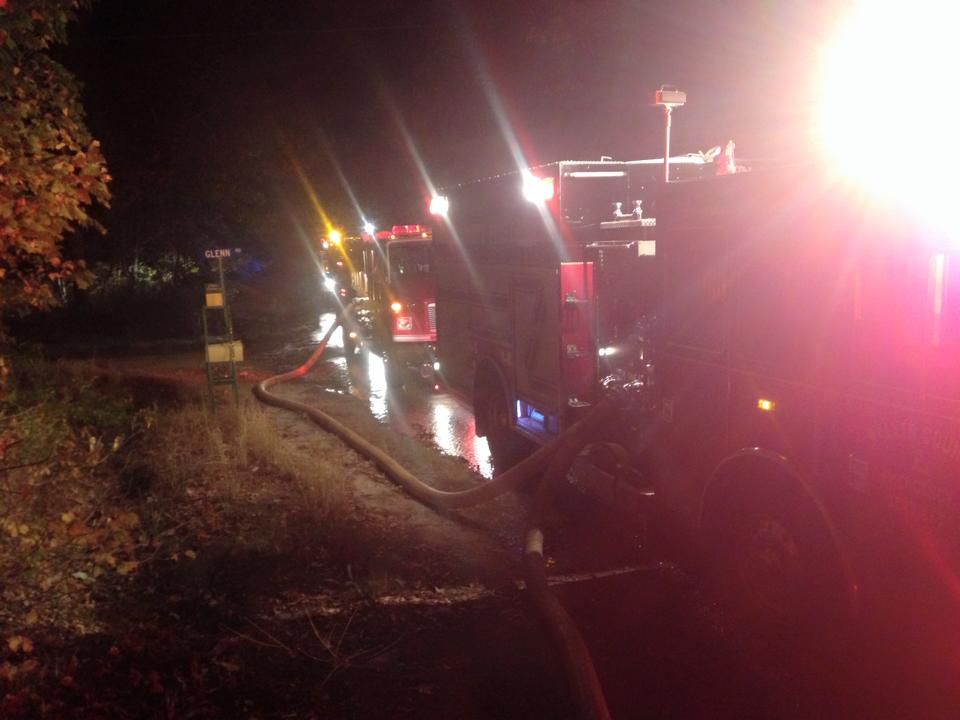 No details on the fire or how it began; no injuries reported.


Get your 2016 property tax bill yet?
Carolyn Walker says they should be in your mailbox by the weekend, due to be paid in late December.
(A little parting Christmas gift from Bebe, as she'll be out of office within two weeks of the due date.)

We've found at least one citizen pleased with this year's tax bill and the current Sole Commissioner – of course it helps if you're Bebe's daughter in law and have held a made-up county job for years.
How're YOU feeling right now about living in Walker County?



Gov. Deal continues to cement his legacy in place by appointing young supporters to key jobs around the state.
Any time he appoints someone elected to another job, he then gets to name their replacement for that elected position – and then a replacement for whatever public job THAT person held.
Georgia is badly in need of reform in this area – these appointments should at least be reviewed, if not approved, by the legislature. But that's impossible when the state's yes-man legislative body only meets three months out of the year.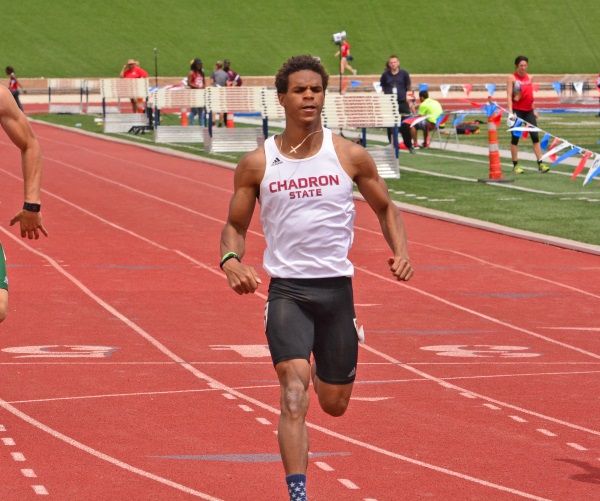 LHS graduate Damarcus Simpson has joined the U of Oregon Ducks track and field team.
Simpson, who won a state championship for LaFayette, came close to qualifying for the Olympics earlier this year.


Picnooga, the Chattanooga history Web site founded by a former LaFayette resident, is planning to build a digital history museum.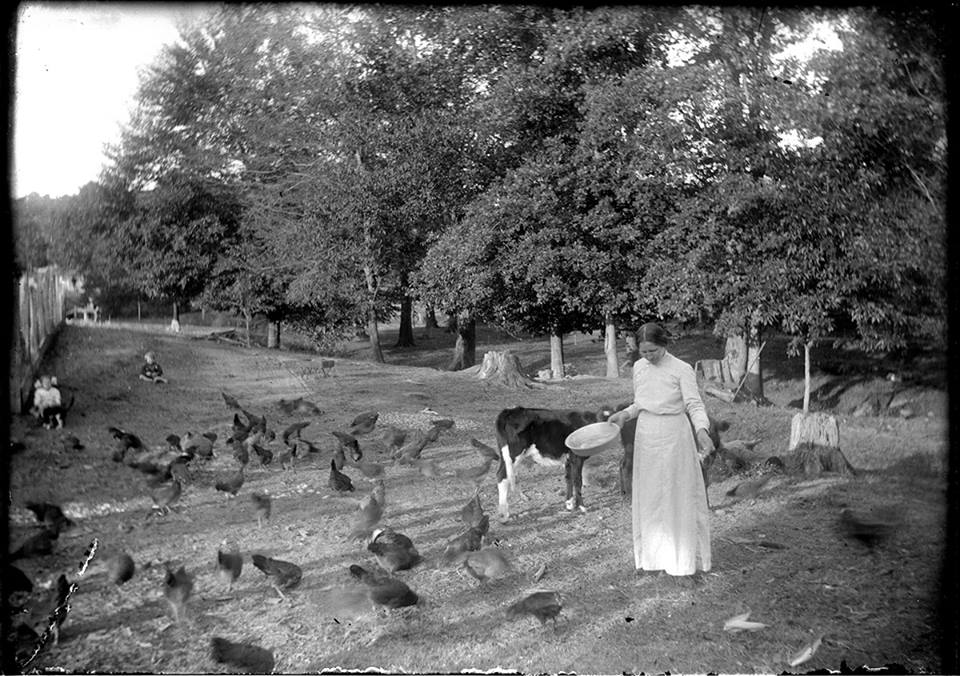 The group is asking for donations of $18.16 in order to reach a goal of $18,160. If the goal is reached they expect to have thousands of digitized materials available to the public, forever, beginning next summer.
Picnooga has recently been buying and scanning hundreds of photos made in Walker County a century ago.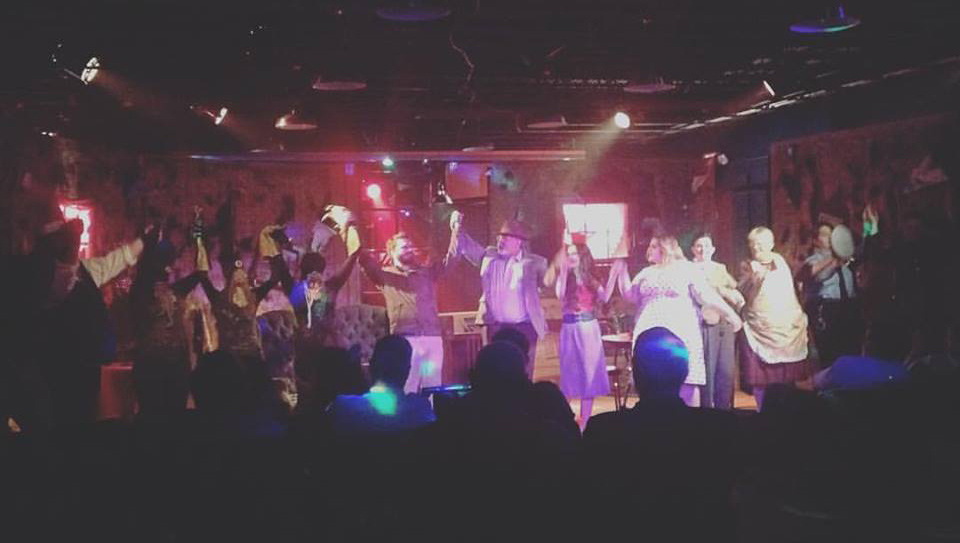 Back Alley Productions' War of the Worlds opened last Friday at the Mars.
The classic thriller will be performed through the next two weekends.


Casino gambling wasn't made legal this year, because legislators feared facing voters after handling such a controversial topic.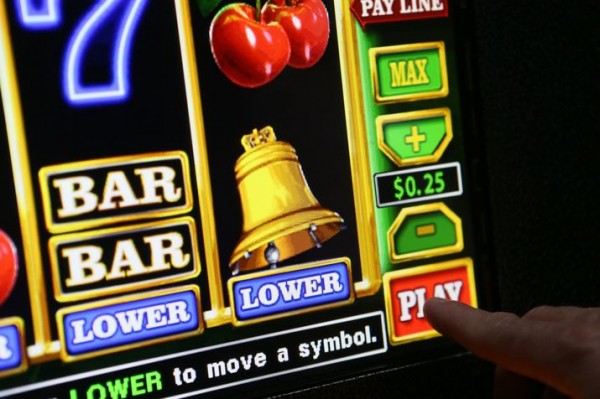 Next year there's no election, and casino interests are back in Atlanta greasing the skids in hopes of making their gambling business legal during the 2017 legislative session.
The key to passing any law is to make it about the kids, an angle they're working all too hard.
Despite some real risks of casinos damaging fragile economies in small towns, state legislators will eventually respond to the legal bribes they're getting from casino operators, and sell expanded gambling to voters by tying it to school funding.


For today's links and any breaking news, follow the Underground on Facebook or Twitter.