2016
09.06
Commissioner Heiskell has clarified, in another press release, how much she actually intends to cut taxes. Her "almost a mil" cut is actually 3/4 of a mil – .754 mil less than last year's tax millage rate of 11.845 for people living inside cities.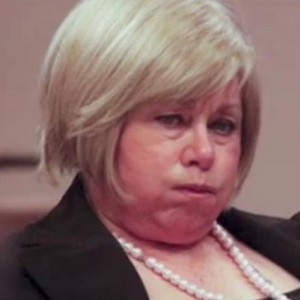 (The county tax rate outside cities was 8.592 last year and will drop by the same amount. One mil is a dollar on every thousand in value for property appraisal.)
Last year she raised taxes by 1 mil to pay back a 30-year loan issued on her behalf by the Development Authority; this cut doesn't make up for that, or the huge increase she handed down the year before – and many people will be paying higher taxes this year than last because their property values have been marked higher.
Future tax increases will also be hard to avoid after Heiskell leaves office, since she's left the county in such a state of financial ruin.
Bottom line, your taxes have gone up, and up, and up, and won't be any better this year for most living inside Walker County despite this election year trick.


Heiskell's two election opponents have responded to the news of her tiny tax cut.
Perry Lamb says it's a reactive response to the pending vote that doesn't go far enough to fix past tax increases and waste.
Shannon Whitfield told the Times Free Press that Heiskell should cut her budget before cutting taxes since she can't manage to go an entire year without taking out a loan to pay expenses not covered by taxes.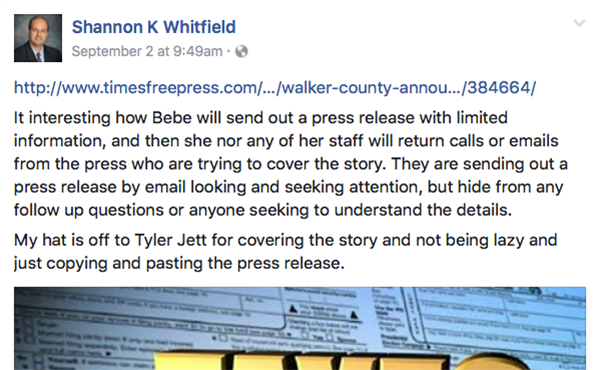 Whitfield additionally called out Bebe on Facebook for not promptly responding to questions from reporters – somewhat ironic considering he's ignored multiple e-mails from LU and questions from Walker County citizens for more than six months now.


Monday night a tragic accident on Halls Valley Drive claimed the life of a young father from Trion.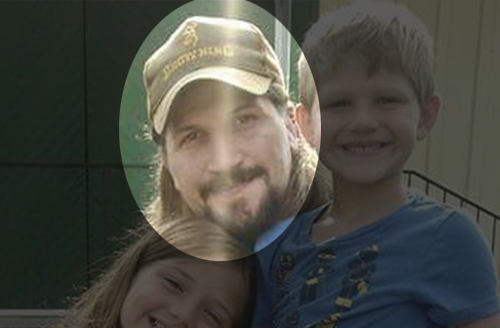 Details of the accident haven't been made available, but we know the victim is 30-year-old Joshua Yarbrough, who grew up in LaFayette and has family here.
His services will be today and Wednesday.


Cleanup of the old Barwick mill, projected now to be finished "by Christmas," will cost about $850,000.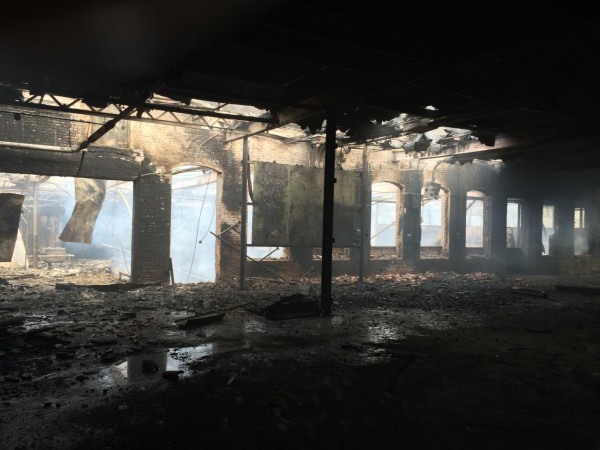 Cleanup is supposed to be paid for entirely by the property owner, Drennon Crutchfield of Dalton. (Crutchfield is one of Walker County's larger property owners, but hasn't paid his taxes on time in years. So we'll believe it when we see it.)
When the plant first burned last November everyone was assured the presence of asbestos was minimal, and the city wanted to make sure nobody got in a panic.
Now that it's too late to do anything, this says the site is lousy with the stuff and that's why cleanup will take so long and cost so much.


Five more suspects, all from Trion, rounded up in an expanded drug smuggling investigation by the Drug Task Force.
Mindy Page Smith, Eric Vann, Tearia Vann, Amanda Dodson, and Roxella Nicole Russell face various charges related to drugs or stolen property.
Other suspects in LaFayette, Trion, and Rossville were arrested a week earlier, along with several from Tennessee.
Plus: Walker County arrests, August 25-31.




Chickamauga city voters recently approved spending sales tax money on a new school building at Gordon Lee.
Now Chickamauga's school board says they need even more and intend to raise city school taxes for those living inside city limits.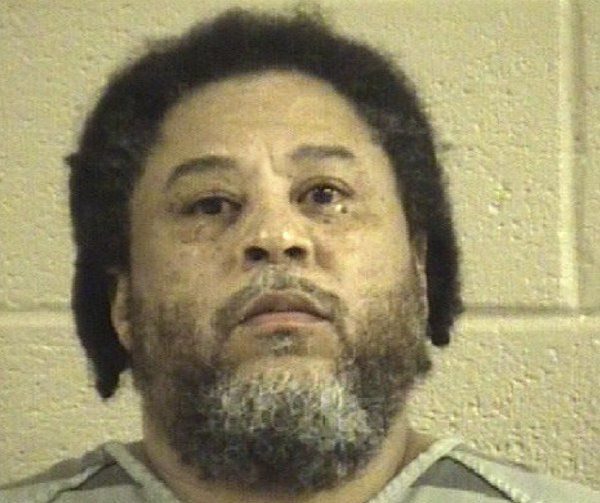 Rossvillian Derrick Ethan Strong was arrested Thursday after he discovered the 14-year-old girl he'd been talking dirty to online wasn't 14, or a girl, or not a police officer.
"She" and her "friend" arrested the 48-year-old at a Dalton apartment complex when he came to visit them in person.


Three juveniles, names not released, have been arrested for vandalizing Cherokee Ridge Elementary in Chickamauga on August 29th.
Three boys, one fourteen and the others sixteen, are charged with criminal trespass. Two of the three also face charges of vandalism for spray painting profanity and obscene pictures on the school.
Walker County Sheriff's Office credits Facebook readers for information about the suspects.


As his last term comes into its final years, Gov. Deal is spending more time than ever on "economic development" trips – government speak for tax-funded vacations.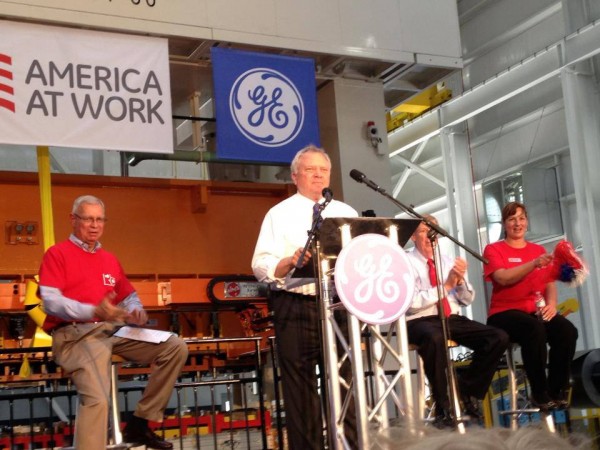 This week he'll be in Ireland to check out the overseas Georgia Tech football game vs. Boston College. He's already taken recent trips to Germany, Brazil, Israel and Panama – all for you, of course.
This equates to the Germany and China trips Jeff Mullis has also taken, at taxpayer expense, through his "economic development" job with NWGAJDA.
We feel richer already as a result of their hard work.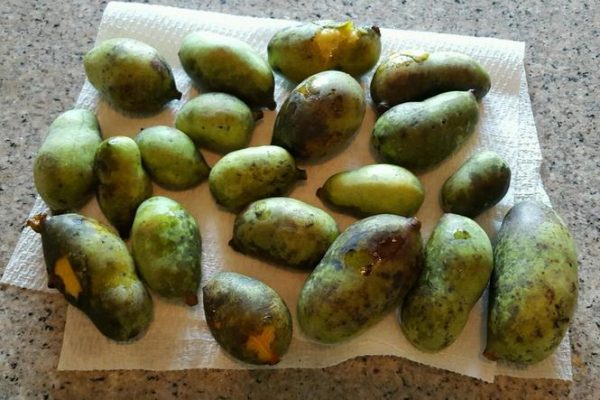 Ever eaten a pawpaw?


For today's links and any breaking news, follow the Underground on Facebook or Twitter.