2016
07.13
Talk of the town this week has been an alleged mountain lion/cougar spotted by residents of several neighborhoods in town.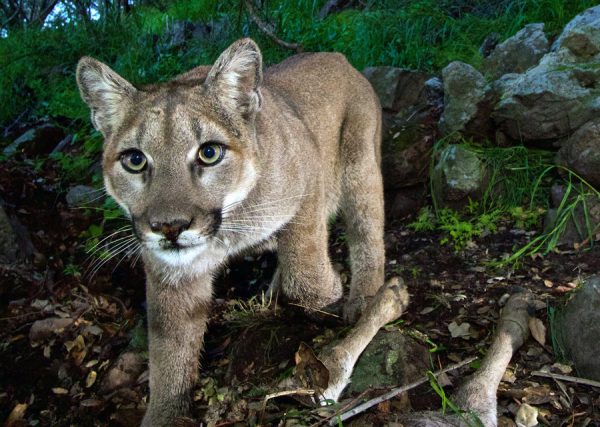 The animal, which hasn't yet been photographed for some reason, has been seen in Dogwood Circle, on Roundpond Road, and off Shipp Road. The cat, bigger than a medium size dog, is suspected of making chickens and at least two goats in the area disappear. [Pic is not of the specific cougar in LaFayette.]
City police and Georgia DNR are investigating the LaFayette Lion, putting in trail cameras to figure out where/what it is, and hoping to capture and relocate it.
Initial reports quoted Captain Meeks of LPD saying homeowners should shoot the animal if they feel threatened, without clarification that it's a) illegal to kill a mountain lion for sport in Georgia and b) against the law to fire a gun inside the city limits of LaFayette. So if you see the beast, get yourself and your family/animals inside and call 911. Only shoot if you're being aggressively threatened.




Monday, as expected, Perry Lamb submitted 2,142 signatures to the county elections office so they can make his campaign for commissioner official.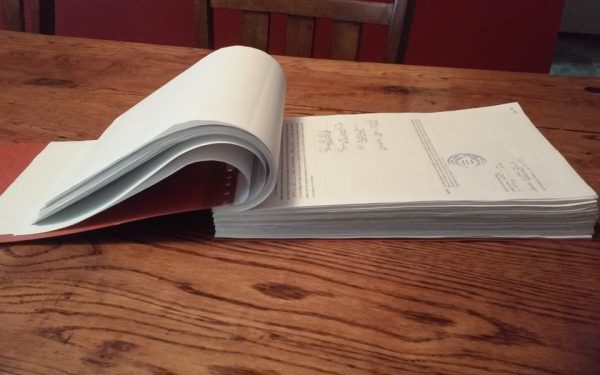 The Elections Commission will have to certify just 1,650 of those signatures as belonging to registered voters in order for Lamb to officially qualify and have his name on the ballot this fall. The process is expected to take two weeks.
Lamb and his crew collected almost 30% more names than needed so there will be no doubt the campaign is legitimate, but naysayers are already starting rumors that the signatures are fakes. It's rumored that Republican Party leaders have already requested a copy of the petition, for reasons unknown – hopefully nothing nefarious.
Walker County's powerful want to derail Lamb, because they see him changing the status quo – the same reason they rejected LU's less official petition from two years ago demanding a vote on sole commissioner.
Will November's election be a vote of the people, or a vote of the established Powers That Be?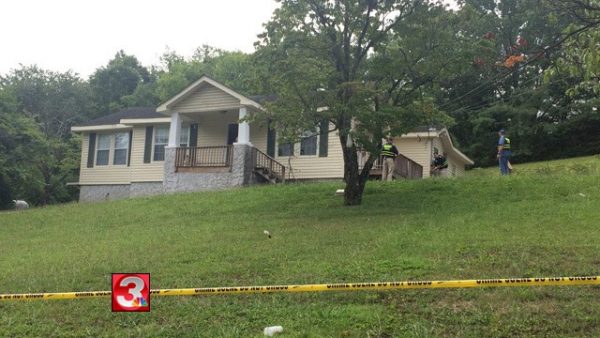 Catoosa officers and law enforcement agencies around the region are on the lookout for two black men driving a beat up black Honda Civic, suspected of a home robbery Monday morning.
Per reports, the two men were found inside a home on School Street, in Catoosa with a Rossville address. They ran out a side door and shot at the homeowner, who was still inside his vehicle.
The robbery victim was not injured.


A truck driver from LaFayette was killed in an accident Monday evening down in Houston County, GA.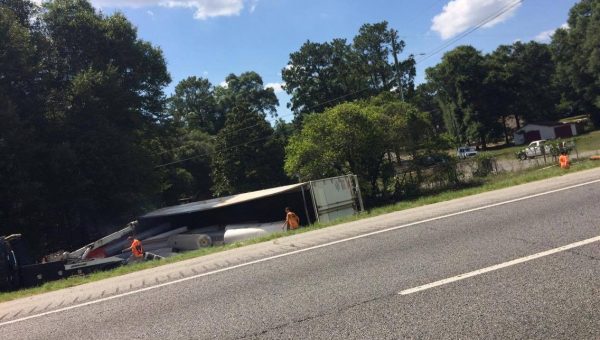 Reports say Dewayne Eckhoff, 50, of LaFayette was behind the wheel of a semi that rolled over after hitting a car on the shoulder of I-75 between Perry and Warner Robins.
A source who knows the driver says he was working for Express Global Systems / US Express and driving one of their rigs.
Sympathies to his family.


Tuesday a 3-year-old child was bitten by dog on McLemore St.
Channel 9 says a babysitter's great dane-lab mix bit a baby Tuesday morning a little before lunch; the child needed stitches but is expected to be OK. Per a relative, the babysitter was asleep and thought the child was too. The child woke up and got outside to where the animal was located.
LPD and DFCS are investigating, but no charges are expected. The dog was taken into custody and could be put down.


Local loser Jeff George allegedly found hiding in a Colerain St. yard, high on meth.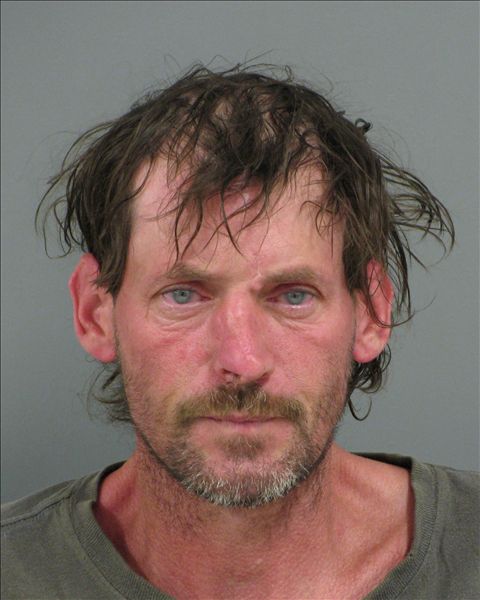 That makes twice this year Mr. George has been arrested for "lurking in the bushes" on Colerain St. He's also got past charges for selling drugs at a gas station, Walmart shoplifting, trespassing at stores he was banned from, stealing from relatives, DUI, forgery, and theft. [Mugshot from a 2009 arrest in Catoosa.]
Jeff George has been sent to state prison seven times in the last eighteen years. He last got out of the can in December. Apparently none of those stretches behind bars have made any difference towards his behavior.
Plus: Walker County arrests, July 4-10.



LaFayette city leaders hope to put us on the tourism map with a randomly-named annual event: "Honey Bee Festival."
The area isn't really known for honey or bees, but the things we are known for don't exactly bring in tourists. (Other choices "Metharoo" "Litterbend" and "Molest-stock" were rejected for lack of willing sponsors.)
The event will probably be held next year. Or not – there's not much specific here.
A previously announced event celebrating the contributions Johnny Cash made to LaFayette four decades ago was delayed last fall and apparently now canceled as the city has made no mention of it in about nine months.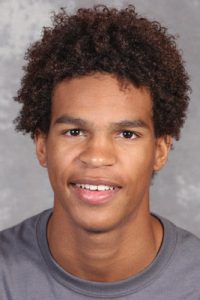 Damarcus Simpson of LaFayette recently tried out to join the US Olympic long jump team.
He made it into the top eight during a trial in Eugene, Oregon on July 2 and 3 and broke several personal records, but came up short of joining the team due to fouls during his final jumps.
Simpson is a past long jump champion at the state level and within NCAA.
The 2016 Olympics will begin August 5 in Brazil, without Simpson.


A Northeast GA KKK group's court battle over the state's Adopt-A-Highway program has essentially come to an end with the Klan claiming a win.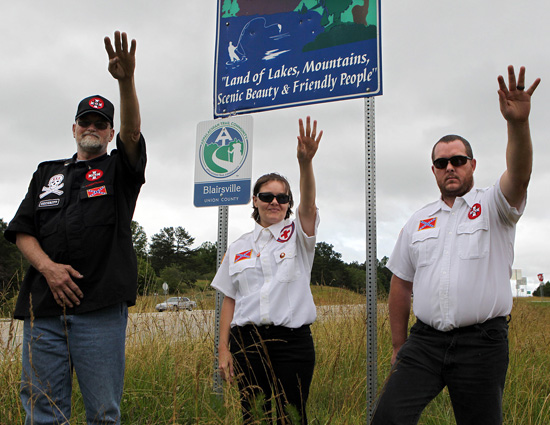 Georgia Supreme Court gave the group a victory, based on a legal technicality, but avoided ruling on the core of their case: Can the state discriminate against a group due to its point of view?
The Klan would now technically be allowed to go pick up trash off a highway in Union County, except now Georgia's Adopt-A-Highway program has been shut down due to the court battle – and doesn't seem likely to restart any time soon.


For today's links and any breaking news, follow the Underground on Facebook or Twitter.