2016
04.29
Chickamauga Battlefield was shut down until 10 this morning as Fort Oglethorpe police and GBI officers searched for a man who fled on foot after a high speed chase.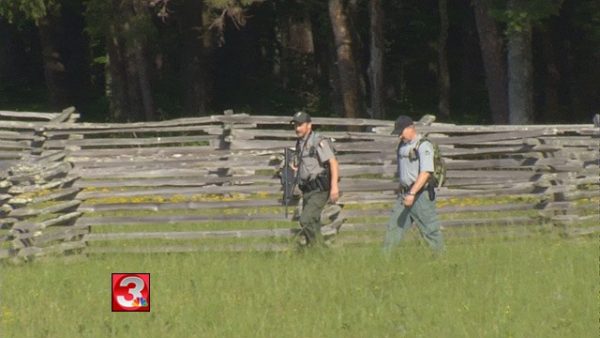 The suspect, Dewayne Ray Burns, crashed his vehicle inside the park. So far he's not been located, and authorities say he could be armed and dangerous.


What's the latest at Audia?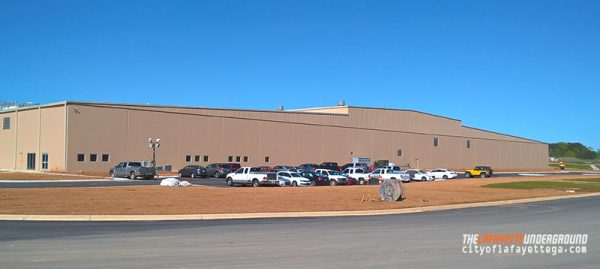 The plastics company has begun limited production, but after several years and tens of millions of tax dollars spent ($13.5 million as of October 1, to be exact) it won't be running full-bore until the end of the year, at least. And the number of jobs being created still fluctuates with every report.
WQCH Radio, 04/19/16:

"THE PRESIDENT OF AUDIA INTERNATIONAL WAS IN WALKER COUNTY LAST WEEK [two weeks ago], TOURING THE COMPANY'S RECENTLY COMPLETED PLANT IN THE BUSINESS PARK AT NOBLE. HE WAS INSPECTING NEW PLASTICS PRODUCTION MACHINES THAT HAVE JUST BEEN BROUGHT ON-LINE.
"DEVELOPMENT AUTHORITY DIRECTOR LARRY BROOKS SAID THE COMPANY IS RAMPING-UP TO FULL PRODUCTION BY THE END OF THIS YEAR. WORK IS BEING COMPLETED NOW ON A TRUCK SCALE, IN ADDITION TO THE ALREADY COMPLETE RAIL-CAR SCALE AT THE SITE. BROOKS SAID 'THOSE TWO AMENITIES WILL BE ATTRACTIVE TO FUTURE PROSPECTS SEEKING TO LOCATE IN THE BUSINESS PARK.'"
When this mill was first proposed, it was going to be 10,000 jobs, then 1,000 jobs. Later the figures were revised to 200, then 100+. Last we heard they were hiring 60. Now Bebe's said herself they've hired fifty:
Times Free Press, 04/24/16:

"The county issued the bonds to build the industrial park in the Noble community. The industrial park helped bring in plastics manufacturer Audia International, which Heiskell said now employs about 50 people at $17-$20 per hour."
Employees say Heiskell's quoted pay rate is a little high, but even if she's accurate the plant will have to operate for nearly eight years before it will pay out to workers what the county has put into it. ($17 an hour x 40 hours a week x 50 weeks per year = $34,000. Fifty jobs making $34,000 a year will bring home that $13.5 million in 7.9 years. Presumably most of the jobs are on the low end of the pay scale.)
What about other companies that are supposed to be setting up in the industrial park soon? Looks like a no-go, once again.
WQCH Radio, 03/26/16:

"UNCERTAINTY IN VOLKSWAGEN'S FUTURE HAS 'PUT THE BRAKES' ON A PLANNED ANNOUNCEMENT FROM 'PROJECT LUNA', ACCORDING TO [Larry] BROOKS. HE HEARD FROM THE PROSPECT, A VOLKSWAGEN PARTS SUPPLIER, WHO IS INTERESTED IN LOCATING A NEW PLANT IN THE WALKER COUNTY, LAST WEEK. THEY SAID THEY ARE NOW WAITING FOR 'UNCERTAINTIES' AT VOLKSWAGEN-CHATTANOOGA, TO CLEAR UP. THEY HAD NARROWED THEIR LOCATION SEARCH TO CHATTANOOGA AND WALKER COUNTY'S BUSINESS PARK AT NOBLE."
Economic development fail.


The victim in Monday's awful wreck in front of Bojangles has been identified as Miranda Beth Sumner.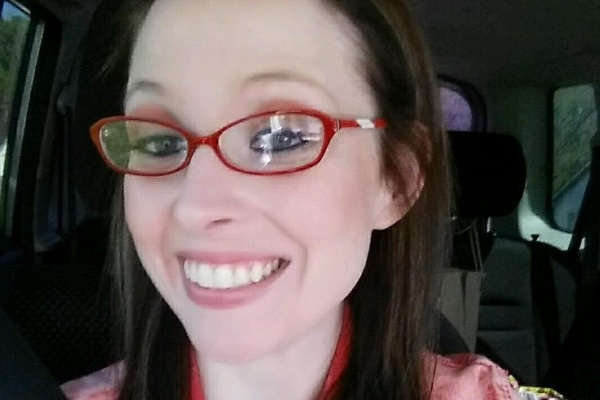 Sumner is alive, at last update listed in critical condition at Erlanger.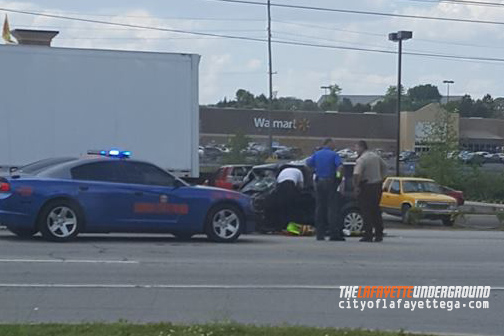 Police say the 26-year-old failed to stop her Scion and ran into a newspaper delivery truck stopped for a red light at the intersection of 27 and 136.


Walker County officers arrested a Ringgold couple yesterday after a routine traffic stop on 2A.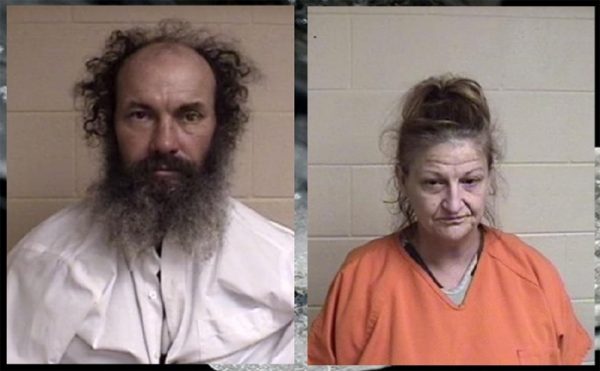 Per reports, Ronnie Lynn Moore and his wife Trina Denise Moore were stopped for speeding. Officers found them $14,000 in cash and meth valued at $100 grand inside their vehicle.
Plus: Walker County arrests, April 18-24.



This is why we can't keep businesses open…
WQCH Radio, 04/26/16:

"ANOTHER THEFT REPORT FROM FOUNTAIN PLAZA – THE FOURTH IN THE PAST TWO WEEKS.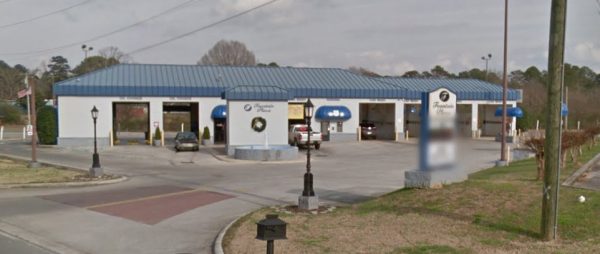 "THIS TIME, DOLLAR BILLS WERE MYSTERIOUSLY TAKEN FROM A SOFT DRINK MACHINE. THE TWO KEYS TO THE MACHINE WERE KEPT INSIDE IN THE OFFICE, SO IT'S NOT KNOWN HOW THE MACHINE WAS ENTERED. THE TOTAL LOSS THIS TIME WAS $25, ACCORDING TO THE POLICE REPORT.
"THE BUSINESS ALSO REPORTED DAMAGE TO PROPERTY ON SATURDAY. SOMEONE RIPPED A SHAMPOO HOSE OUT OF ITS HOUSING. THE HOSE HAD JUST BEEN REPLACED – AND WAS RUINED, A LOSS OF AROUND $200."
The owner of this business is a local, she's committed to the community and her store, and this keeps going on. How long can somebody put up with this kind of thing before giving up?
And where the hell is LPD at night when these incidents occur?


Five years ago this week, many of us hid in closets or bathtubs and prayed for our families, selves, and neighbors as a deadly storm tore through the area.
Tornadoes touched down in Lookout Mountain, Rock Spring, and Flintstone – but Walker County was spared from widespread major damage and loss of life. Ringgold and Trenton, however, experienced both – as did several communities in Alabama, Tennessee, Mississippi, and beyond.
A record 363 tornadoes from one storm killed 324 people across the south (including eleven from Northwest Georgia) and injured over 2,200.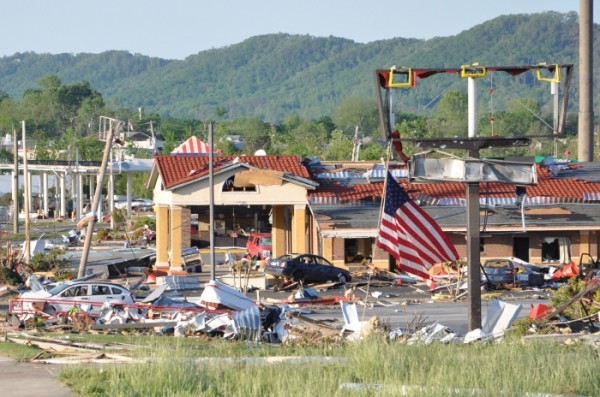 After the tornadoes we saw the true colors – both good and bad – of many. Some learned what they were made of, and observers saw communities come together (mostly) for the better.
Survivors, churches, neighbors, businesses, government entities, looters, reporters, charities, politicians, con-men, social media, and more all played roles in the recovery and repair of Ringgold, Trenton, Flintstone, and other communities hard hit by those storms.
Here's LU's rundown from July of the same year.



Somebody had a bad day..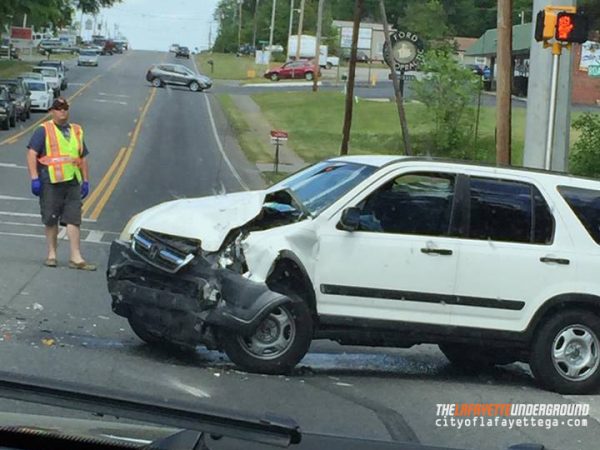 Wreck at North Main and Roadrunner, about 2:30 Thursday afternoon. No details on what happened, who was involved, or their condition(s).


Five years after the crime was first uncovered, local con-artist, math genius sentenced to jail.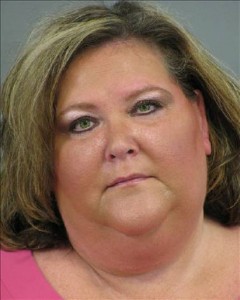 WQCH Radio, 04/28/16:

"THE WIFE OF A FORMER LAFAYETTE CHURCH PASTOR WAS SENTENCED TO 20 YEARS IN PRISON ON THEFT AND TAX EVASION CHARGES THIS WEEK.
"CHRISTI MORGAN PLEADED GUILTY TO THE CHARGES, AND THE SENTENCING WAS HELD IN CATOOSA COUNTY SUPERIOR COURT.
"SHE IS ACCUSED OF DRAFTING MONEY OUT OF THE ESTATE OF A FAMILY MEMBER AND USING THE MONEY TO BUY A HOME FOR HERSELF, ACCORDING TO A GBI INVESTIGATION."
Ms. Morgan, her husband/pastor Roger, and their son were arrested back in 2011 for stealing from a relative. The case basically went nowhere because the District Attorney's office didn't pursue it. LU's last update on the case is from 2013, and even then it was taking forever.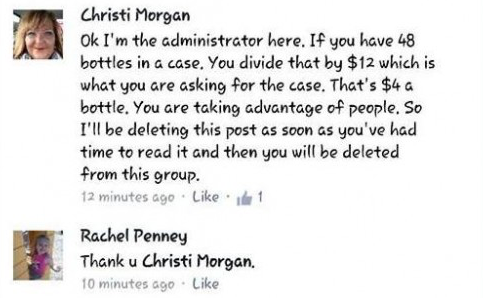 Ms. Morgan, however, was in the news again last summer when she couldn't do math in a Facebook yard sale group and ended up on Failblog.


Tomorrow afternoon Commissioner candidates Whitfield and Peardon are set to debate (or at least talk) at the county Agricultural Center in Rock Spring.
GA Senate candidates Lanny Thomas and Jeff Mullis are also scheduled to appear. The "debate" begins at 2 PM.


If you "felt the earth move" early Tuesday morning, it might NOT have been due to your lover's touch.
US Geological Survey reports a minor earthquake out towards McLemore Cove at 1:32 AM on April 26th. The tremor was rated a 2.1, slightly smaller than the 2.2 felt in Trion a few weeks ago.


Congrats, again, to the LHS FFA team, for another series of wins.
The team recently won the Georgia Wildlife Management competition.


Daniel Anthony Lucas is no more.
Inmate convicted of killing a man and his two children during a robbery in 1998 was put to death by the State of Georgia at 9:54 Wednesday night.
If you're keeping track, that makes five executions so far this year in Georgia.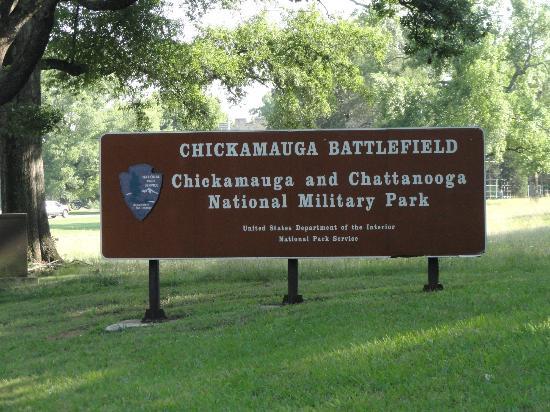 Chickamauga Battlefield, per a study commissioned by the Park Service, contributes tens of millions of dollars and almost a thousand jobs to the local economy.
Unfortunately most of that is on the Catoosa side of the park and up around Chattanooga.


Thanks to federal overreach into local affairs, outdoor debris burning in Walker County and many other parts of Georgia will be banned beginning this Sunday, through the summer.
If you have debris to burn, you're running out of time to do it – legally anyway.


For today's links and any breaking news, follow the Underground on Facebook or Twitter.