2016
01.07
Hutcheson is being sold for almost nothing – now Erlanger wants to be paid.
The Chattanooga hospital has filed suit against Hutcheson, the Hospital Authority, and Walker County, demanding repayment of the remaining money it won't get from the pending sale. They didn't sue Catoosa, saying Catoosa appears ready to pay what it owes.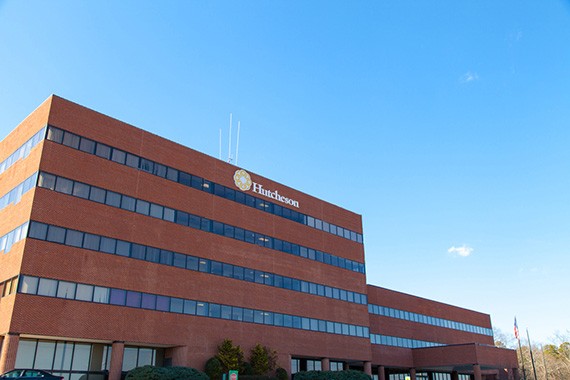 Walker County/Hospital Authority lawyer Don "LSD" Oliver says we don't owe Erlanger anything, despite initially agreeing to pay them back if Hutcheson couldn't. Why? According to him, the county's "sovereign immunity" applies even to debts.
If Oliver's argument holds up in court (it won't), no government entity in Georgia will ever again be able to get a loan, sell bonds, or sign a contract, because no bank or business will want to deal with a body that can walk away from its obligations by claiming to be immune to the terms of a contract it signed willingly.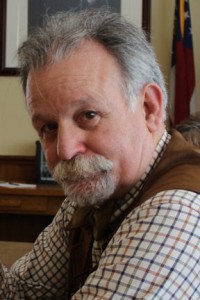 All this argument will do is cost the county more money – and generate more lawyer fees and kickbacks for Don Oliver. A year from now we'll STILL have to pay Erlanger what they're owed, plus our lawyer fees and theirs. Instead, Walker County and the Hospital Authority should man up and agree to pay this debt now before it gets bigger.
Erlanger agreed in the (so far pending) hospital sale to ValorBridge/ApolloMD not to seek more from the counties than the $20 million they loaned Hutcheson to begin with. They're not asking for the millions in interest or overdue fees they're also owed.
Walker County should take a similar high-road approach (the approach Catoosa is taking) and settle its debts now like adults instead of kicking that can further down the road for someone else to deal with.


Early Wednesday morning Fort Oglethorpe's Golden Corral restaurant was destroyed in a massive blaze.
Despite efforts from Catoosa, Walker, and East Ridge fire crews, the popular steak buffet is a total loss. State fire inspectors have been called in to determine the fire's cause; Channel 3 says the store's owners have already decided to rebuild.
(This is outside LU's normal area of reporting but alert readers sent in photos and video; the video here is now the most viewed Facebook post in LU's six year history.)




Criminals were busy over the Holidays.
Man and woman from the Chattanooga area arrested for allegedly stealing over two grand of electronics from LaFayette Walmart on 12/22.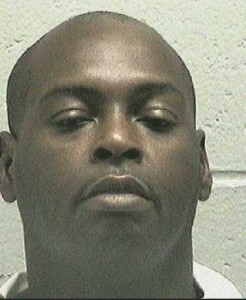 Lime Stacey Upshaw of Chickamauga arrested for selling crack at the LaFayette Rec. during a family Christmas party. Mr. Upshaw has two previous state convictions for cocaine.
Packages stolen from Amberwood Apartments in the middle of the night 12/22. $4,500 shipment intended for UPS to pick up. No arrest made, far as we know.
Jason Bolton arrested 12/24 for trying to break into an occupied home. He claimed to be homeless and trying to get out of the weather but reports say he didn't appear homeless. He surprised the homeowner who told him to go and called police.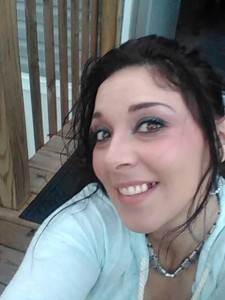 WQCH Radio, 01/04/16:

"A LAFAYETTE RESIDENT, INVOLVED IN A WRECK IN CHATTOOGA COUNTY, WAS ARRESTED FOR DRUG POSSESSION AT A HOSPITAL IN ROME, FRIDAY [1/1].
"30 YEAR OLD CLORY ROCHELLE SMITH WAS CHARGED WITH POSSESSION OF METH AND MARIJUANA, AFTER A FLOYD COUNTY DEPUTY NOTICED BAGS OF DRUGS IN HER BOOT AT REDMOND REGIONAL MEDICAL CENTER. SMITH WAS RELEASED ON BOND."
And Woodland Village Apartment storage buildings broken into on December 27th. No suspects or arrests so far.
On and on. What a bunch of (alleged) losers.
Local Arrests: December 24-30, December 28-January 3.


Governor Deal has revoked his orders blocking Syrian refugees from settling in Georgia after being told they cannot be enforced.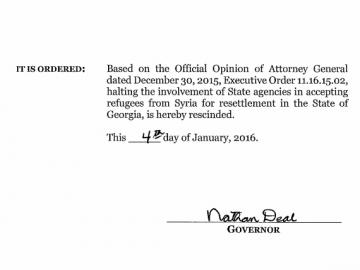 A month ago Deal told state agencies not to assist with refugee resettlement and not give refugees benefits, in an effort to look like he was doing something about the issue. He said Georgia would "defend" his position even after federal agencies threatened to cut funding for state programs.
Last week GA Attorney General Sam Olens confirmed that the state has no legal grounds of doing what Deal commanded, resulting in Deal withdrawing the order Monday without a fight. A decision LU predicted that he'd eventually make:
LU, 12/08/15:

"Deal says he's ready to fight, but so far all he's done is talk. If federal money really IS pulled, he'll cave – just like he did a few years back when the state wanted to make people on stamps get drug tested.
"Deal will also cave if his real constituents (Georgia Chamber of Commerce, Delta, Home Depot, Coca-Cola, Caterpillar, UPS, etc.) demand he change his position."
He knew to begin with he couldn't do anything because federal law supersedes state law, but he stepped out to make a political point. Now he's got to eat it, and it's worse than if he hadn't done anything in the first place. All this accomplished was make Deal (and the state) look foolish.
The proper place to address the refugee issue is in congress via Georgia's US Representatives and US Senators, all of whom answer the phone when Deal calls.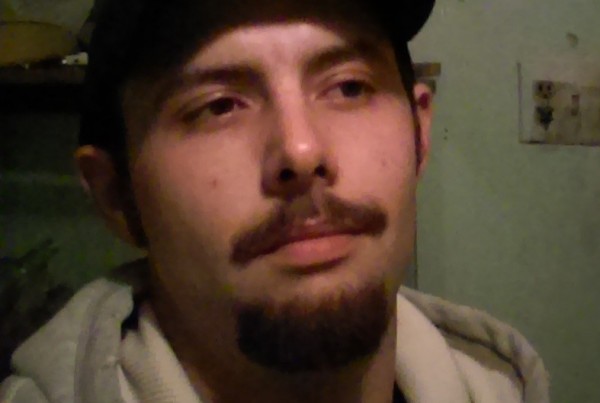 Justin Curtis Rogers, facing charges for drug possession, insisted that the meth in his pocket wasn't his because he was wearing someone else's pants.
Officers verified Rogers' pants were his own and carried him to the Walker County Jail.


Mars Theater has a new owner: Back Alley Productions of Dalton.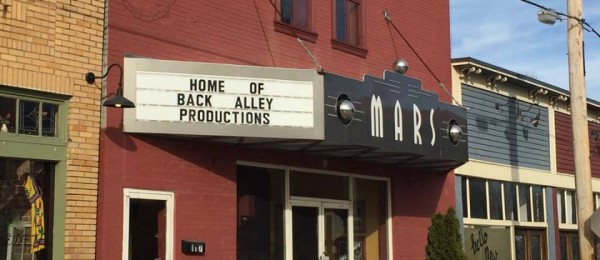 Performance group says their first move after buying the semi-historic theater will be to renovate the space – reminding again how poorly set up it was by the previous owners.
Even remodeled and used regularly, the theater's biggest problem will be the hardest to overcome: lack of convenient parking spots.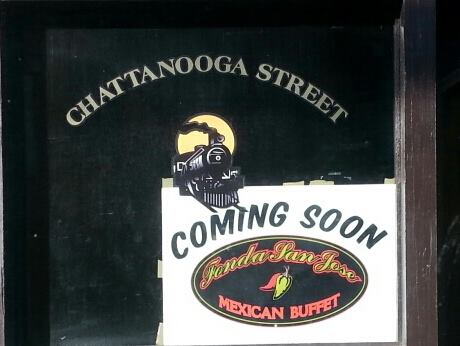 Tight parking will only get worse when the Theater's new neighbor – a Mexican buffet – opens in the former Chattanooga Tavern location.


Kenny Careathers' funeral was last weekend so this is old news, but this article gives more background on the man and his career as a cop.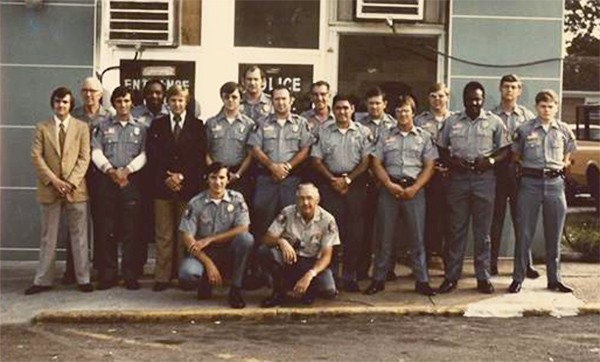 A good man and good police, despite coming onto the force in an era where people of color weren't always welcome in mainstream society. He honorably served the community for four decades and finally "retired" under pressure from a dirty, racist police chief. (That last part isn't in the article, but probably should be.)
Despite the praise LPD leadership has for Careathers now that he's passed, they didn't do anything when Tommy Freeman pushed him out.. That's when LaFayette Police lost a lot of good men – a situation the current chief didn't oppose at the time and hasn't done much to correct in recent years.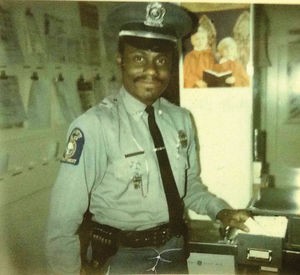 That aside, Kenny Careathers was a black man on a mostly-white police force in a majority white town, but his level of service made most people forget his skin color. He was just good police, race aside – and should be remembered and honored as such.
The link mentions him saying some didn't like it when he became a cop, and it's certain he ran into some conflict over being a black officer in LaFayette more than once. He probably heard more than his share of ugly names during those forty years on the force. But he did a good job anyway and was fair to everybody regardless of their skin.
His acceptance into the community (and acceptance OF same) is illustrated well by the way his death was handled: His arrangements were done through Wallis-Wilbanks instead of the "black" funeral homes from Dalton most non-white folks around here use, and his services were held at First Baptist, traditionally among the whitest white churches in LaFayette.
Godspeed, Lt. Careathers.


It's the most wonderful time of the year if you're a politician in Georgia: Giant companies are hiring lobbyists left and right to take care of legislators' needs when the new General Assembly session starts next Monday. Some of those lobbyists are even state employees or sit on state boards.
Casinos, UGA, retailers, breweries, transportation companies – even marijuana growers are stacking up lobbyists to "educate" Georgia's lawmakers.
(State colleges use money they get from the state to give legislators [the ones who decide how much they get from the state] free football tickets and other perks. And thanks to a law changed in 2013, they don't have to report it.)
If only there was a lobbyist for the common man, but there's not much money in THAT.


LaFayette cops disrupt attempted vehicle theft.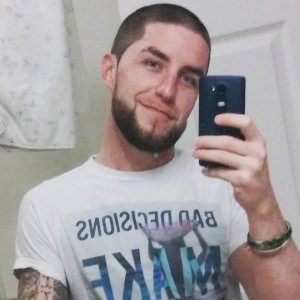 WQCH Radio, 12/28/15:

"TWO MEN WERE ARRESTED AND CHARGED WITH ATTEMPTING TO STEAL A PICKUP TRUCK FROM A WEST-NORTH MAIN STREET APARTMENT COMPLEX.
"24 YEAR OLD DUSTIN EDWARD BOWLING OF LAFAYETTE AND 31 YEAR OLD BRANDON LAMAR SMITH OF TENNESSEE WERE INITIALLY CHARGED WITH POSSESSION OF TOOLS FOR THE COMMISSION OF A CRIME. LAFAYETTE POLICE INVESTIGATORS LATER CHARGED THEM WITH ATTEMPTED THEFT OF A MOTOR VEHICLE. SMITH WAS ALSO CHARGED WITH FELONY OBSTRUCTION, AS HE REPORTEDLY RAN FROM OFFICERS.
"THE OWNER OF THE PICKUP WAS AWAY FOR THE HOLIDAYS AND HAD LEFT THE VEHICLE AT A RELATIVE'S APARTMENT. THE TWO SUSPECTS, ACCORDING TO POLICE REPORTS, HAD ALREADY BROKEN INSIDE THE TRUCK AND WERE ATTEMPTING TO GET IT STARTED WHEN OFFICERS ARRIVED."
Speaking of "Make Bad Decisions…"
(Bowling was previously arrested last August.)


Georgia DFCS agencies are taking more kids into custody, but the number of foster homes in the state hasn't grown.
There are about 4 kids in care for every home licensed to take them, and the problem seems to be growing worse – especially with families willing to take in older children.


Pediatrician office in Rome and Cedartown – Dr. Raj Miniyar – plans to open new office in Trion to serve Walker and Chattooga families.
What pediatrician do your kids use?


For today's links and any breaking news, follow the Underground on Facebook or Twitter.