2016
01.04
North Georgia and much of the south were hit with heavy rains during Christmas week, resulting in widespread floods on Christmas Day and the following weekend.
Many roadways in Walker, like Lake Howard Rd and Arnold Ln above, flooded and were (or should have been) closed.
Despite many examples of dumb "hero" antics (as seen in the video), nobody in Walker County died or sustained serious injury in the deluge. Chattooga County, however, lost one resident: George Paul Treadaway of Summerville, who died trying to drive down a flooded road in Gordon County.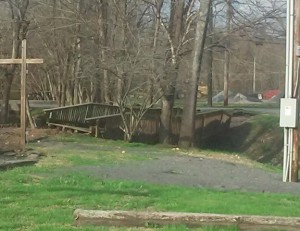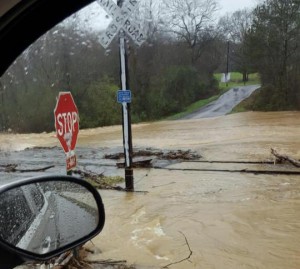 Property damage includes the wooden bridge on Campbell Trail near Caboose Park behind Goodwill. Fortunately in LaFayette, most of the damage involved power outages and disrupted plans – not homes and businesses as we saw in 2009.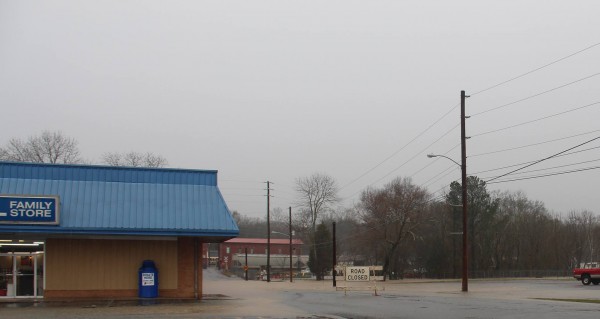 During the Christmas floods Walker County residents had to basically guess what roads would flood and what routes might be safe for travel, because the county released no list of road conditions for three days.
Chattooga and Catoosa emergency management officials updated media several times daily with lists of roads that were closed or closing. By comparison, Walker County's official statement to media on December 26th was the super helpful "Numerous roads closed."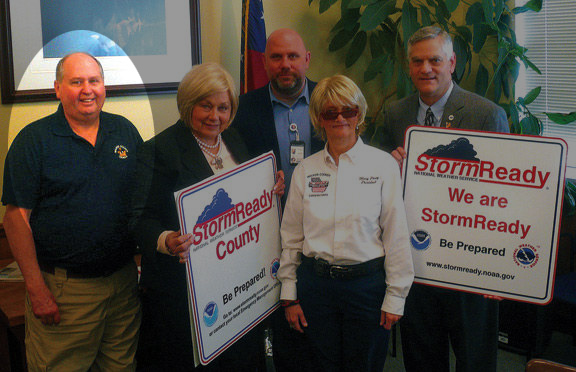 Sources inside county government blame 911 director and Emergency Management Coordinator David Ashburn [depicted] for the lack of clear information and instruction, saying he was on vacation the entire time – along with his assistant, Curtis Creekmur, who he's raised as a son. (Ashburn's son Eric, a fire chief, was also thought to have gone with them.)
Nobody's saying people can't take vacation. Ashburn has been a county employee for over twenty years and he's not in good health, he should have time off occasionally. But when you give those juicy high-paying leadership jobs to your family, somebody still has to stay behind and be in charge on holidays.
When every key emergency response role is held by a family member, you can't go take vacations together.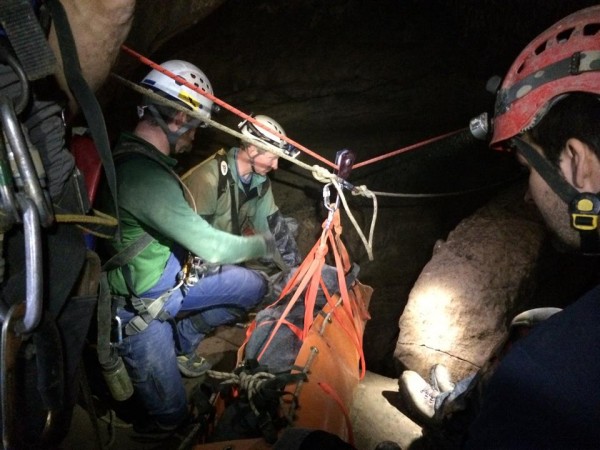 Rescue teams from Walker, Dade, and Hamilton counties spent about 12 hours on Friday night and Saturday morning (January 1 & 2) extracting a 50-year-old man from a cave in the Rising Fawn area of Dade County.
He's thought to have fallen about 15 feet inside Byers Cave, sustaining a head injury. The Atlanta native, described as an experienced caver, was hospitalized and listed in critical condition as of Sunday.



Partaking in the new tradition, a small group of brave locals gathered at Blue Hole early on New Years Day and started the year by jumping in icy cold water. Polar Plunge 2016.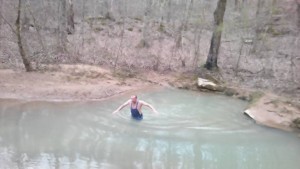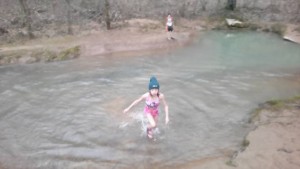 Hey, remember 2015?
Fourteen of the biggest local news stories from the last 12 months, plus notable passings, achievement awards, and LU's tearjerker moment of the year.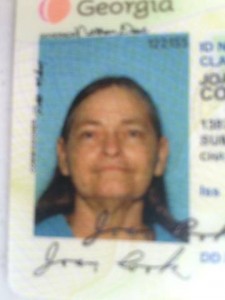 Sad news from Chattooga County:
Joan Cook disappeared from her Hemphill Rd. home (near Harrisburg between LaFayette and Menlo) Sunday of last week.
Emergency responders and volunteers hunted for the 61-year-old diabetic for days, using dogs and helicopters, but called off further search on Thursday due to weather.
Her remains were located yesterday afternoon in a wooded area near property that had been searched. No answers yet as to why she disappeared or how she died.




Retired LPD officer Kenny Careathers has passed away.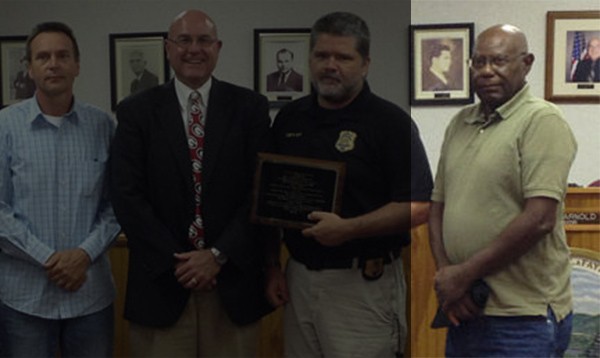 Lt. Careathers was one of the first black law enforcement officers in Walker County, along with Rudelle Greene who passed away a year earlier. (The photo above is from the city's tribute to Greene in 2014.)
Kenny died on December 23rd, age 66. His services were held at First Baptist and he was laid to rest at Garmany Cemetery in Chickamauga.




The verdict's still out regarding Hutcheson's relationship with new almost-owners ApolloMD/ValorBridge, but new management DID get the ER back open and staffed a few days before Christmas.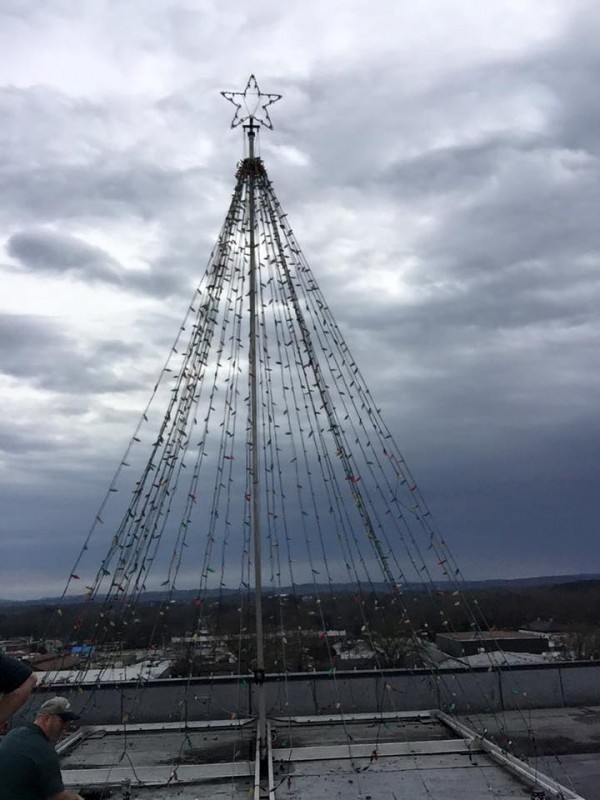 Maintenance crews scrambled to uncover the hospital's windows, doors, and signs, then managed to get its traditional rooftop Christmas tree display going a few hours before the holiday.
So far the hospital is only providing an emergency room and some support services; key areas like labs are currently being farmed out to other facilities. (Rehired employees say Hutcheson's CEO Farrell Hayes is no longer employed as an administrator but has been given a token position carrying lab samples back and forth to Parkridge Hospital in Chattanooga.)
Also, former Chickamauga Family Practice is now reopened as CHI Memorial Family Practice. Paul Ballenger is in charge of the facility, which is now owned by Chickamauga and leased to Memorial.



Two days before Christmas a man fell from a bucket truck in Linwood – reportedly a drop of 20-25 feet.
Neighbors identified the man as Michael Wallin and say he was trimming trees in his own yard at the corner of Jones and Fortune Street when the hydraulics on his bucket truck went out.
At last update Wallin was still hospitalized for multiple broken bones and traumas.


LPD is asking for help identifying suspects involved in several incidents at Walmart last month.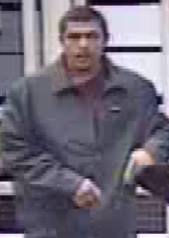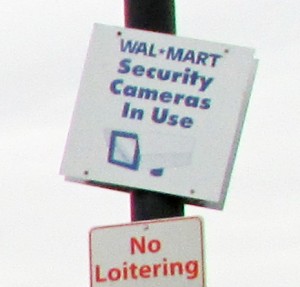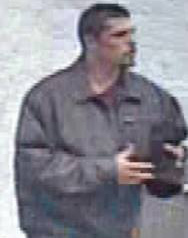 This guy allegedly stole from the store on 12/18.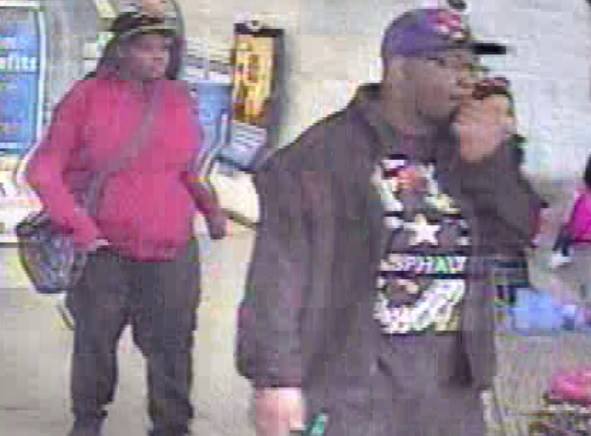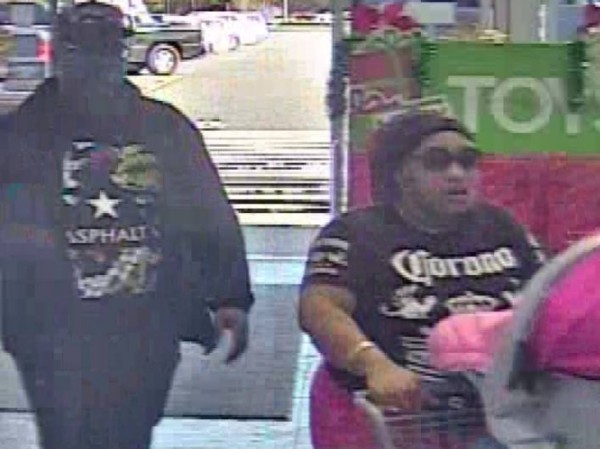 And these ladies + gentleman are accused of attempting to steal from the store on 12/15.
If you recognize any of the suspects, contact LaFayette PD.


A huge drug bust in Dade lands eight people in jail, and more arrests may be forthcoming.
Law enforcement says marijuana, meth, coke, steroids, and pills were found along with stolen guns and a vehicle inside two homes on Porter Rd near Trenton on New Year's Day.
Authorities say children were present in one of the houses filled with drugs.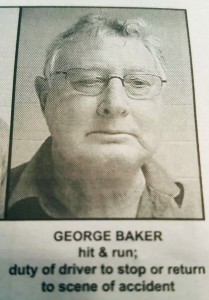 70-year-old George Baker of Sunset Dr. was arrested for hit and run after damaging a car in the Bank of LaFayette drive-through on December 11th.
Police say Baker backed into the vehicle of a man from Adairsville while in line at the West LaFayette BoL branch and left after being confronted.
The victim got his tag number and police matched damage on the car to Baker's truck hitch.
Plus, local arrests:
December 17-23
December 21-27.



As the next legislative session approaches, GA Rep. Steve Tarvin continues to focus on issues that matter to his constituents in Walker County.

Thanks for the update, Steve.


Wayne Jolley is a liar, homewrecker, alleged child molester – and self-declared "prophet" of God.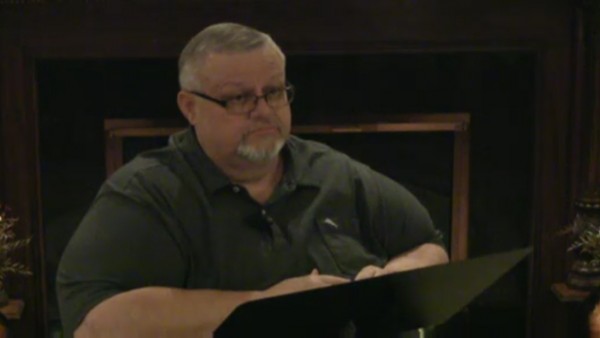 Jolley's "church" The Gathering, which originated in Ringgold, is a cult in the purest sense of the word. A man can declare himself godly or chosen but that doesn't necessarily make him so.
Any time a man (or woman) says you can only understand God or reach God THROUGH them or because of them, run.
All too many people are unwilling to question or challenge a church leader, even when their teaching and behavior is glaringly, obviously not compatible with Biblical teachings.


For today's links and any breaking news, follow the Underground on Facebook or Twitter.