2015
02.09
A beautiful 60º February Sunday in Walker was disrupted by several fires.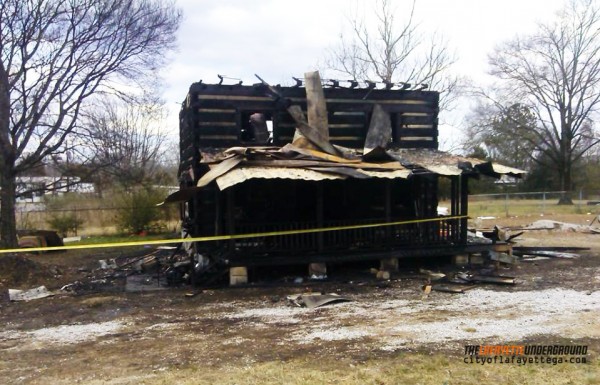 A Fire in Chickamuaga Sunday morning around 8:30 AM destroyed a home off hwy. 27 near Shaw Industries. Details of how the fire began aren't clear, but the structure was a total loss. It wasn't as bad as initially feared; rescuers were warned of a possible entrapment when first paged to the scene.
A brush fire near LaFayette High School was also reported; no details on that blaze available yet either.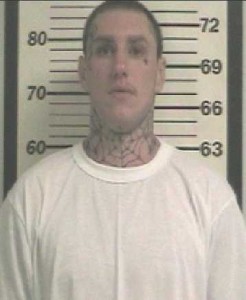 Sad arrest last week involving drugs:
WQCH Radio, 02/05/15:

"THE DRUG TASK FORCE MADE A METH ARREST THIS WEEK, WHEN A REGULAR PROBATION VISIT TURNED UP A FORBIDDEN FIREARM.
"IT HAPPENED AT A RESIDENCE ON HIGHWAY 136 EAST OF LAFAYETTE. CONVICTED FELON SAMUAL [sic] ADAM KIMBROUGH, 25, GOT THE VISIT FROM HIS PROBATION OFFICER, WHO CALLED-IN THE TASK FORCE. IN THEIR SEARCH THEY FOUND METHAMPHETAMINE, A LOADED HIGH POWERED RIFLE AND OTHER CONTRABAND.
"KIMBROUGH WAS CHARGED WITH POSSESSION OF METH AND POSSESSION OF A FIREARM BY A CONVICTED FELON."
Mr. Kimbrough, whose previous criminal convictions include burglary, terroristic threats, "mutiny in a penal institution," battery, and passing bad checks, leaves behind a wife and two sons.


A weekend ago, a woman moving into a King St. home arrived to find the house broken into and a heater stolen, before she was even finished unpacking.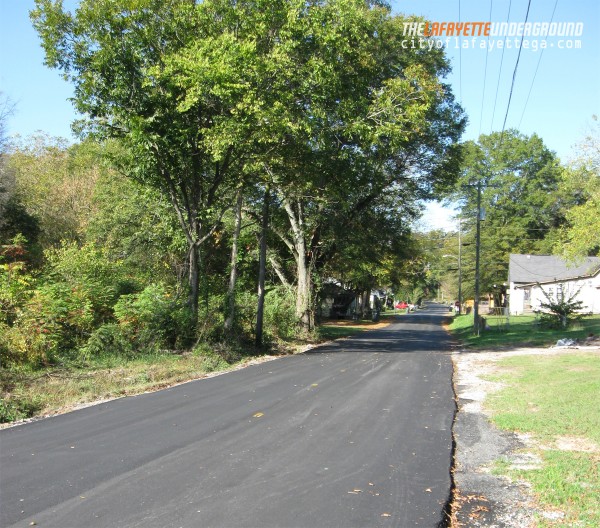 Welcome to Linwood, guess the realtor didn't warn you.
Also: latest local arrests, January 29-February 4.



LaFayette City Council meets tonight at 7:30 in City Hall.
Here's the agenda, looks like nothing exciting but you never know..


Walker Sheriff's Office investigating Rossville area home burglary. Deputies say thieves got away with guns; the weapons will likely be sold on the black market and used for criminal activity.


Only two LaFayette area health inspections last week: Sonic and a recheck for the Manor House at Money Pit Farms.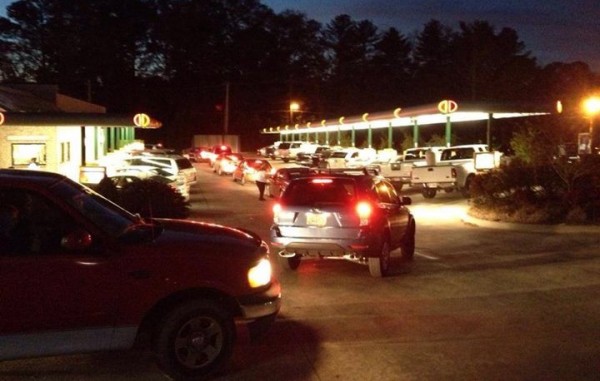 Sonic got a 90 and MCF got a 96 on their second try.


Before setting a budget for the next fiscal year, state legislators are adding $276 million to the current year's spending. Boosts include $4.88 million for medical marijuana, $4.9 million for extra DFCS workers state-wide, and $35 million for school Internet service.
None of the figures reported will go to fixing the state's deteriorating roads.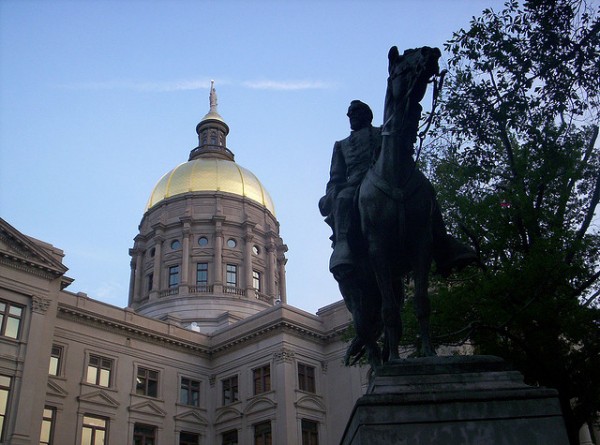 Delta Airlines' CEO recently challenged state legislators to raise the state's gas tax, despite Delta's own exemption from taxes on jet fuel. In response, one legislator proposed a bill ending fuel tax breaks for airlines Delta's size.
Days later the same legislator said Delta representatives were using "thug tactics" and threatening lawmakers who dared support his plan.
The General Assembly will of course cave, Delta's too big to p**s off.



Recently Comcast took some heat when an employee changed a customer's name to "a**hole" after he attempted to cancel service.
Now a woman in Illinois says the company changed her name to a synonym for female dog after she required several service calls.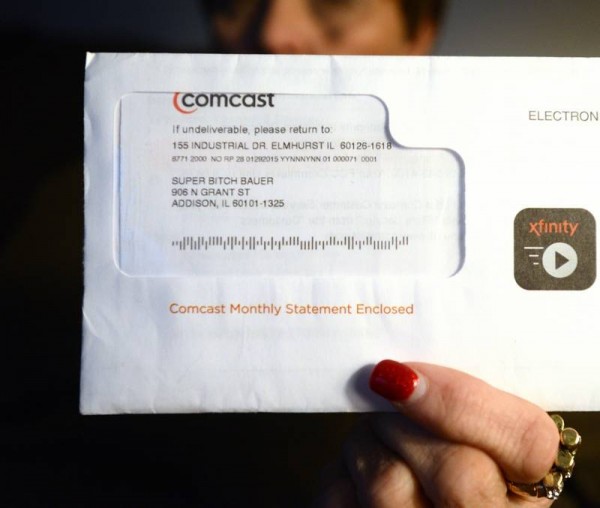 This doesn't help their case to buy out their next largest competitor, Time-Warner Cable, but that deal could be in trouble after the federal government redefined broadband service to mean 25mb/second or higher instead of 4mb/second as it has been.
That means a lot of companies selling supposed broadband Internet now can't make that claim, and Comcast is an exclusive provider of real broadband in a lot of communities formerly considered to have multiple Internet services. Since they're the only provider in much of the country, the near-monopoly company will have a harder time defending its proposal to buy a competitor.


Highlands Church is hosting a local version of Co.Starters – classes for small business owners, or those who plan to start a business.
Nine week series, starting tonight, promises to teach the ways of start-up companies to local business owners. $200 to enroll.


Georgia government reports an unusually high number of state tax returns using false information. Officials think the info used is coming from computer security breaches.
Nationally the number of false filings has gotten so high this year, TurboTax temporarily stopped submitting state tax returns.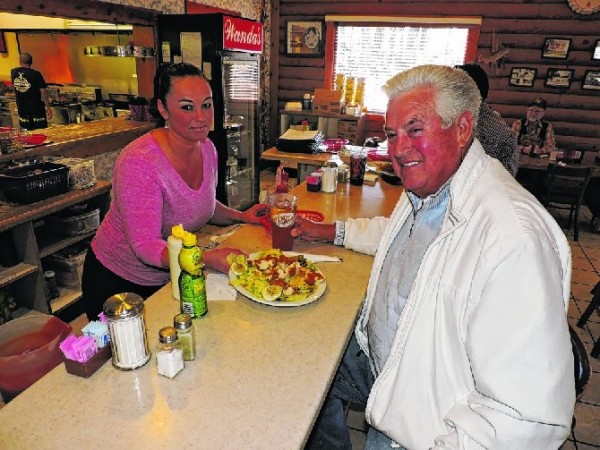 Eaten lately at Wanda's in Rock Spring?


DUI convictions are down in Georgia. Is it because fewer people are driving drunk, or because more who get pulled over on suspected DUI are refusing to take sobriety tests?


For today's links and any breaking news, follow the Underground on Facebook or Twitter.