2015
02.16
So what happened to the LU-initiated Sole Commissioner Vote petition?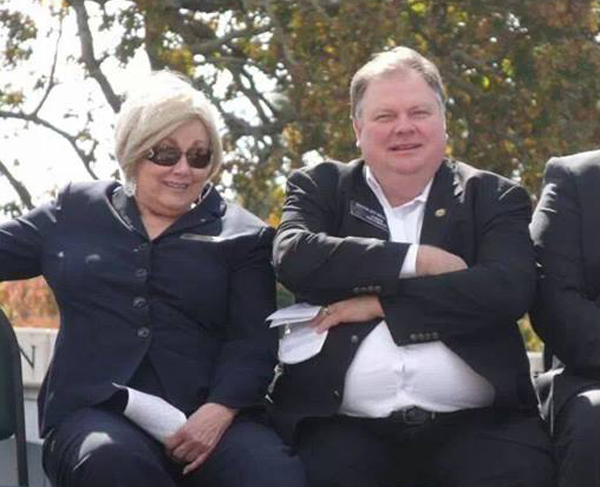 Senator Mullis says the 1,800+ people who signed it online don't count because nobody met with him in person. That will change soon, and then he can come up with another excuse to ignore it.
"'I haven't seen anybody Nov. 1,' he said, referring to the date when the group's leaders were supposedly going to present the petition. 'I haven't seen anybody Dec. 1. I haven't seen anybody Jan. 1. The majority of the people in the county are not for it.'"
The petition was never promised for delivery on November 1, it was still open and signatures were being collected into mid-November.
The original plan was to present it before the Legislative session started, but that didn't work out.. Mullis and his fellow legislators were e-mailed each time someone signed online, but that didn't include the hundreds of offline signatures with addresses – totaling over 2,000 names.
Mullis, and Rep. Tarvin, and Rep. Deffenbaugh will be hearing from voters this week and will be given paper copies of the petition, one way or another. The excuse of people not wanting a vote is running out of gas.
Meanwhile Commissioner Heiskell says she doesn't care about the petition and her life is "an adventure."
Anybody's life can be an "adventure" when you have truckloads of other people's money to play with. Exactly the reason Walker County deserves a vote on the sole commissioner issue.


Weather forecasts for late Sunday through Tuesday originally called for snow, up to six inches in the area. Those predictions were later downgraded to simply ice for most of Northwest Georgia, then ice and rain together, or mostly rain.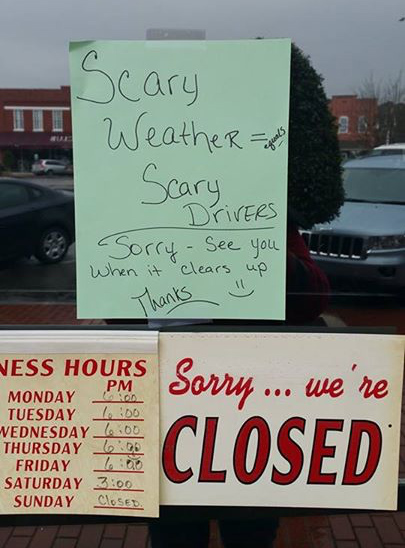 Monday's weather was a bit of a letdown (if you WANTED snow), but Tuesday is shaping up to be a bit icy.
Before the forecast was downgraded, Governor Deal declared a state of emergency in Walker, Dade, Catoosa, Whitfield, and 11 other upper North Georgia counties, freeing state resources and money for snow removal.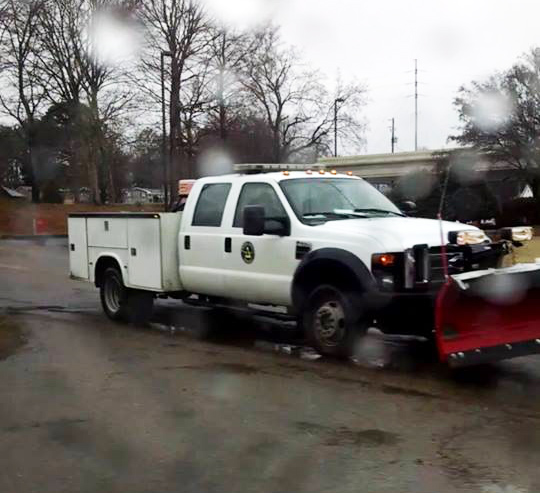 Walker County still took its usual lackadaisical approach to road prep, with absolutely no activity observed at the road barn midday Sunday. Road trucks have been spotted out and about today, so hopefully the Commissioner won't ask us to wait on sunshine to melt the ice as she did last year.
Being cautious, many government offices and businesses were closed today and several have announced cancellations or delays for tomorrow. Tuesday weather closures:
Walker County Schools / closed
Walker Transit / canceled
Trion City Schools / 2 hour delay
Chickamauga City Schools / closed
Chattooga Schools / 2 hour delay
GNTC, all campuses / open at 11 AM
GA Department of Labor / open at 11 AM
NGEMC offices / open at 10 AM
For the latest weather developments and closures, follow LU on Facebook or Twitter.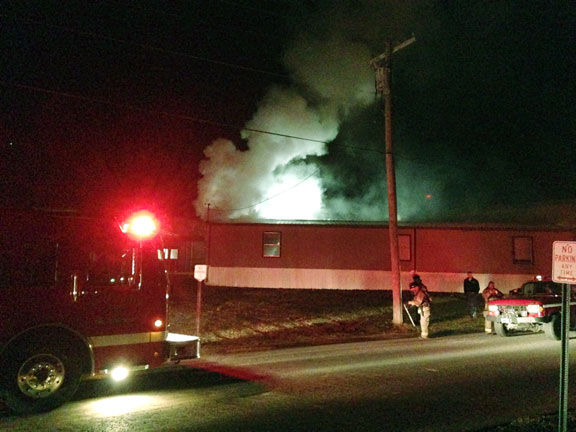 Early Saturday morning city fire crews were called to LaFayette Middle School where they found one of the school's old mobile classroom trailers engulfed in flames.
Damage to the structure was not reported; it was fortunately no longer being used for teaching, having been replaced by classroom additions that opened in January.


LaFayette city leaders are considering new rules to put more city departments on Facebook. The goal is transparency and keeping people informed, which the city has traditionally done poorly (although much better in recent years).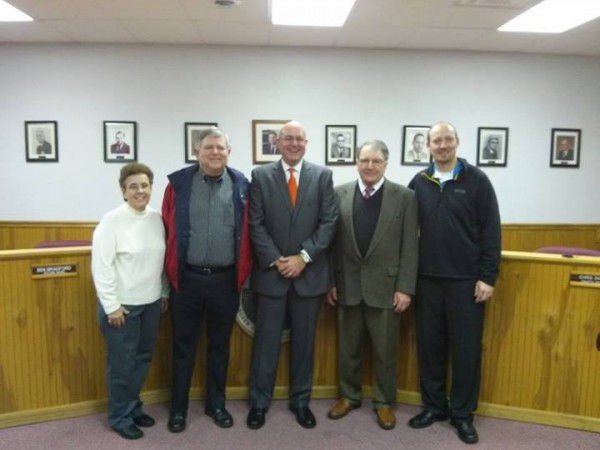 Some are concerned about liability, but clear rules on what's allowed should keep that to a minimum.
Welcome to the 21st century, City of LaFayette.
Meanwhile in Ringgold, city leaders are considering ways to stream council meetings live online and archive them on the Internet for posterity – something else LaFayette should be doing.
(Walker County posts meeting videos online sometimes, afterwards, but the county edits out the good parts.)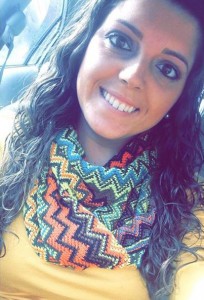 Deputies in Chattooga County have arrested an 18-year-old for allegedly running down a child last spring in Summerville.
Hayley Lloyd is being charged with homicide and hit and run. She was identified as the driver in June, but officers held off on arresting her until the investigation was finished.
Chattooga leaders admit Orchard Hill Road where the accident occurred is dangerous and have plans to make improvements to its safety, in reaction to the child's death.
Despite that, Lloyd still faces murder charges because she was allegedly speeding when the child was struck, and she failed to stop or go back and check on who/what she ran over.


LPD needs help finding this 20′ aluminum car trailer stolen a weekend ago (Feb 7-8) from Jackson GM.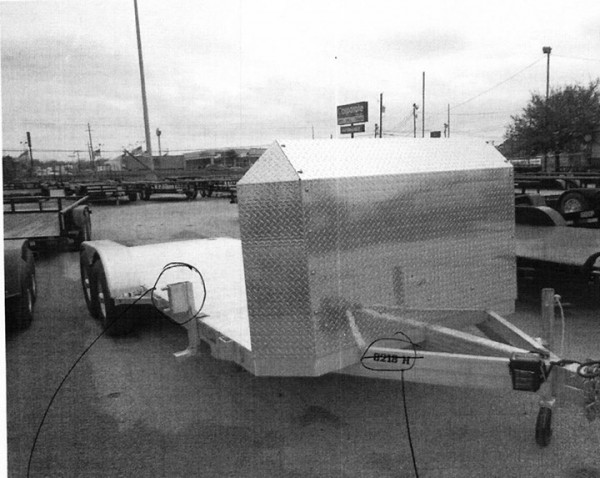 It'll be scrap soon if nobody knows where it is or who snagged it.


Latest local arrests:
(Yes these overlap, LU shares arrest reports from two different news sources.)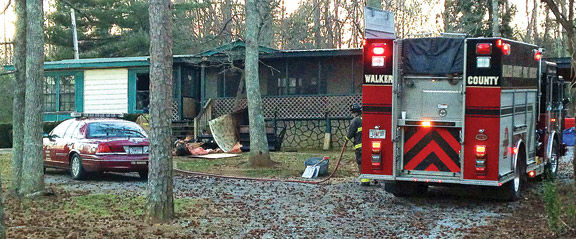 Thursday afternoon a doublewide on South Chattanooga St. near Broomtown Rd. was destroyed by fire. The blaze was started by a space heater.
Yeah it's cold, still have to be careful with your heaters and fires.
In other local house fire news, authorities now suggest one of two fires battled Sunday-week-ago in Chickamauga was intentionally set. The first fire (both at the same home) is considered an accident, but the second is considered suspicious.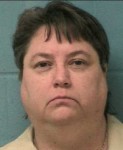 GA's only woman on death row, Kelly Renee Gissendaner, is scheduled to die on February 25th. She killed her husband in 1997 and was given the death penalty in 1998.
If the sentence is carried out, Gissendaner will be the fifth person put down by the state since December 1st of last year. She would be the first woman executed in GA since the death penalty was re-legalized in the 1970's.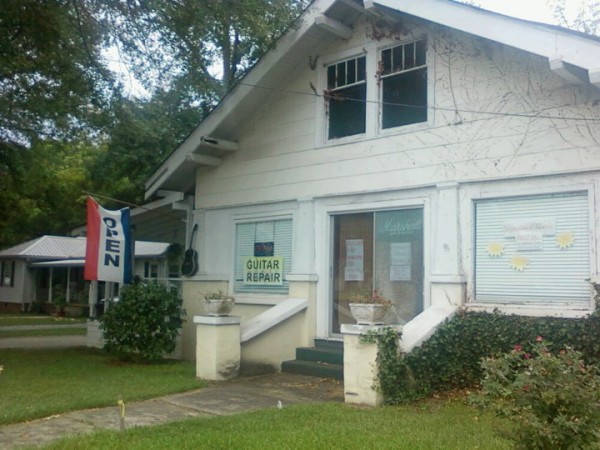 Signature Music, on the corner of South Main and West Main, is closing after three years of business in LaFayette and 12 in Tennessee:
Signature Music Facebook, 02/11/15:

"After 15 years in business (12 years in Soddy-Daisy and 3 years in LaFayette), Signature Music is closing our retail store due to circumstances beyond our control. Thank you to all the customers and friends we have made along the way. You all have been great and we wish we could keep the retail going…"
(That's what happens when you do business in LaFayette. Should have stayed in Soddy Daisy where there's an actual economy.)


Weeks ago when Gov. Deal slipped off to Europe without telling anyone why, his office said he was working on economic development.
Now it 's revealed he was visiting with the directors of Jaguar Land Rover, hoping to attract the company to open a new corporate office in Georgia.
Now the question is, how much will Deal give the India-owned company to come in, and will he require anything in return for the state's potential investment?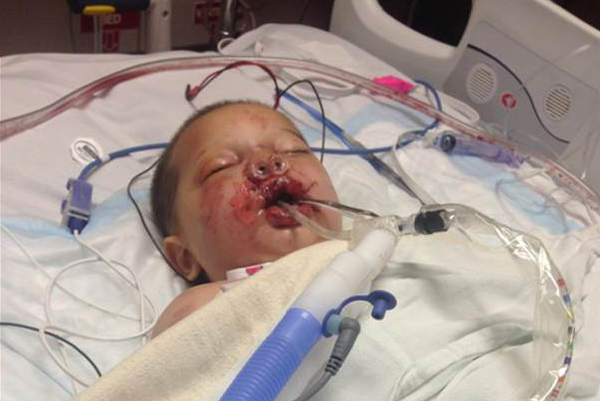 Parents of a 19-month-old nearly killed during a no-knock raid in Habersham County last spring have filed a lawsuit against the county's sheriff and members of the task force involved.
The case was filed in a federal court; in October a Habersham jury found all sorts of problems with the officers' conduct but recommended no punishment for them.


So you're looking for work?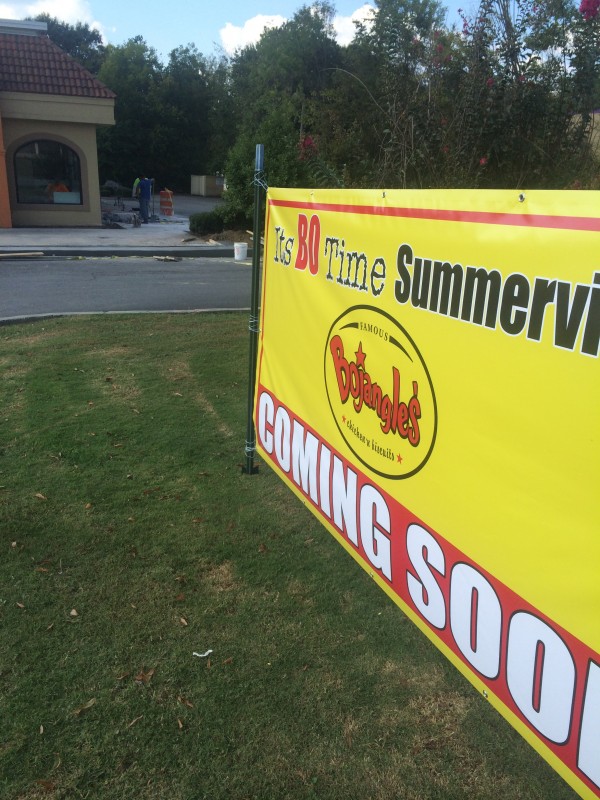 Summerville Bojangles, opening soon, will have a job fair in S'ville this Thursday.
Experience is not required, applicants must be 18 and older.
Home Depot is also staffing up for spring, hiring at the Dalton and Fort O. stores.
Walker County Jobs: — ?


Georgia's first instance of measles in three years is being treated in an Atlanta children's hospital.
GA Public Health and the CDC are looking for anyone else who may have come in contact with the infant patient.
This case, and ten others since 2002, was brought in by someone from another country.
Most folks who have had the MMR shot are safe from the disease.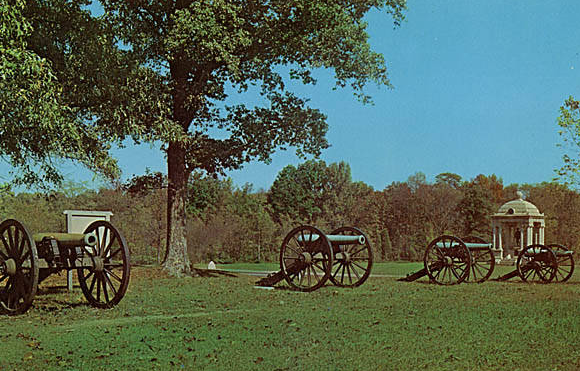 Details and updated scheduling released for previously announced Chickamauga Battlefield road construction. Multi-month project is now scheduled to start this week, if we can get past the winter weather.


New study finds Georgia is 9th worst out of 51 states* for average state and local income taxes paid.
(*Includes DC.)


For today's links and any breaking news, follow the Underground on Facebook or Twitter.