2015
02.03
Radio Shack Corp is hashing out a deal that would turn half of its stores into Sprint cell phone outlets and close the rest under bankruptcy.
The fate of LaFayette's Radio Shack, however, has already been decided – the store is gone.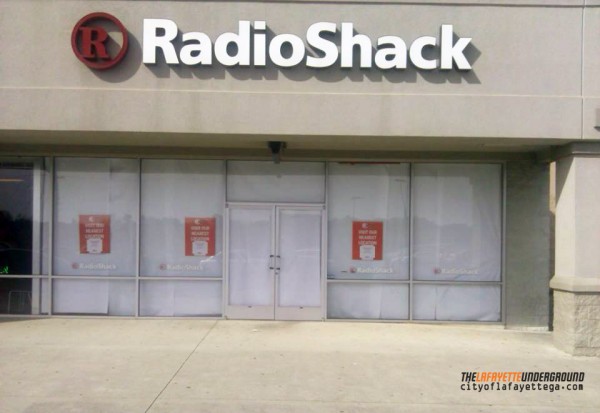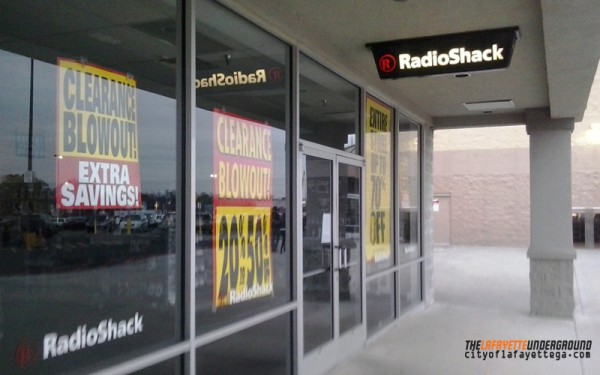 Weeks ago employees were TOLD the store wasn't closing, despite obvious signs, and then -surprise- it closed anyway over the weekend.
Sometimes you can't believe the boss.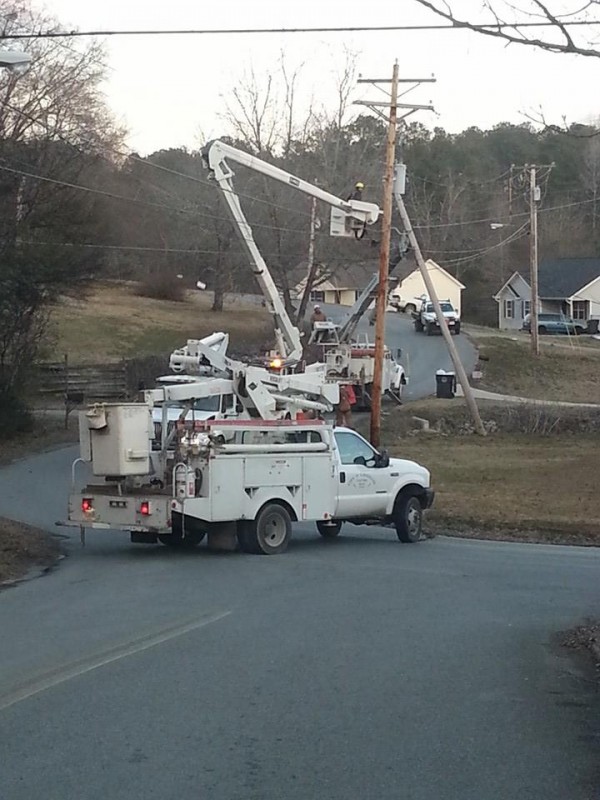 Why was the power out over much of LaFayette Monday afternoon? Wreck at the notorious Probasco St curventersection took down city electric poles and lines.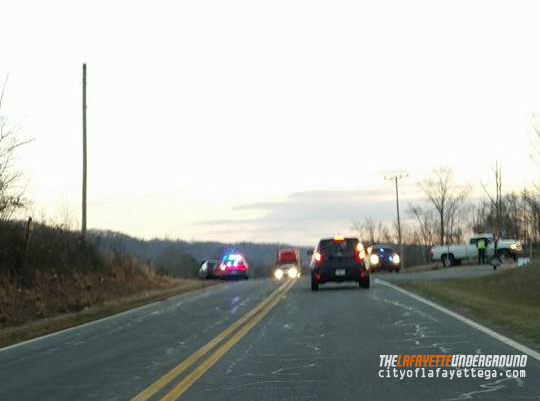 There was also a wreck earlier in the day on Hwy. 151 south, show above.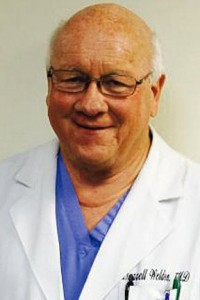 Dr. Darrell Weldon has been appointed chairman of the Hutcheson board. Weldon is also chair of the Hospital Authority, which owns the Hutcheson buildings, and chairs a third board overseeing other HMC businesses. That's a conflict of interest, times three – more of the same that has taken Hutcheson to the point it is now.
Weldon is an OBGYN respected by both patients and employees of Hutcheson, and nobody's saying he isn't a quality doctor or a good man. But you cannot have the same people on all these boards, especially when they're neck-deep in legal trouble and financially struggling.
The Hospital Authority is supposed to represent the interests of the counties, and Hutcheson Inc. represents the interests of the hospital's business. Sometimes those issues come into conflict, and when they do the lead negotiator on both sides will be.. the same man.
Kinda like buying a house, and your realtor is the same realtor the seller is using. Nobody does that, for a reason.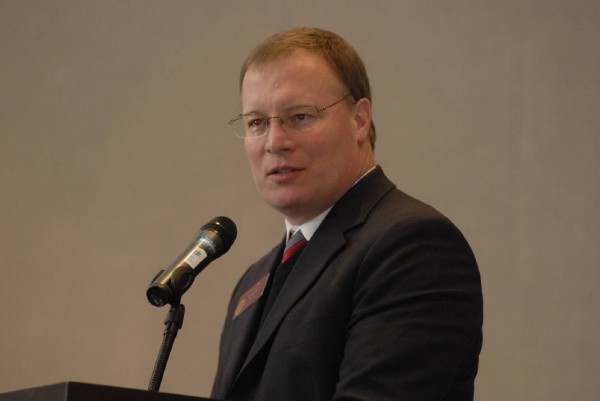 Making matters worse, Weldon's son Tom has been named as Hutcheson's new lawyer in the Erlanger lawsuit; Weldon Jr is also a state legislator.
Having Representative Weldon as the hospital's lawyer is another conflict (besides the nepotism), because he may be called on to vote on bills that impact the hospital. The only way to fix what's broken is to restructure, and a restructure would require legislation. If Georgia actually had ethics laws worth a fart, this appointment would be against the rules.


Week ago yesterday Dusty Mantooth was caught shoplifting tools at Walmart. When searched, police also found two bottles of prescription pills in his possession that weren't his.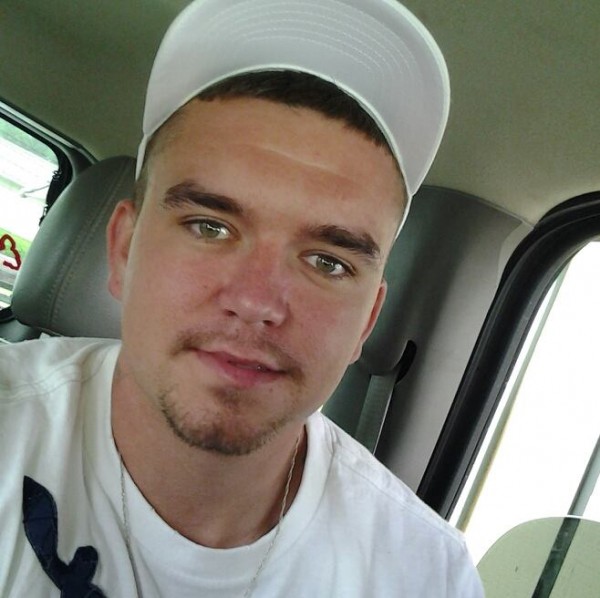 Family members claim Mantooth had the pills in his pocket because he was getting a prescription filled for an elderly relative.


Wednesday Georgia state representatives presented their plan to fund future road construction. Proposal would unhinge the gas tax from gas prices, instead setting a fixed tax of 29.2 cents per gallon. That's more than the state gets on fuel now, but wouldn't go up if gas prices rise as it has in the past. All the funds collected would go to transportation instead of the state's general budget.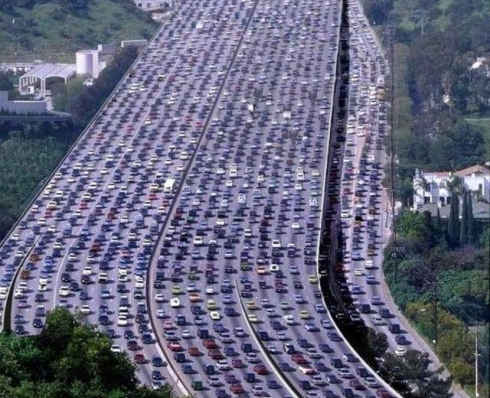 This actually isn't terrible. It never made sense to charge more tax on gas when gas prices are higher anyway, like kicking people when they're down. Under this proposal, the state would also have a better idea ahead of time how much the gas tax will bring in each year instead of being dependent on price fluctuation.
Plan would add a new tax to alternative fuel vehicles (proceeds would not be dedicated to transportation) and make gas exempt from local SPLOST sales tax once current SPLOST cycles end. Counties and cities would have an option to add a few cents of tax per gallon as well, for their own transportation needs.
This plan is pretty good. It's not perfect, but could be a LOT worse – and probably will be worse by the time it's passed into law.


Better scores from this week's Restaurant inspections.
CJ's got an excellent 96, 93 for No. 1 Chinese, Queen City Bistro improved their score to 91, Shepherd Hills nursing home got an 86, and China Buffet came in last with an 81 (cited for not wearing gloves, broken dish machine, broken freezer, hot food not kept hot enough).
Also, as a not-LaFayette side note, if you ever eat at Lookout Mountain Golf Club, you probably shouldn't. They keep getting really bad health scores up there, the recent one worse than the last two that were themselves pretty bad.


As expected, organizations representing the state's prosecutors and its sheriffs have stepped up to oppose a bill that would legalize marijuana-derived medication.
Prosecutors say it includes too many illnesses like glaucoma, PTSD, and cancer; the sheriff group opposes the bill because it would "expand" access to the drug.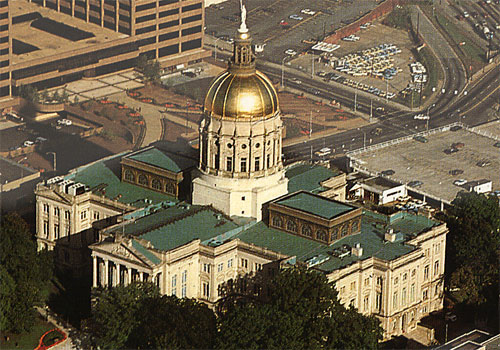 Also in Atlanta, some state legislators and the new GA School Superintendent show resistance to Gov. Deal's plan to cut health insurance for 11,000+ part-time school employees.
Will that resistance turn into more than talk, or will Deal's controversial idea survive the budget process?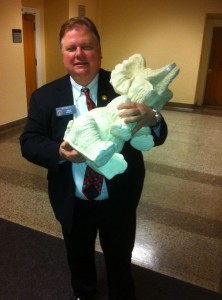 With vital issues like transportation funding, medical marijuana, school budgets, and no-knock warrants being discussed under the Gold Dome, what's Senator Jeff Mullis (R-Georgia Power) working on?
Dog justice.
Mullis is using his limited time pushing a bill that would redefine the killing of a police dog as murder, increasing the punishment from a current five years to a maximum sentence of 30 – the same sentence for unintentionally killing a child.
Mullis says the law is because of Walker County K9 Tanja, who was killed on duty last spring.
Tanja's death was a sad situation – but not as sad as a human being spending three decades behind bars for killing an animal.
Mullis' proposal is of course endorsed by Sheriff Steve Wilson. Wilson would happily support a law that imposed the death penalty on people who give cops a dirty look.
So where's the huge number of registered voters asking Mullis to do this? He won't let us vote on sole commissioner because 2,000 people signing a petition isn't a significant number, but he can push a bill putting people in jail 30 years for killing a dog, which nobody except maybe Steve Wilson asked him to do.


Fightin' at the Goodwheel.
WQCH Radio, 02/03/15:

"POLICE MADE AN ARREST FOLLOWING AN ASSAULT REPORT ON THE PARKING LOT OF THE LOCAL GOODWILL STORE, OFF WEST VILLANOW.
"THE VICTIM TOLD POLICE SHE HAD BEEN 'HAVING TROUBLE' WITH 49 YEAR OLD MELISSA CALLEEN EVANS OF LAFAYETTE, WHO CONFRONTED HER IN THE THRIFTY CENTER PARKING LOT WEDNESDAY NIGHT. SHE TOLD POLICE THAT EVANS BEGAN SHOUTING AND CURSING HER, AND THEN HIT HER IN THE FACE.
"EVANS, WHO POLICE SAY APPEARED TO BE INTOXICATED, WAS ARRESTED AND CHARGED WITH ONE COUNT OF SIMPLE BATTERY. THE VICTIM DID NOT REQUIRE TREATMENT, ACCORDING TO THE REPORT."
If the victim here had tried to defend herself, would this be a report of two arrests?


Latest local arrests, January 22-28.
More arrests, January 26-February 1.
Fambly!


An unidentified Dade school teacher with 17 years classroom experience was fired earlier this month for allegedly making an elementary age student lick a Clorox wipe. The teacher said the child used foul language, the child's grandmother said he did not.
Friends of the teacher and parents of other students say the language used was definitely inappropriate, not the first time, and the child licked the chemical wipe on his own accord, then said the teacher forced him to do it.


State prison populations, nationally, are at their lowest point in a decade. But Georgia has more people in jail, in prison, or under supervision (probation/parole) than any other state, despite being 8th in overall population.
During 2013 some 624,000 Georgians were under state supervision for past convictions.
Here's a report with the actual numbers, state by state, divided up in all manner of ways.


Today's Underground Update ends on a high point, with a toilet joke.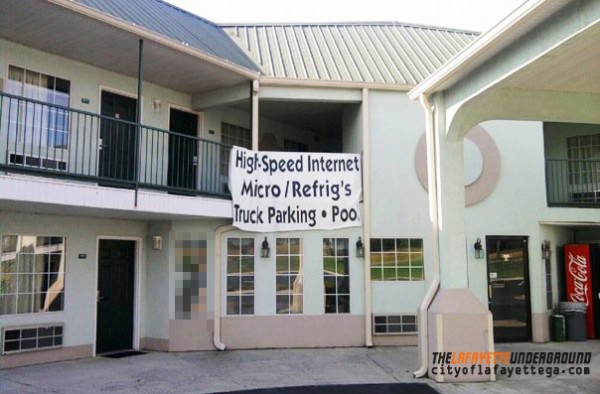 Poo, now available at Day's Inn LaFayette.
(This came in five years ago and hasn't been shared before on LU, for obvious reasons.)


For today's links and any breaking news, follow the Underground on Facebook or Twitter.