2015
01.09
Jamie Ray Ward, who murdered a Villanow woman in 1989, has been back in court this week for resentencing – some 23 years after he was convicted of the crime.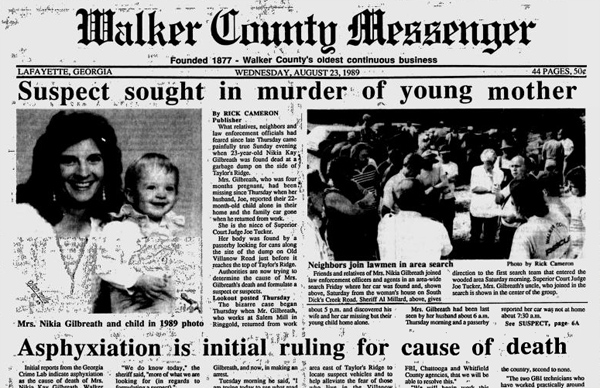 Per reports from the time, Ward stalked and killed 23-year-old Nikia Gilbreath (who was five months pregnant and already had a young child), leaving her abused body in a garbage dump off Hwy. 136 on Taylor's Ridge. Ward was identified as her murderer during an investigation into another woman's abduction.
Ward was originally given the death penalty, but his judgment was thrown out in 2010 due to improper communication between a Walker County Deputy and the jury that sentenced him – landing him back in the Walker County Courthouse this week. On Thursday, the second day of court, the judge agreed to let Ward's lawyers review evidence from the 25-year-old murder and hold final (re)sentencing in March.
Worst case scenario he gets life in prison, best case he gets the death penalty again and dies of natural causes in prison before he's executed




Catoosa County has stepped up to pay off several loans it co-signed for Hutcheson. Essentially, the county has spent $3.5 million to wash its hands of the hospital's inevitable bankruptcy, leaving Walker County alone to bear the brunt of punishment once punishment is handed down.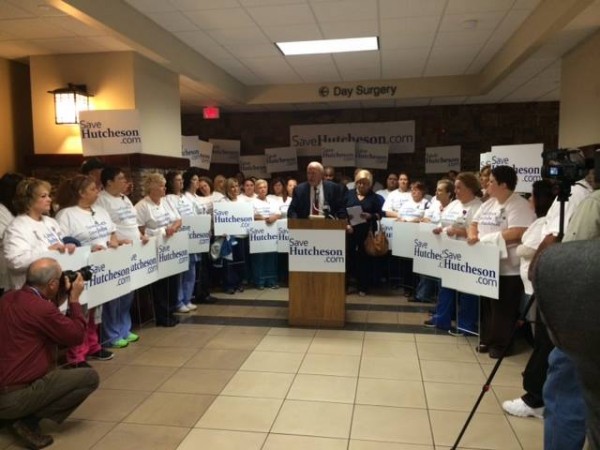 Catoosa is now also able to sue Hutcheson for money the hospital owes it, as Erlanger already has. (Catoosa filed one lawsuit against Hutcheson last fall to gain access to the poorly-run hospital's financial records, which haven't been shared with its owners in five or six years.)
Walker County could do the same, to get some protection from whatever happens to the hospital, but Walker backed more loans than Catoosa did. Thanks to the wisdom of Commissioner Heiskell, it'd cost Walker County a lot more than $3.5 million to get out from under them.


Brutal winter temperatures earlier in the week disrupted church services and delayed school and government activities for several hours Thursday morning. TVA reported near-record winter electrical usage, and NGEMC asked local customers to cut electrical use.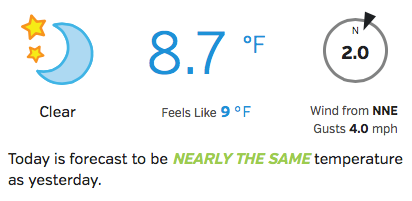 Temperatures today are more seasonal.
How have YOU dealt with the winter cold?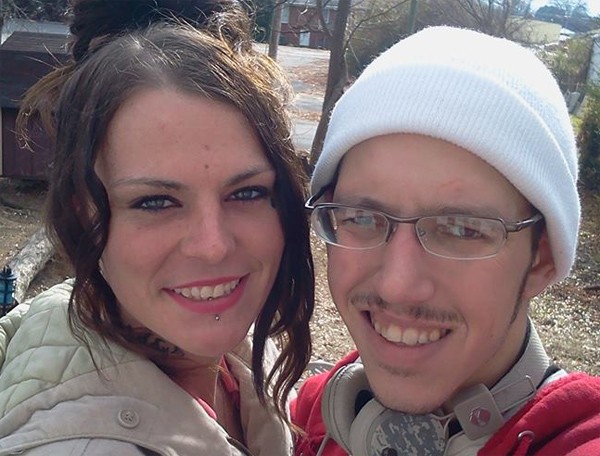 Lovers spat turns public – Acea Timmons and Danyell Dixon arrested December 27th for a physical fight that started at Subway and ended up on Duke Street.
OTHER CRIME NEWS:
Drama, drama. Drama and violence in the trailer park.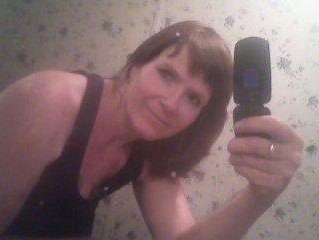 Naomi woman, Sunny Sturr [depicted above], arrested January 1 for trying to steal from Trion Walmart and resisting arrest.
Bicycle and large appliances stolen from Chestnut St home; elderly owner was away with relatives when the theft (or thefts) occurred.
Young folks bangin' on doors and scaring their own children, of whom they apparently don't have custody: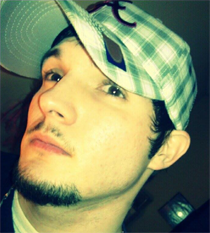 WQCH Radio, 12/31/14:

"A LOCAL MAN WHO BARGED INTO A HOME WITHOUT PERMISSION, WAS LATER CHARGED WITH CRIMINAL TRESPASS, ACCORDING TO A LAFAYETTE POLICE REPORT.
"THE CALL CAME FROM 1109 DAUGHERTY STREET LAST FRIDAY AFTERNOON [12/26]. WITNESSES SAY 25 YEAR OLD PATRICK RYAN SMITH ENTERED THE HOME THINKING HIS WIFE WAS THERE.
"THE COUPLE'S CHILDREN AND THE RESIDENT SAID THEY WERE SCARED BY THE APPROACH AND LOCKED THEMSELVES IN A BEDROOM AS THE MAN REPORTEDLY BEAT ON THE DOOR YELLING HIS WIFE'S NAME. SHE WASN'T THERE AT THE TIME, BUT DOES STAY THERE WITH THEIR CHILDREN FOR VISITATION.
"SMITH LEFT BEFORE POLICE ARRIVED, BUT WAS TAKEN INTO CUSTODY A SHORT DISTANCE AWAY."
Who's been in jail lately?
Local arrest reports, December 22-28.
Local arrest reports, December 25-31.







Wreck reported on 151 south of Naomi, involving a logging truck, a little before 9 PM Tuesday.
Jimmy Darrel Silvers of Cave Spring, GA, drove his semi into a tree near Smith Gap Rd. Silvers had to be extracted from the truck and was transported to Erlanger for treatment, his current condition has not been released.



Another wreck on Hwy 151 a month earlier claimed the life of Ringgold's Danny Jeter.
Now Jeter's family has set up a petition asking the state to make the dangerous intersection of 151 and US 27 safer, in hopes that his death there is the very last one. The petition requests a caution light be installed, but that seems like hardly enough. The community should push for a full blown traffic signal.
If you agree the junction needs work, please add your name to the petition.


Sheriff's Office seeks information on a robbery in Flintstone last week.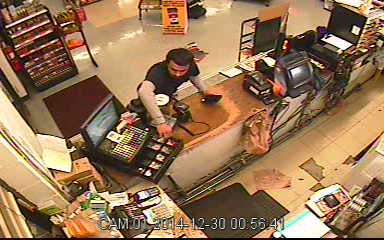 If you recognize the guy in the black shirt, contact law enforcement.


Tiny earthquake recorded in Summerville last Friday.


In December WQCH Radio celebrated sixty years of business in LaFayette.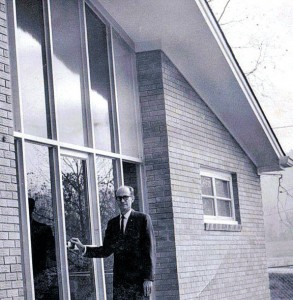 WQCH does a good job of covering local news, LU shares stories from WQCH.net almost every day. Some of their access is gained from not rocking the boat and saying what they're supposed to say, but you can read between the lines easily enough…
[The station's staff doesn't seem to appreciate the Underground copying content from their Web site. That's ONLY done because they don't have it on a single page where it can be linked to, and because there's nothing on the site permanently. If there's a need to reference something reported on WQCH a year ago, the only way to do that is copy it somewhere. Certainly no harm meant.]
The station has existed for six decades and has a core group of listeners, but we find people all the time who had no idea the city even has a radio station. Do you ever listen to Q-Country?


A handful of new laws started in Georgia with the new year. Here's a look at some of them.


Good news for Sunnyside Church:
"RECENTLY, THE CHURCH CELEBRATED RESTORATION OF THE FELLOWSHIP HALL AT THEIR ROUND POND ROAD SITE. THIS WEEK, THE SLAB HAS BEEN POURED FOR THE NEW SANCTUARY, AND THE WALLS SHOULD BE GOING UP ANY DAY, ACCORDING TO REPORTS."

Tuesday the eagle couple nesting at Berry College laid their first egg of the season.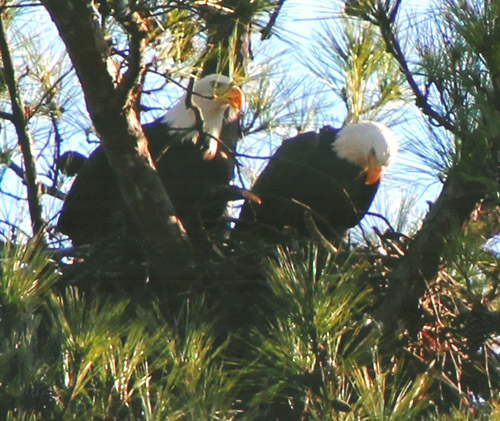 Eagle eggs incubate for about five weeks; last year the Berry birds produced one chick. [Berry Eagles Webcam]


Last year "Connect City Church" of Summerville announced plans to set up a second campus in LaFayette, inside Mars Theater. A few test services were held, with nothing else said. Now the church says they'll be opening their new campus this spring – but in Rome. [PDF file]
Another entity that won't be operating out of the Lovelady's quickly deteriorating "Mars Theater District."


Georgia Department of Corrections recently contacted YouTube, asking the Google-owned video service to remove content supposedly uploaded by an incarcerated state inmate. Google refused the request saying it doesn't seem to pose a specific security threat.
The exact video in question has not been identified.


Georgia is appealing a judge's decision from last fall that would allow a KKK group in Northeast GA to sponsor a section of highway.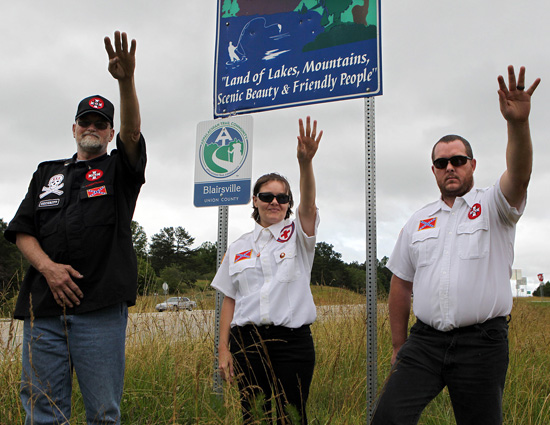 The Klan group originally applied with Adopt A Highway in 2012 and sued the state (with help from the ACLU) when GDOT said no.
The Klan is known for racism and past violence, but it's hard to legally justify the state discriminating against an organization based on its views. How far can THAT go?
If the final word on this supports the state saying certain groups can't volunteer to clean up highways based on their beliefs, it opens the door to all manner of things. Sorry, your political party can't pick up trash because it's out of the mainstream. Sorry, your church can't sponsor highway cleaning, because you meet on a Saturday instead of Sunday… (Some local elected leaders already define THIS BLOG as a hate group.)
It's a waste of the state's money, the KKK will eventually win this and then Georgia will have to let them put up their sign, or end Adopt A Highway entirely to keep objectionable groups out.


Georgia is a GREAT state for business (just ask Nathan Deal) but a poor place to actually work and live – for the same reason.
A largely uneducated workforce, high unemployment, tax breaks that favor certain businesses; it's great if you're setting up a plastic factory, but bad if you're going to here.
Making matters worse, Georgia is ranked 26th of 51 states for overall citizen tax burden, combining all forms of taxation. Worst are New York and California, best are Wyoming and Alaska.
Florida, Tennessee, Alabama, and South Carolina all have lower tax burdens than Georgia has under Nathan Deal and Jeff Mullis.
None of that has hurt population growth: In 2014 Georgia's (estimated) population crossed 10 million for the first time. The state's annual population growth was 4th in the nation, and places GA 8th in overall residents among 50 states.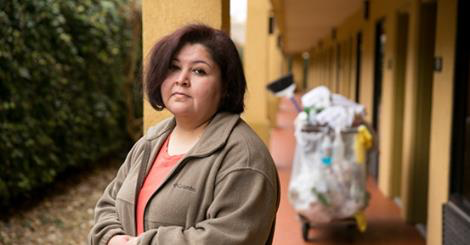 Wall Street Journal visits Dalton for a street-level look at the immigration debate.


Demand for Charter Schools in Georgia is high, exceeding the number of charters available. A new initiative started by a nonprofit, endorsed by the state, will train new groups how to set up and manage the alternative public schools.
Also on the school-choice front: "Imagine if you could shop for your child's education just like you'd shop for a new laptop."


For today's links and any breaking news, follow the Underground on Facebook or Twitter.