2014
10.25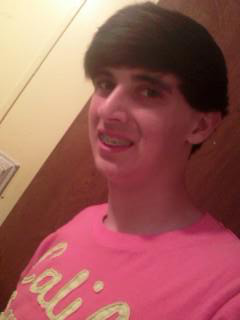 Tragic news from Naomi.
15-year-old Damon Jones died in a 4-wheeler accident Thursday night. Jones, a 10th grader at LHS, was riding an ATV near Mt. Zion Church off Dunwoody Rd. with another boy and was killed when he struck a cable hanging across a parking lot.
An extremely sad, terrible situation.
Jones' death has devastated fellow students at LaFayette High School, many of whom didn't attend Friday as they dealt with the loss. Per Channel 3, an account to help pay for Jones' final arrangements has been set up at the Bank of LaFayette.




Rumors verified, per WQCH Radio: Commissioner Heiskell has offered to BUY the former Stearns Bank/Covenant Bank building in Rock Spring, and is willing to spend at least a half million dollars to get it.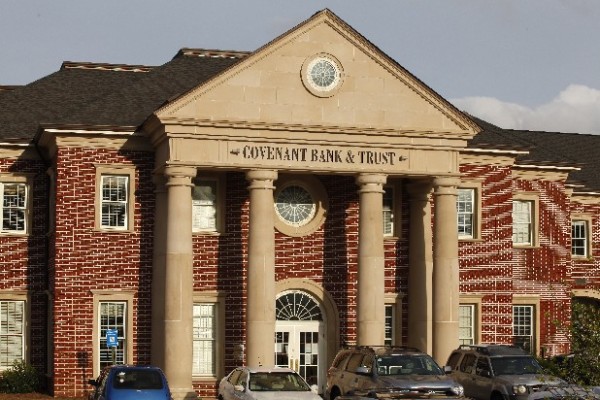 She says the county needs it for the tax office and will probably bulldoze old Kitchen's Clinic in town where the tax assessor is located now.
WQCH Radio, 10/23/14:

"WALKER COUNTY GOVERNMENT IS NEGOTIATING A POSSIBLE PURCHASE OF THE FORMER STEARNS BANK LOCATION AT ROCK SPRING.
"COMMISSIONER BEBE HEISKELL SAID WEDNESDAY THAT COUNTY OFFICES INCLUDING THE TAX COMMISSIONER AND ASSESSORS OFFICES, NOW LOCATED IN THE FORMER KITCHENS CLINIC BUILDING IN LAFAYETTE, MAY BE MOVED TO THE ROCK SPRING LOCATION IF A DEAL IS STRUCK.
"THE COUNTY INITIALLY ASKED STERNS TO DONATE THE EMPTY BANK LOCATION FOR A TAX WRITE-OFF, BUT THEY REFUSED. SHE SAID THE BANK CAME BACK RECENTLY WITH AN OFFER TO SELL THE BUILDING TO THE COUNTY FOR 950-THOUSAND DOLLARS. THE COUNTY COUNTERED WITH AN OFFER OF 500-THOUSAND. NEGOTIATIONS ARE STILL UNDERWAY.
"WALKER COUNTY IS UNDER A CONSENT ORDER FROM THE GEORGIA DEPARTMENT OF REVENUE TO HIRE FOUR MORE APPRAISERS IN THE ASSESSORS OFFICE, AND THE 'KITCHEN'S CLINIC' ANNEX BUILDING IN LAFAYETTE IS NOT LARGE ENOUGH TO ACCOMMODATE THEM. HEISKELL SAID THE FORMER CLINIC ALSO HAS A MOLD PROBLEM AND NEEDS TO BE EITHER GUTTED AND REMODELED, OR TORN DOWN FOR COURTHOUSE PARKING SPACE.
"SHE REFUTED RUMORS THAT THE COUNTY HAS OFFERED 2 TO 3 MILLION DOLLARS FOR THE STERNS BANK BUILDING. THE BANK VACATED THE ROCK SPRING LOCATION THIS SUMMER, CLOSING THE GEORGIA OPERATIONS IT ACQUIRED AFTER COVENANT BANK FAILED.
"HEISKELL SAID THE 17-THOUSAND SQUARE FOOT BUILDING AT ROCK SPRING COULD BE A BARGAIN, AND MAY SOLVE THE COUNTY'S OFFICE SPACE PROBLEM FOR LESS MONEY THAN BUILDING NEW OFFICES. SHE ALSO ADDED THAT THE COUNTY COMMISSIONER'S OFFICE WILL REMAIN IN LAFAYETTE, AS THE SEAT OF COUNTY GOVERNMENT."
Reports from a year or so ago say the building cost about $2 million to construct, but that was before the housing and building market collapsed… It MIGHT be a good real estate deal, but Walker County supposedly doesn't have this kind of money. We're broke and raised taxes and have a hospital to support, remember?
The county has plenty of unused space. What about putting some of the assessors in one of the empty community centers, or one of the cabins at Mountain Cove Farms? Or park a trailer next to the office building on Duke and Withers Bebe bought years ago for her own new office and never moved into… None of that would cost a half million dollars.
In addition to what the building will cost to buy, taking this property into government hands means it won't be taxed anymore. The bank's 2014 property tax bill is $19,103.12 . That's how much the county general government and local schools will lose out on EVERY YEAR FROM NOW ON if Bebe takes over this building.
That's almost enough to pay another deputy or a part-time school teacher.


Two men wanted for a Cedar Bluff Alabama murder were picked up in Rossville on Monday. At the last update they're in LaFayette, behind bars, waiting on Alabama to come get them.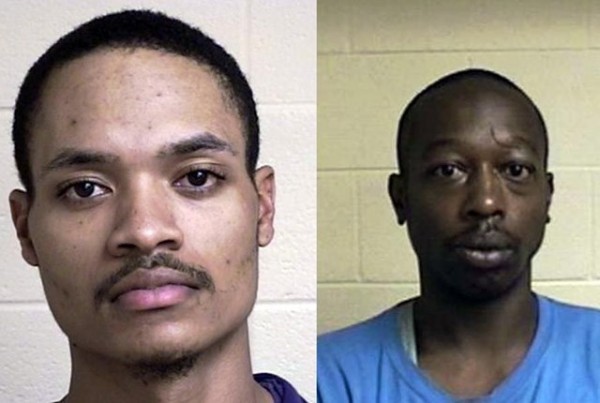 Per reports, Jeremiah Jackson and Darrell Burgess are originally from the Rossville area.


Ramblers football team had a road game last night, facing the Gilmer Bobcats in Ellijay. Final score: LaFayette 27, Gilmer 62. (Defense!)
LHS is now now 2-6 for the year. Final home game will be next week v. Cartersville, followed by a road game at Ridgeland on November 7 to finish out the season.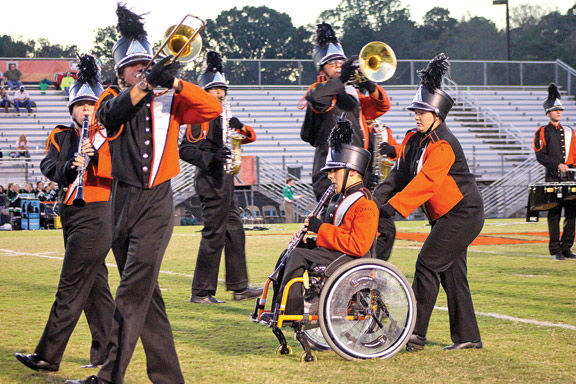 In POSITIVE news from the Ramblers: Rambler Band clarinetist Cris Rasmussen doesn't let his wheelchair hold him back, thanks to help from fellow band-member Brooklyn Ravia.





Newly renovated LaFayette Library will not reopen November 24th afterall. Library leaders have decided to push the opening back a week to December 1.
That's only three days extra closed since the prior week is Thanksgiving and they wouldn't have been open all of it anyway.



News Publishing Co, bankrupt owner of Walker County Messenger, Catoosa County News, Rome News-Tribune, and a handful of other small newspapers, is being sold to a Marietta based publisher. Sale is expected to bring the owner about $1.1 million.


49-year-old Randy Lee Wallin arrested last Saturday night for passing out next to the dumpster behind Alpine 2.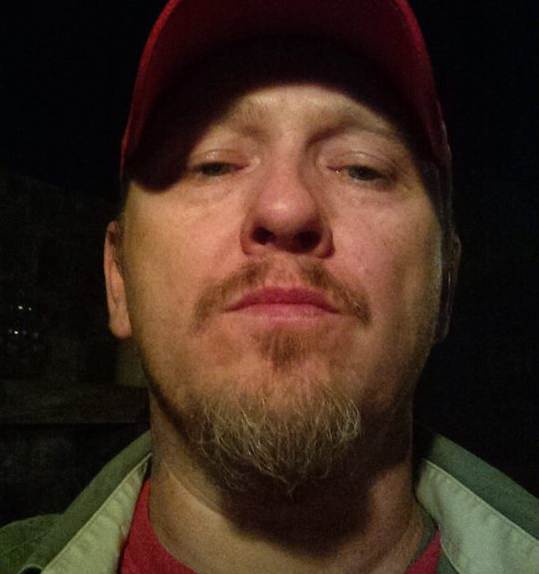 Per people living nearby, Wallin moaned, cried, and yelled behind Alpine 2 until his arrest.


Now Catoosa County is suing Hutcheson, demanding audited financials from the struggling hospital for the years 2008 to present.
Catoosa commissioners say Hutcheson's leaders have continually promised to release the documents but never have, and they fear the hospital may have tax issues not previously revealed.
State law requires hospital authorities to have audits and turn the results over to their governing bodies every single year. Why haven't Dade, Walker, or Catoosa sued over this in the past?
Of course Walker isn't going to sue Hutcheson, they have the same lawyer, but still.. Talk about a lack of accountability.


S'ville News says all the smokey air seen this week is coming from a controlled burn.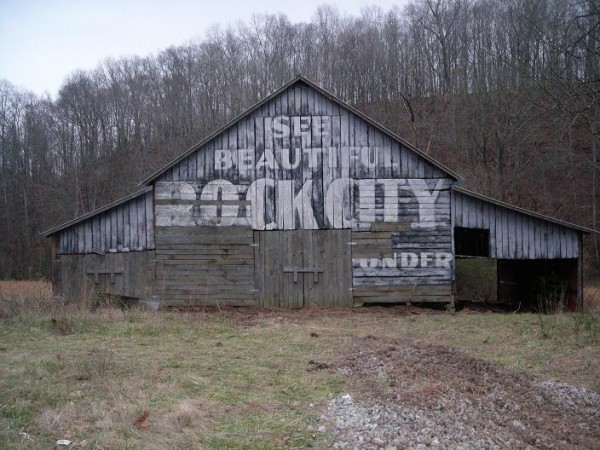 "SEE ROCK CITY" barns may be heading to the endangered species list.


Well pump and related equipment stolen from vacant property on Dripping Springs Rd. Theft occurred sometime last week; home on the lot also appears to have been broken into. A $500 reward has been offered.



Also: New York Times takes a look at the fast-approaching election for Georgia governor.



City of Ringgold will host an outdoor movie tonight.
"Frozen" is the film, if you haven't seen it yet or need to see it yet again.


GA Department of Public Health has issued instructions for the state's public schools regarding ebola. (PDF file.)
This document is shared via the state Department of Education and was presented to local teachers during the last week.


If you're seeking part-time childcare, First Methodist preschool has multiple slots open. Program has six employees, operates Tuesday-Thursday from 9 AM to noon for moms and grandmas who need a break for errands.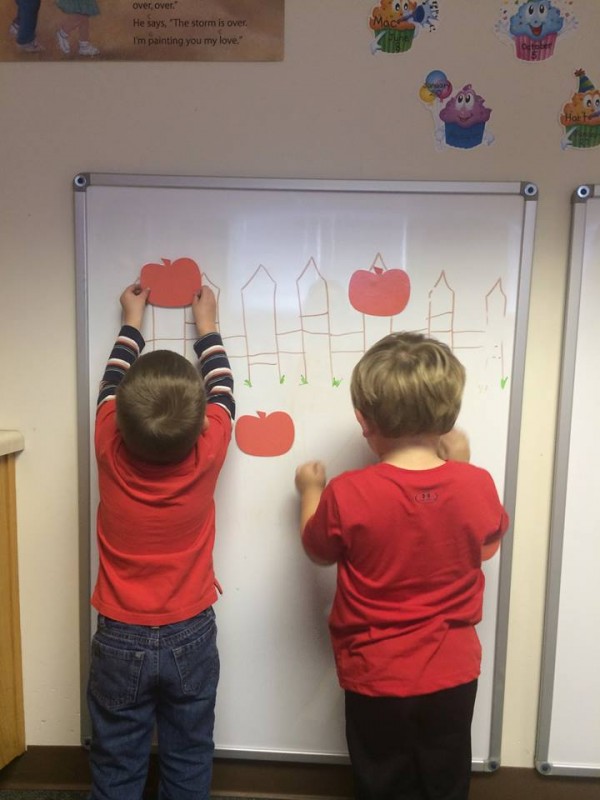 For info call 706 638 2057 or e-mail Jennifer@lafayettefumc.org .



For today's links and any breaking news, follow the Underground on Facebook or Twitter.