2014
10.22
LU's Sole Commissioner Vote Petition has now been signed by 1,750 people online, plus another 200+ who have signed in person.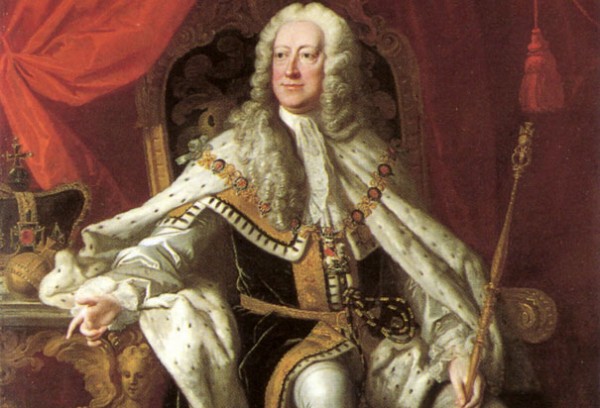 The petition will be closing on November 11th, two months since it began. If you haven't signed yet or know someone who wants to sign but hasn't, time is running out.
Paper petitions are still available at Dinner Bell in Flintstone and Catlett Grocery on Roundpond Rd. (Dinner Bell alone had collected 70 signatures by the beginning of this week.)


WQCH Radio, 10/21/14:

"THE GEORGIA SUPREME COURT HAS UPHELD DEATH SENTENCES FOR THE MAN CONVICTED IN BRUTAL WALKER COUNTY DOUBLE-MURDERS.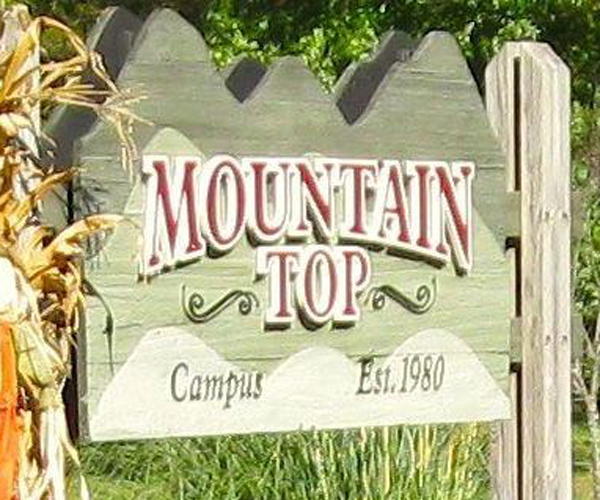 "DONNIE ALLEN HULETT IS SENTENCED TO DIE FOR THE 2002 MURDERS OF BROTHERS, LARRY AND ARVINE PHELPS, AS THEY PERFORMED VOLUNTEER WORK AT [Mountain Top Boys Home in] VILLANOW. THE MEN WERE GUNNED DOWN AND BLUDGEONED FOR THEIR PICKUP TRUCK, WHICH WAS STOLEN.
"ON OTHER CHARGES AGAINST HULETT, THE HIGH COURT SENT HIS CASE BACK FOR RE-SENTENCING, BUT THE TWO DEATH SENTENCES FOR THE MURDERS, WERE ALLOWED TO STAND."
Chattanooga media says the judges indicated there should be MORE punishment for the killer than he was originally given, considering he killed AND robbed the men. His original sentence was death, so it's hard to add much meaningful punishment beyond that – the extra sentencing is mostly a formality.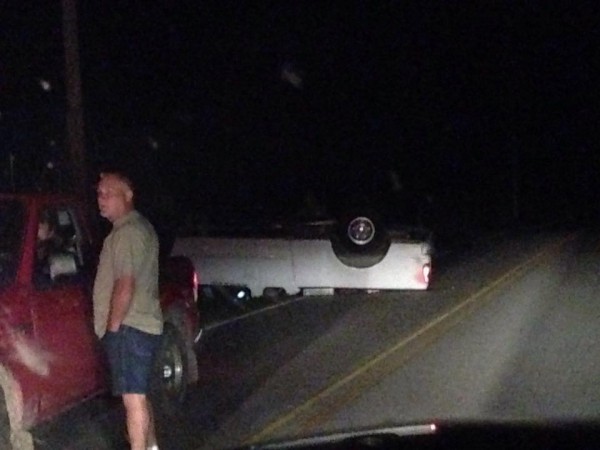 Wreck Monday night on Corinth Rd. around 8 PM. No details, but eyewitnesses say the male driver "seemed to be OK" afterwards.


Various bits of crime news:
Sunday LPD arrested two drunk girls trying to kick in a door at Yester Oaks Apartments.
Four wheeler stolen on Bomar Street.
Tire slashed at Lucky Pointe apartments.
Annnnd your latest local arrests.


Around 800 homes on Lookout Mountain lost power Tuesday morning thanks to a county-contracted dump truck striking power equipment while working on a project in Hinkle.
Lights went out at 8:45 AM and some homes were still without electricity when the sun went down. EPB repairs involving new power lines and new poles could cost up to $50,000, per the estimate of an electrician not directly involved in the work.
As mentioned before, the Hinkle project is on private land; a tax-funded benefit for Commissioner Heiskell's generous campaign supporters, the Davenports. (It's not clear who bears responsibility for repair costs.)


Rossville isn't among the state's 50 worst "speed trap" communities, but compared to the rest of Walker there's something fishy going on in Rossvegas.

For a city with a huge crime problem, RPD sure seems to spend a lot of time writing traffic tickets.
A town with an awful crime problem, an ugly downtown, an attitude hostile towards business.. Plus you get a ticket for driving through.
The gateway of Walker County, folks!


Gov. Deal now blames the state's Department of Public Health director for "misinforming" him re: his statements about water killing ebola.
Those who were originally defending Deal's statements said "well that's not what he meant, he just wasn't clear." But that was preferable to him essentially saying "she told me water kills it and I believed her."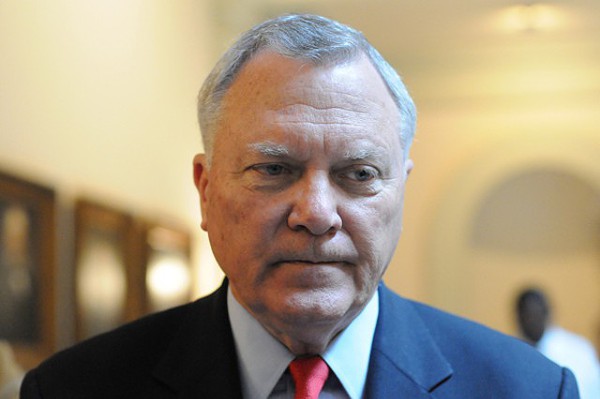 Sunday Deal ordered the creation of an "Ebola Response Team" for Georgia government. The team (which includes that same Department of Public Health director) will examine the state's medical preparations for the disease and make recommendations.
Ebola isn't as dangerous as some had feared; good thing – we'd all be dead by the time this response team does anything. An effort made, but not much of one.



On the other side of the governor's race, former president Jimmy Carter visited Chattanooga on Saturday raising money for grandson Jason's campaign to become Georgia's next governor. (The elder Carter was governor of the state from 1971 to 1975 before running for president.)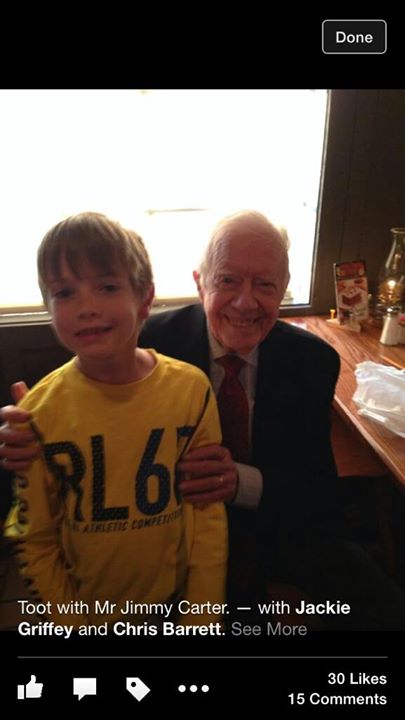 Carter apparently stopped for some dinner on the way up. Here he is at the Ringgold Cracker Barrel with a student from Saddle Ridge Elementary.


Have you et yet at Pigeon Mountain Grill?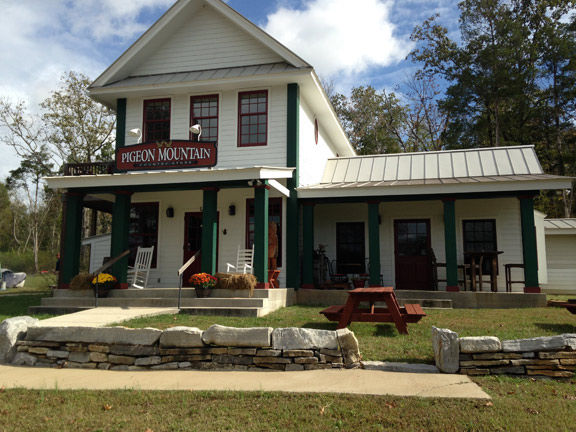 Store is located in Davis Crossroads, intersection of GA 193 and GA 341 in Kensington. Has a Chickamauga mailing address but is actually closer to LaFayette than Chickamauga. Here's their Facebook page.


Application for elderly and handicapped winter energy assistance begins November 3rd. Best be fast, their funds always run out in a hurry.
CatWalkChatt Facebook, 10/20/14:

"The state of Georgia department of human services, with whom North Georgia Community Action, Inc. contracts, announced the energy assistance program will open for homebound and elderly households Monday, Nov. 3. All households participating in the program must provide verification and meet the income criteria, be responsible for paying the cost of energy for home heating directly to the supplier and be a US citizen or alien admitted to the US for lawful, permanent residence. For more information, contact the North Georgia Community Action, Inc. community service center for your county of residence. Catoosa 706-858-0926, Walker 706-638-0818."

Rental America: Why the poor pay $4,150 for a $1,500 sofa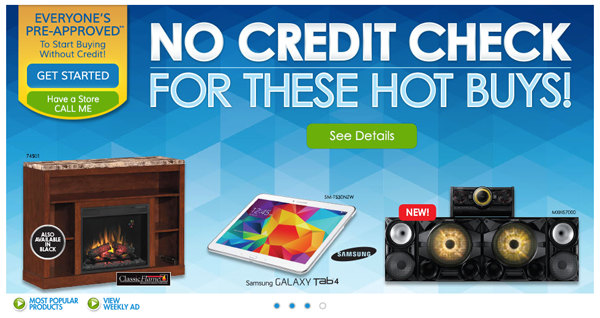 Rent to Own stores like Aarons and Rent-A-Center make appliances, electronics, and furniture "affordable" to poor folks with small weekly or monthly payments, but over time those purchases can cost way, way more than buying the items outright.


Cohutta Bank in LaFayette and Chickamauga have a new branch manager: Alicia Moore. In LaFayette Moore replaces Gretchen Neal, wife of former State Rep. Jay Neal.


Last year in Georgia, farm vehicles were involved in 463 traffic accidents, and ten people were killed. 43 deaths in the last half decade are blamed on roadway wrecks with tractors and other farm equipment.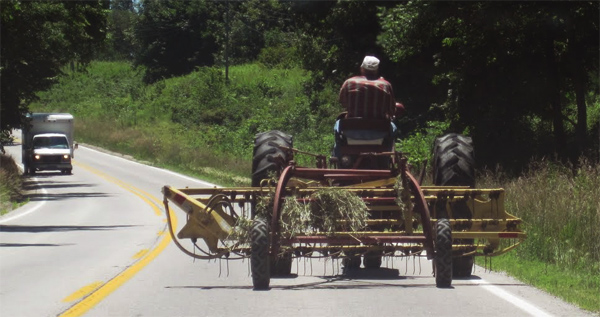 Slow down in rural areas and watch for farm machinery entering the roadway, especially as farmers wrap up their fall harvest business.


An organization of charter schools has ranked public charter school performance in each state.
Washington, DC and Louisiana top the list, Oregon and Nevada fall at the bottom. Georgia's charters fall in the middle – 18th out of the 34 states analyzed.


Here's something different.. Microsoft co-founder/former CEO Bill Gates has been linked to a company buying up Vidalia onion farms in South Georgia.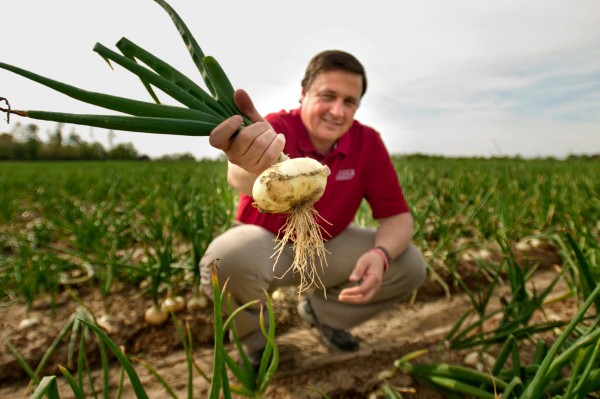 Apparently agriculture is the next big thing. (Hopefully he won't force an upgrade to Vidalia Vista or Onion 8.0.)


"Liberty is a living thing, and like all living things it needs nourishment. If you feel something needs saying and don't say it for fear of popular disapproval, you have withered liberty a bit. If you stop another man from saying what he feels, the living plant of liberty dies just a bit. Liberty is dissension, ladies and gentlemen; it is argument, debate, politics, the right to live and work where and as you wish. Liberty is the right of a man to be the captain of his soul and destiny…" -Bill Mauldin

For today's links and any breaking news, follow the Underground on Facebook or Twitter.