2014
06.13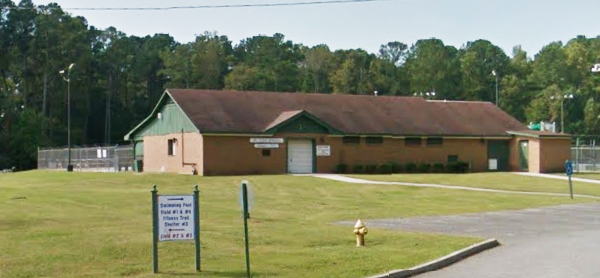 As mentioned previously, the city pool concession stand was broken into over the weekend. City policy requires cash to be kept in a safe, but for some reason nearly $800 was left basically unsecured inside the building – and now that money is gone.
Cash left where it shouldn't have been suggests either an inside job or possibly just sloppiness on the part of pool employees. LPD continues to investigate the burglary.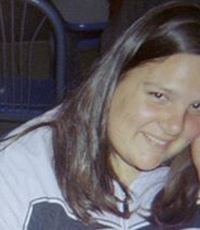 Another day, another missing person / wanted person post from the Sheriff's Office.
29-year-old Jessica Marie Packard has been missing since last Wednesday, June 4th.
She was last seen getting on a bus in Chattanooga with stated plans to visit family in Macon.
If you've seen her since Wednesday please contact the Sheriff's Office.


WQCH Radio, 06/12/14:

"DOMESTIC CASES SEEM TO 'HEAT UP' DURING THE SUMMER MONTHS, AND LAFAYETTE POLICE REPORT A COUPLE OF ARRESTS OVER THE WEEKEND.
"42 YEAR OLD JAMES MICHAEL COOPER WAS CHARGED WITH BATTERY, FALSE IMPRISONMENT, HENDERING A 9-1-1 CALL AND 3rd DEGREE CHILD CRUELTY IN A CASE THAT INVOLVED HIS WIFE. POLICE SAY SHE GOT A BADLY BRUISED EYE AFTER BEING STRUCK AND PUSHED INTO A DOOR IN THE COUPLE'S DAUGHERTY STREET HOME. EMT'S CHECKED HER OUT AT THE SCENE. THE COUPLE'S DAUGHTER WAS A WITNESS AND CALLED POLICE. IT HAPPENED AROUND 10 PM FRIDAY.

"AN ARGUMENT BETWEEN TWO NEIGHBORS OVER A 'BOYFRIEND' LANDED AN AMBERWOOD APARTMENTS RESIDENT IN JAIL. 49 YEAR OLD BONITA NORTH WAS CHARGED WITH AGGRAVATED ASSAULT AND CRIMINAL TRESPASS.
"SHE IS ACCUSED OF STRIKING HER FEMALE NEIGHBOR WITH A LARGE RUBBER MALLET, AFTER UNLAWFULLY ENTERING HER APARTMENT. THE WEAPON WAS LATER LOCATED BEHIND THE APARTMENT COMPLEX ON WEST-NORTH MAIN. POLICE GOT THAT CALL AROUND 7:45 FRIDAY NIGHT."
At least neither of these happened at a Pit-Stop station..


Tuesday night a jogger in Trion was abducted by two men who forced him to drive to an ATM machine and give them $500 cash.
Per the victim, the armed kidnappers took him back where he came from and left once they had been paid.


Audia International has finally put something online about its proposed Walker County facility, but the announcement is just a copy of the county's press release from weeks ago with a small graphic added.
Still no word on what might be produced in the Noble factory and how many jobs would come with it in return for the millions Walker County has spent to bring them in.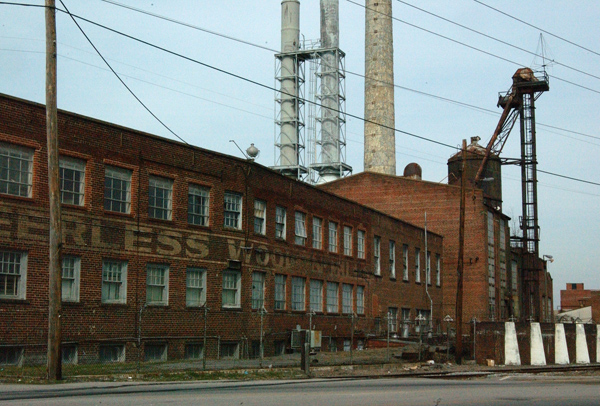 Monday night Rossville leaders approved a new ordinance allowing beer and wine by the glass in restaurants and wineries.
Supporters of the new law say it will bring in new restaurants, although only one has ever expressed an interest in moving there if alcohol laws changed.


Early Wednesday morning 18-year-old Chattooga resident Taylor Sipes died in a truck crash. The driver of the truck (her boyfriend's boss, according to some) has been charged with DUI, vehicular homicide, and driving too fast.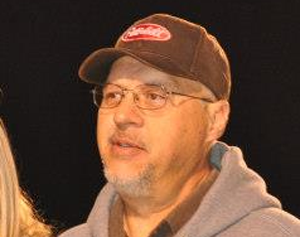 Family members of Andy Littlejohn are asking for financial help as he battles stage 4 cancer.


Facing election-year criticism over DFCS child deaths, Gov. Deal plans to reorganize the state's child protection agency. What the reorganization might accomplish (if anything) is unclear.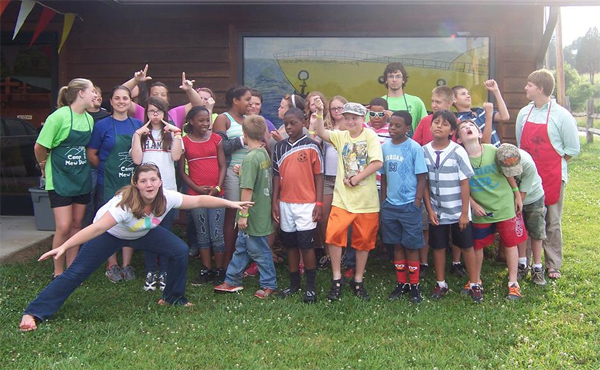 Camp New Dawn in Kensington is now open for the summer.


A TV and movie studio backed by Paulding County GA's government has lost hundreds of thousands of dollars over the last two years, and costs are expected to soar into the millions as the facility sits unused.
Despite being open since 2012, only two movies have chosen the site for filming and the studio has a grand total of one full time employee.
A reminder of the risks involved when governments agree to back a business's debts with tax-covered bonds. Good thing it's only money.


GA Department of Education has extended, for a fourth year, waivers allowing school systems to exceed legal limits for class size.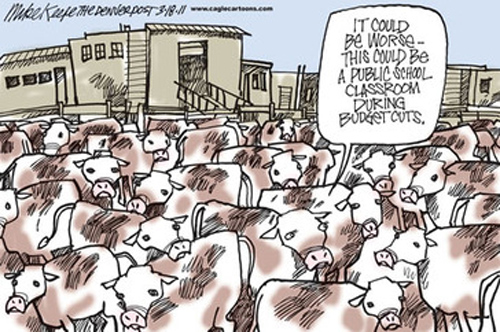 Just keep packing them in and wonder why kids can't learn and why there's so much bullying.


88 Georgia residents face federal charges related to food stamp fraud.
A majority of those accused were involved in scams setting up fake grocery stores to buy EBT credit from stamp recipients. Stamp values were purchased for "pennies on the dollar."


This Saturday, June 14th, LaFayette Church of Christ will be hosting a blood drive from 9 AM to 2 PM.


For today's links and any breaking news, follow the Underground on Facebook or Twitter.