2014
05.19
Saturday's Music on the Square was by every account a success. Rain earlier in the day kept attendance down for a bit, but the skies cleared later on and turned into a pleasant evening.
That's headliner Marty Stuart and his Fabulous Superlatives coving "Ring of Fire" in tribute to Johnny Cash.



(Click to advance gallery – mouseover for captions.)

If you haven't been keeping up with elections news (Lord knows everybody's tired of it and has been for months), you can check out sample ballots for each party here, or click the links to each: Republican, Democrat, Non-Partisan.
Georgia has open elections, meaning voters aren't registered by party – if you vote you can request any ballot you want. However, voters can only get one ballot and most races being contested in this primary vote are Republican; if you don't ask for an R ballot you won't have much to do in the voting booth.
Election is Tuesday, if you're registered to vote and didn't do it early, today's a good day to do some research on the candidates and issues being voted on. (More on the candidates below.)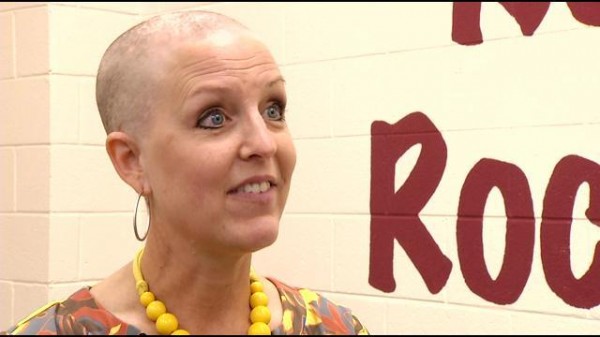 Breast cancer patient Kandy Gilstrap, principal of Rock Spring Elementary, says she's surviving "day by day" with God's help.



GA House candidate Ebeth Edwards has been bragging about an endorsement from Mayor Arnold on her Facebook page, but it seems a bit unethical for the mayor to endorse a candidate with a photo inside City Hall standing in front of the City Seal.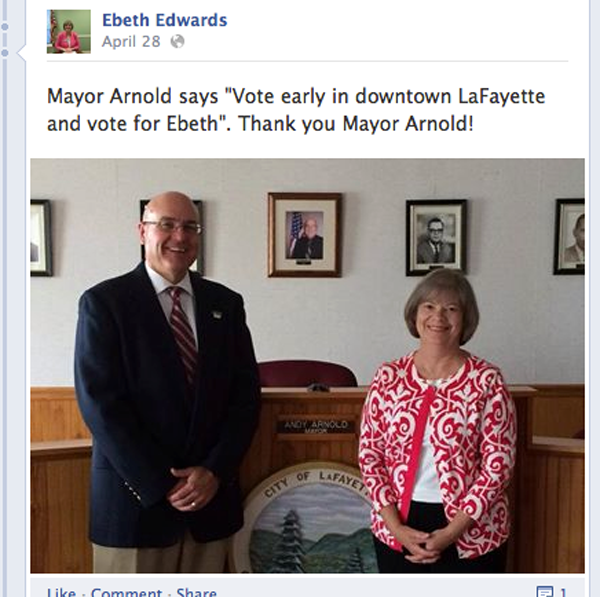 Andy Arnold can endorse whoever or whatever he wants, on his own time, but this looks like he's abusing his position and implying an endorsement by the city. City seal, City Hall, his nameplate that says Mayor on it..
The city cannot legally endorse political candidates, nor can any candidate benefit from the city's resources. Legally an endorsement might not be considered a "resource" but at the least it's ethically questionable.
Edwards tends to wander over those ethical lines on a regular basis: When she was serving on the County Elections Commission she broke state elections laws by posting a Bebe! sign in her yard.
People serving on election committees cannot endorse candidates or campaign in any way. A sign in the yard is hardly neutral. She defended it by saying the property was in her husband's name, which made the sign legal – tax records, however, show both their names on the land.


In January Chickamaugan Steve Tarvin was elected to finish Jay Neal's term in the GA House of Representatives. Tarvin is up for a vote again tomorrow, and faces two challengers: Ms. Edwards of Villanow and Rebecca Brown of LaFayette.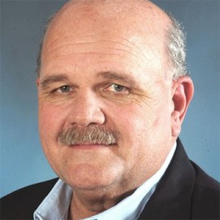 For the House District 2 race, LU endorses the incumbent – Rep. Tarvin.
While there are some concerns about the man, during his few weeks in Atlanta earlier this year he did show a willingness to vote outside the mainstream and oppose silly legislation other area legislators supported. He's the sitting State Representative but hasn't gotten much support from local leaders, which is a good sign he's doing something right.
His main opponent, EBeth Edwards, has the previous ethical failure mentioned above and was one of the people responsible for shutting down many county voting precincts. She's got the support of current Powers That Be in the county, which is a good indicator that she'd be more of the same thing we already have, and need less of.
Candidate Information: Profile of Edwards from March | Current Profile of Tarvin | Current Profile of Edwards | Tarvin Web Site | Edwards Web Site
(LU has been unable to find information on Ms. Brown.)


Tomorrow voters in Walker, Catoosa, Chattooga, Dade, and part of Whitfield will choose their State Senator for the next four years. On the ballot are incumbent Senator Jeff Mullis of Chickamauga and challenger Tom Dooley of LaFayette.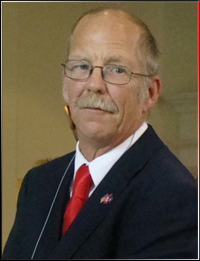 In that race LU endorses Thomas Dooley.
After ten years of going to Atlanta, Jeff Mullis has forgotten his real constituents. He takes in hundreds of thousands a year in campaign donations from companies that don't have operations (and barely do business) in his district while ignoring the people at home.
Mullis cashes a huge check from the Joint Development Authority for doing absolutely nothing, and despite being considered one of the state's most powerful leaders has done nothing to fix Georgia's huge ethical problems.
Candidate Information: Dooley Survey Responses | LU 2010 Mullis Profile | Dooley Web Site | Mullis Web Site
Dooley is a long shot but he's more in tune with the values and needs of people living here than the man he's trying to replace.


Voters living in Dade County and the western side of Walker (Lookout Mountain, Flintstone, parts of Rossville) will be choosing one of three men tomorrow to represent House District 1: Incumbent John Deffenbaugh, Alan Painter, or Robert Goff.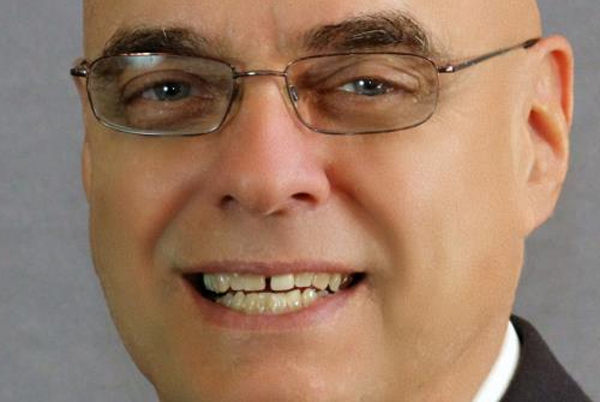 LU endorses no candidate for this race, except to say Deffenbaugh doesn't need to go back to Atlanta. He's an empty suit, an empty chair, who's done nothing except copy the votes of Senator Mullis and pass some fluffy resolutions honoring various people.
If Georgia is going to move ahead, it has to do so without Rep. Deffenbaugh. Painter OR Goff look like better candidates for the job than a man who's proven himself useless over the last two years.
Candidate Information: Goff Survey Responses | Painter Web Site
The winner of tomorrow's HD1 vote will face Democrat Tom McMahan in November.


Critics and opponents of Gov. Deal question the amount of time and money he's spent in recent weeks flying around the state to sign (and resign) various bills he could have signed in his Atlanta office.


Several people have contacted LU about the yellow lines on repaved Hwy. 95. They're definitely not in the center, as these pics show, but apparently those are temporary. GDOT will replace them when the project is completely finished.


FAA investigators spent about four hours in the Menlo area Friday morning checking into Thursday's plane crash. The investigation hasn't been completed.
Two men involved in the crash have been released from hospital care and are recovering.



Spotted in town last week: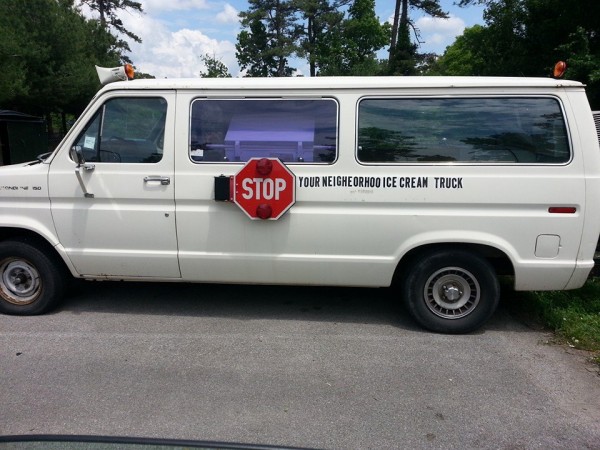 Looks legit!


For today's links and any breaking news, follow the Underground on Facebook or Twitter.