2015
09.30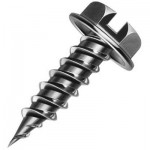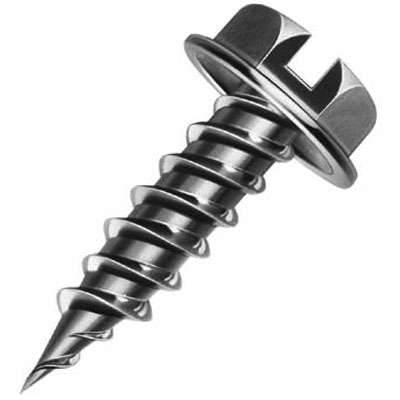 A final hearing for the property tax increase will be held at noon today in the Courthouse. Very few people went to the last two, because of all the good it does to go talk to Bebe.
One attendee at the last meeting asked her if she could change her mind, she said the tax increase is already a done deal. The meetings are simply, as usual, a formality and she will do what she wants – and do it to you, hard. Maybe somebody's going today?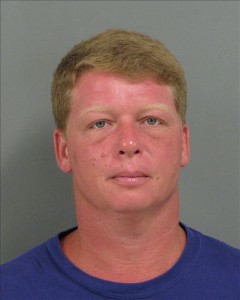 The Man shot and killed by deputies Sunday night was identified as 44-year-old Christopher Shell. Per the Sheriff, Shell had a history of domestic violence and substance abuse.
Shell allegedly beat his live-in girlfriend, who fled to a neighbor's home where 911 was called.
Officers say he held them at bay for a time, then exited the home carrying a high-power rifle and was killed after holding it in "a manner that was perceived as threatening."
A handful of deputies involved are on leave while the shooting is investigated, per normal procedure.



Another wreck Tuesday morning in front of Saddle Ridge school. Thankfully those involved received only minor injuries.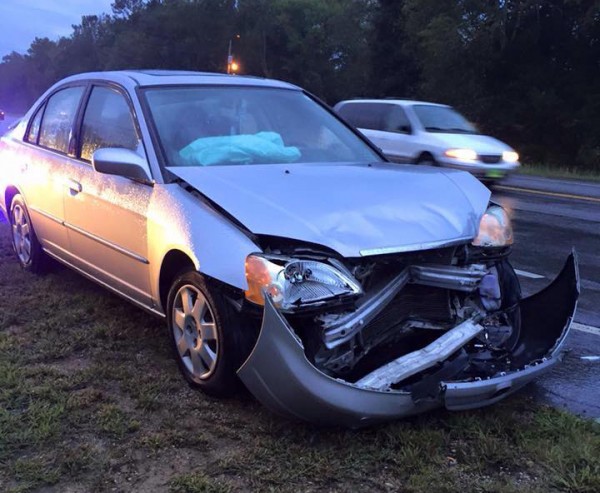 The no red light / 55 MPH school zone plan continues failing.
The state is responsible for the road, but the county or school system could pay to have a red light put in. So far this is all they've managed to do for safety.
Just wait until they build the high school there, if you think it's bad now.


Monday Commissioner Heiskell contacted the winning bidder for Walker County's ambulance service, giving them the contract in a "private meeting" that could violate state law.
Puckett EMS will take over the county's ambulances over the next few weeks, keeping most of the service's expenses out of the 2016 budget which begins tomorrow.
This is actually probably the best deal, but it still makes no sense to sell a public service to save money when we've got so many unnecessary toys bleeding the county dry…


Kelly Renee Gissendaner, Georgia's only woman on death row, early this morning became the first woman executed by the state of Georgia in about seventy years. The first female put to death in the state under modern death penalty laws.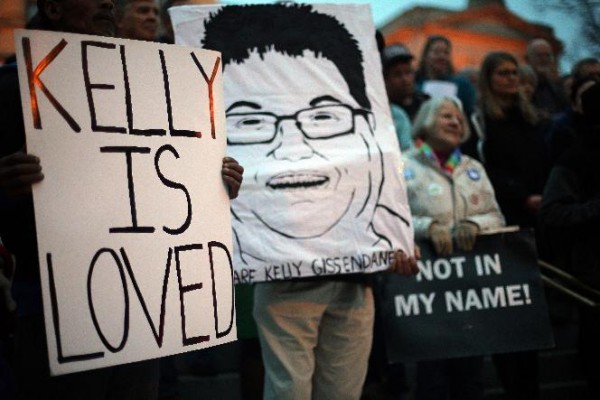 She was convicted of arranging the 1997 killing of her husband, based on testimony from the ex-boyfriend who actually did it. He took a plea and got life (but will be eligible for parole in 2022) while she decided to fight the charge and ended up with a death sentence.
Today's successful execution was the state's second attempt this year to give Gissendaner the needle. She was finally put down at 12:21 AM.





Do you recognize this girl? She's wanted in connection with a vehicle break-in.
Video is from Twins Pizza week ago Sunday.


Probably not a good idea inside the city.
WQCH Radio, 09/29/15:

"A HENDERSON STREET RESIDENT WAS ARRESTED BY LAFAYETTE POLICE AFTER A SHOTGUN WAS FIRED IN HIS YARD.
"54 YEAR OLD OTIS BURSE WENT ACROSS THE STREET LATE IN THE EVENING, HAD WORDS WITH NEIGHBORS, THEN WENT HOME AND DISCHARGED HIS FATHER'S SHOTGUN INTO THE AIR. NO ONE WAS HURT.
"WHEN POLICE DISCOVERED THAT BURSE HAD A CRIMINAL RECORD, HE WAS CHARGED WITH RECKLESS CONDUCT AND WITH POSSESSION OF A FIREARM BY A CONVICTED FELON. HIS FATHER LATER SURRENDERED THE 16-GUAGE SHOTGUN TO POLICE, AS EVIDENCE IN THE CASE."


LU has heard from many people over the years that their letters to the editor, sent to our local paper, were rejected for publication due to being too negative about certain politicians. An employee of the paper says this is untrue, and The Messenger would welcome more letters, and gladly run them, as long as they aren't anonymous.
So lets put that to the test.
Start writing your letters, about elected leaders, ethics, taxes, sole commissioner government, and whatever else. A challenge to have at least one citizen letter on those subjects in the paper every week from now until the election next May.
E-mail it, snail mail it, or even better drop it off in person. Here's their contact information.


Local arrests, September 21-27.
"BREWER JAMES ALLEN W/M 35 Officer CAREATHERS MARIJUANA POSSESS LESS THAN 1 OZ, POSSESSION OF METH, 2X POSSESSION OF SCHEDULE II CONTROLLED SUBSTANCE, 2X POSSESSION OF SCHEDULE IV CONTROLLED SUBSTANCE, TRAFFICKING IN ILLEGAL DRUGS, DRUGS TO BE KEPT IN ORIGINAL CONTAINER, POSSESSION OF TOOLS FOR THE COMMISSION OF A CRIME, SUSPENDED LICENSE, INSUFFICIENT USE OF TURN SIGNAL, LAYING DRAG, NO HELMET, RECKLESS DRIVING, DUI-DRUGS, FLEEING OR ATTEMPTING TO ELUDE, DRIVING WRONG SIDE OF ROAD, FAILURE TO MAINTAIN LANE, FAILURE TO OBEY STOP SIGN, TAILLIGHTS/LENSES REQUIRED, EXHAUST SYSTEM EXCESSIVE"
That's quite the laundry list.
And looks like we know who got pulled off the school bus last week: "COLQUITT AUTUMN STARR W/F 17 Officer BATTLES DISRUPTING PUBLIC SCHOOL." Bingo.


LaFayette Fire Department needs more volunteer fire fighters.
Maybe this is your calling.


For today's links and any breaking news, follow the Underground on Facebook or Twitter.