2014
10.13
LU received the usual reports of rampant drug use and public nudity/sexual activity (even with children present) during the weekend's Cherokee Farms event, Fly Free 2014.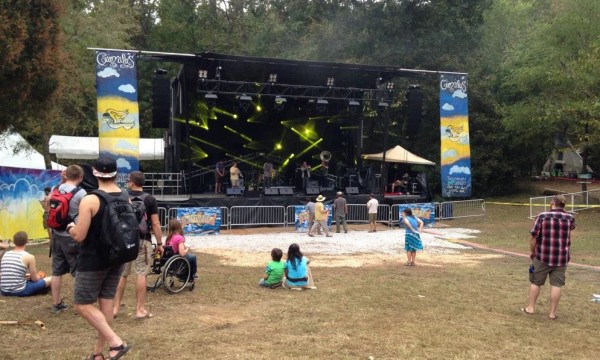 Beyond drug and alcohol activity, Cherokee Farms activities are notorious for loud window-shaking music that often lasts all through the night, sometimes ending as the sun comes up. This time that didn't happen, after rumored intervention from Walker County deputies who finally remembered the county's 11 PM noise ordinance.
An event at Cherokee Farms last October resulted in a burglarized church and a stolen county school bus. An event held at the site in March put a teen in the hospital, on the verge of death, from overconsumption of alcohol. Another event earlier this month saw at least one person sent to Hutcheson after overdosing on mushrooms.
The big question now: why did law enforcement wait so long to get involved?



Thursday Commissioner Heiskell held the last of three legally required meetings to set a final budget for fiscal 2014 – which ended September 30th.
Heiskell operated the county for a year without a budget, finally adopting one that exactly matches her erratic senseless spending after the fact to comply with state law.
In this vide of the afternoon meeting, Heiskell tries to explain why she didn't adopt a 2014 budget until after the 2014 fiscal year ended, updates on Cedar Grove Community Center, and justifies not using a "line item" budget for county departments.
Plus, county CFO tries to explain why Mountain Cove Farms is completely omitted from the budget. (The audio is terrible, and that's pretty much how they like it.)
State law is so full of holes, elected leaders can drive a truck of corruption right through the square and flip birds to all the watching taxpayers as they blow by.

Hutcheson leaders claim to have "high hopes" for the money-losing hospital. HMC still hasn't shown a profit in years, and is slated to go to foreclosure auction (again) next month because of the unpaid loan from Erlanger.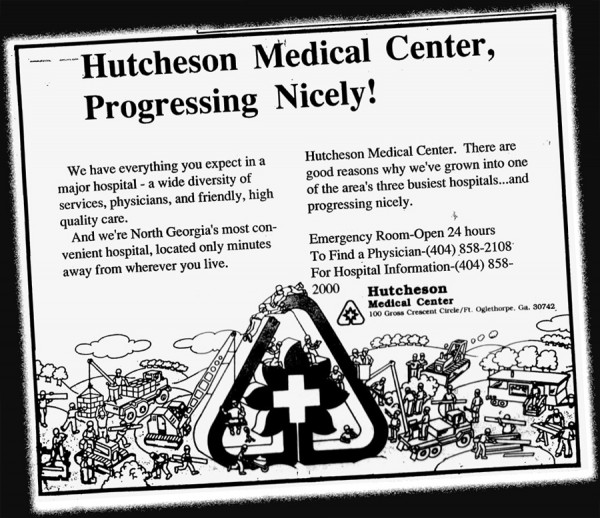 Georgia Press Association, September 2014:

"Lender [Erlanger] plans to foreclose upon its lien and sell at public outcry to the highest bidder for cash before the Courthouse door at Catoosa County, Georgia, within the legal hours of sale on the first Tuesday in November 2014, the tracts and parcels of land in Catoosa County and Walker County described in the Deed to Secure Debt. Generally, the property at issue contains: Hutcheson Medical Center (Parkside campus), the medical building adjacent to the hospital, the Parkside at Hutcheson Nursing Home, some smaller adjacent buildings and a nearby child care center."
There will be a meeting next Thursday in Catoosa to discuss the pending foreclosure:
"Erlanger will hold a public forum to discuss the impact of the foreclosure at The Catoosa County Civic Center Auditorium at the Colonnade in Ringgold, Georgia on October 16, 2014 at 6:30 p.m. This meeting will permit Lender to receive local input on the planned foreclosure and representatives of the Lender will be present to answer questions you may have at that time."
The soap opera continues..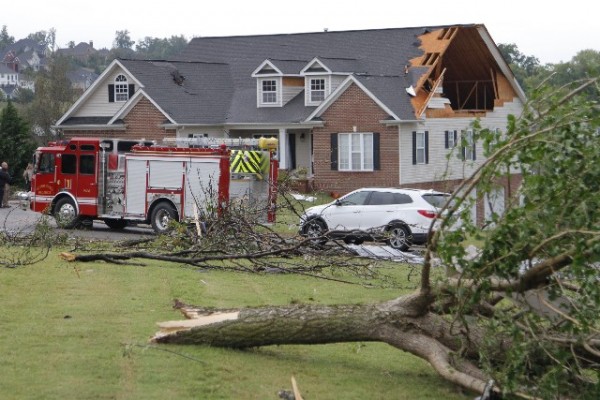 "That's when I thought, this is worse than a wind… This is death."
More details on tornado touchdown in Ringgold last Monday evening.


Wednesday someone stole a safe containing $3,441 in cash and a gun out of a home on Moore Ave. Homeowner thinks someone used his hidden spare key to get inside the house; suspects described as two white men driving a silver car and a red GMC Jimmy.


A grand jury has decided Habersham County law enforcement officers involved in a no-knock raid that nearly killed a toddler back in May are not responsible for the child's injuries.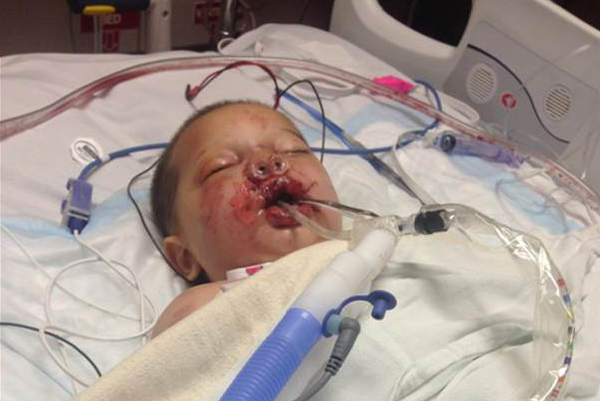 The county they work for hasn't yet decided if it will help with the now-2-year-old's massive stack of medical bills.


Reports of sexual assault soar at most major GA colleges; officials say the number of rapes hasn't increased, just the number of women willing to report them.


Another steam engine excursion through LaFayette.
TRVM 4501 at Probasco St. Saturday afternoon.


September health inspection scores.
Congrats to Triangle Park on a near-perfect score of 99.


A Berry College alumni group will rename one scholarship at the school for Dr. Harlan Chapman, a 1954 LHS graduate.
Dr. Chapman is the brother of former Walker Commissioner Buddy Chapman and uncle? of Josh Chapman of Chapman Jewelry.


For today's links and any breaking news, follow the Underground on Facebook or Twitter.