2014
03.26
Reading between the lines, authorities have determined the child kidnapping reported Sunday afternoon at Town Creek Apartments never happened.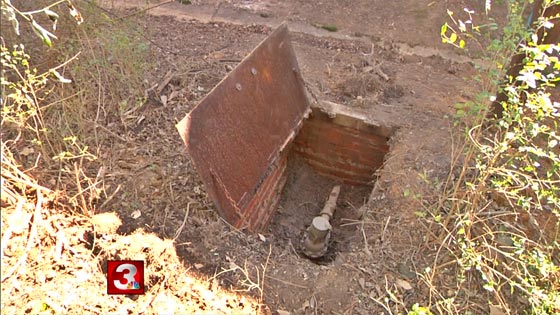 The child apparently hid inside an open water meter box and couldn't get the door back open. After being found, she said someone put her in the hole and police were contacted. Police had doubts but had to investigate, found nothing credible. Child was examined with no injuries related to her story found. There was no kidnapping.
Around noon on Monday, DFCS took the child and two siblings into foster care. That action wasn't related directly to what happened, but resulted from DFCS checking into the girl's family situation as a result of her claims.
LPD did their job here and followed protocol by calling in the GBI. The only place where they can be faulted is in not releasing a statement to the community earlier to calm people down and head off some of the false stories that started circulating, on social media and elsewhere.
Channel 9 and Channel 12 both reported similar stories blaming social media for getting the community stirred up, but some speculation and fear could have been headed off if officials had made a statement earlier.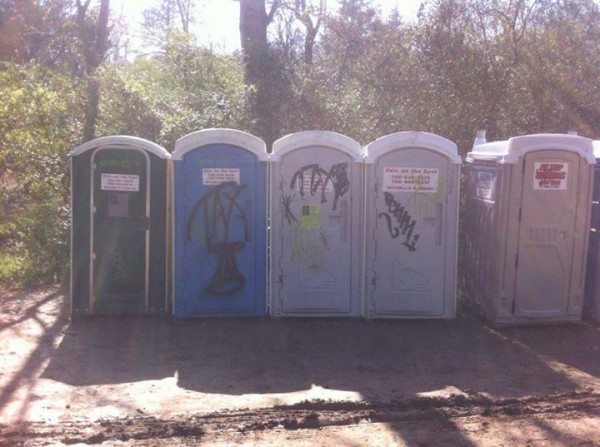 The latest wild, raucous party at Cherokee Farms over the weekend devolved into a drunken, stoned mess – as usual. At least one underage attendee of "MasqueRAVE 2014" ended up so drunk those around him thought he had died.
Violence, public intoxication, and people stoned to the point of needing medical care: more "progress" LaFayette doesn't need – although nobody stole any busses or vandalized a church this time.
Even some guests at the event began asking why local law enforcement won't put a stop to parties at Smokey Caldwell's farm – a question also being asked by those who live around the glorified wannabe Yasgur's Farm.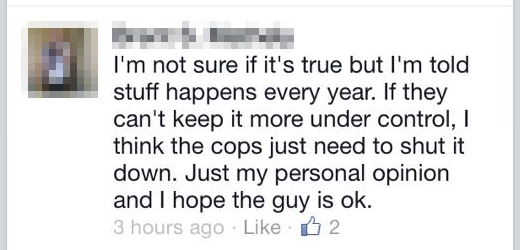 Supporters of Sheriff Wilson should ask him why he and his deputies who provide paid "security" for these events continue to turn a blind eye to what goes on out there.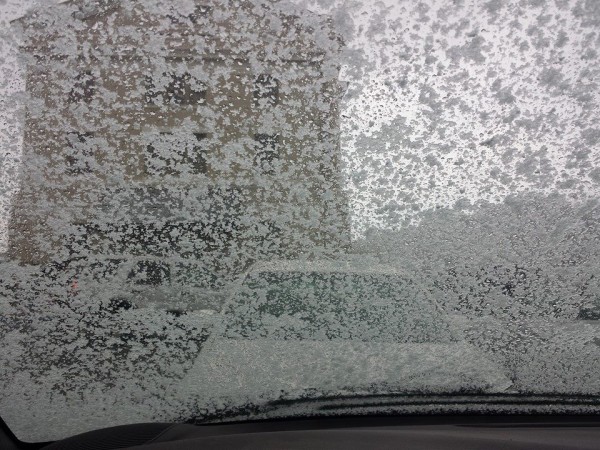 An unexpected, somewhat heavy (but quick) snow fell on Walker County yesterday. For once the snowfall did not result in any significant traffic issues, power outages, or school cancellations.
School WILL be cancelled all next week — for Spring Break, not winter weather.





Last week GA General Assembly caved on the battle to remove national Common Core standards from public school curriculum in the state. A bill originally calling for the standards to be pulled ended up creating a committee to "review" the standards and back-door more of them in.
Common Core isn't just about "teaching standards" it's about values, the content of what's taught, and the state sharing information on students with the federal government.
When the session started in January, legislators were committed to extracting the fed. from Georgia schools. By the time it ended in March, they were making the problem worse. Final passed education bill also removed some language that would have helped charter schools.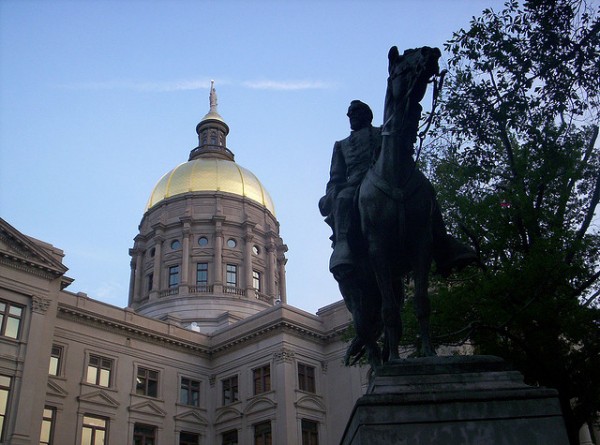 For several years, GA gov't has been criticized over using funds collected for one purpose to do something else unrelated. The state's "tire recycling fee" is an example often used – money taken for recycling old tires actually goes to the state's general fund and doesn't pay for tire disposal at all.
A bill continuing tire disposal fees was renewed several weeks ago, but Rep. Tarvin was one of only 30 legislators who actually cast a vote against it. One example, at least, of the stuff he should be doing for us in Atlanta.

New state law requires hospitals and other medical facilities to report nurses who develop drug addiction. (Why wasn't this a law before?)

Georgia legislators failed to pass a bill allowing marijuana-derived oil to be used for medical treatment. Meanwhile in Alabama, similar legislation was approved and is heading to the governor's desk.
What went wrong in GA? State Senators attached an unrelated measure to the bill, and Representatives weren't willing to sign off on them both. State Rep. Allen Peake, who wrote the original bill in GA, says it was "highjacked" by the Senate, and their efforts were playing "gamesmanship with the lives of Georgia families."


Government sources verify unusual aircraft activity in the area during the last week is related to military training.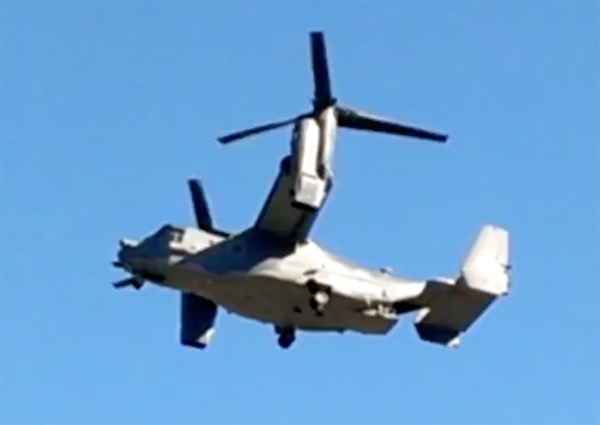 Training exercises will continue around East Armuchee and Chattahoochee Nat'l Forest through this Thursday.


Late Monday night, Walker County fire crews responded to a house fire on Furnace Creek Rd. in Vilanow. The occupants escaped safely, no official word so far on damage or cause.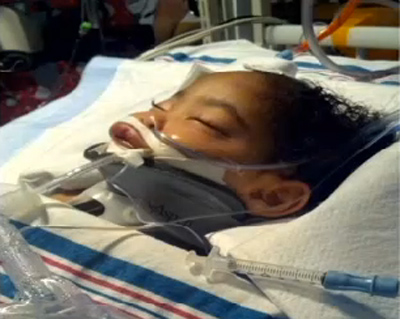 Foster child who died on New Years in Catoosa County did not receive medical treatment for some seven hours after falling. The child's DFCS report also shows evidence of abuse and neglect before she passed away.


This story has been kept rather quiet.. Four former employees of GA Department of Revenue down in Atlanta have been indicted for taking bribes to print illegal, invalid car titles.


The first "Community Healthcare Outreach" will be held tomorrow morning at Lowell Greene Rec. If you, or someone you know, needs a health screening, blood pressure check, diabetes info, or the other services offered you should probably check this out.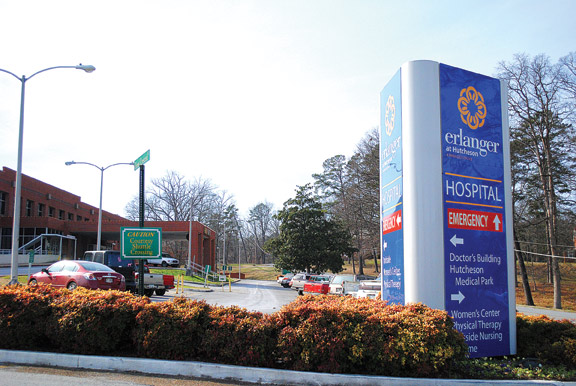 Hutcheson "has no choice but to grow" – spends half-million dollars on new equipment to draw in more doctors and patients, despite nearly $70 million in debt.


Latest local arrests.


Tennessee has failed to remove itself from Daylight Saving Time.

For today's links and any breaking news, follow the Underground on Facebook or Twitter.