2013
02.05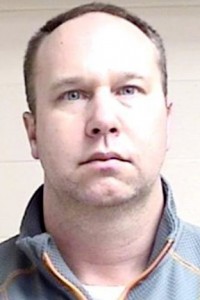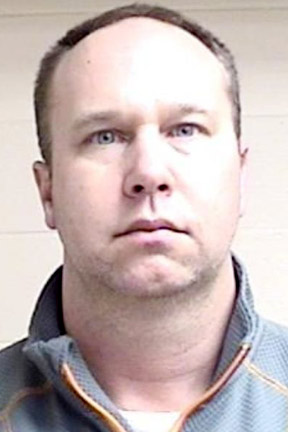 Norm Hodge, former LaFayette councilman and LHS golf coach/social studies teacher, was arrested Friday evening for allegedly having sex with a student.
Per law enforcement sources, the student is 18 – over the age of consent, but under state law a teacher or person in authority cannot have a relationship with a student or someone under their control regardless of age or coercion.
Hodge was released on $5,000 bond. According to the school system, he resigned from his position at LHS. Further details are beginning to come out; check back here tonight for a full write up on the incident and Hodges' past as a teacher and member of the city council.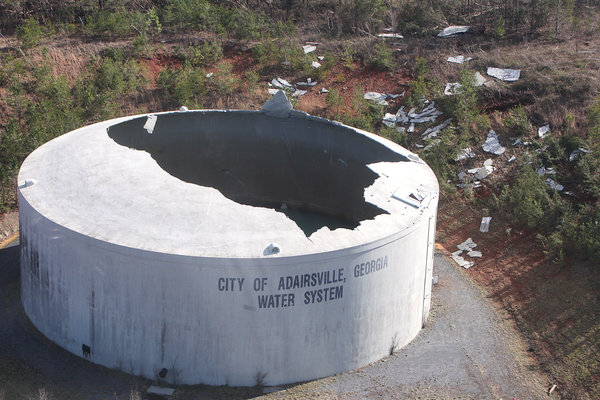 Last Wednesday's tornado damaged some 500 buildings in Gordon County, 400 of which were individual homes. Despite the damage, the storms only had one confirmed fatality: 51-year-old Anthony Raines of Adairsville who was killed by a falling tree.
Authorities believe the tornado was 400 yards wide and traveled about 22 miles after touching down near Adairsville. The twister was probably an EF3.


A LaFayette man was arrested Friday for shooting his neighbor/friend's dog a week earlier. The man, who lives on Crescent Circle (subdivision off Probasco St.), apparently killed the dog while drunk and dragged it underneath a car. He reportedly said the dog was killed for repeatedly doing damage inside his home and crapping in his yard. The dog's owner had moved out of the home a week earlier but left the animal behind, presumably in someone else's care.
He was charged with aggravated animal cruelty and discharging a firearm near a road.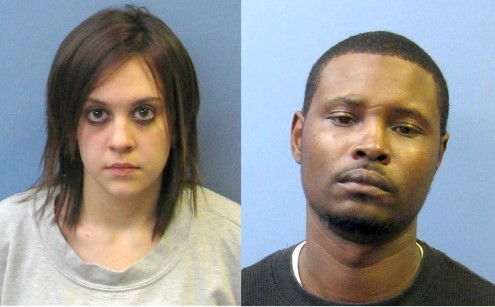 Two Summerville parents have been arrested for punishing their 2-year-old by smearing hot sauce on his lips repeatedly.


The Hays Prison guards stabbed a week ago Sunday are back at work. Their injuries are described as "not serious."
The state is giving Hays a lot of attention now, in light of the three murders and guard stabbings – but leaders are being given a different image of the prison than inmates and regular staff have. According to employees there, things are still very bad after dark due to being short-staffed, and some prisoners are still out of control.
Hays sources tell LU that inmates have access to all kinds of material used for creating weapons; door and window parts, material from fences, items from the kitchen, and even parts from the infamous broken door locks are being used to craft shanks and knives.


WQCH Radio, 02/02/13: "[LaFayette Police] CAPTAIN MEEKS SAID THE DEPARTMENT IS ALSO INVESTIGATING A BREAK-IN AT THE AIRPORT'S TEMPORARY HEADQUARTERS, LAST WEEKEND.
"A TRAILER IS CURRENTLY SERVING AS THE OFFICE AT THE BARWICK-LAFAYETTE AIRPORT, WHILE A NEW TERMINAL BUILDING IS BEING BUILT. MEEKS SAID SOMEONE BROKE A WINDOW, RANSACKED THE INSIDE OF THE TRAILER, AND LEFT WITH A SMALL AMOUNT OF CASH. SO FAR, THERE HAVE BEEN NO ARRESTS IN THE CASE."
Why does any city agency keep cash overnight outside of a safe?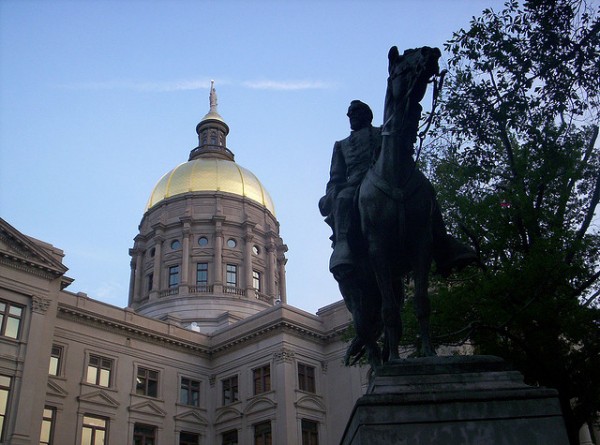 Georgia House Speaker Ralston has proposed an ethics reform law that bans all gifts to individual state leaders (including those at the county level) but still allows gifts to groups like the entire legislature, committees, or subcommittees.
His plan ALSO requires citizens to register as lobbyists if they contact a legislator from outside their own district. So if someone living in LaFayette wanted to speak with, say, John Deffenbugh about a topic (like the sole-commissioner issue) they would be have to pay $300 and register as a lobbyist first.
The plan will probably be revised to drop the part requiring individuals to register as lobbyists, and also continue to exempt people representing nonprofits from having to register.


In related news, new internal ethics rules passed by the state senate last month are completely full of holes. They'll do little except make people think the legislature accomplished something.
"In more practical terms, the provision means that when state Sen. Jeff Mullis, the new chairman of the Senate Rules Committee, took a lobbyist-paid three-night junket last year to The Shores Spa and Resort in Florida — 'the only AAA Four-Diamond luxury beachfront hotel in Daytona Beach' — he would been perfectly within the 'tough' new Senate rules, even though the trip cost $938. You see, Mullis was attending the annual convention of the Georgia Industrial Loan Association, which subparagraph (3) makes fine and dandy. (Six other legislators, as well as Lt. Gov. Casey Cagle, also attended the convention at lobbyist expense.)"


Walker Sheriff's Office is looking for help with an unsolved 1994 murder. Not much detail here to jog anybody's memory – apparently just a reminder than the case is still open and they need help with it.
Original news reports from 1994 spell the man's name differently ("Billy" instead of "Billie") and say he lived Marion County TN. His body was found within a mile of the GA/TN line on Chattanooga Valley Rd. in the Rossville area.


Dade County leaders push for their own Department of Driver Services office by pointing out how the Rock Spring DDS office they use now is a miserable 81° in the summer. God bless their little hearts.
Having a DDS office in Dade isn't a problem, but the way they're pushing for it is silly. Call native son John Deffenbaugh, he's on the transportation committee that oversees Department of Driver Services.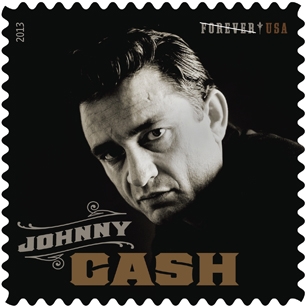 Johnny Cash, one of the most popular and influential musicians in American history (with ties to LaFayette), will be honored with a postage stamp later this year. September will be the tenth anniversary of his death at age 71.


Tennessee is considering a voucher plan to help kids stuck in struggling public schools. The first year it would be limited to only 5,000 students in the worst performing areas. Another area Georgia is going to fall behind if we don't see a changed mindset about education choices.


Ever shopped at Attic Treasures? Did you know sales at the thrift store fund Walker County's Family Crisis Center?


In 2012, reported lobbyist gifts to state legislators dropped significantly compared to 2011. The decrease is (likely) due to public pressure over the gifts, but did the number given drop or just the number REPORTED? Since the state's ethics laws are so thin, there's no way to figure out if they actually dropped or if legislators just got creative.

For today's links and any breaking news, follow the Underground on Facebook or Twitter.