2012
12.28
The Sheriff's hand-picked State Court Judge, Billy Mullinax, will be sworn in today at 2. The county will begin raking in record revenues from traffic fines next week, and nobody accused of anything by the Sheriff's Office in the next four years will have a chance of acquittal.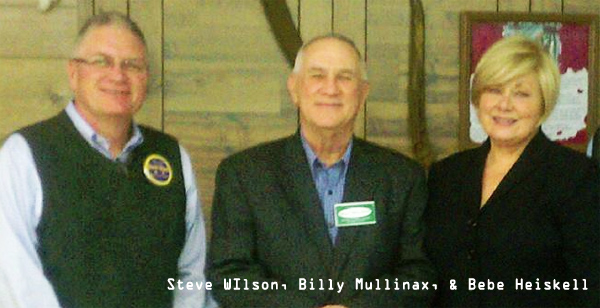 He'll be publicly "sworn in" in an unofficial ceremony by disgraced former State Judge Donnie Peppers; Mullinax is Peppers' defense attorney in a DUI case. He's also attorney for members of the Wilson family arrested for DUI whose cases haven't come up yet in court.
The county hasn't set Mullinax's salary yet, likely because they haven't finished screwing over Judge Roberts, who sued over his own pay. (We need a Commissioner who will pay people based on some kind of standard, not whatever she feels like.)
Meanwhile ex judge Peppers still brings down $60k a year for sitting on his butt.


Apparently Hutcheson is $60 million in debt, and nobody knew this until recently. That's why Catoosa is coughing up $25 million in bonds to help pay down what HMC owes to Medicare – and why the hospital wants Walker County to do the same thing.
Why didn't local government leaders know about this massive debt, and why didn't it surface two years ago when new directors came in at Hutcheson? How can a hospital owe money to a government agency that normally reimburses expenses? Did Hutcheson's new billing company finding charges to Medicare for procedures that weren't really owed?
WQCH Radio, 12/26/12: "ERLANGER AT HUTCHESON IS OPERATING AT A PROFIT ONCE AGAIN, BUT DEBT CONTINUES TO CLOUD THE FORT OGLETHORPE HOSPITAL'S FUTURE. UNKNOWN AT THE TIME OF THE MERGER WITH ERLANGER LAST YEAR, THE HOSPITAL'S TOTAL DEBT LOAD IS AROUND 60-MILLION DOLLARS."
"THE CATOOSA COUNTY COMMISSION HAS APPROVED A SHORT-TERM 25-MILLION DOLLAR BOND ANTICIPATION NOTE SO THE HOSPITAL CAN RE-ARRANGE IT'S FINANCING AND PAY-OFF A PORTION OF THE OLD DEBT-LOAD. MONEY FROM THE CATOOSA COUNTY BOND WILL BE USED TO SETTLE THE HOSPITAL'S DEBT TO MEDICARE, WHICH CHARGES ELEVEN PERCENT INTEREST, THEN 2-MILLION WILL GO TO SETTLE WITH OTHER VENDORS, AND 11-MILLION DOLLARS WILL BE USED FOR CAPITAL IMPROVEMENTS AT THE HOSPITAL.
"WALKER COUNTY GOVERNMENT IS BEING ASKED FOR A SIMILAR COMMITMENT, AND COMMISSIONER BEBE HEISKELL APPEARS TO BE AGREEABLE. ATTORNEYS SAY THAT ESSENTIALLY, CATOOSA AND WALKER ARE BEING ASKED TO PLEDGE CREDIT BACKING – NOT ANY DIRECT PAYMENTS. THE VALUE OF HOSPITAL ASSESTS SHOULD FAR EXCEED THE DEBT, LEAVING COUNTY TAXPAYERS WITH LITTLE OR NO RISK, SHOULD THE HOSPITAL DEFAULT ON THE DEBT."
This might explain why Erlanger seems to have totally disappeared in the whole deal. They don't want to get sucked down with this. Dade County has also been silent lately, despite owning a portion of the hospital.
Don't forget, Walker, Dade, and Catoosa are ALREADY on the hook for debt related to the Erlanger loans if HMC goes under. This is just more financial liability added to that for the taxpayers of Walker and Catoosa.


After Commissioner Heiskell returned from "vacation in Florida" her personal vehicle had a new dent on the right side and was missing a wheel cover. In less than a year of driving this truck, it's been involved in at least three separate accidents.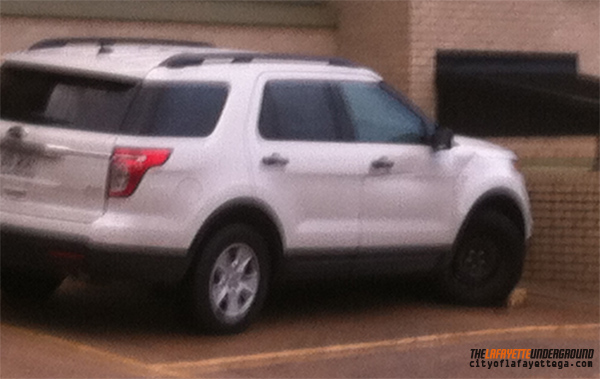 She damaged the rear bumper in an undisclosed event, she backed into the Juvenile Court judge secretary's car at the Courthouse (which is why they blocked off the parking spots behind where Bebe parks), and now she's back with this fender dent. None of these are major accidents but should it require a major accident or somebody getting killed before she gives up driving?
How many times would you let your grandma back into someone or run into a pole before taking her keys away? How many years are we going to let her drive the county into a proverbial ditch before putting her out to pasture?
Not picking on someone for being older.. This is just a sign of what's going on with the county. She's not able to do it anymore, if she ever was, but she won't admit it – and her supporters just enable her to keep doing damage.


When GA General Assembly meets in January, the first matter of business SHOULD be restoring funds to the state ethics commission, which doesn't have money for adequate staff or equipment. But we'll be lucky if they get around to that at all during the three-month session.
According to one report, "..the Georgia Alliance for Ethics Reform is optimistic that 2013 might be the last year legislators get a free pass on the free dinners, sports tickets and junkets they receive from lobbyists."
"Overwhelming support" might be a stretch – same news source also says supporters of ethics reform "feel a bit lonely" in the legislature.
Here's the first framework of ethics reform, although there's no actual bill yet – just some ideas.


City council in tiny Alatoona, Alabama (near Gadsden) voted to fund an armed officer to guard the town's elementary school. Previously this school district's two K-6 schools and one 7-12 high school have shared a single resource officer.


Services provided by the Sexual Assault Center of NWGA, which has offices in Rome and Fort O, may soon disappear as a result of losing some state funds.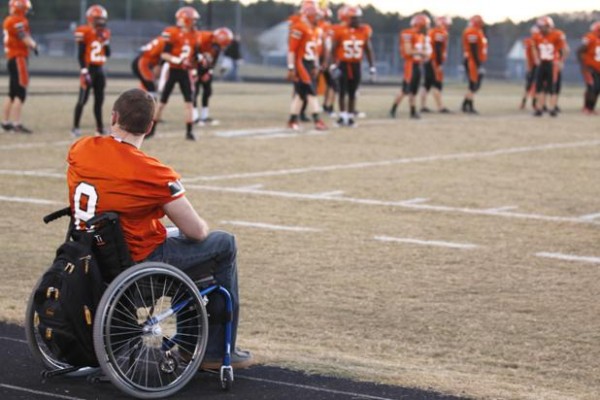 Hard to believe it's been seven months since Austin Whitten's accident. His injury moved a lot of people, and his progress in the time since is inspiring.
This piece on Whitten was the Times Free Press front page headline on Christmas day.


In Georgia a mentally ill person cannot be hospitalized or even given treatment in any form, unless they request it or they're found to be an immediate risk to themselves or others. Sad story on a parent's struggle to have their child institutionalized…


Kennesaw has a new city ordinance punishing parents, siblings, or other adults who knowingly allow underage drinking parties in their homes or property. If something like this happened in Walker, it'd turn some well-known people's worlds upside down…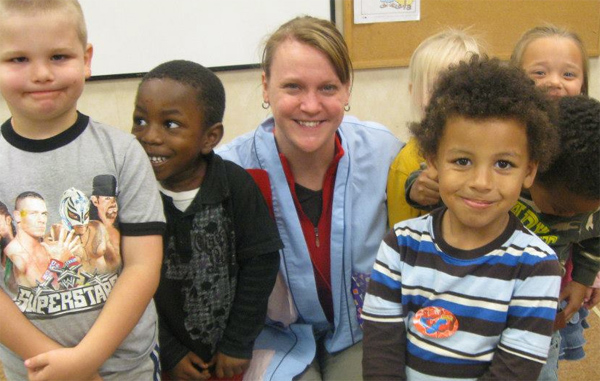 Times Free Press takes a look at LaFayette ministry Kids 4 Christ.


The state has reached a new settlement with four large tobacco companies, bringing in $56 million next year and even more in the future. The payments don't go to help smokers or pay for healthcare, they go to One Georgia Authority – the entity paying for projects like LaFayette's new airport terminal. Is this justice or just blackmail?


A land trust in Northeast GA, near Helen, has sold a tract of land to the US Forestry Service. It runs along the Chattahoochee River and will become part of Chattahoochee Nat'l Forest.


"Federal regulators are proposing that new automobiles sold in the United States after September 2014 come equipped with black boxes, so-called 'event data recorders' that chronicle everything from how fast a vehicle was traveling, the number of passengers and even a car's location."
Apparently we're all OK with this stuff now?

Friday Advertiser Spotlight: Sassy Goat Milk Soap. 100% pure, natural skin care products made in Walker County. Available online and at several local retailers, including Buttercup Alley here in LaFayette.
For today's links and any breaking news, follow the Underground on Facebook or Twitter.