2012
11.21
The Underground is on break for the remainder of this week. We're spending time with family and hope you're fortunate enough to do the same. See some friends or relatives, eat some pie, take a walk, have a drink or a smoke (or don't), and thank God for the life you have.
Daily Updates will resume Monday; breaking news and occasional light reading will be posted to LU Facebook through the weekend.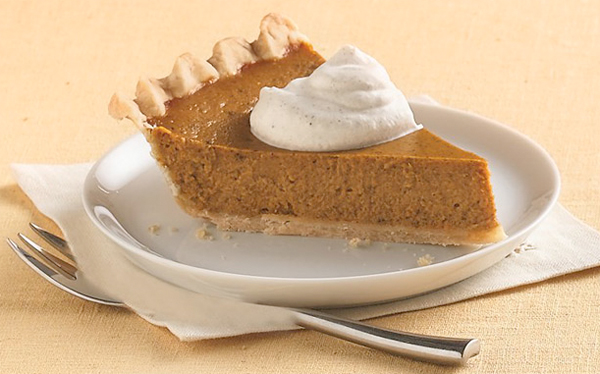 "O God, when I have food, help me to remember the hungry;
When I have work, help me to remember the jobless;
When I have a home, help me to remember those who have no home at all;
When I am without pain, help me to remember those who suffer,
And remembering, help me to destroy my complacency;
bestir my compassion, and be concerned enough to help;
By word and deed, those who cry out for what we take for granted.
Amen." — Samuel F. Pugh
Consider this an open thread to discuss whatever you choose.