2012
11.13
WQCH Radio, 11/12/12: "A GENEROUS DONOR HEARD THE NEWS THAT SOMEONE HAD STOLEN A LAFAYETTE MAN'S WHEEL CHAIR AND DECIDED TO PROVIDE A REPLACEMENT.
"LAFAYETTE POLICE CAPTAIN STACEY MEEKS SAID THE NEWS WAS PICKED-UP FROM OUR WEBSITE, BY A CHATTANOOGA TV STATION. THE DONOR HEARD THE STORY THERE AND POLICE CHIEF BENJIE CLIFT WENT TO CHATTANOOGA TO PICK UP THE DONATED WHEEL CHAIR ON FRIDAY. 'IT SOUNDS LIKE THE NEW WHEEL CHAIR WILL BE BETTER THAN THE ONE HE HAD' MEEKS SAID.
"KEVIN SMITH USES THE WHEEL CHAIR AS HE DONATES HIS TIME ON VARIOUS PROJECTS AROUND THE LAFAYETTE AREA, FROM HELPING OUT AT THE CARE MISSION, TO KEEPING THE CITY'S SIDEWALKS CLEAR OF DEBRIS. THE WHEEL CHAIR DONOR WISHED TO REMAIN ANONYMOUS, MEEKS SAID."
This is great news for Kevin and shows there are still some caring people left in LaFayette. Hopefully community generosity won't stop with just a chair or donated money; Kevin's greatest need isn't for financial help, but for friendship and guidance. He needs people to be nice to him (he's often made fun of for his clothing), to talk to him regularly, and help him make good choices. Kevin Smith is just one of many living in the Queen City who need friendship and mentoring more than they need money or materials.
An account set up to raise funds for buying Kevin a new chair has nearly $400, mostly donated by LU readers. With a chair already purchased, there's no clear direction for the money. Donors have been contacted by the fund coordinator to see what they prefer the funds be used for – some other purchase for Kevin, a charitable donation, or a refund.


Chattanooga Street Tavern is now open. Posted hours are 11A-10P weekdays and 11A-Midnight on weekends.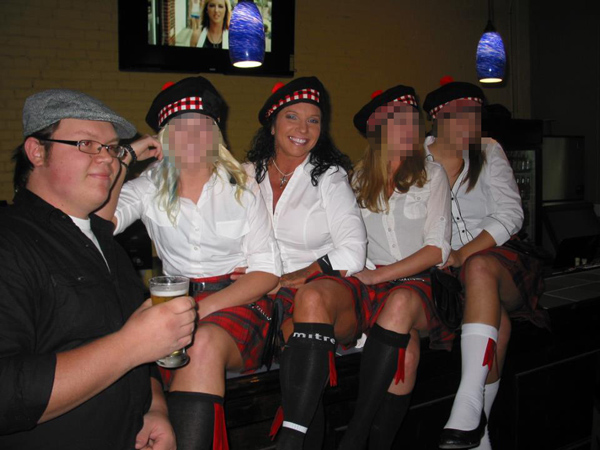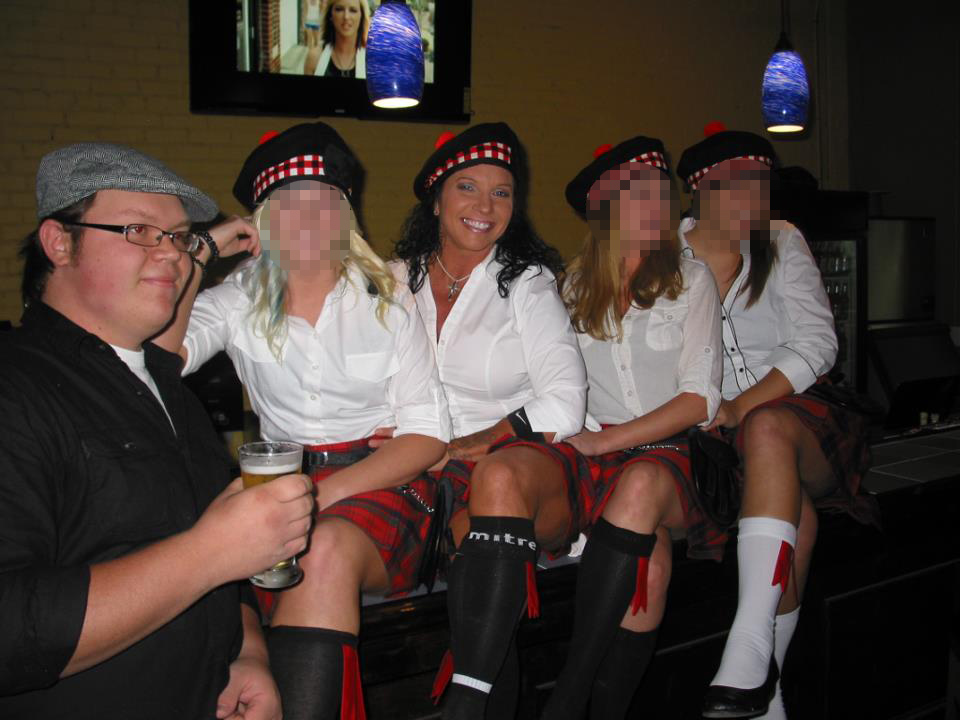 Apparently they also have food.


WQCH Radio, 11/12/12: "A WALKER COUNTY CHURCH HAS FINISHED RE-BUILDING, FOLLOWING AN ARSON FIRE IN JULY OF LAST YEAR. GARRETT'S CHAPEL BAPTIST CHURCH SUFFERED NEARLY 400-THOUSAND DOLLARS IN DAMAGE AND THE ARSONIST HAS NEVER BEEN IDENTIFIED.
"BUT THE CONGREGATION HAS REBUILT THE FACILITY, AND ON SUNDAY A DEDICATION SERVICE WAS HELD. PASTOR DAVID HARRIS INVITES FORMER MEMBERS TO RETURN, AND REMINDS EVERYONE THAT THEY ARE WELCOME TO VISIT GARRETT'S CHAPEL BAPTIST JUST OFF NORTH MARBLETOP ROAD."
Congrats to the congregation of Garrett's Chapel for accomplishing the building redo. What started out as a tragedy could work out as a positive thing if the church grows in it's new home.


One response to last week's national election results is a burst of petitions to the President requesting secession from the US for various states. So far 21 states are represented among the petitions, which must reach 25,000 signatures in thirty days to even get an official response. GA has two, the biggest one here has almost 10,000 names and about 28 days left to go.
The Texas petition already reached the 25,000 mark and will get a response from the fed. That response will probably be "didn't we already do this 150 years ago? How did that work out for you?"
Some of the signers aren't from Georgia, and apparently signed the petitions for every state. Even if Georgia's 9.8 million people all signed the petition (which won't happen), the federal government wouldn't be obligated to actually follow through on it. Especially when the governor and General Assembly aren't backing it. The state would never officially do this (again) as more than half the state budget comes from the fed.


Have you or your children ever been a part of 4-H?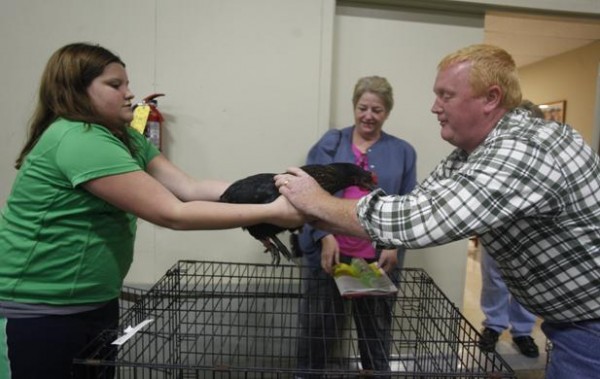 Trion HS cheerleaders won another state championship over the weekend.


For those who have been asking, here's Walker Co Schools' page about the new Planetarium.


The people have spoken.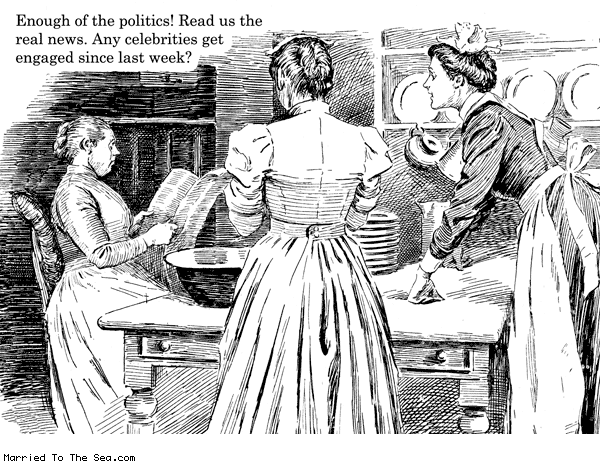 WQCH Radio, 11/12/12: "LOCAL LIBRARIES ARE HELPING THE HUNGRY OVER THE HOLIDAYS, BRINGING BACK THE 'FOOD FOR FINES' PROGRAM. AT LIBRARIES IN LAFAYETTE, CHICKAMAUGA, ROSSVILLE AND TRENTON A CANNED FOOD DONATION REMOVES UP TO A DOLLAR IN OVERDUE FINES. DONATIONS WILL GO TO FOOD BANKS IN DADE AND WALKER COUNTIES. THE 'FOOD FOR FINES' PROGRAM WILL CONTINUE THROUGH NOVEMBER 30th."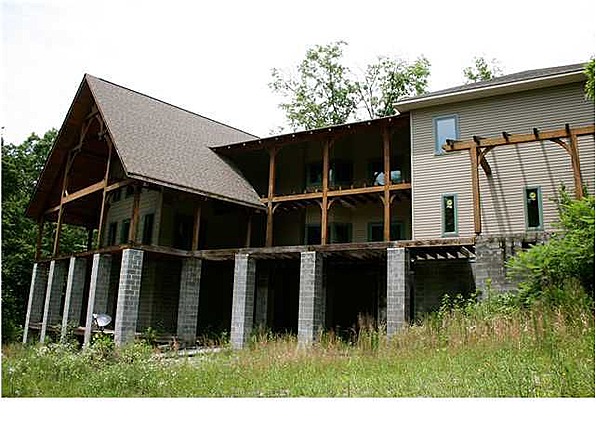 What's the most expensive residential real estate in LaFayette? A partially finished scary-looking house on 35 acres of land off Round Pond Rd. Comes with a single-wide trailer and overhead high-voltage lines. Five bed, two bath, three-car garage, no HVAC or wiring – for only $490,000.
The property was first listed for sale with the home on it in January 2010. The price then was $995,000. They've cut the price in half and used three different real estate companies and still no takers, for obvious reasons.

For today's links and any breaking news, follow the Underground on Facebook or Twitter.