2016
08.16
Monday evening two homes in Walker County, one inside LaFayette and one in Noble, were destroyed by fire.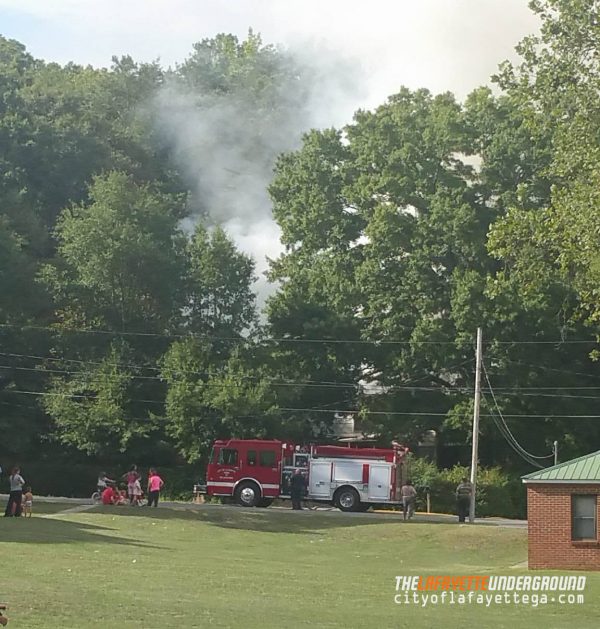 City fire crews were dispatched to Henderson Street in West LaFayette around 5 PM to battle a blaze inside a home. The house looks like a complete loss, but fire fighters did rescue a litter of puppies from the basement of the home.
A second blaze was called in at 9:20 on Wheeler Road in Noble. That home, which was unoccupied, also appears to be a complete loss.
There's no obvious connection between the two properties other than them both burning down on the same day.




Updated reports about the major drug ring raid in Rossville last Thursday verify the drugs involved are prescription pills.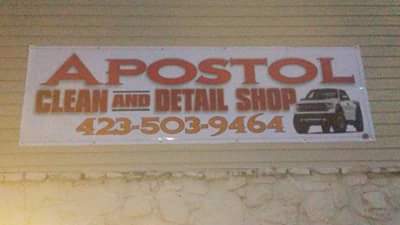 Involved suspects allegedly purchased narcotics in bulk and distributed them locally. There are also rumors of guns involved, and federal agencies are thought to have joined the investigation, along with local officers in the Drug Task Force.
As reported previously, arrested suspects include Cindy Boatwright Apostol, Theodore H Apostol Jr, and Theodore H Apostol III, along with Joshua Hayes, Krysten Hayes, and Johnny Boatwright, Sr.


More details on Catoosa church child molestation case.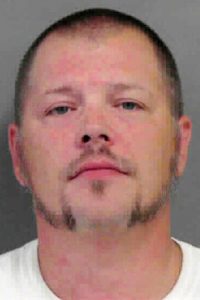 Anthony Ray Stanley is a registered sex offender in Whitfield County but was employed to do construction at Dogwood Christian Academy / Dogwood Baptist in Tunnel Hill, in Catoosa. That's where he allegedly kissed, questioned, and touched two girls under the age of ten last week.
A church leader admits he knew Stanley was a convicted child molester but hired him to work at the private school around children anyway, believing he had changed. The two met through a prison ministry.
Giving a convicted child molester, even one honestly trying to reform and stay on the right path, a job working with children was a bad idea all around – something equivalent of giving a convicted drug addict a job in a pharmacy or a convicted embezzler a job in a bank.
As a result, two girls' lives are changed for the worse and Mr. Stanley is likely going back to prison for a long, long time.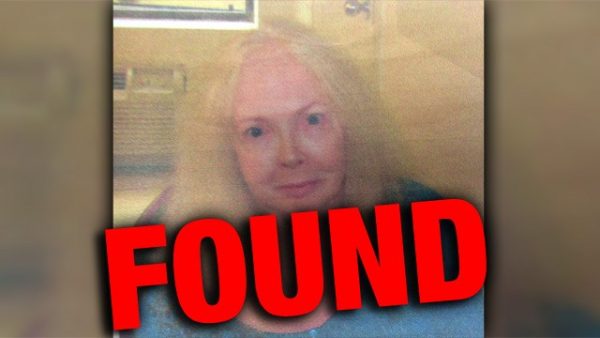 A dementia patient named Cynthia slipped away from Pruitt Healthcare Monday morning a little after midnight.
After a ground search she was located and returned to the nursing home.


Friday afternoon on Hwy 151 near the Hwy 95 split in Chestnut Flat…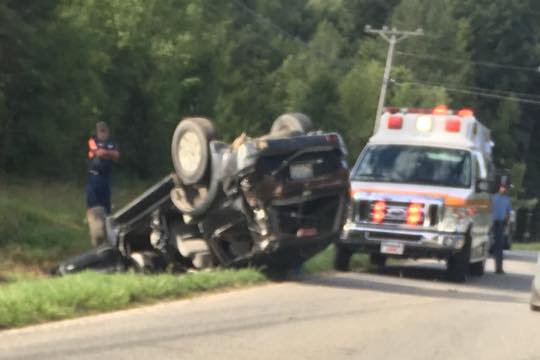 No details of what happened. Relatives say everyone involved is OK.


The black sheep brother of outgoing GA Representative Tom Weldon is in jail, again, this time on charges of drugs and assault related to a shooting.
Wesley Weldon – brother of Catoosa legislator Tom Weldon and son of county hospital authority head Darrell Weldon – was suspected of drugs last year but disappearing evidence in that case sabotaged the investigation.
Mr. Weldon has already been released on bond in the latest incident.


Thursday LaFayette's Department of Labor office will host a job fair for Hays Prison in Trion.
Hays is looking for about seventy new employees and hopes to find them Thursday from 10-2 at the Housing Authority building on Oak Street. (Interested applicants can also check for jobs online or at the DoL office on Villanow Street at their convenience.)
Starting pay for a new corrections officer has been upped to $31,000 a year.
Meanwhile at Hays, guards caught a woman trying to sneak meth, pot, tobacco, rolling papers, cologne, and coffee into the prison inside her shoes, size 13 men's.
Two OTHER state prisons, Macon and Telfair, are back on lockdown after one inmate was killed during multiple incidents of violence.
This, too, can be your workplace.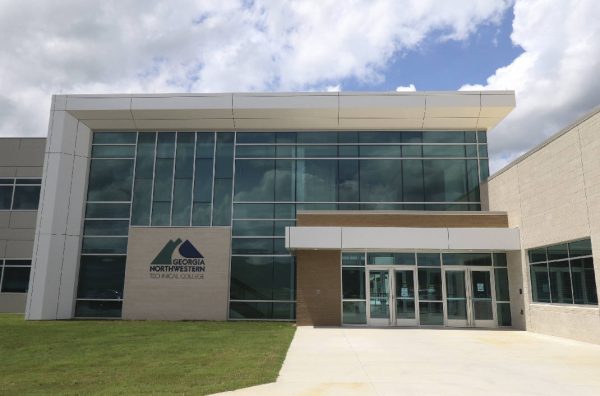 GNTC in Catoosa County opened Monday.


A year ago, police officers in DeKalb County GA kicked down the door of the wrong home in response to a 911 call.
They executed the family dog, shot the homeowner in the leg, and wounded another officer by accident.
An "investigation" into the incident is still ongoing, but the innocent couple involved has yet to be interviewed by anyone checking into the case – so now they're suing for answers and restitution.
A middle-class white couple, hanging out at home watching TV, end up with their dog dead, injured, blamed for the injury of one officer involved.. They were traumatized and moved, their lives will never be the same. The state and their local law enforcement haven't done a thing to rectify this or punish the officers responsible.
This isn't a race issue, it's a poorly-trained jerkwad cop issue, in a state that refuses to hold police accountable for their actions.


Catoosa County's library in Ringgold is doing something different.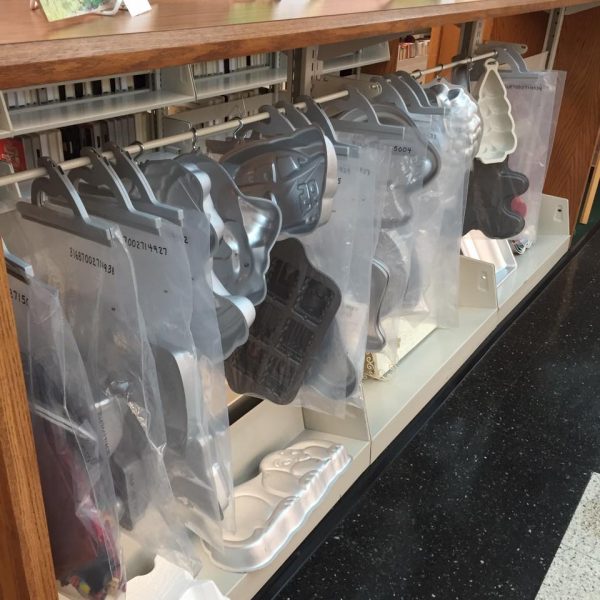 Library patrons can now check out specialty cake pans – something a baker might need on occasion but not often enough to justify buying and storing. (The pans were all donated by a library supporter.)
Would you like to see something like this added to the library in LaFayette? What else would be helpful in a library's inventory?


Kudzu is an icon of the south, but didn't grow in the south – or anywhere else in the US – until the 1940's when it was imported to fight erosion.
The plant turned out to be more trouble than help, and for a while put the region's timber industry at risk.
Now timber companies and government agencies that once encouraged kudzu planting say the invasive species is slowly disappearing due to new kudzu-loving bugs and chemicals.


For today's links and any breaking news, follow the Underground on Facebook or Twitter.